One of the best ways to save money on gift giving while still pleasing your recipients is by putting some time and effort into the gift itself. Why not try making your own DIY Christmas gifts?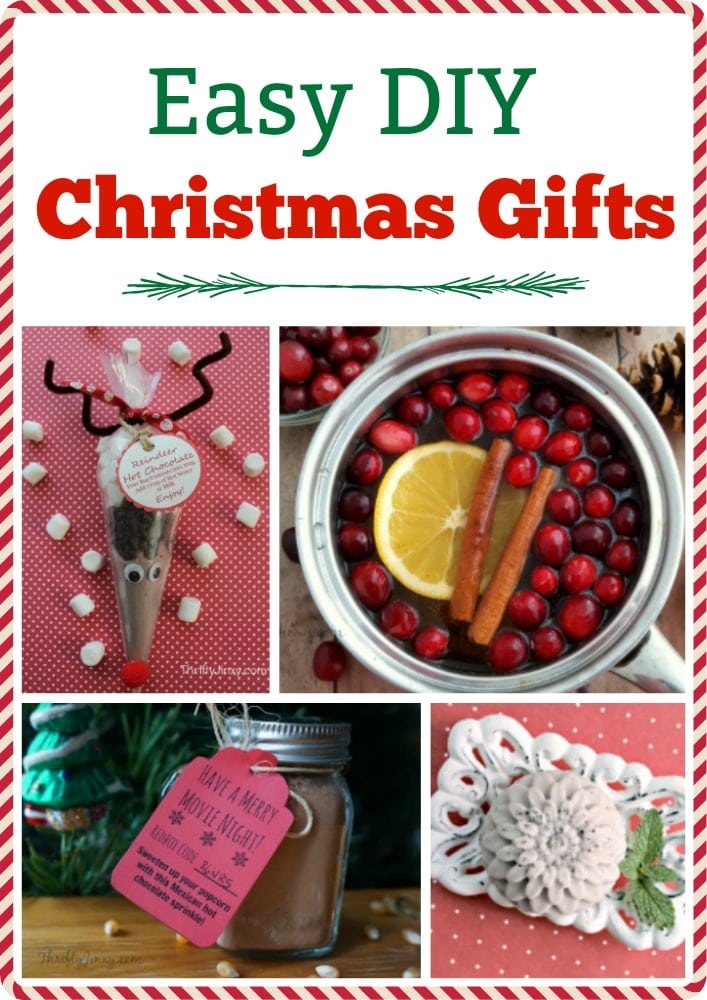 Even if you've never made your own gifts before, no worries – there are plenty of Easy DIY Christmas Gifts out there to help you get started!
We've rounded up a list of 20+ ideas to help you get a jump on your Christmas gift giving and help you realize that the possibilities are endless.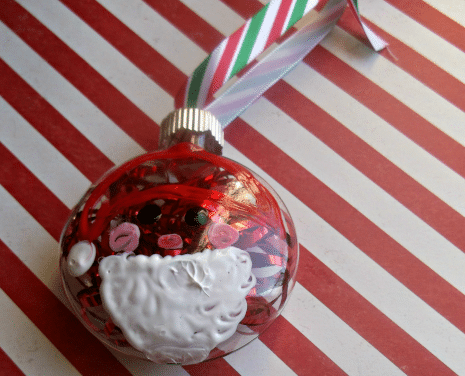 Whether you're making a sugar scrub for your mother or sisters, some cookie mix in a jar for teachers, or Christmas ornaments for grandparents, you're bound to find some inspiration from this list. Enjoy!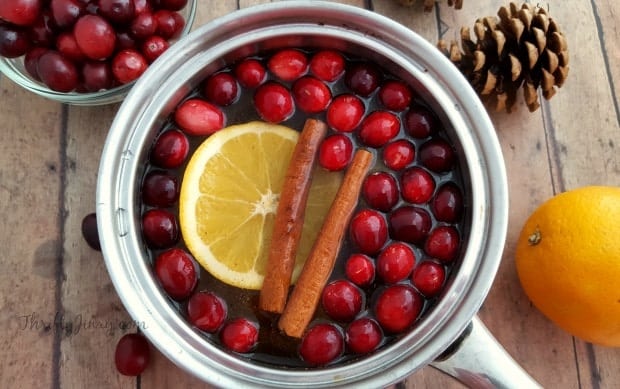 Easy DIY Christmas Gifts
DIY Christmas Potpourri with Printable Gift Labels
Homemade Pink Himalayan Salt Scrub
DIY Homemade Peppermint Lip Balm with Printable Labels
Old-Fashioned Hard Candy Holiday Ornament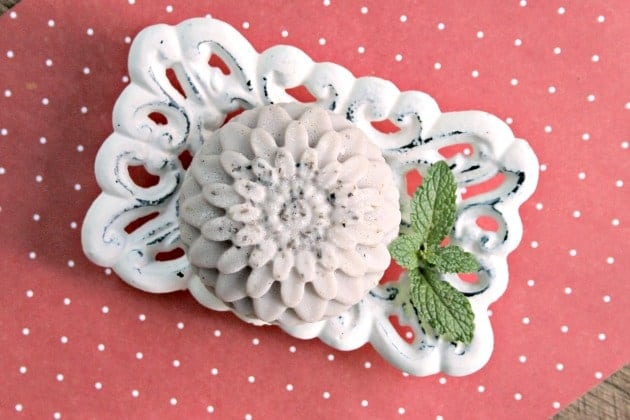 Rosemary and Mint Essential Oils Shampoo Bar
Cranberry White Chocolate Oatmeal Cookie in a Jar with Printable Labels
Homemade Orange Spice Potpourri
Bringing Home the Tree Car Christmas Ornament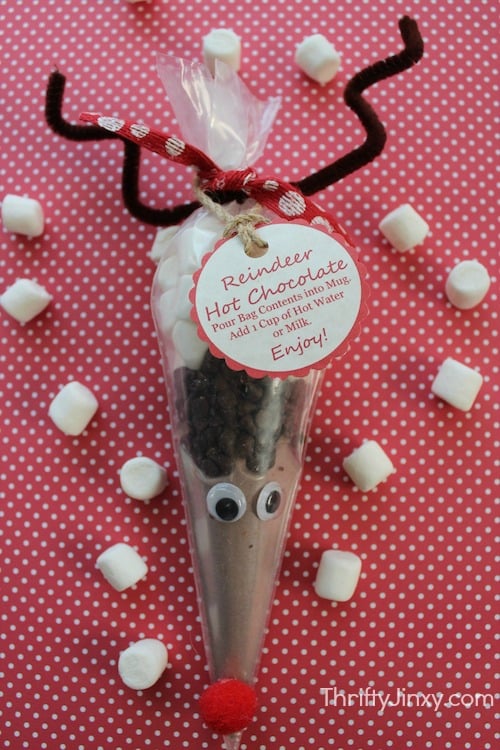 Reindeer Hot Chocolate with Printable Labels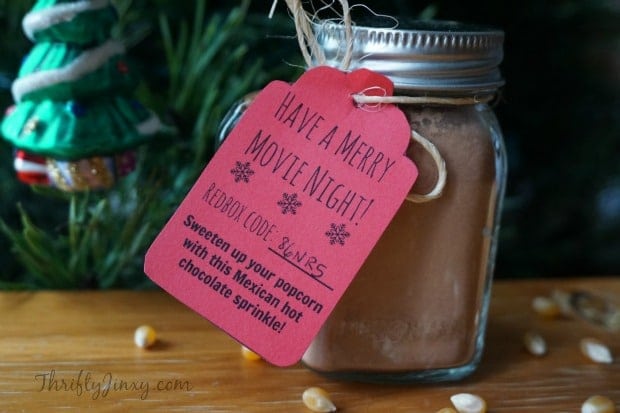 Mexican Hot Chocolate Popcorn Sprinkle with Gift Tags
Easy DIY Rosemary Vanilla Essential Oil Soap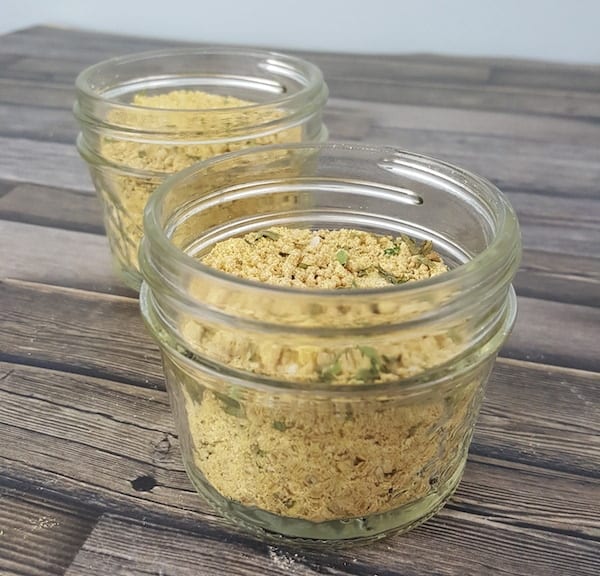 Let us know which DIY gift you're going to be making first!