This Holiday Trail Mix Recipe is perfect for gifting when packed in a Mason jar or tucked into cellophane bags tied with ribbon.
During the holiday season we have all kinds of yummy cookies, candies and other food gifts floating around for basically the whole month of December (and the weeks after too!)
Many of those goodies are sweet treats on the unhealthy side (which of course is perfectly fine to celebrate in moderation!) – BUT, if you are looking for a treat that is a little more healthy, this Holiday Trail Mix Recipe is just the thing.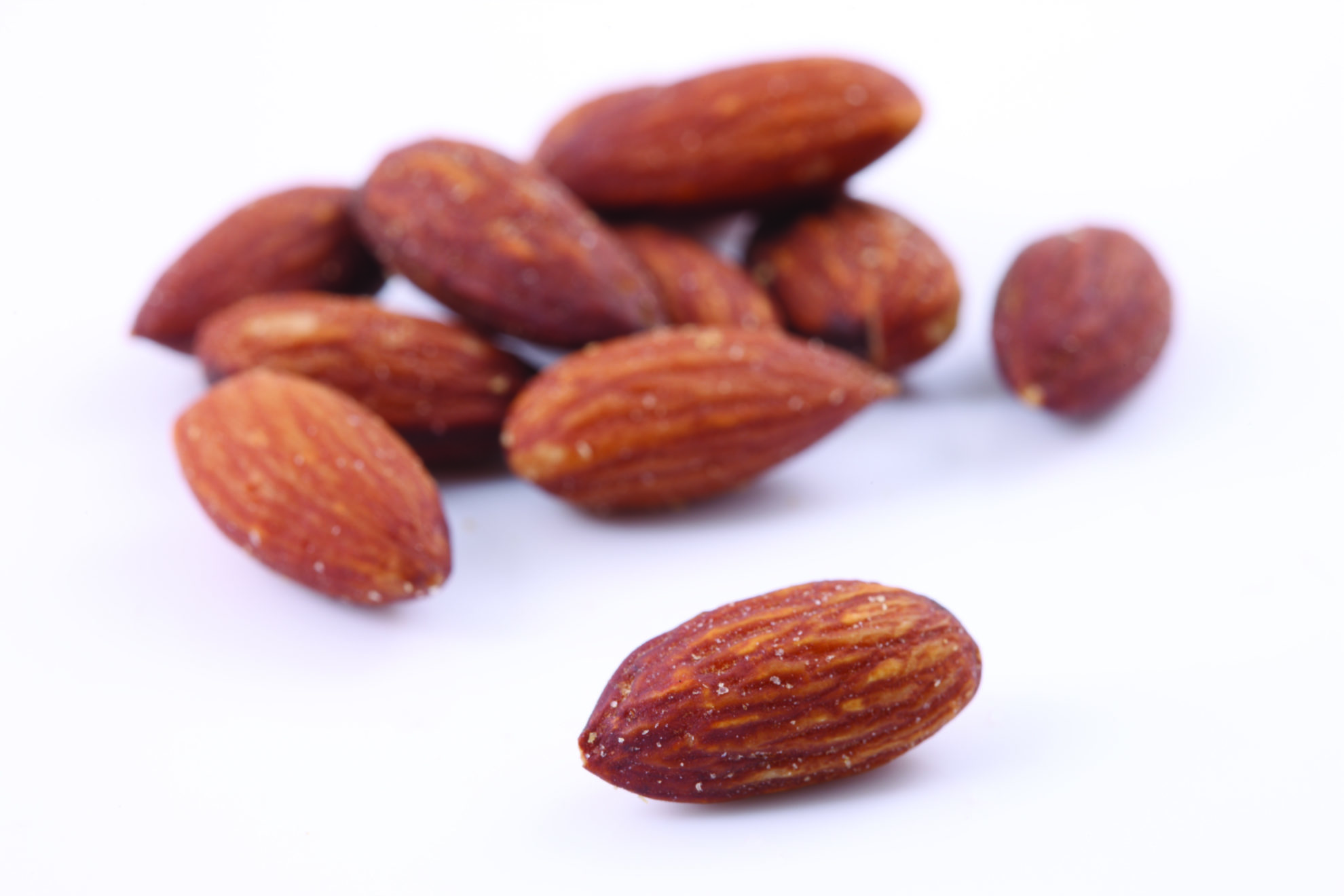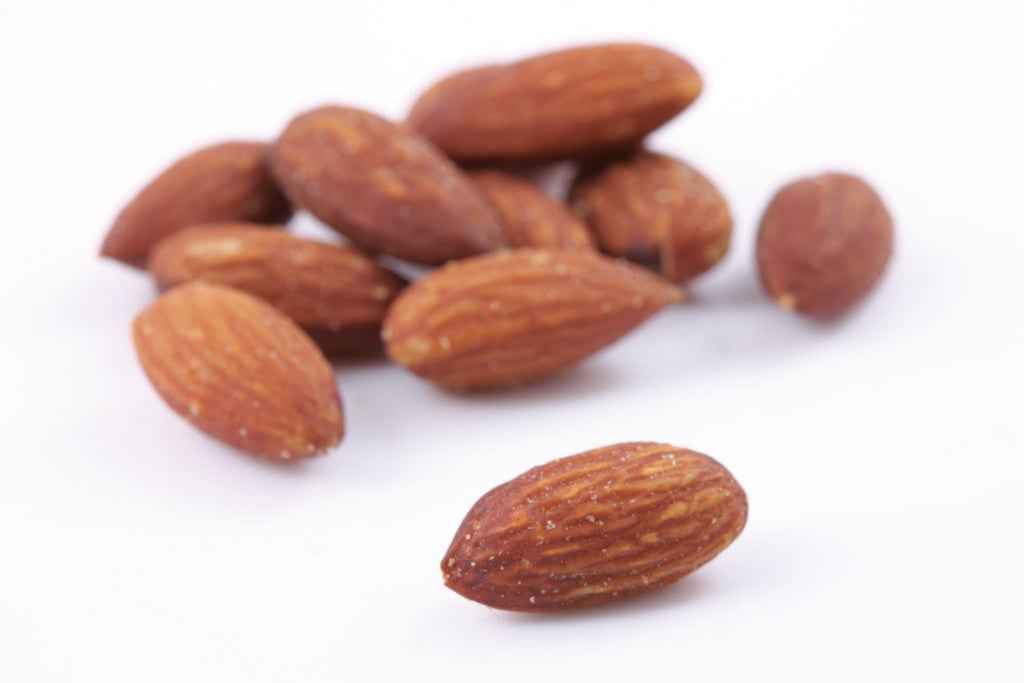 The colors of this mix tie in perfectly with the colors of the season for a very festive Christmas Trail Mix. To give the trail mix as a gift, you can pack it in a Mason jar. Then just tie a ribbon around the jar lid and you're good to go!
For extra decoration for your jars, you can print out these free Happy Holidays Labels and attach to the top of your jar. You can either print them out on round labels, or print on regular paper, cut out and affix to the lid with glue.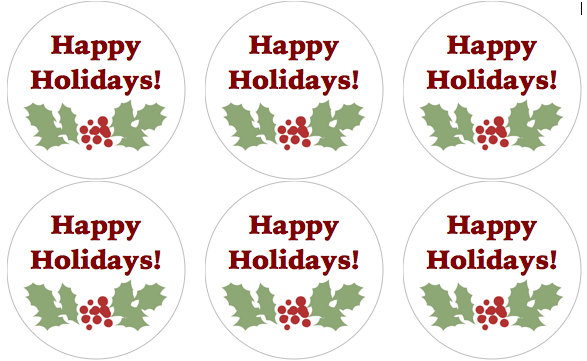 Holiday Trail Mix Recipe
1 cup yogurt covered raisins
3/4 cup whole almonds
3/4 cup dried cranberries (Craisins)
Optional: If you want some chocolate in the mix, you can add 1/2 cup of semi-sweet chocolate chips.
Mix all ingredients and serve or pack in Mason jar decorated with the labels below (click image to get to print page) or cellophane bags to give as a gift.