Brownies from a boxed mix are a quick and tasty treat, but they are never quite as good as homemade – UNTIL NOW!
By simply making a few changes to the instructions on the box and adding a few extra ingredients, our tips for how to make box brownies taste homemade will make them go from good to GREAT!!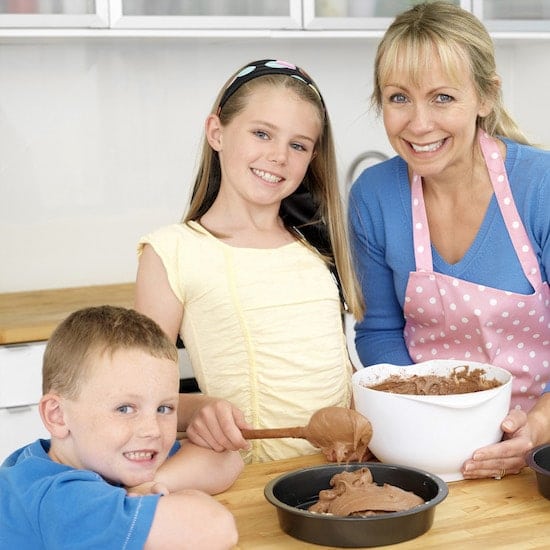 The simple changes like replacing oil with butter, replacing water with milk and adding increasing the amounts of the ingredients really go a long way.
All of the changes will take you less than an extra minute or two in the preparation process, and those will be two minutes very well spent. Let me know if you agree once you see the results!
Ghirardelli Dark Chocolate Brownie Mix
Betty Crocker Baking Delights Triple Chunk Supreme Brownie Mix
GHIRARDELLI Triple Fudge Brownie Mix
Ghirardelli Chocolate Caramel Turtle Brownie Mix
Brownie Mix Bliss: More Than 175 Very Chocolate Recipes for Brownies, Bars, Cookies and Other Decadent Desserts Made with Boxed Brownie Mix
Betty Crocker Classic Brownie Mix
Immaculate Baking Immaculate Brownie Baking Mix
Hersey's Chocolate Brownie Skillet Kit
Madhava Organic Ooey-Gooey Chocolate Brownie Mix with Ancient Grains
Brownie Mix with Frosted Mocha Frosting
50 Fixes for Brownie Mixes
Duncan Hines Brownie Mix, Dark Chocolate Fudge
&
How to Make Box Brownies Taste Homemade
Your finished brownies will taste awesome and they will be ready for a school bake sale, an everyday after dinner treat, or even as the basis for a decadent ice cream and hot fudge topped sundae to impress your guests the next time you entertain. I think I have to head to the kitchen right NOW to whip up a batch.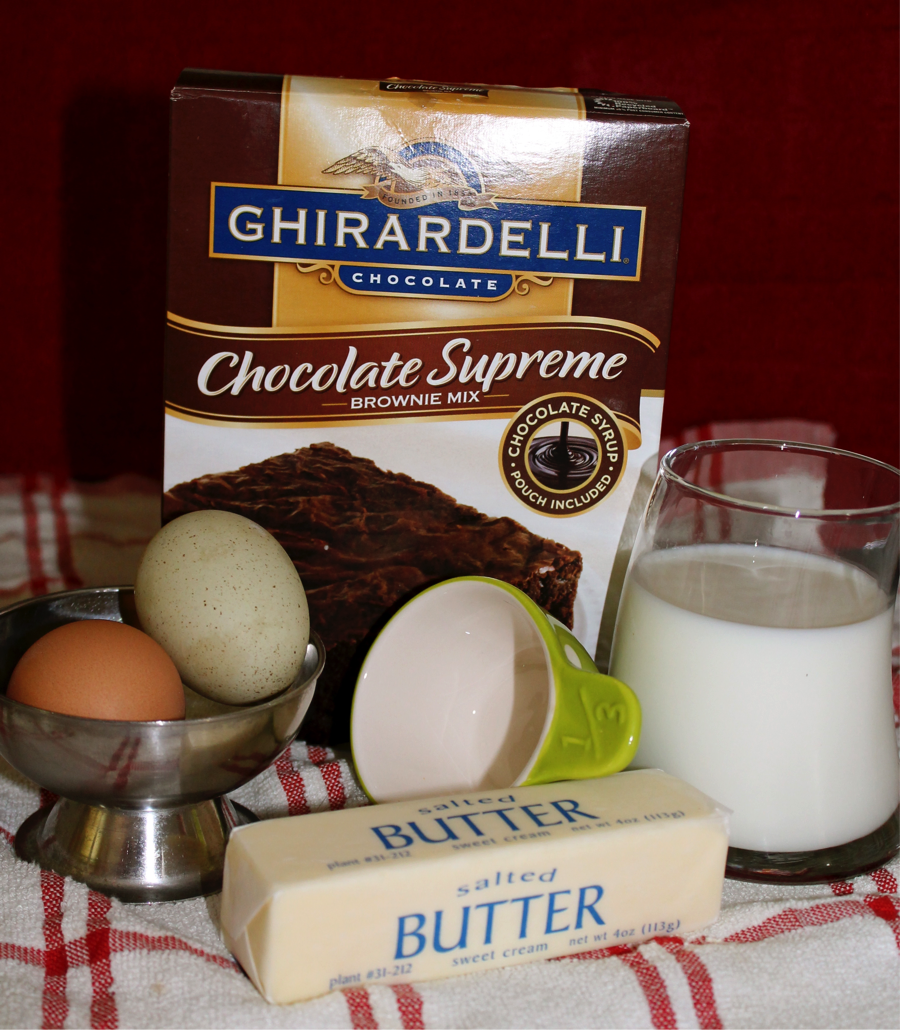 Follow these simple tips to learn how to make box brownies taste homemade:
Ingredients:
1 Box brownie mix
All ingredients listed on box, BUT make these changes:
add 1 extra egg
use melted butter in place of oil
add extra 2 TBS butter
use milk in place of water
add extra 4 TBS milk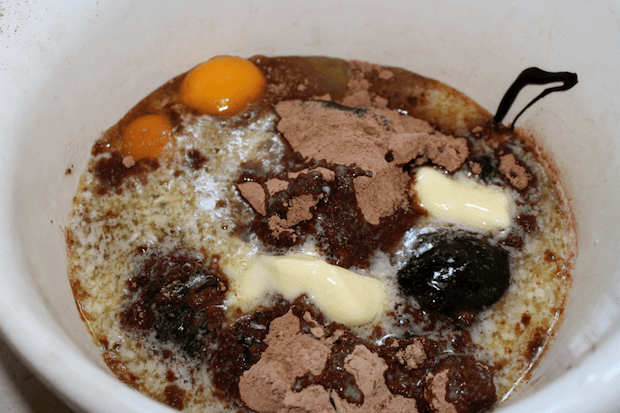 Directions:
Preheat oven to 350 degrees. In a large bowl add brownie mix, eggs, melted butter and milk. Mix. Do not over mix. There should be some small clumps in the batter. Bake for length of time indicated on the box. (Make sure you follow the correct timing for the size/type of pan you use!)