By knowing what foods to freeze and how to freeze them, you can save both money and time! This list of 10 foods that freeze well will get you started.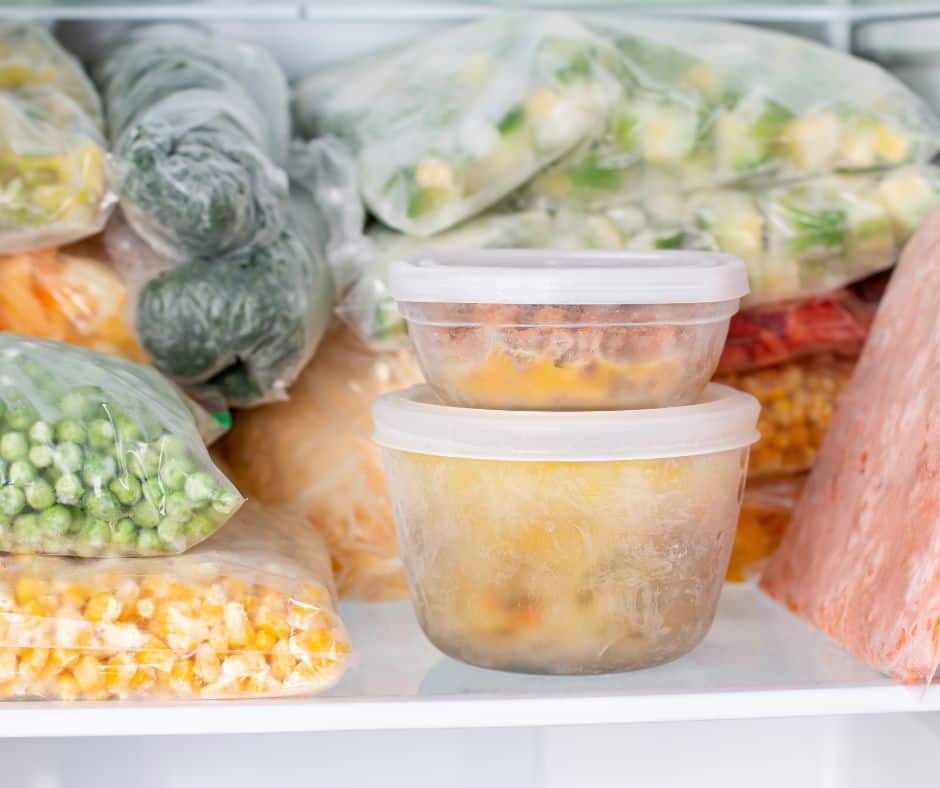 When you last went grocery shopping last, did you find any good sales? If so, were you able to stock up on the items you wanted or did you only pick up a few of each one because you were concerned about them "going bad" or spoilage?
Now ask yourself, were any items you picked up a freezable foods item? If so, and you had a little wiggle room in your grocery budget, why you didn't just buy those items and freeze them for later?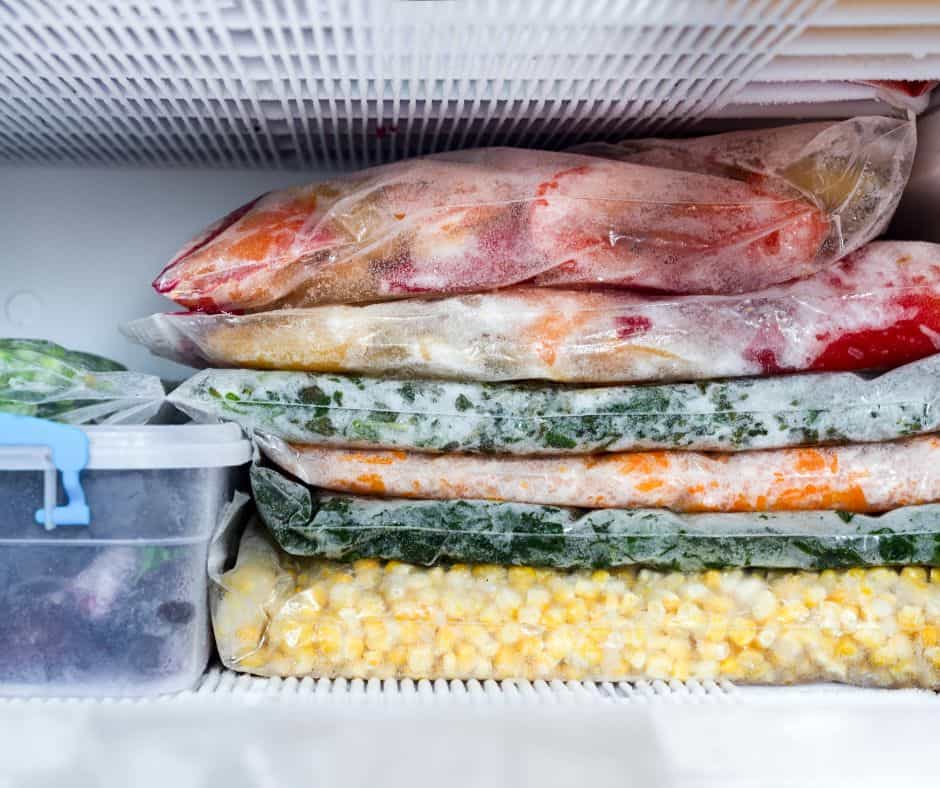 Buying when an item is on sale and freezing it for later is an incredibly effective way of creating a stockpile out of something other than pantry goods.
It gives you the ability to expand what you're buying on sale to avoid paying full price later by putting your fridge and freezer into the palm of your hands.
The trouble starts when you aren't sure what you can freeze and what you can't. These 10 Freezable Foods To Save You Money are a fantastic place to start.
The next time you see them on sale, grab an extra or three and save later on!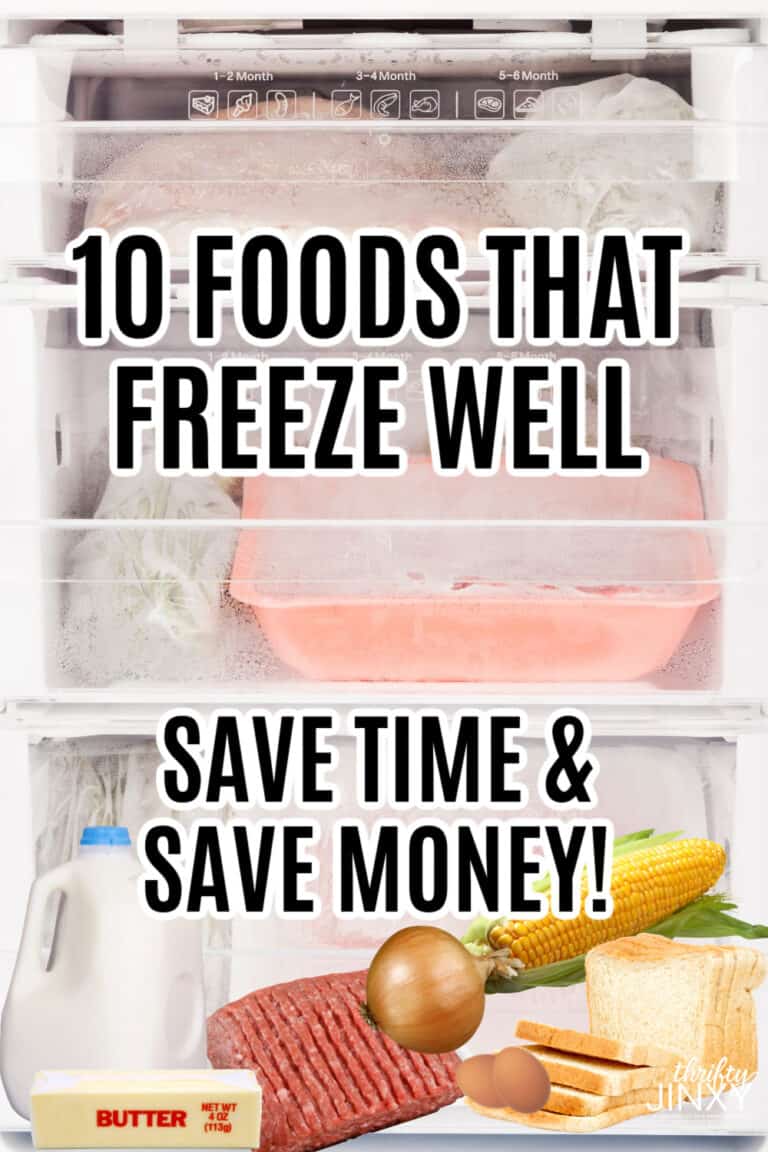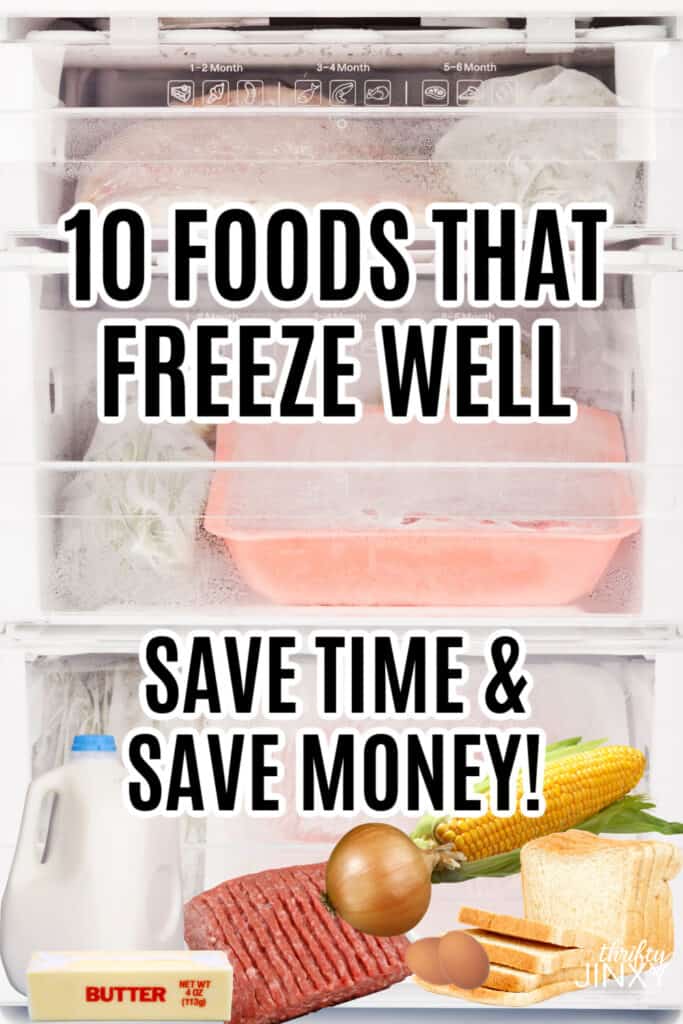 Freezable Foods
Here are ten of the top foods that freeze well – many of which are probably regulars on your shopping list.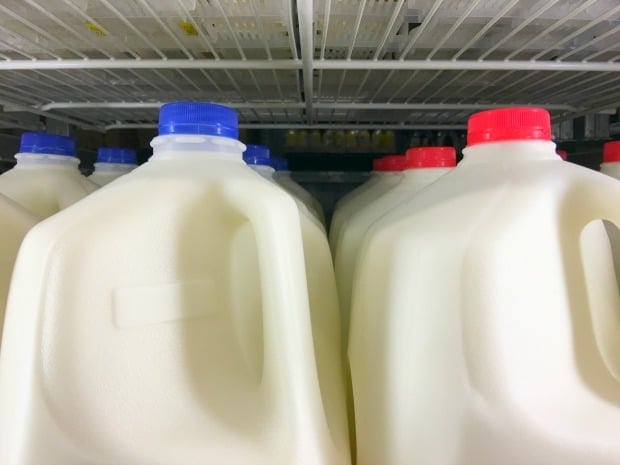 Milk
Milk can be frozen quite easily to save money so there is no reason not to grab an extra gallon or two when you find it for an amazing price.
To freeze, open it up and pour a little bit off of the top into an empty gallon or bowl of cereal. Replace the lid and freeze.
Milk will expand as it freezes so by pouring a little bit off of the top, you're preventing the gallon from expanding too far and exploding in your freezer. Read more about how to freeze milk.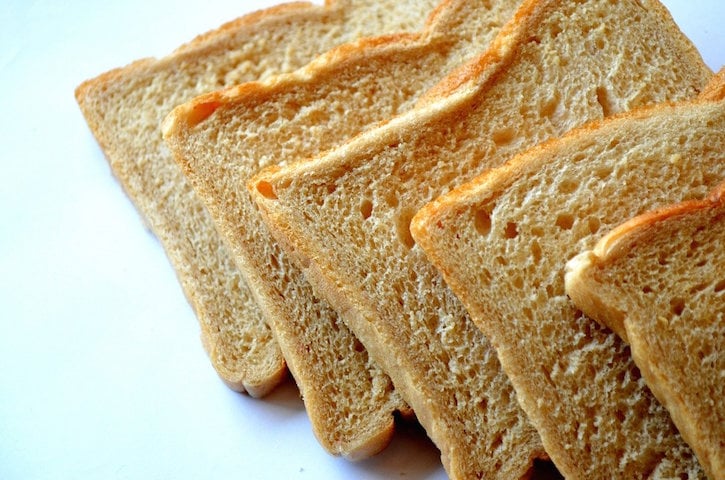 Bread
Bread can be frozen as-is straight from the store and will keep for 8 weeks or so before starting to lose its "flavor." Just be sure that you place it on top of everything else because even frozen bread can be crushed.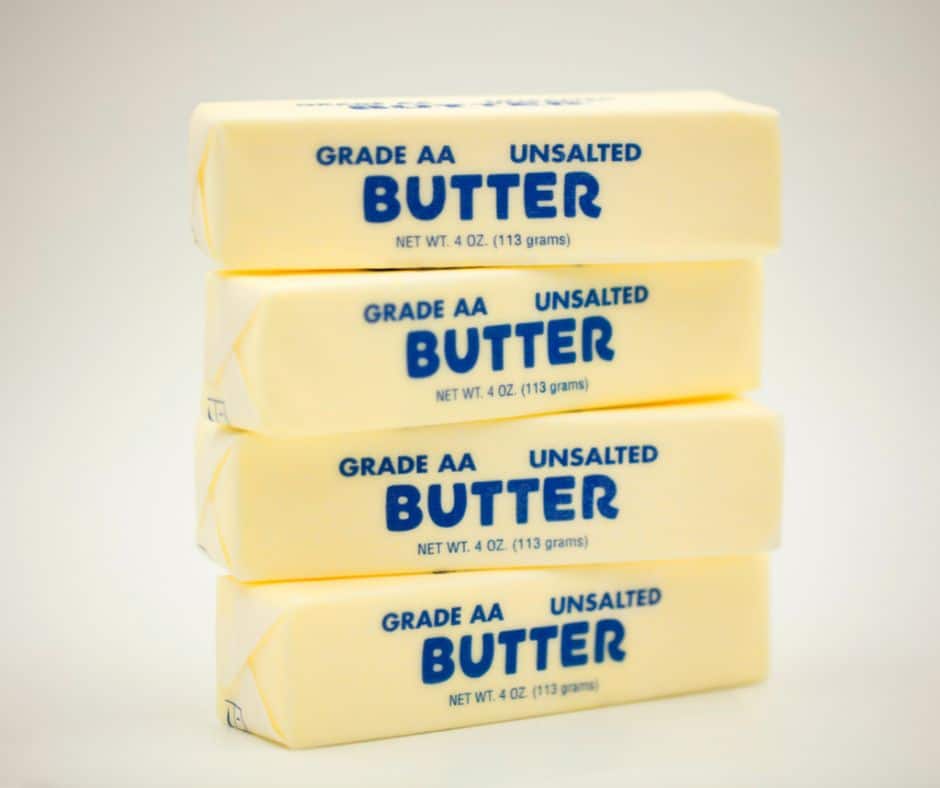 Butter
Real butter can be expensive but during the bigger baking holidays (Easter, Thanksgiving, Christmas), it can go on sale for as little as half of the regular price. Buy a few pounds and freeze them as is.
They'll store for several months before you will need to use them. It can still be used for a few months beyond that, but will be better for baking or cooking as the flavor may deteriorate over time.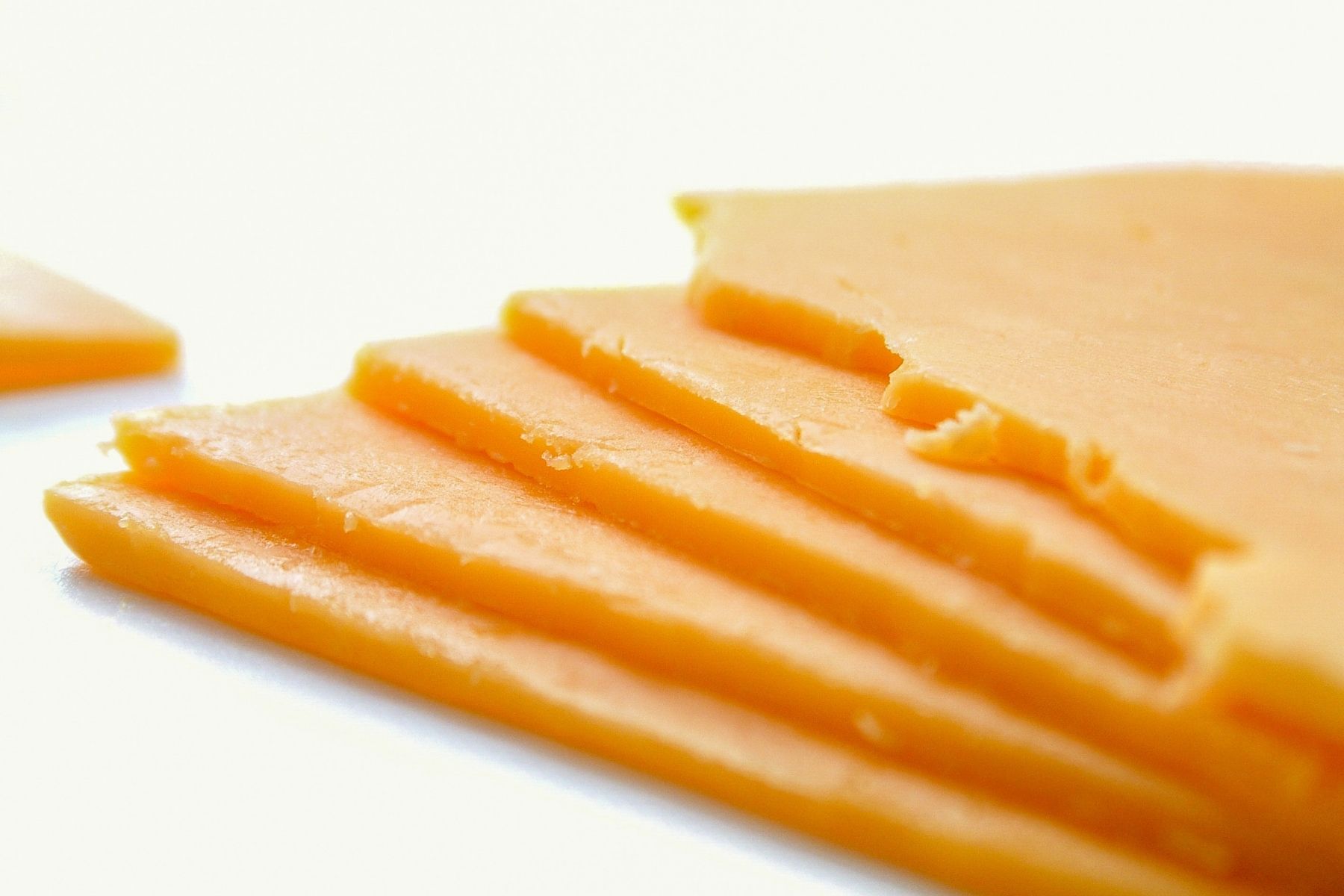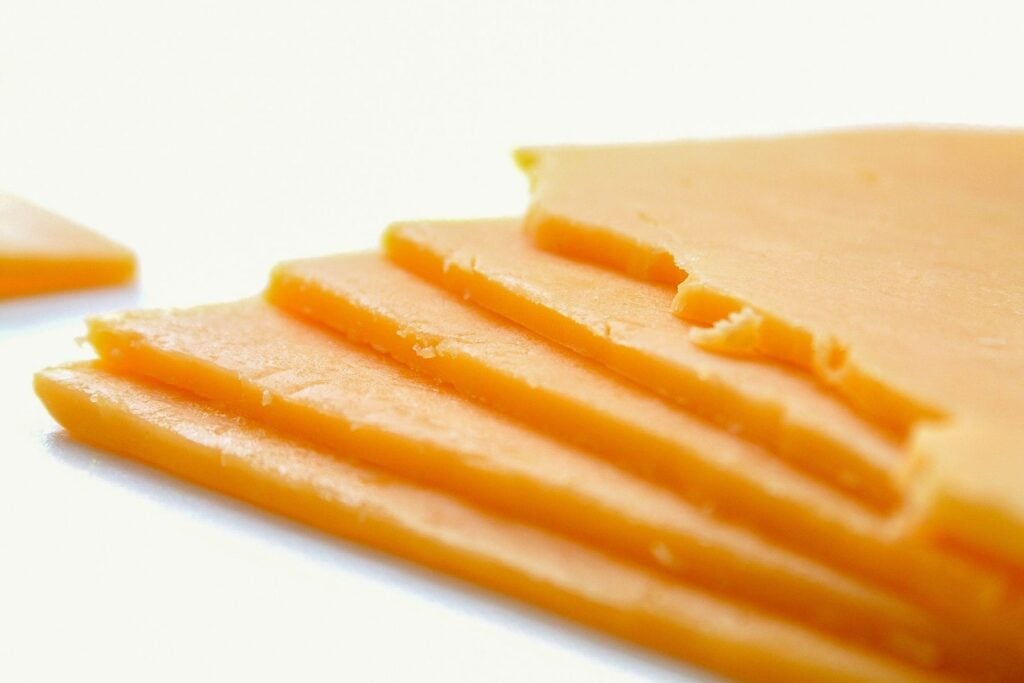 Cheese
Cheese is another food that can be frozen. You can freeze almost any type of cheese but be aware that soft cheeses such as cream cheese or American cheese will lose their texture.
Freezing block cheese is fine, but if you plan on using it as shredded cheese do that first and then freeze in freezer bags. Block cheese can become crumbly and difficult to shred after thawing. Taste however is not affected.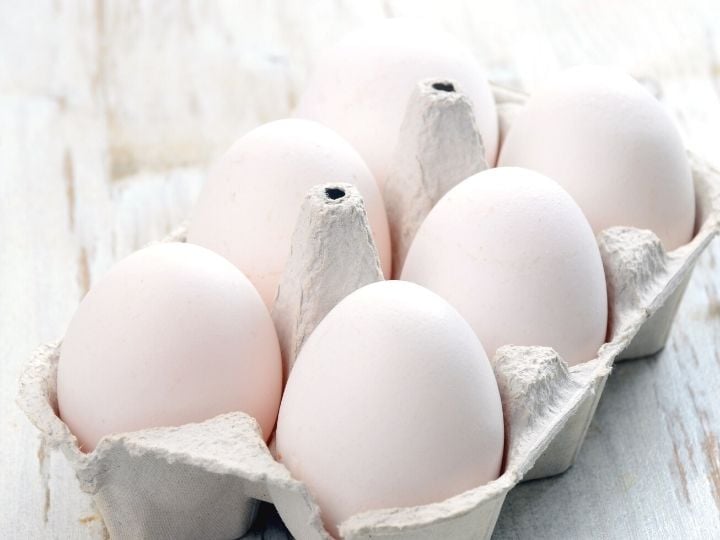 Eggs
Eggs are great to freeze since they go on sale at predictable periods of time. They're especially nice to have on hand frozen when egg prices skyrocket!
You'll need to freeze eggs in "special" ways. Crack eggs, scramble them then fill an ice cube tray with your scrambled egg mix. Later you can just defrost a cube and scramble or use in recipes calling for an egg.
You can also freeze cooked scrambled eggs. Another option is to separate the yolks and whites and freeze them separately. Whatever you do, just don't freeze eggs in shell.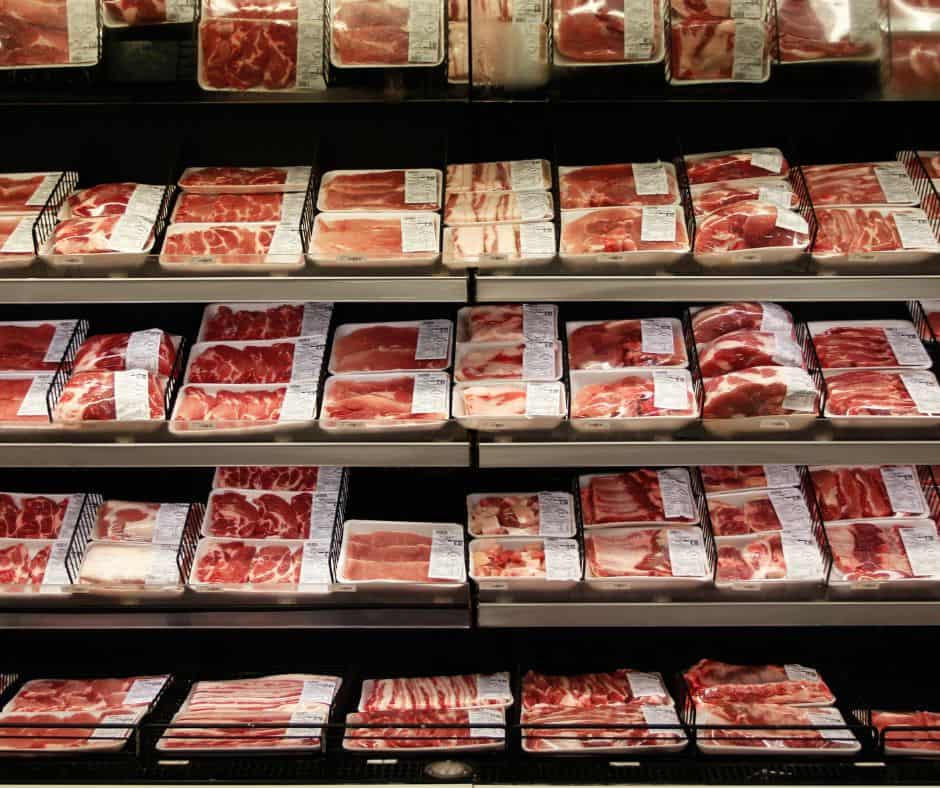 Meat
Almost all types of meat freeze very well. If you see a sale on chicken, beef, pork, sausage, bacon, etc. it's time to stock up!
To get the maximum freezer life for meat that doesn't come in a vacuum sealed package, it's best to repackage it. Remove it from the supermarket packaging and store in freezer bags. Or, for a slightly less effective, but easier option, throw the whole package directly into a freezer bag.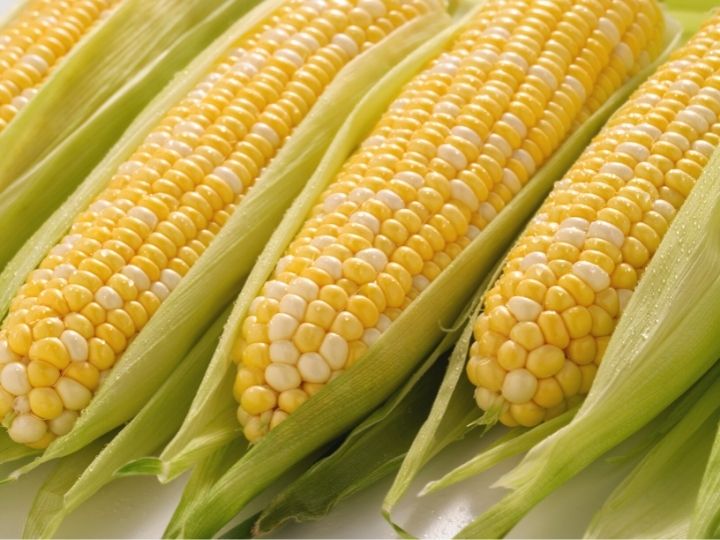 Corn
Find a great deal on fresh corn? Take it off of the cob and freeze it! Fresh corn can be inexpensive during prime harvest season (depending on where you live) so this is a great way to save when you find a deal.
To freeze corn, start with fresh ears. You'll want to blanch before freezing, which simply means to dunk the husked ears in boiling water for 5-7 minutes and then quickly cool them in an ice water bath. (Or run under cold water.) Make sure the silk is removed and then cut the kernels off the cob, which is a a LOT easier using a corn stripper.
Transfer kernels to freezer bags or airtight containers. Place in the freezer and use within six months!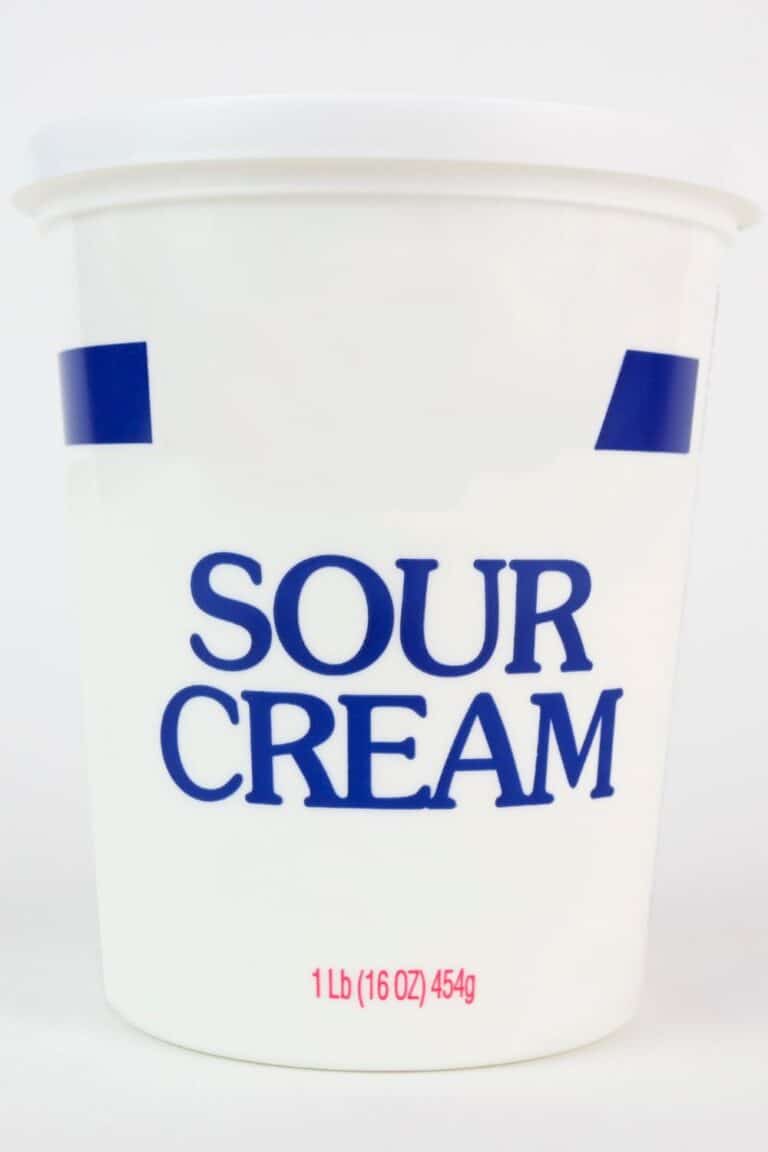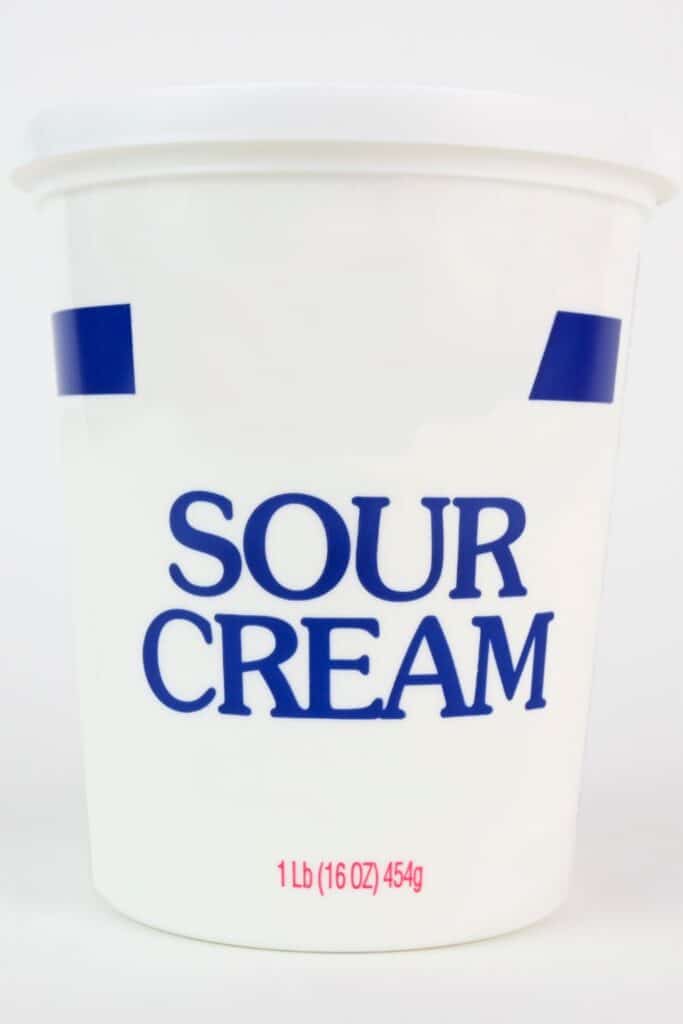 Sour Cream
Sour cream is one of those items that a lot of us buy a full size container, maybe for a recipe or for taco night, but never use all of before it spoils.
To keep this from happening, toss it in the freezer upside-down! Yes. Freeze sour cream upside down.
After freezing sour cream will lose some of its fluffy consistency when it thaws, but the taste will not be affected. It's perfect for using in recipes.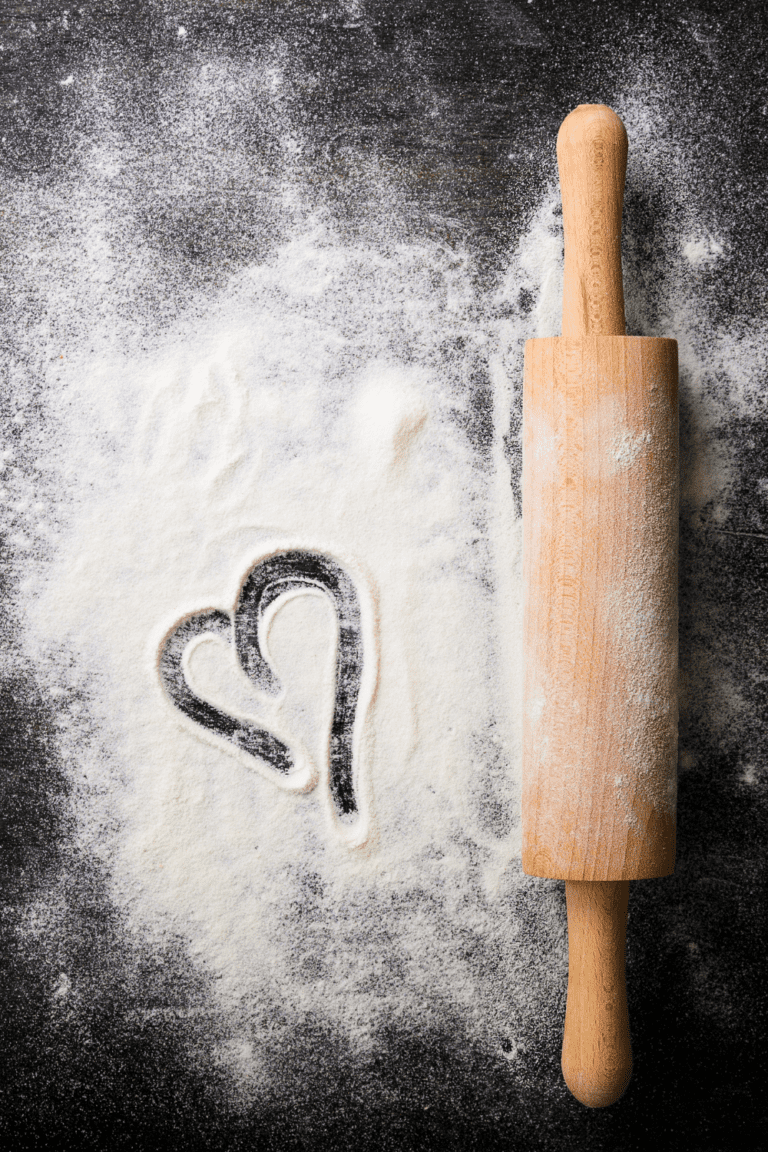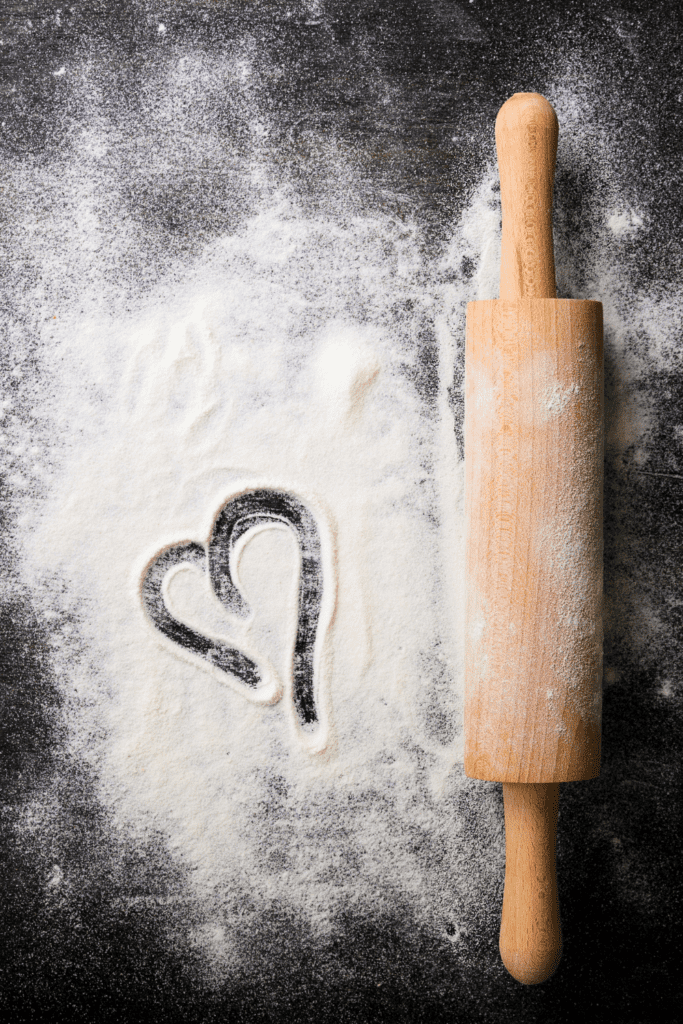 Flour
It sounds silly to throw flour in the freezer, right? Wrong. Flour is susceptible to tiny little bugs that can get in the bag during transport from the packaging plant to the store or even in your cupboard. Throwing it in the freezer will take care of any issues like that as well as keep it fresh longer.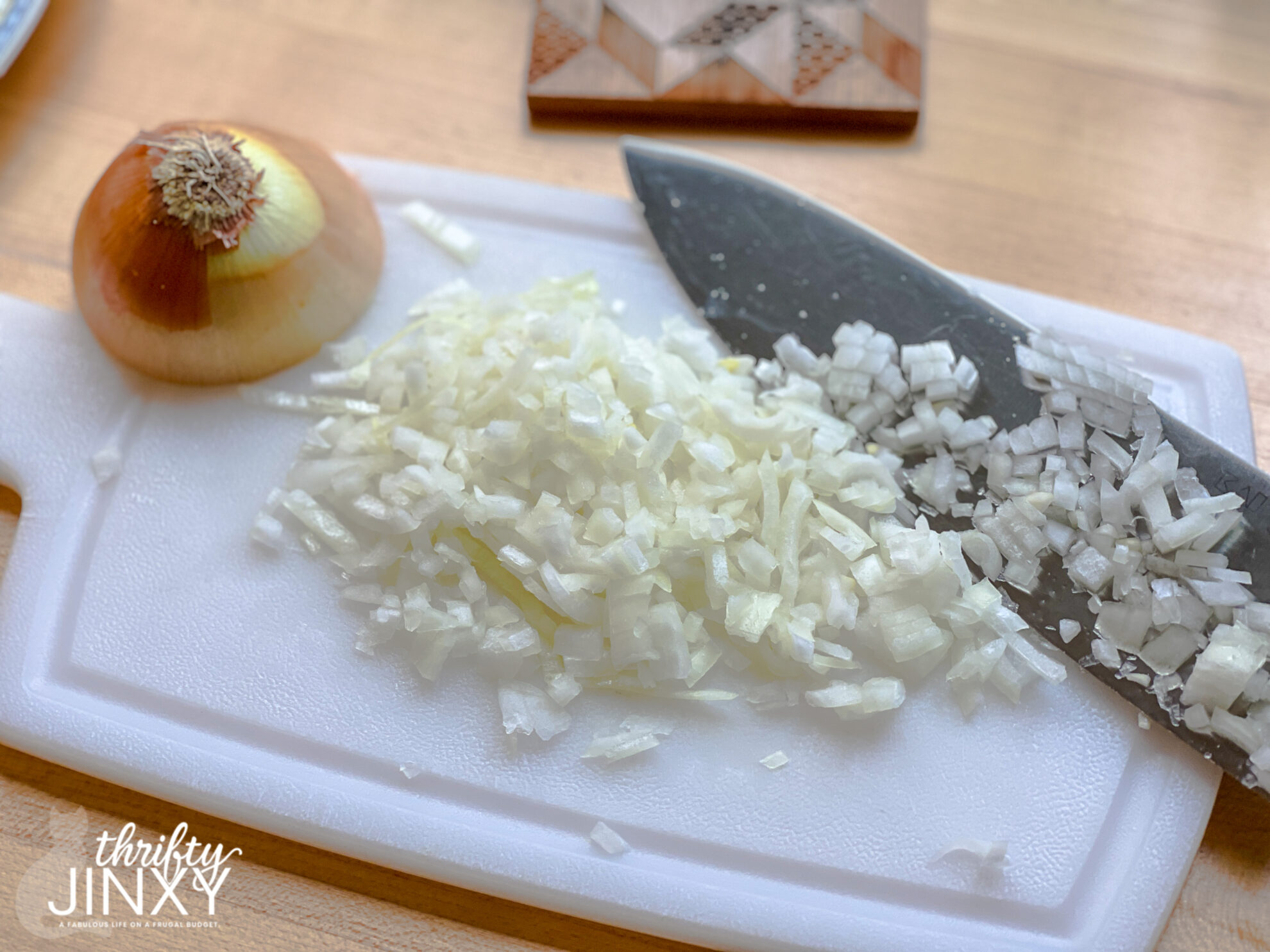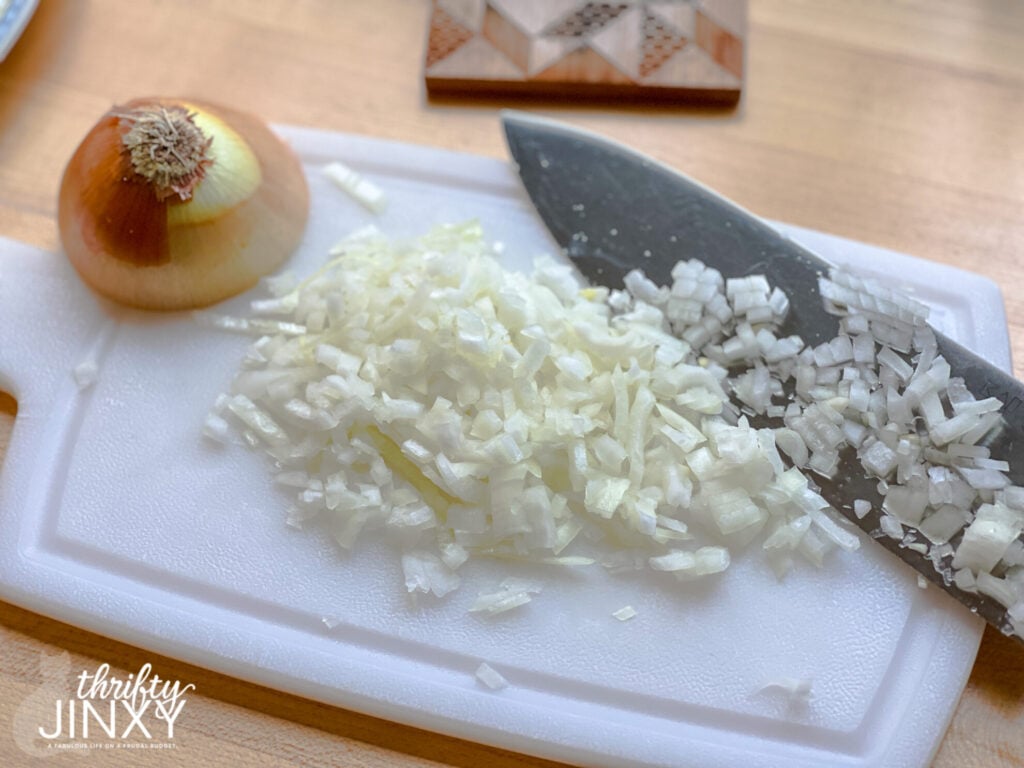 Onions
Onions are something that are called for in lots of recipes and, lucky for us frugal people, they freeze very well. Don't freeze whole onions, but cut them up and freeze in freezer bags. They can also be frozen diced, sliced or chopped roughly.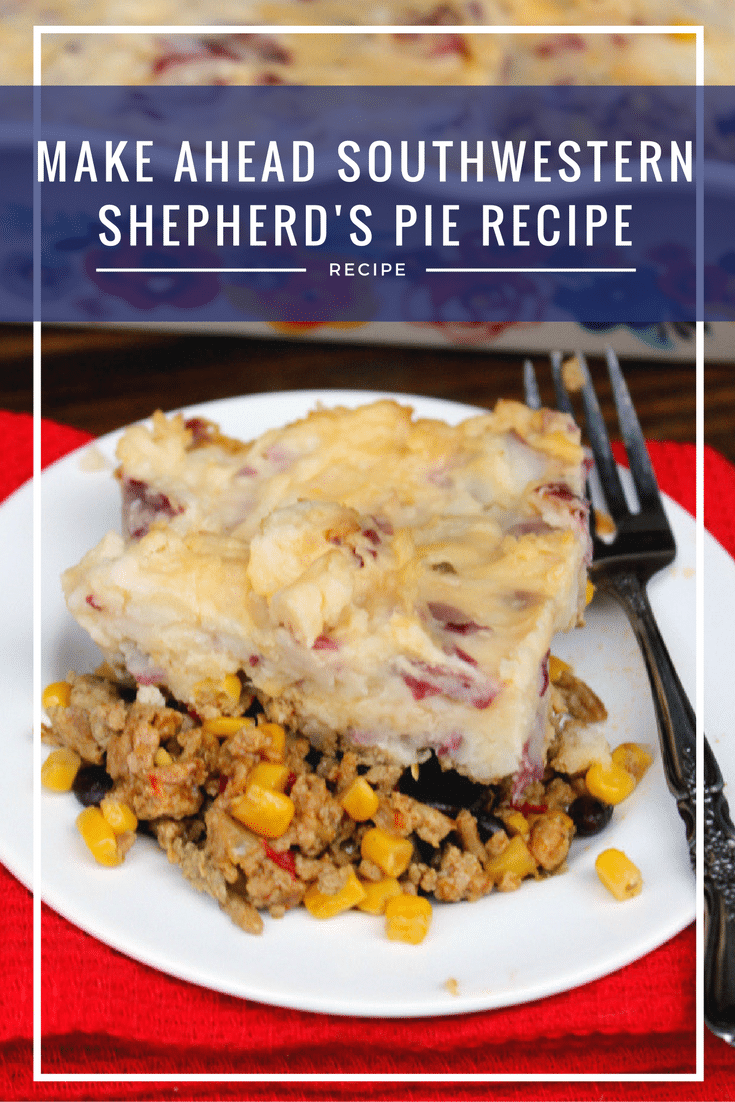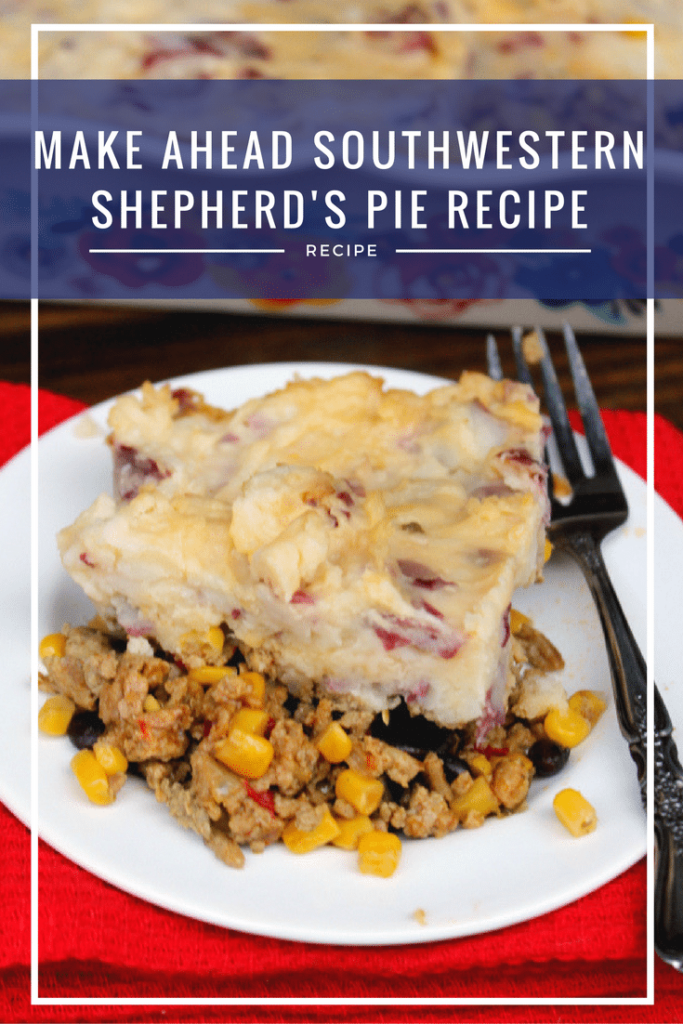 Whole Meals
Finally, the biggest food that you can freeze to save money is entire meals. Freezer cooking is a fantastic way to save money especially if you combine it with planning a monthly menu. Practice once a month freezer cooking or just cook double each night you cook and freeze the leftovers.
Not only will you save time because you have ready-to-heat meals at any time, but your budget will thank you.
Freezer Cooking Recipes to Try: