Can you freeze a gallon of milk? Of course you can!! By freezing milk, you can take advantage of milk sale prices to stock up or just reduce waste of milk going bad before it's used.
Just use these simple tips to learn how to freeze milk effectively.
In frugal living chats I have often seen people question whether you can freeze milk and if it actually works or why you would want to freeze milk.
By freezing milk, you can take advantage of milk sale prices and two-for-one deals and also stock up with an extra gallon or two in case of emergency.
(Updating to add in time of shortage/supply chain issues: There is no need to go out and wipe the shelves clean of milk! We suggest buying only what you family can and will use in a reasonable amount of time. We're all in this together! Now back to our previously written post:)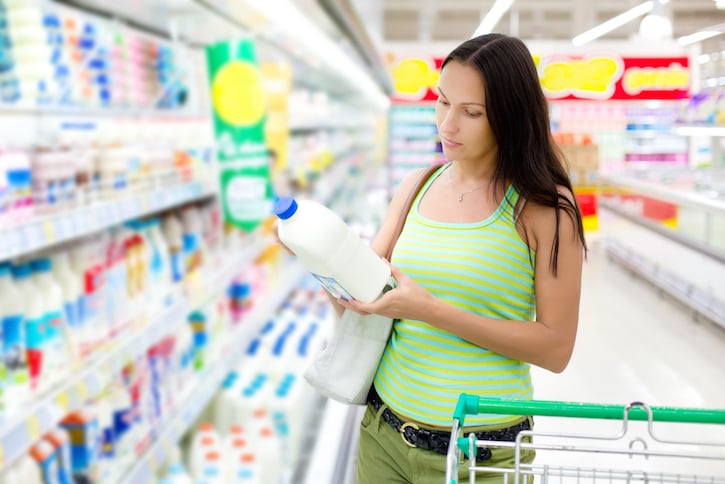 Many households, like ours, can't use more than a gallon of milk before it expires. But, often milk is cheaper if you buy a two-gallon pack.
Also, occasionally stores will have special offers where you get a free gallon of milk when buying X number of boxes of cereal – so it's nice to take advantage of those deals.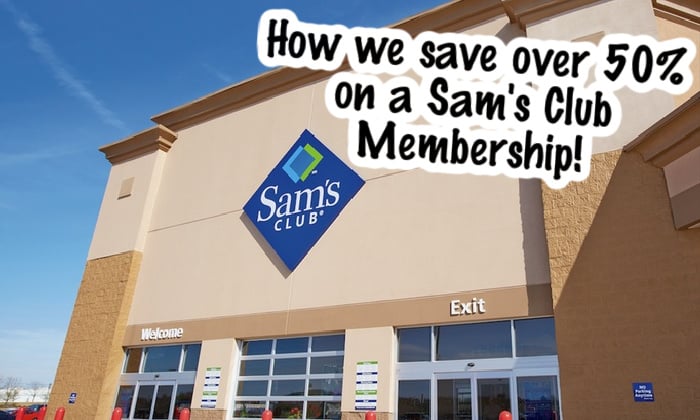 If you buy your milk at a warehouse club store like Sam's Club or Costco, the prices usually beat the grocery store.
But, if you don't live close to your warehouse store and don't drive all that way often, you might want to consider buying an extra gallon or two – then freezing comes in handy too!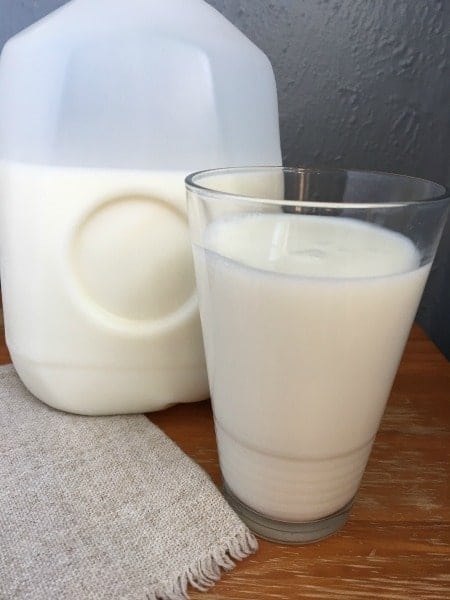 How to Freeze a Gallon of Milk
Your freezer can come to the rescue in this situation! To freeze a gallon of milk, all you need to do is remove about one cup of milk from the gallon to allow for expansion and then store upright in your freezer.
Remove the milk from the freezer a couple of days before you need it, as it generally takes about 2 or 3 days to fully thaw in your refrigerator.
Before using, shake well as it will separate after freezing. Low fat and skim milk work best as there will be more separation in whole milk.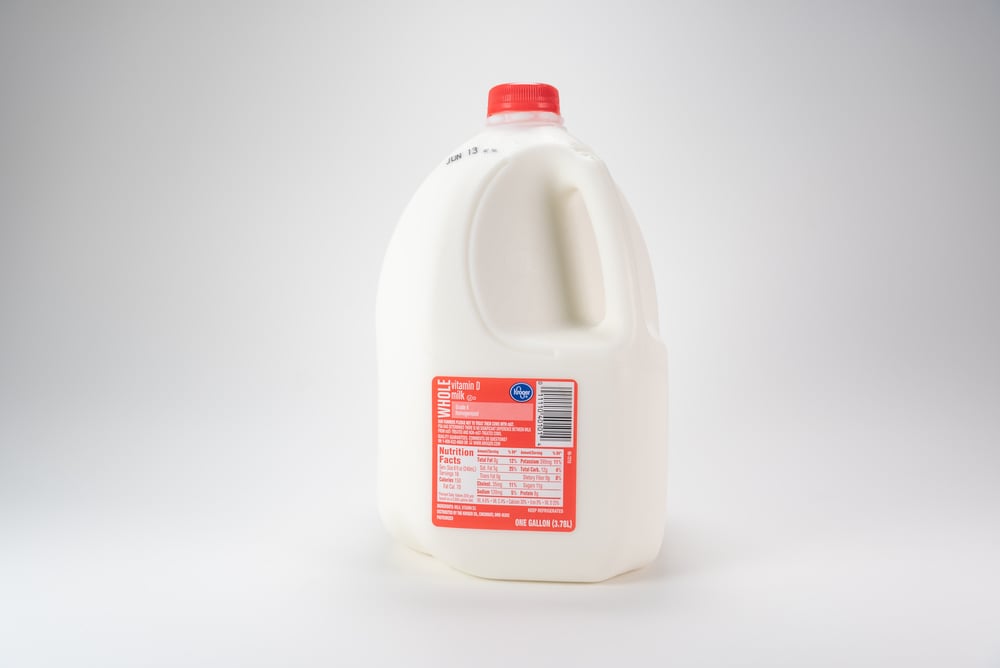 How long will milk last in the freezer?
3 months is recommended, but you can freeze milk for up to 6 months.
Can I freeze other sizes of milk?
Yes you can also store half gallons of milk, quarts or other sizes. Bottles or cartons with flexible sizes are the best options.
How long can I use milk after it defrosts?
Use opened milk within 5 days of opening.
Can I freeze milk that is already turning sour?
We recommend freezing milk that is still fresh. If your milk has just started to go sour. You can use it to make sour milk biscuits.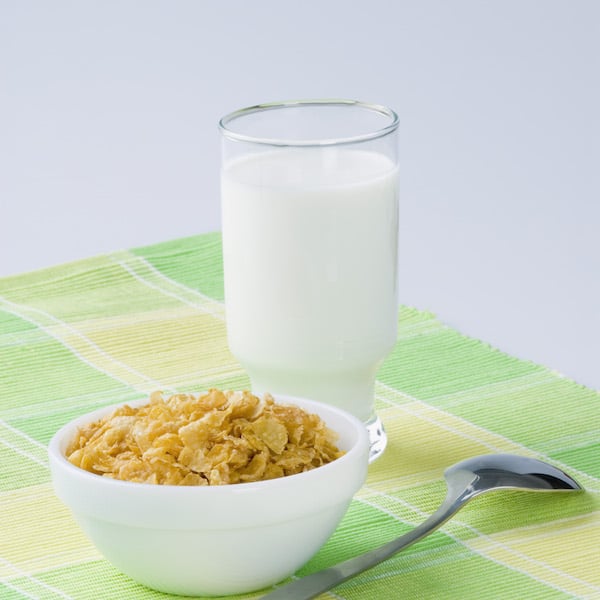 More Food Storage Tips:
Pantry Expiration Dates and Your Stockpile: How long can I store that?
How to Make Your Produce Last Longer and Avoid Spoilage
Baking Ingredients Shelf Life Guide
Pin this post to Pinterest!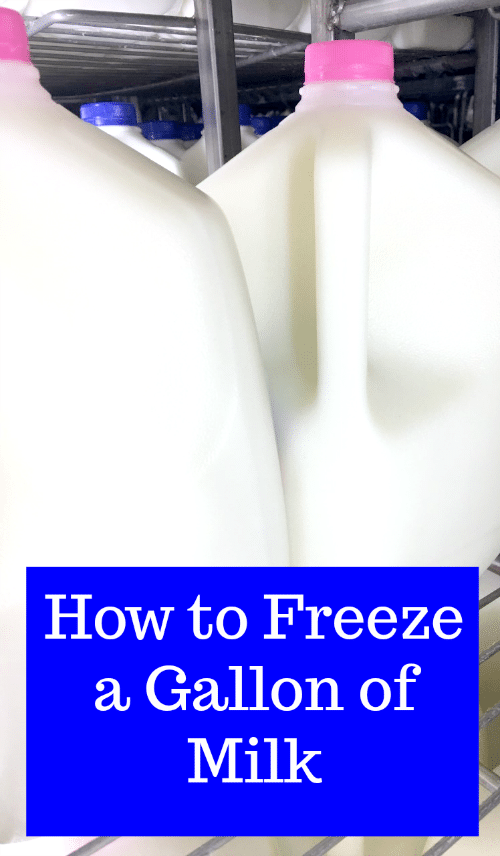 See lots more thrifty tips here and start saving more money!