Fill your home with a wonderful, long lasting all-natural aroma from this homemade Christmas Potpourri. Or get in the gift-giving spirit with free Printable Gift Labels to complete the presentation.
One of the best parts of Christmas is the wonderful smells! There's gingerbread, peppermint, pine needles and so much more!
How about giving the gift of good smells as a gift this year? That's exactly what you can do with this DIY Christmas Potpourri complete with printable Christmas potpourri tags.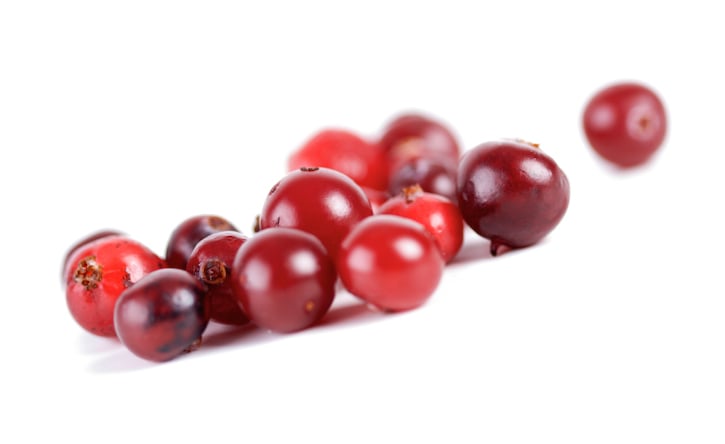 This awesome homemade potpourri blend is made with all natural ingredients. They're actually all ingredients that you could cook with! It includes a fresh orange and cranberries as well as traditional holiday spices like cinnamon, nutmeg and cloves.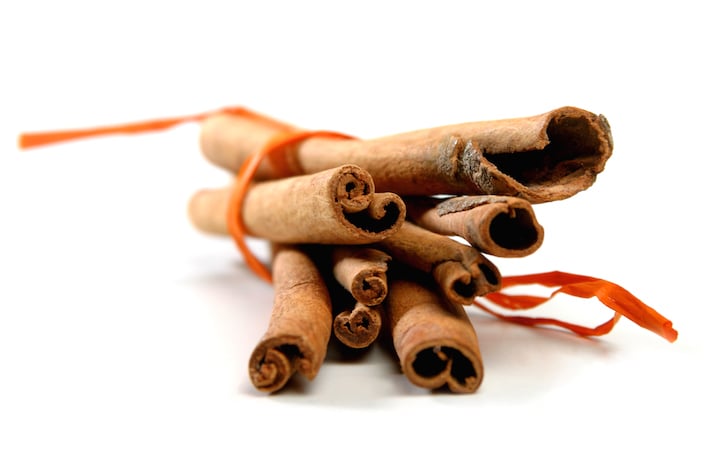 To make the potpourri into a gift, place all the ingredients in a cellophane bag, tie with a Christmassy ribbon and optionally tie a cinnamon stick in with the ribbon.
Then attach one of our printable Christmas potpourri labels. The label will let the gift recipient know exactly what they need to do to simmer their stovetop potpourri and make their home smell amazing!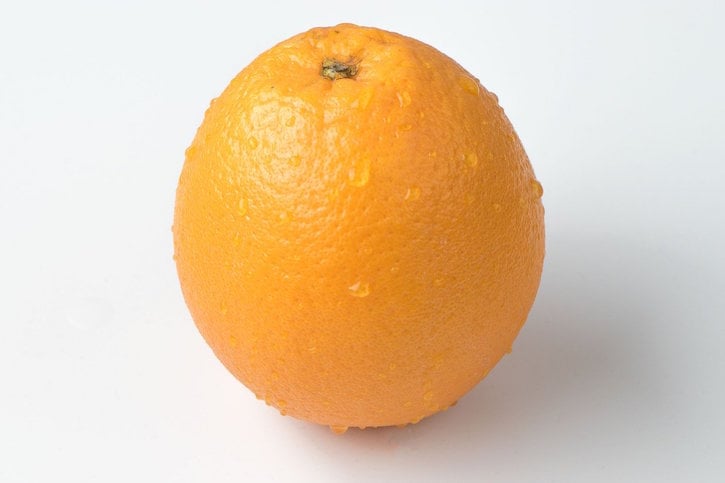 This DIY Christmas Potpourri with Printable Gift Labels makes a wonderful hostess gift and is also a great idea for Christmas gift exchanges and teacher gifts. Can you think of anyone who wouldn't want their home to smell good?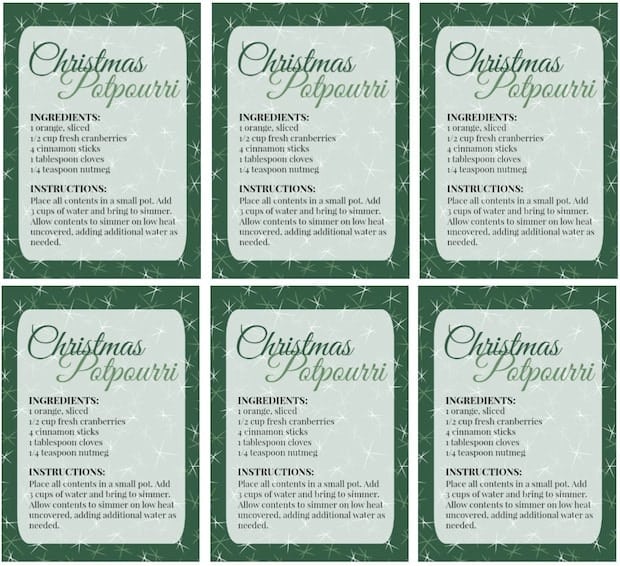 DIY Christmas Potpourri with Printable Gift Labels
Ingredients:
1 orange
2 1/2 cups fresh cranberries
4 cinnamon sticks
1 tablespoon cloves
1/4 teaspoon nutmeg
cellophane bags
Christmassy ribbon
Printable labels
Cinnamon Sticks
McCormick Ground Nutmeg
Whole Cloves
Wilton Party Cellophane Bags
Christmas Ribbon
Swingline 1-Hole Punch
&
Instructions:
For gift giving, place all of the ingredients above in a cellophane bag.
Print a sheet of gift labels and cut out.
Tie label to bag. (You may want to use a hole punch to make this easier!)
Present as a gift to the lucky recipient!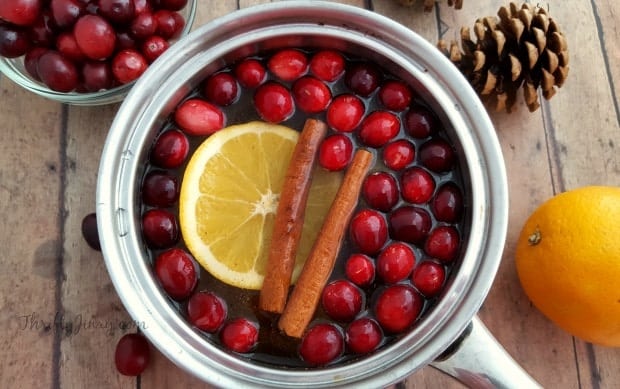 To use the potpourri, the recipient just needs to slice the orange and then add the orange slices and the rest of the ingredients from the bag into a pot with 3 cups of water.
As it simmers on the stove it will release the amazing aroma into the air.
Optionally, the potpourri can be placed in a slow cooker or crockpot.
With either method, more water can be added to the simmering potpourri as it evaporates which means the scent can keep going for a long time!