Are you familiar with shampoo bars? I didn't know about them until recently, but now that I do… I love them!
Shampoo bars are growing in popularity. This is partially due to the fact that they're eco-friendly – in more ways than one!
They're easier to transport than plastic bottles and, if you make your own, they have both earth-friendly ingredients and no plastic to recycle when you're done.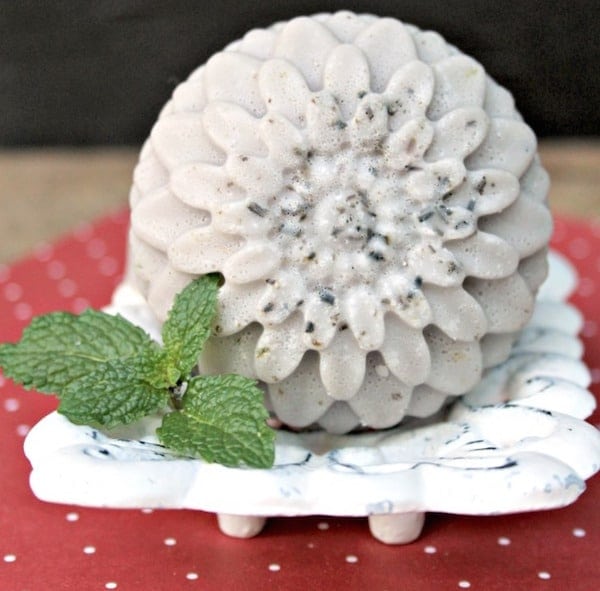 Shampoo bars make fantastic gifts for all occasions too – whether it's for a birthday, winter holidays, Mother's Day – you name it!
They're also incredibly easy to make at home and customize to have whatever scents you (or the gift recipient) would like!
A great place to get started is with my Lavender Mint Essential Oils Shampoo Bar Recipe. Lavender and mint are a great combination for your shampoo bar.
The mint leaves you smelling and feeling fresh. The lavender is great for dry scalp. These two smells also wonderfully complement each other.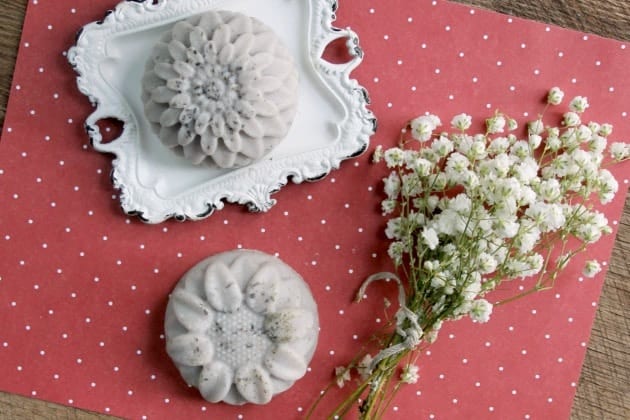 Another benefit of this Lavender Mint Essential Oils Shampoo Bar Recipe? — It will give your hair a gorgeous shine. I'm making a bet you won't want to wash your hair with anything else.
Making your own shampoo bars at home is so easy you'll wonder why you didn't start doing it sooner. Follow the steps below to make your very own, eco-friendly Lavender Mint Essential Oils Shampoo Bar Recipe.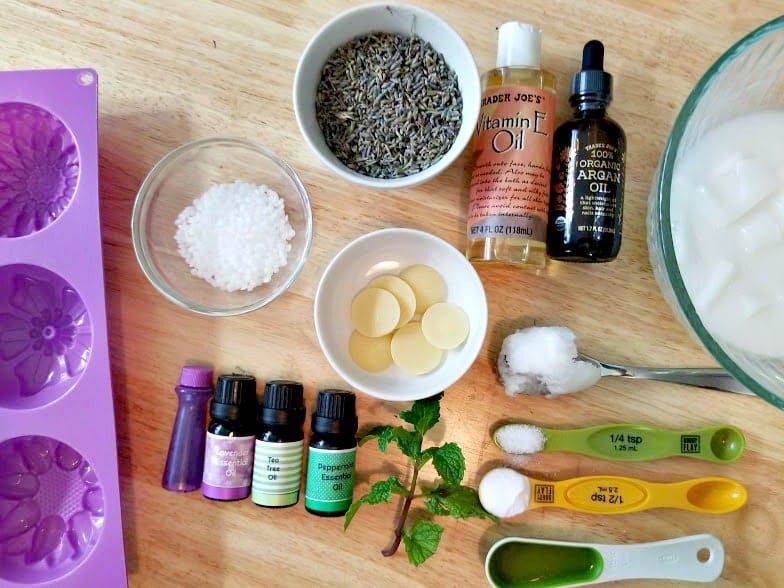 Goats Milk Melt and Pour Soap Base

Raw PRIME & PURE Cocoa Butter

Cetyl Alcohol

Viva Naturals Organic Extra Virgin Coconut Oil

Bragg Organic Raw Apple Cider Vinegar

Lavender Essential Oil

Tea Tree Essential Oil

Peppermint Essential Oil

Organic Lavender Flowers

Lavender Mint Essential Oils Shampoo Bar Recipe
Supplies Needed: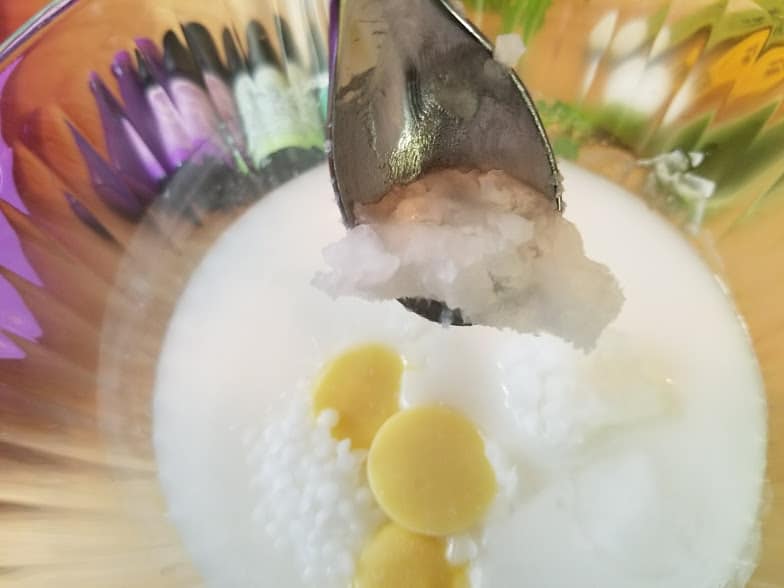 How to Make Lavender Mint Essential Oils Shampoo Bar Recipe:
Step 1: Cut soap base into cubes and melt in microwave for 30 seconds. Add cetyl alcohol and cocoa butter mixture to soap base. Continue to melt in 30 second intervals until everything is completely melted.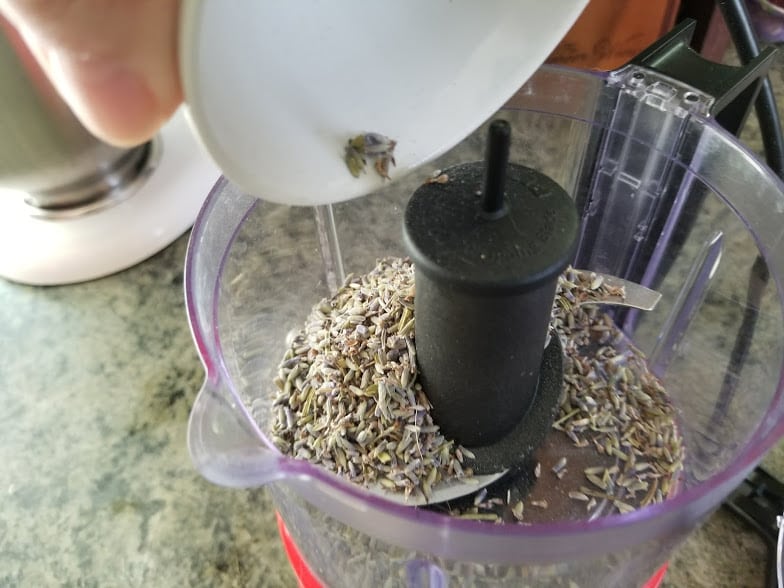 Step 2: Add dried lavender to food processor and crush until fine.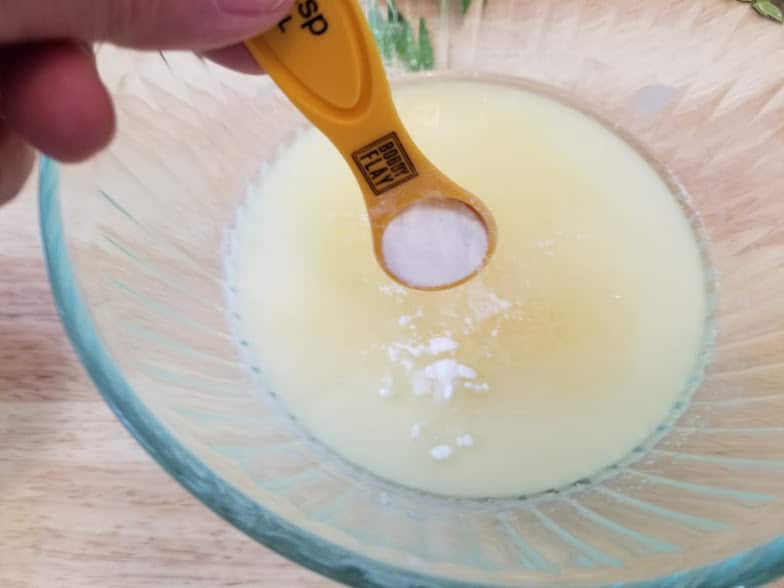 Steps 3-5: Add the the apple cider vinegar, salt and baking soda.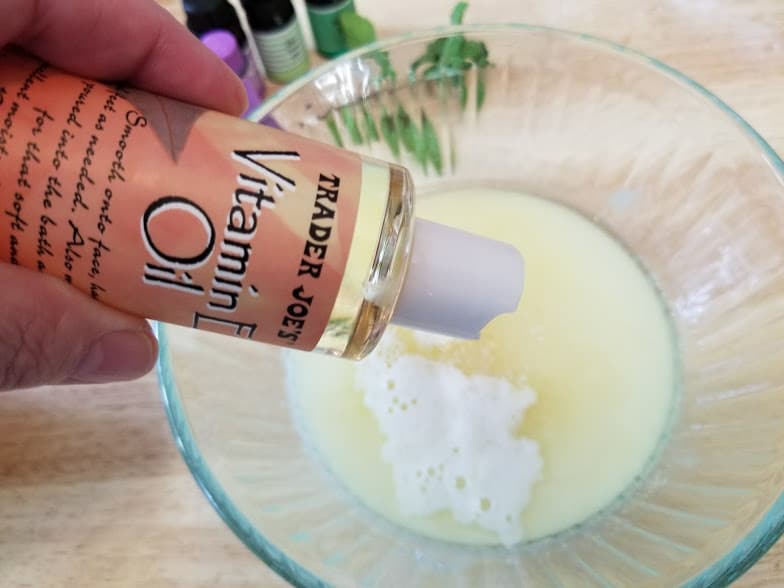 Step 6: Add the Vitamin E to mixture.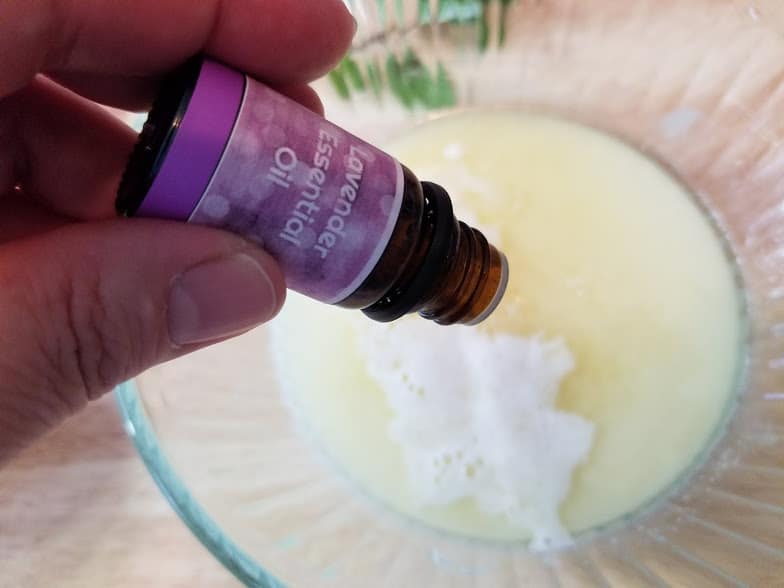 Steps 7-9: Add the lavender, tea tree and peppermint essential oils.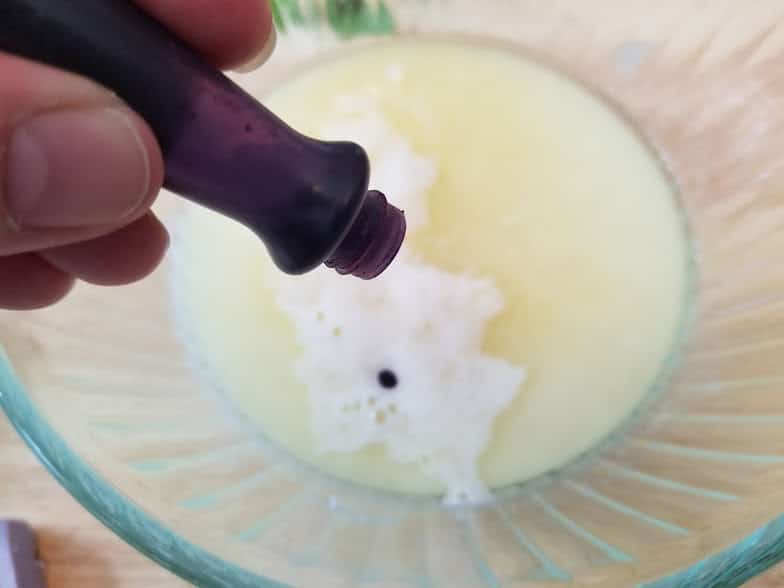 Step 10: Add coloring if you like.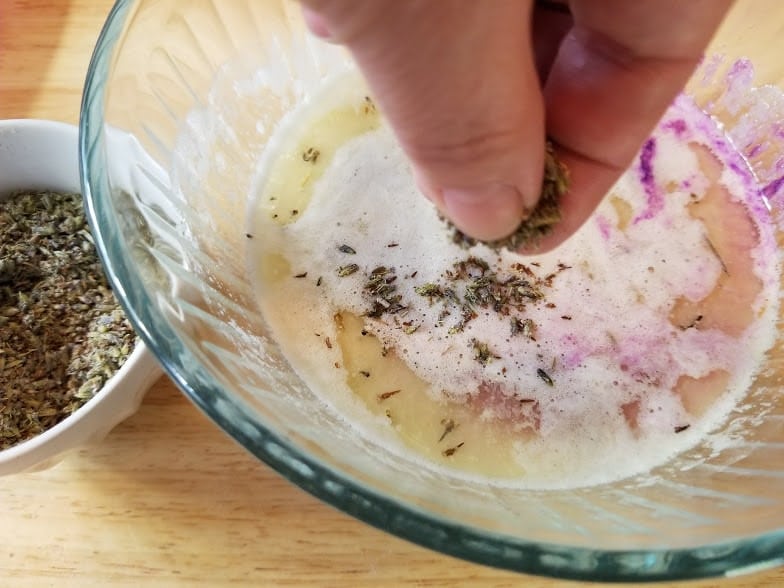 Step 11: Add crushed lavender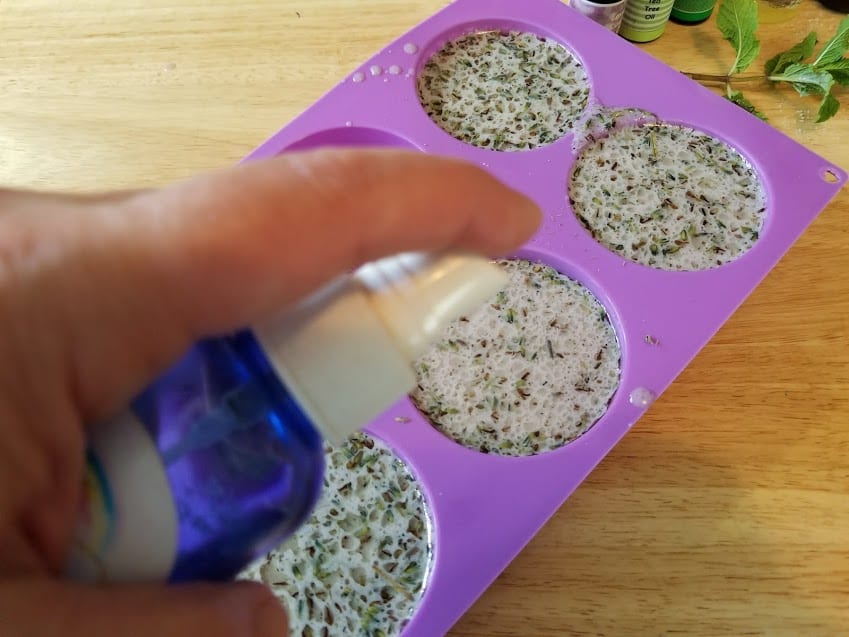 Step 12: Spray bottom of mold with rubbing alcohol. Gently pour soap mixture into mold and spray top of mold with rubbing alcohol to avoid bubbles..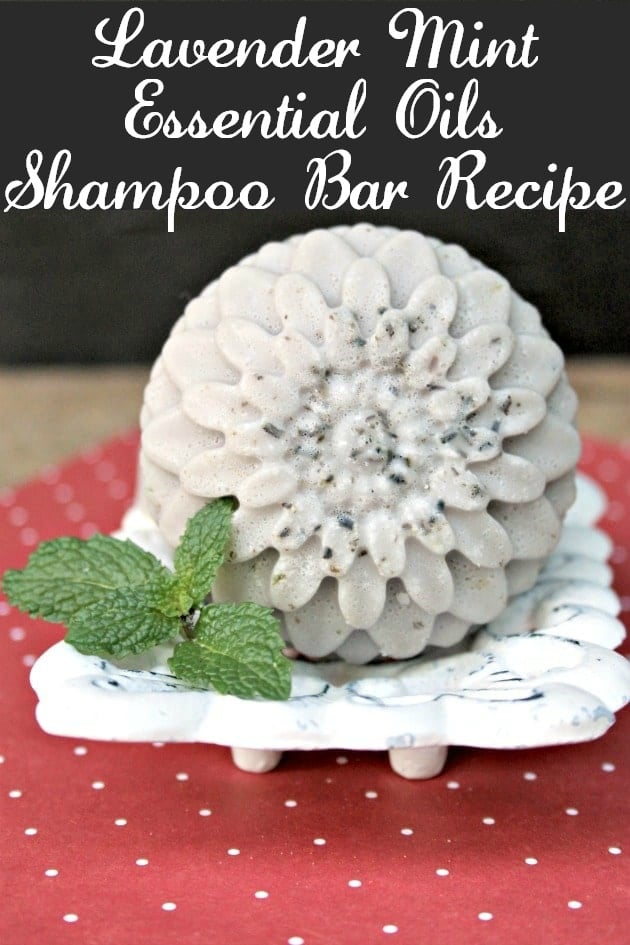 Allow to harden for at least two hours. Store in an airtight container or Ziploc bag until ready to use.

Have you ever used a shampoo bar before? I would love to hear your thoughts in the comments below!