Black Friday is BIG for Craftsy! This Craftsy Premium Membership Offer gets you unlimited access to online crafting classes for under $1!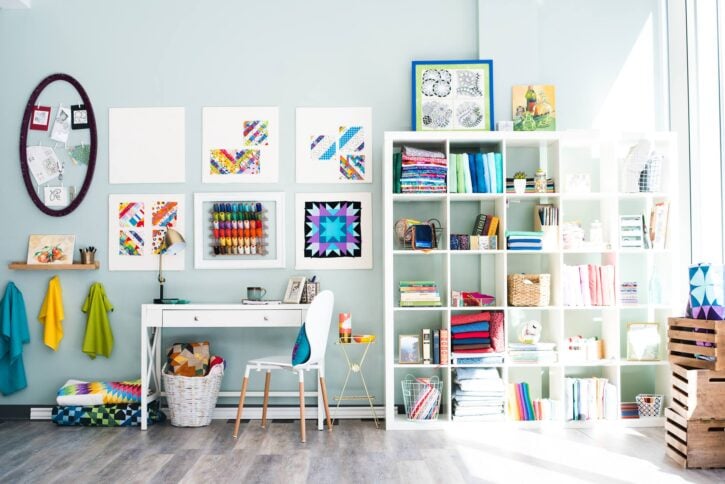 Yes! Get a FULL YEAR of Craftsy for only 79¢! What an awesome deal!!
Have you always wanted to be a more "crafty" person? I sure have…but I don't really know how to get started.
For example, I've always wanted to bake and decorate my kids' birthday cakes, but I just don't have the know-how. I've thought about taking classes at the community center, but they are a little pricey and I don't always have the time to get out for something scheduled.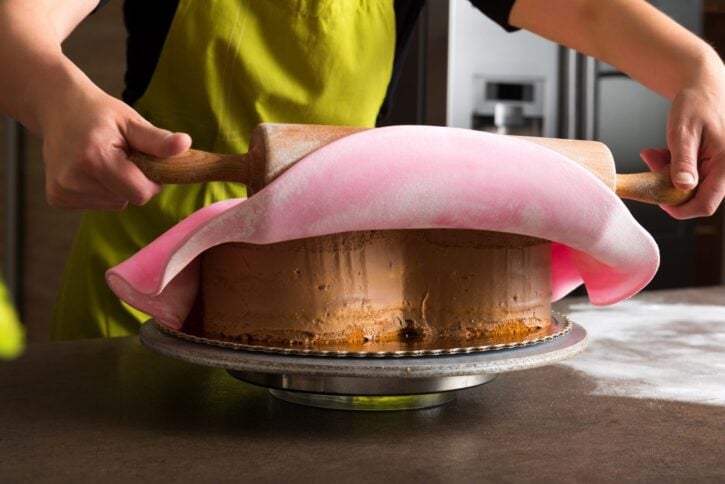 Whether you're looking to bake cakes like me or you're hoping to increase your knowledge of quilting, painting, or another craft, here's a GREAT deal on a Craftsy membership:
Pay just 79¢ for your first year of a Craftsy Premium Membership – that's like 98+% off the regular price of $89.99 per year!
If Craftsy sounds a little familiar, that's because it is. It used to be Craftsy, then it changed to Bluprint…and now Craftsy is BACK!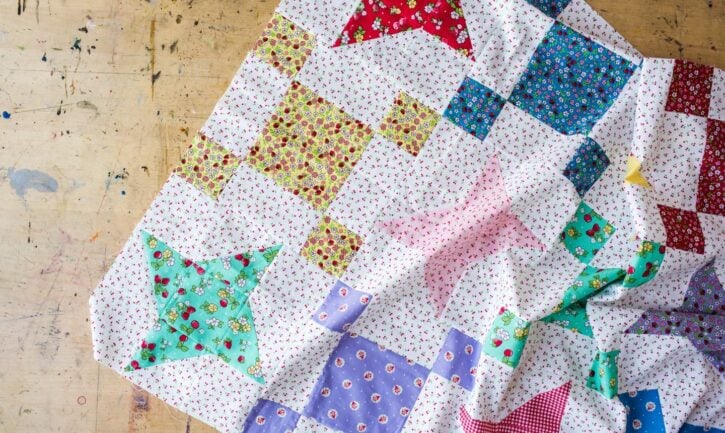 With your membership, you'll get in-depth instruction from their world class experts with classes in baking, cooking, crocheting, drawing, knitting, painting, quilting, and sewing.
Here's what's included in your membership:
Access to over 1,500 premium online classes
Admission to exclusive LIVE online streaming events
Weekly newsletters with insights and inspiration
Access to online instruction across 20+ hobbies
Free downloadable resources
Hassle free automatic renewal
At just $2.49, what do you have to lose? Get started with your Craftsy membership HERE!