Get an Artist's Academy membership for just 99¢ for a full year, a $69 value! With it you'll get unlimited access to artistic instructional videos.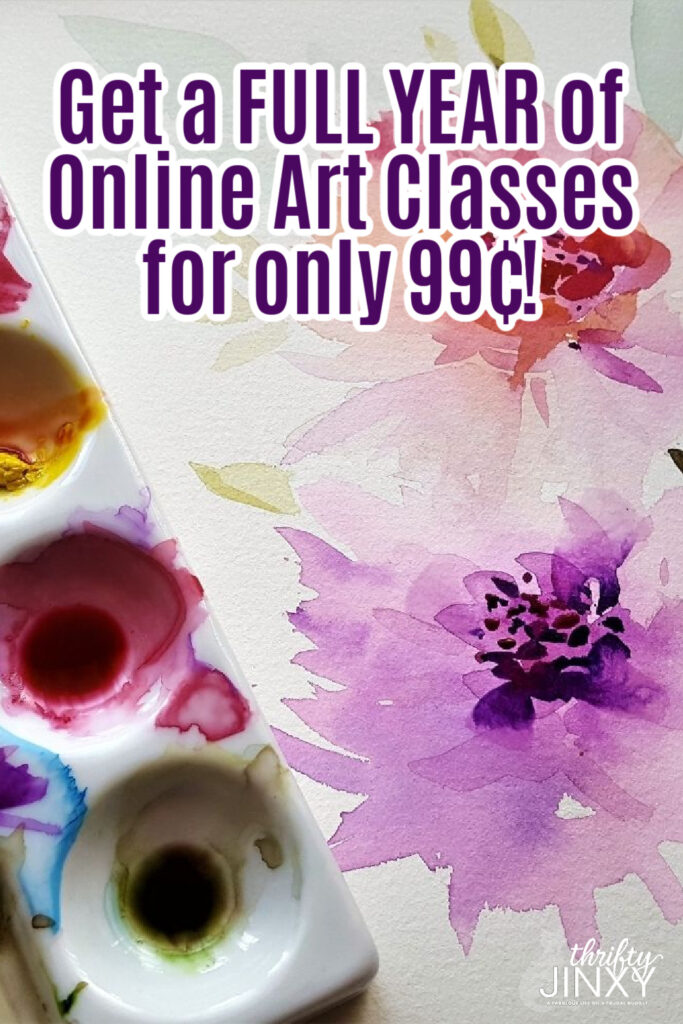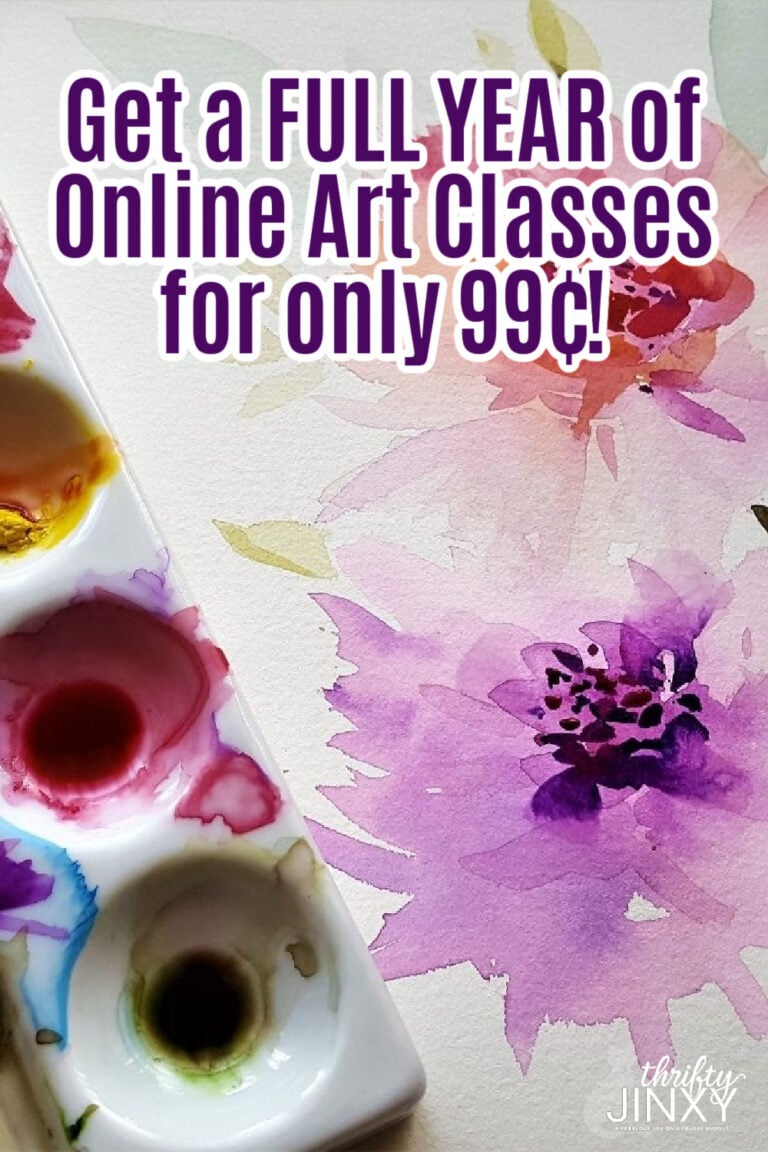 This Artists Academy membership deal is a great find! This offer was originally for the holidays, but it is still running.
I do not consider myself an artist at all, but my kids are VERY artistic. They love to draw almost as much as they love to read!
While I can't give my children art instruction at home, I can help them find people that are able to. My oldest two children attend a weekly art club at our community center, and I know that there are lots of resources online for people that would like to improve their artistic skills.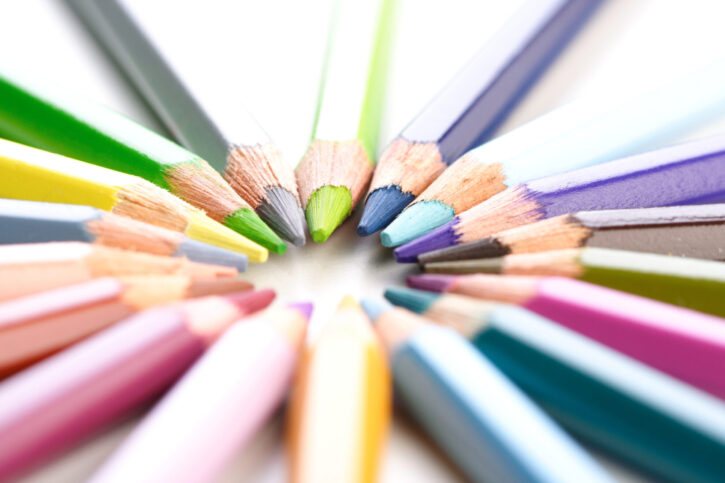 Artist's Academy Membership Discount
One such resource is Artist's Academy, and right now you can get a FULL YEAR of Premium Membership for only 99¢, which is 98% off the normal price of $69!
At Artist's Academy, you can learn to express yourself through painting and drawing with guided lessons taught by professional, award-winning artists.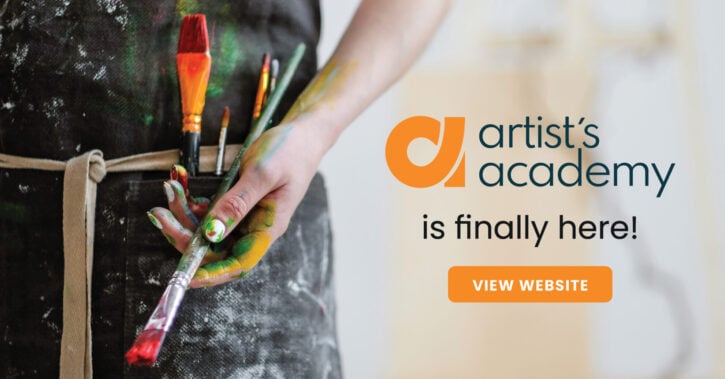 They do have some free videos that are available without signing up, but with a Premium Membership, you'll get unlimited access to all of their drawing and painting videos, techniques, and expert tips with round-the-clock access to instructors.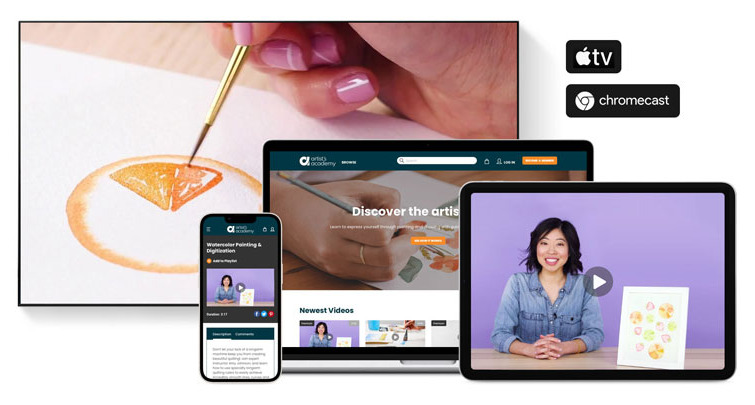 All of their step-by-step instructional videos and classes can be accessed from your desktop, laptop, or mobile device.
You can sign up for a monthly membership ($5.75/month), but the annual deal for only $3 is a great way to take your time trying out the classes and seeing if they're a good fit for you or a budding artist you know.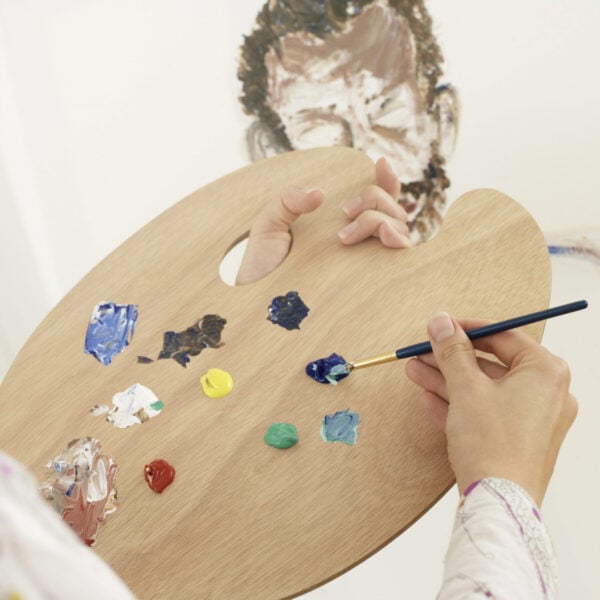 Premium Members also get special discounts on video downloads, classes, and more in the Artist's Academy Shop.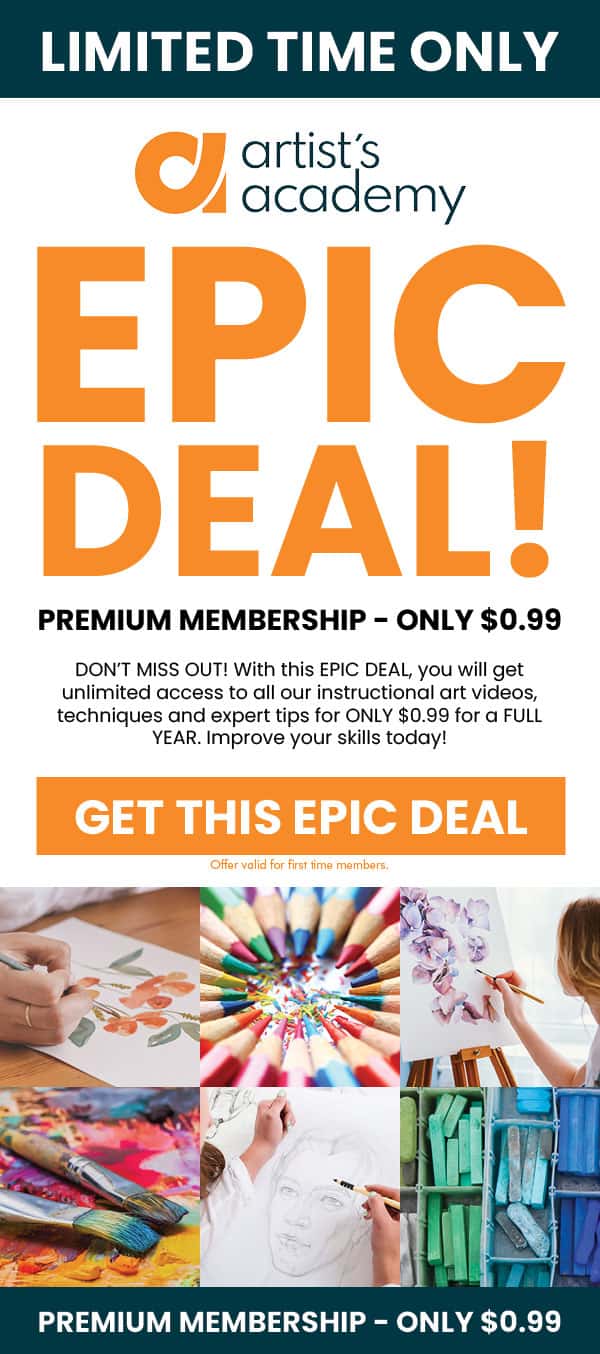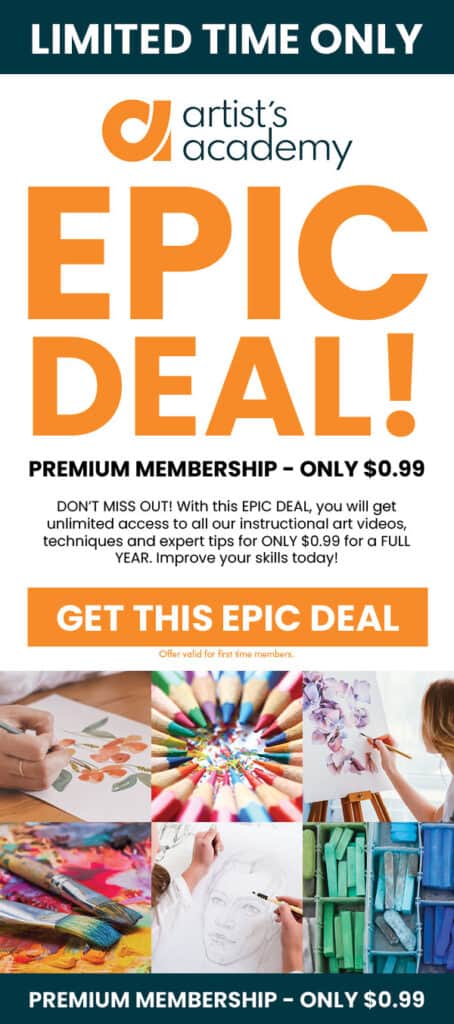 Try out a full year of Premium Membership for just 99¢ right HERE!