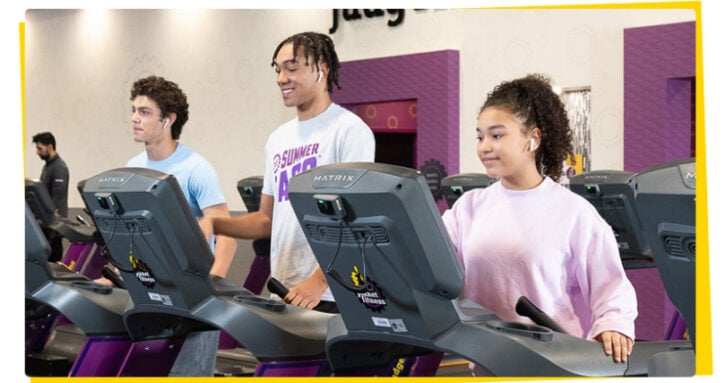 Your teens can get out of the house and get active this summer at Planet Fitness! Planet Fitness is offering a High School Summer Pass for teens ages 14 – 19.
This means that they can work out for FREE at Planet Fitness from May 16 – August 31!
If your teen is under 18, they'll need to sign up with a parent/guardian online or in-club. But once the waiver is signed, your teen will be able to work out alone.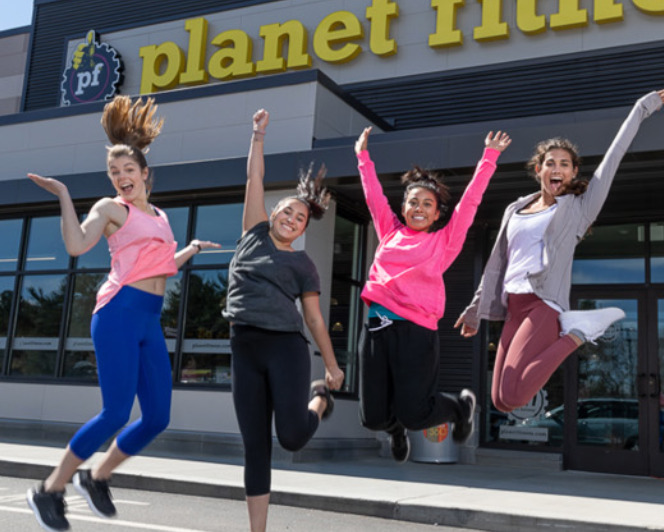 Registration opens May 16, but you can sign up HERE to get a reminder alert when registration opens.
Bonus: All teens who sign up will be entered for a chance to win a $500 scholarship, with one awarded per state. Plus, they'll also be entered to win a $5,000 grand prize scholarship!