We all know a hot cup of coffee can wake us up in the morning, but so can this DIY Coffee Bath Scrub recipe! It makes a great-smelling, rejuvenating scrub. The coconut oil makes it nice and moisturizing. Once you make it you just have to decide whether you will use yourself or package in a pretty crock or mason jar to make a thoughtful and homemade gift. I bet Mom would love it for Mother's Day!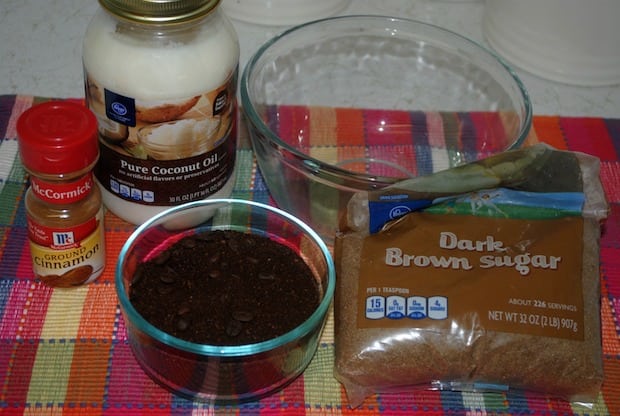 DIY Coffee Bath Scrub Recipe

Ingredients:
1 C of freshly ground coffee of your choice
1 C of coconut oil
1/2 C of brown sugar
1 TBSP of cinnamon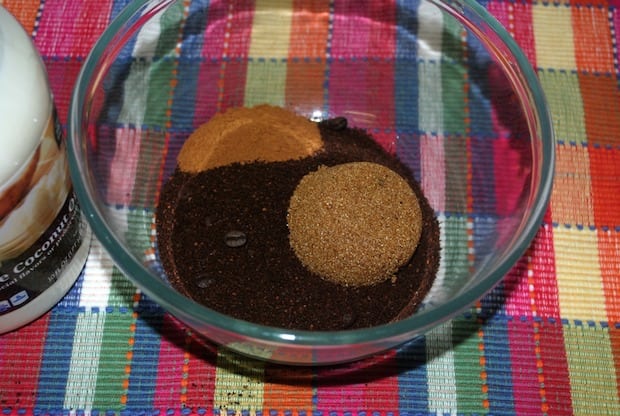 Directions:
-Mix freshly ground coffee with the brown sugar and cinnamon in a bowl.
-Make sure that this mixture is thoroughly blended.
-Add the coconut oil.
-Mix the combined dry ingredients with the coconut oil until it looks like a paste.
– Store the scrub in a jar with a lid.