Whether you're planning a New Year's Eve bash or a more quiet family night at home, these New Year's Eve Appetizer Recipes will add some fun and flavor to the evening.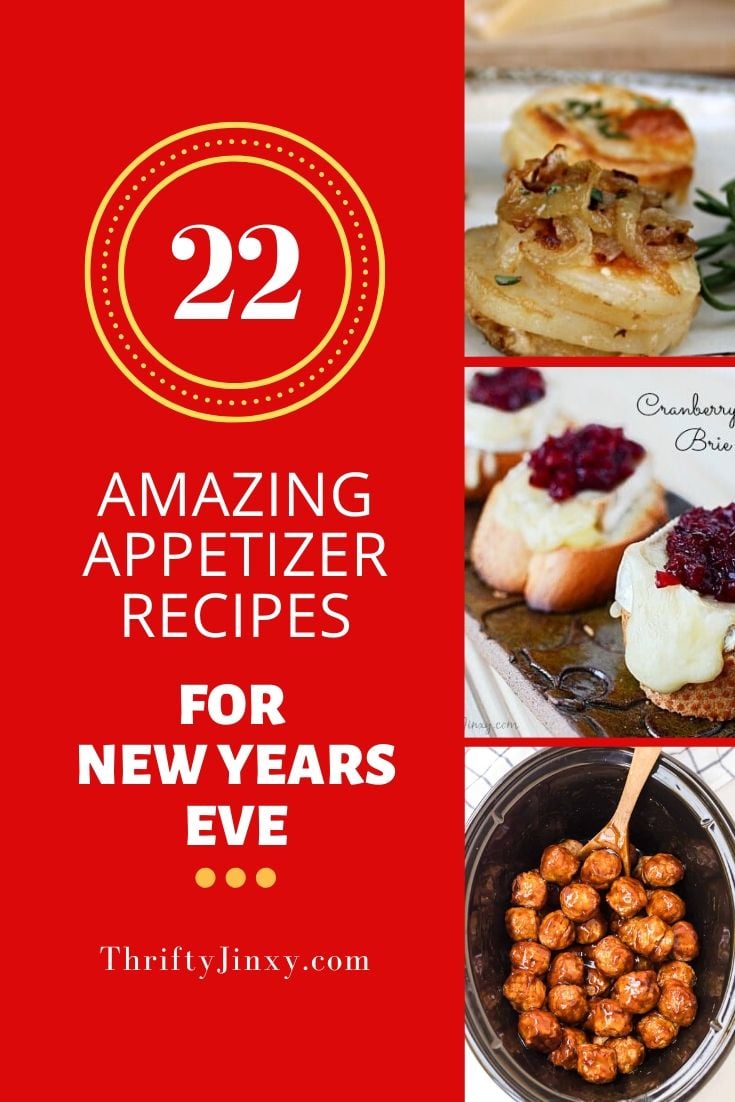 If you're having a large number of guests and you have plenty of time to get ready, prepare a single batch of lots of different appetizers so you'll have lots of variety.
Or, if you're short on time or only feeding a few, choose a few different appetizers – maybe focusing on one chicken item, one bread and a dip.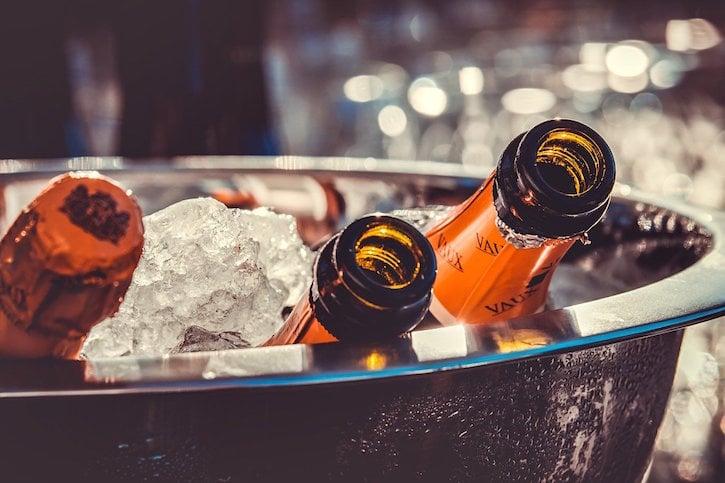 I actually ended up with more than 15 New Year's Eve Party Recipes on the list, but I had already made the graphic above, so just consider the extras a bonus!!
New Year's Eve Party Recipes: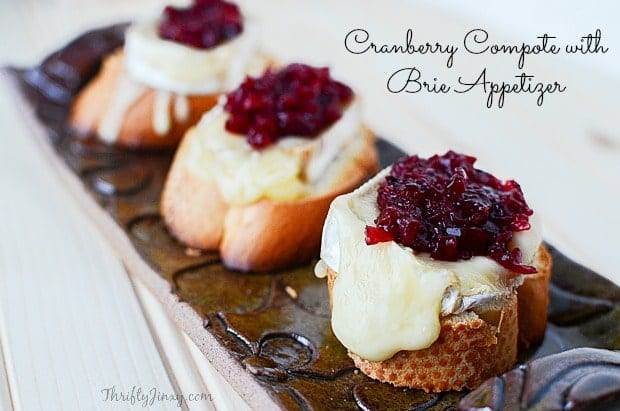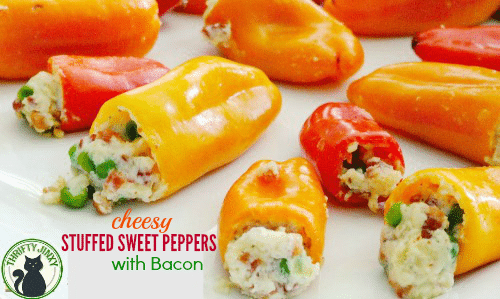 Cheesy Stuffed Sweet Peppers with Bacon
Goat Cheese Sweet Potato Mini Quiche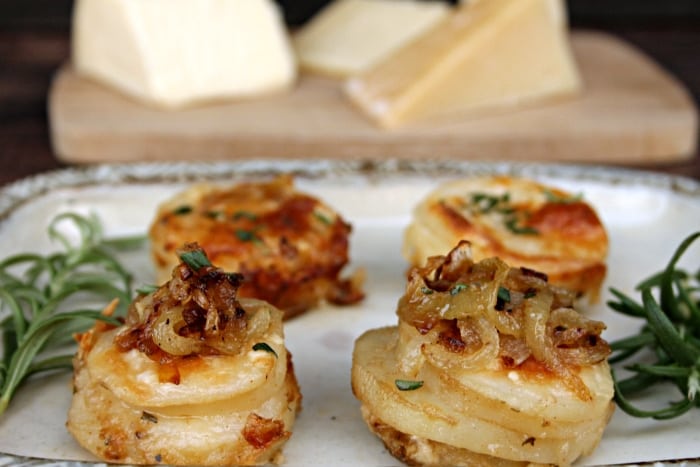 Cheesy Potato and Herb Gratin Stacks
Honey Gorgonzola Cheese Appetizers