If you're looking for free Halloween printables, you've come to the right place! This huge list of printable Halloween everything has hundreds of coloring pages, wall art, pumpkin carving templates, printable games, treat labels and so much more.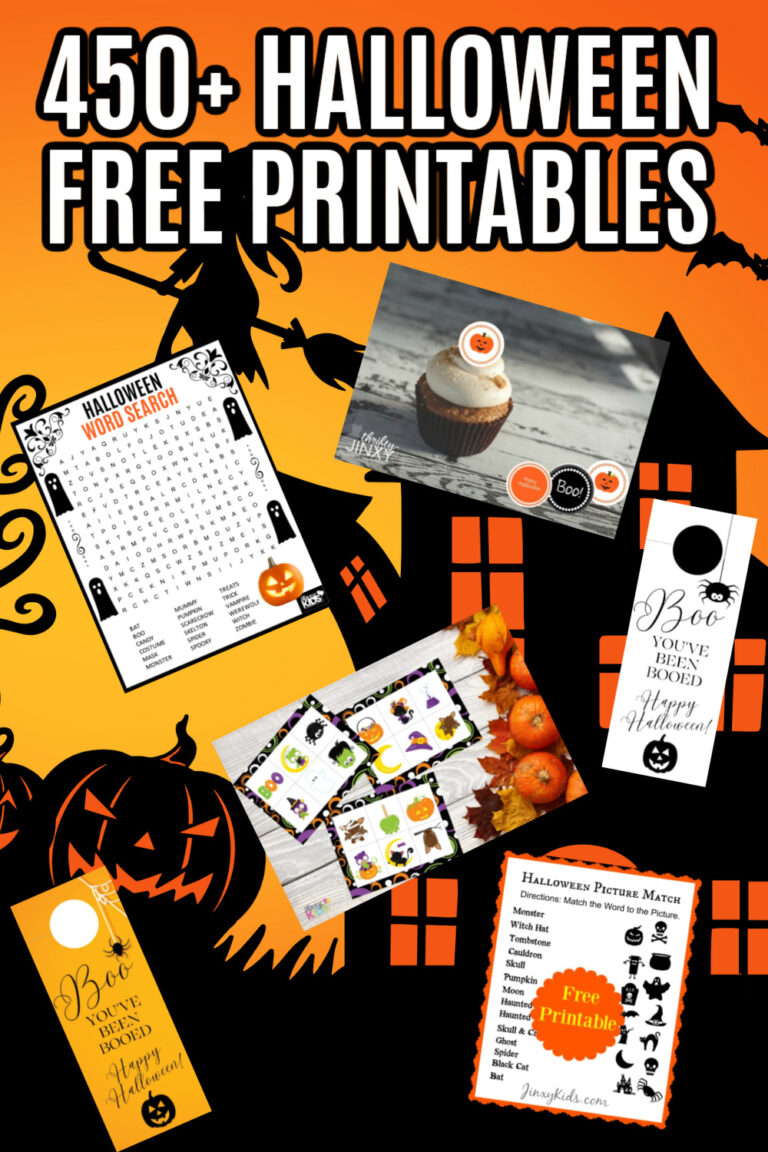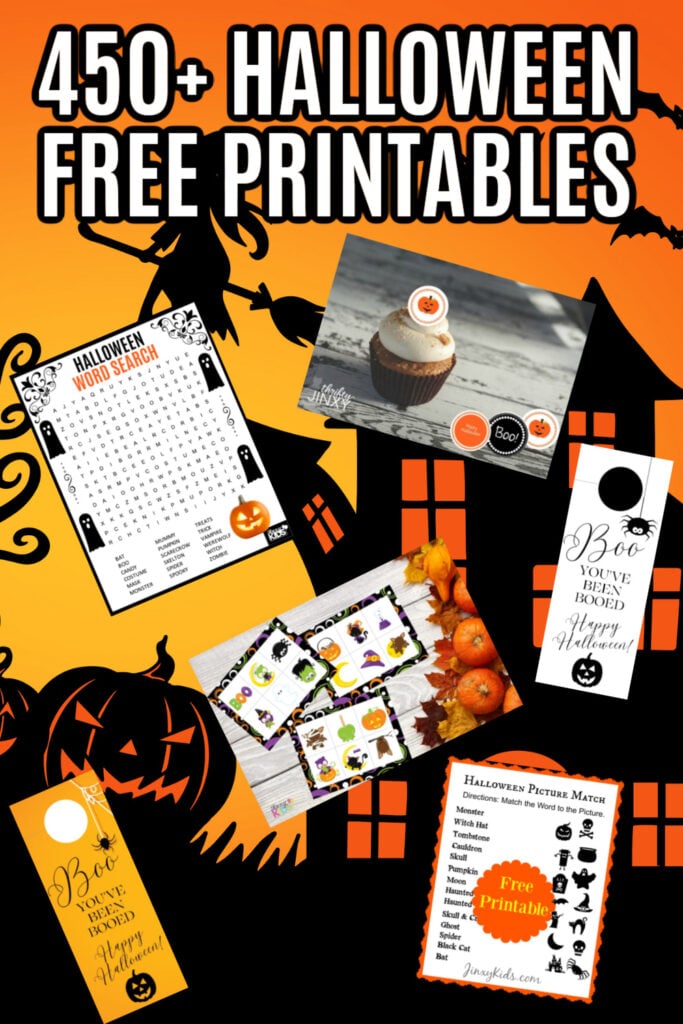 Get started on your Halloween celebrations with this BIG list of FREE Halloween printables. You'll find fun for kids with coloring pages, activity sheets and more.
You can also get your craft on with printable Halloween labels and tags, printable Halloween paper crafts, costume and accessories printables and MORE!
Keep reading to the end of the page where you will also find a bunch of FREE Halloween books for your Kindle (or other eReader). There are Halloween jokes, party ideas, spooky stories and more. Have fun!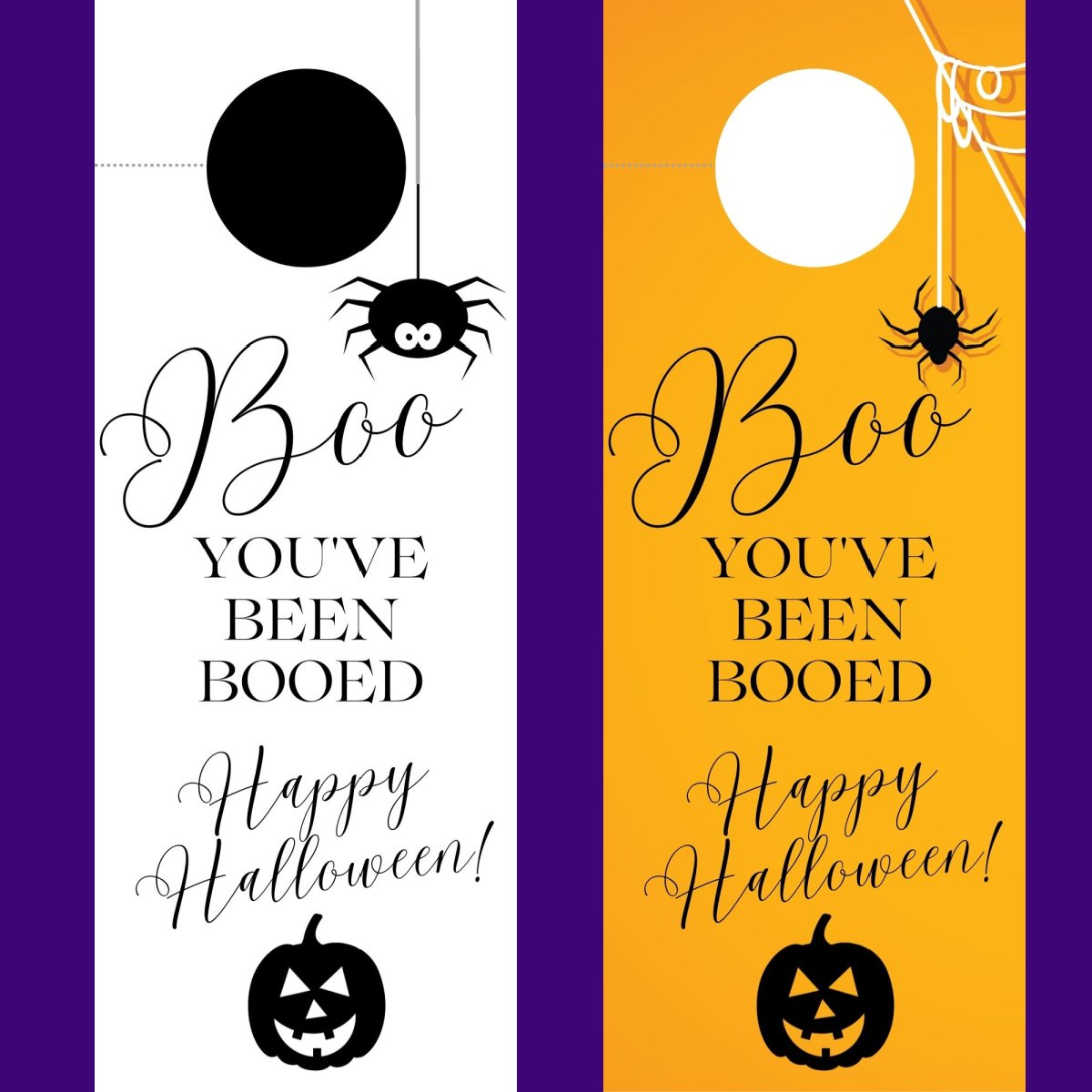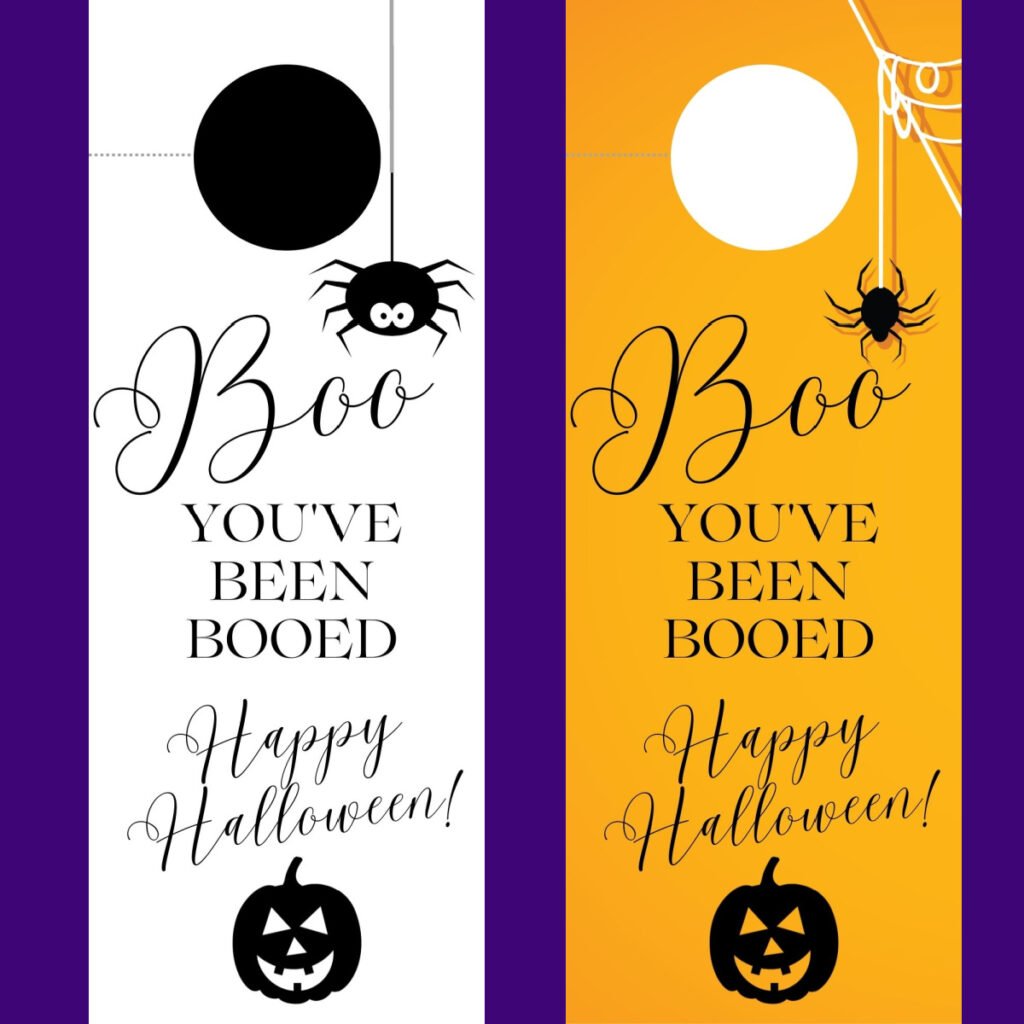 450 FREE Halloween Printables
Free Printable You've Been Booed Door Hangers
Halloween Gift Tags and Treat Bag Tags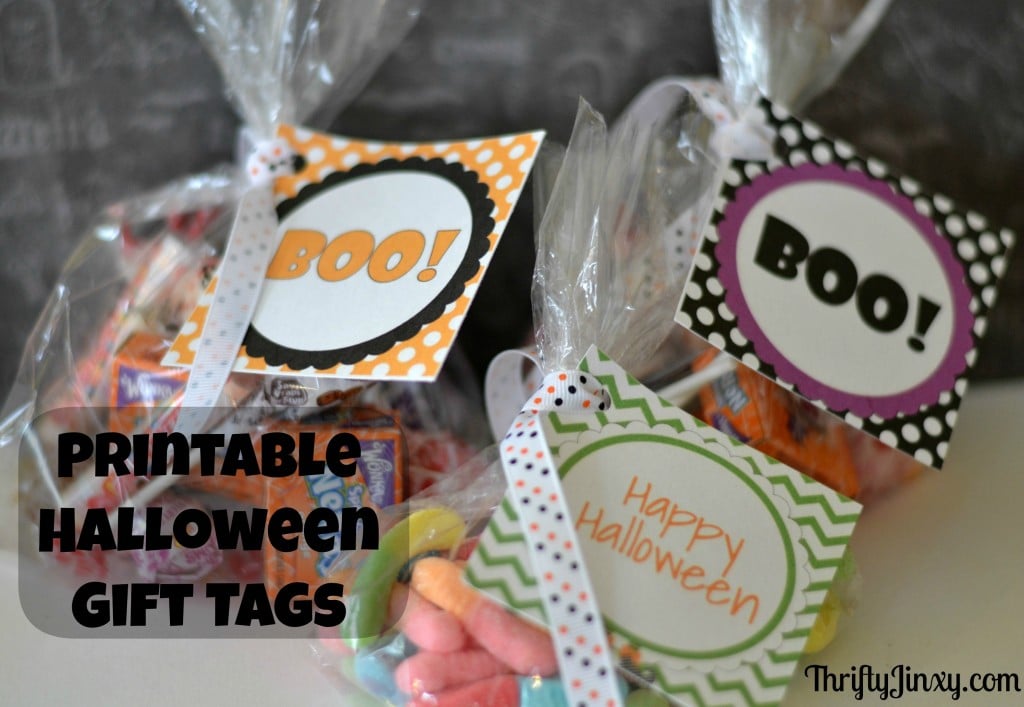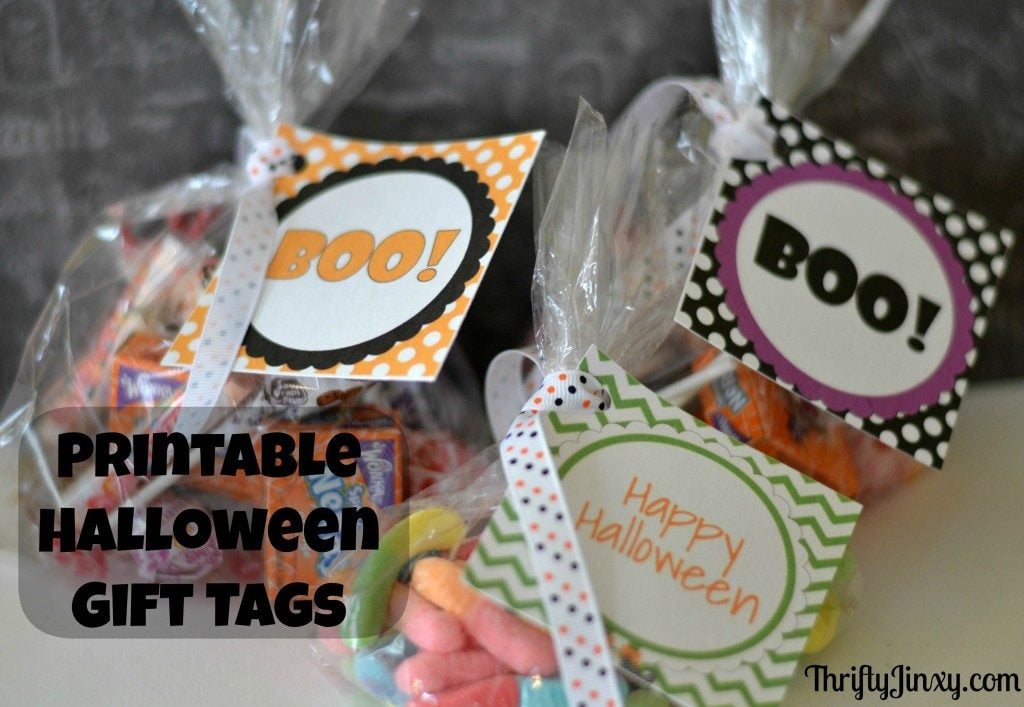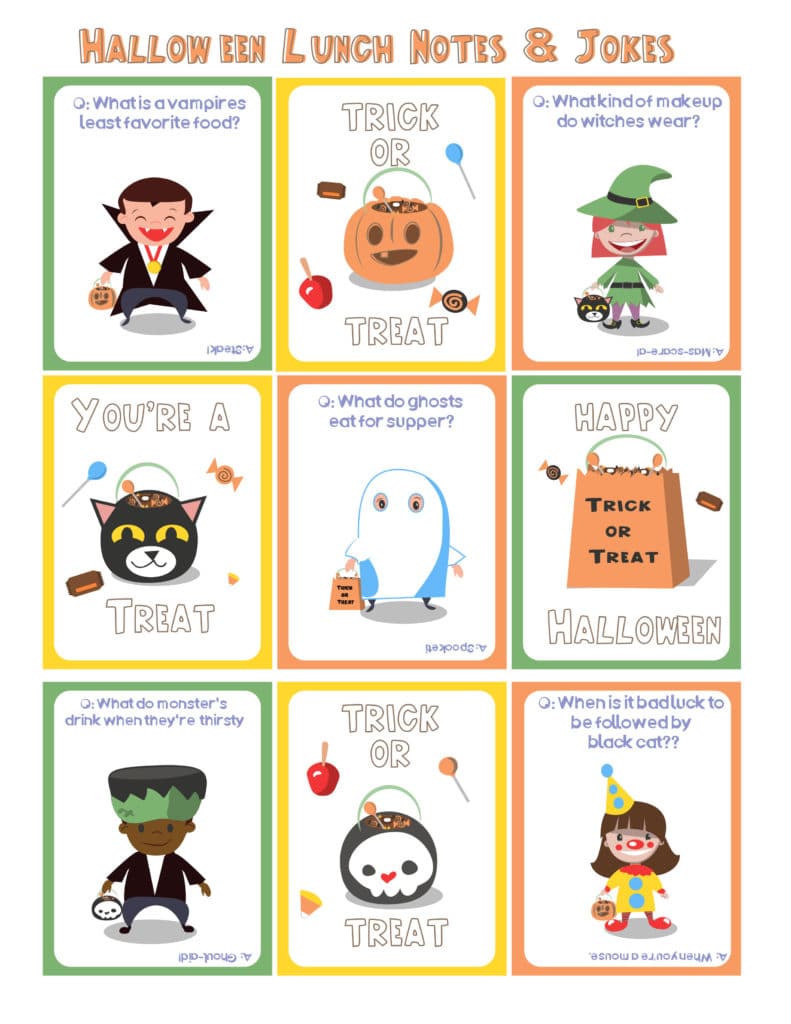 Wreck-It-Ralph and Vanellope Masks
Halloween-Themed Cupcake Toppers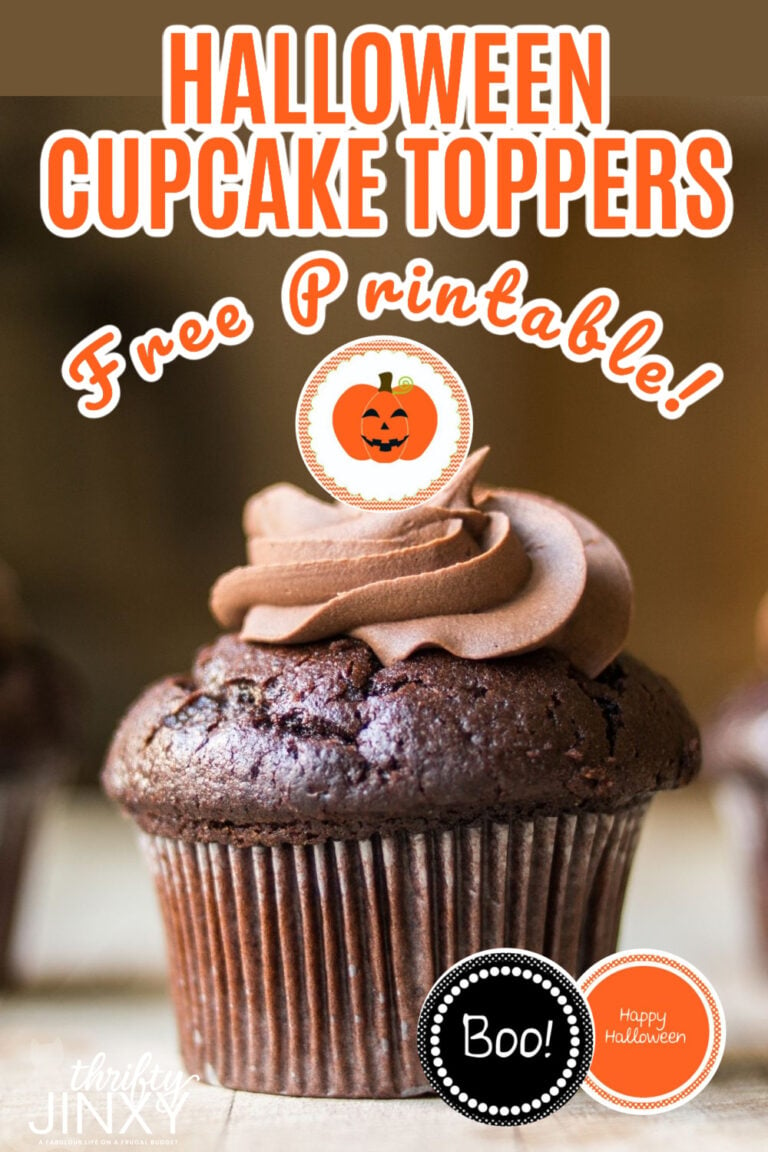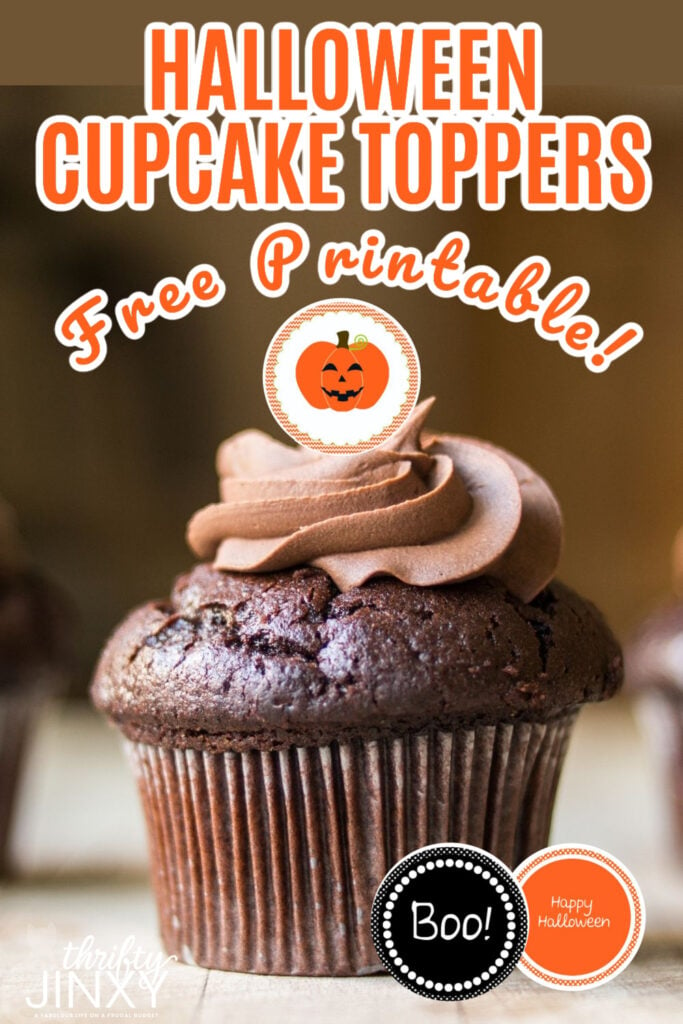 Printable Halloween Tic Tac Toe Game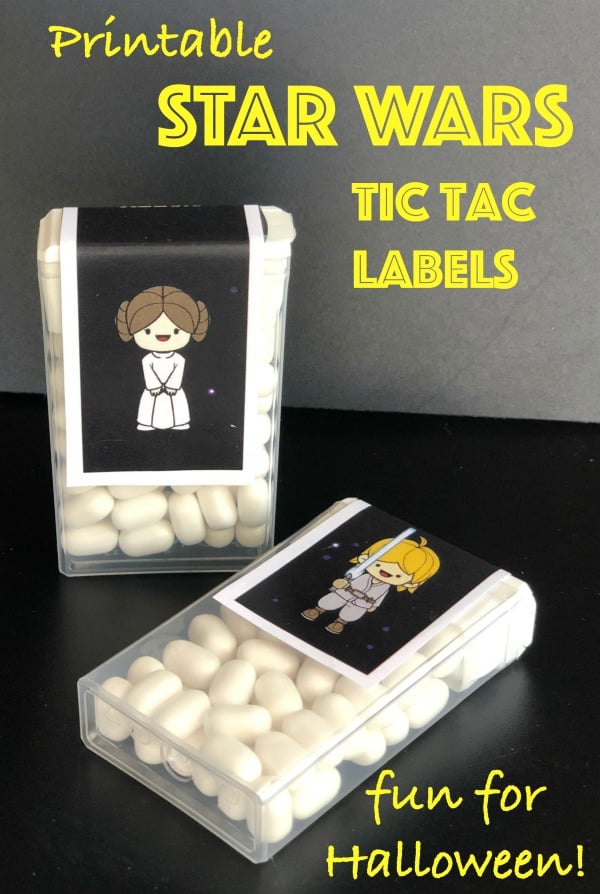 Star Wars Halloween Tic Tac Labels
Wreck-It Ralph Pumpkin Stencil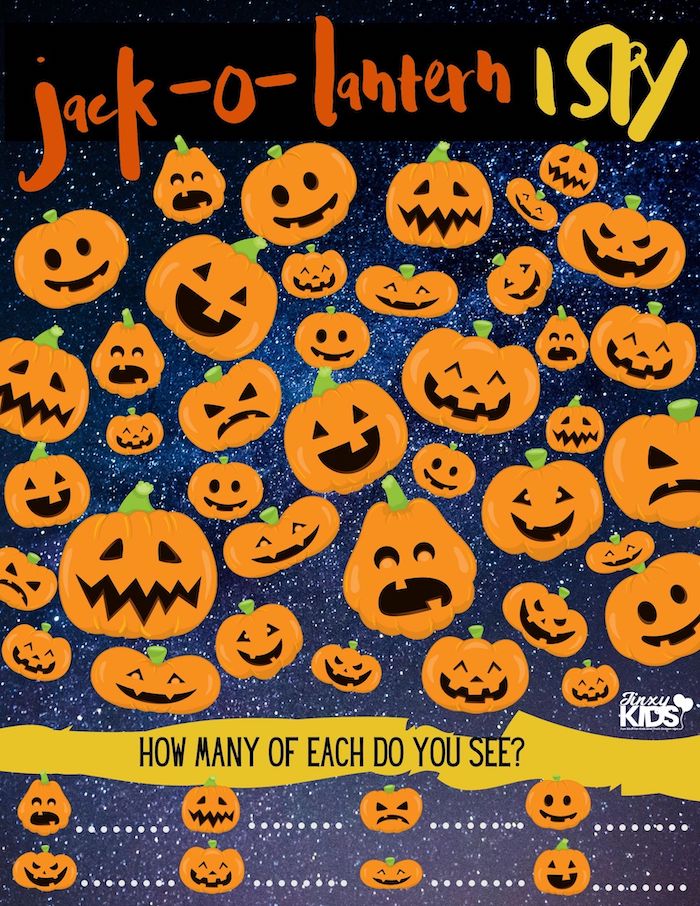 20 Printable Halloween Worksheets
100+ Halloween Craft Templates from HGTV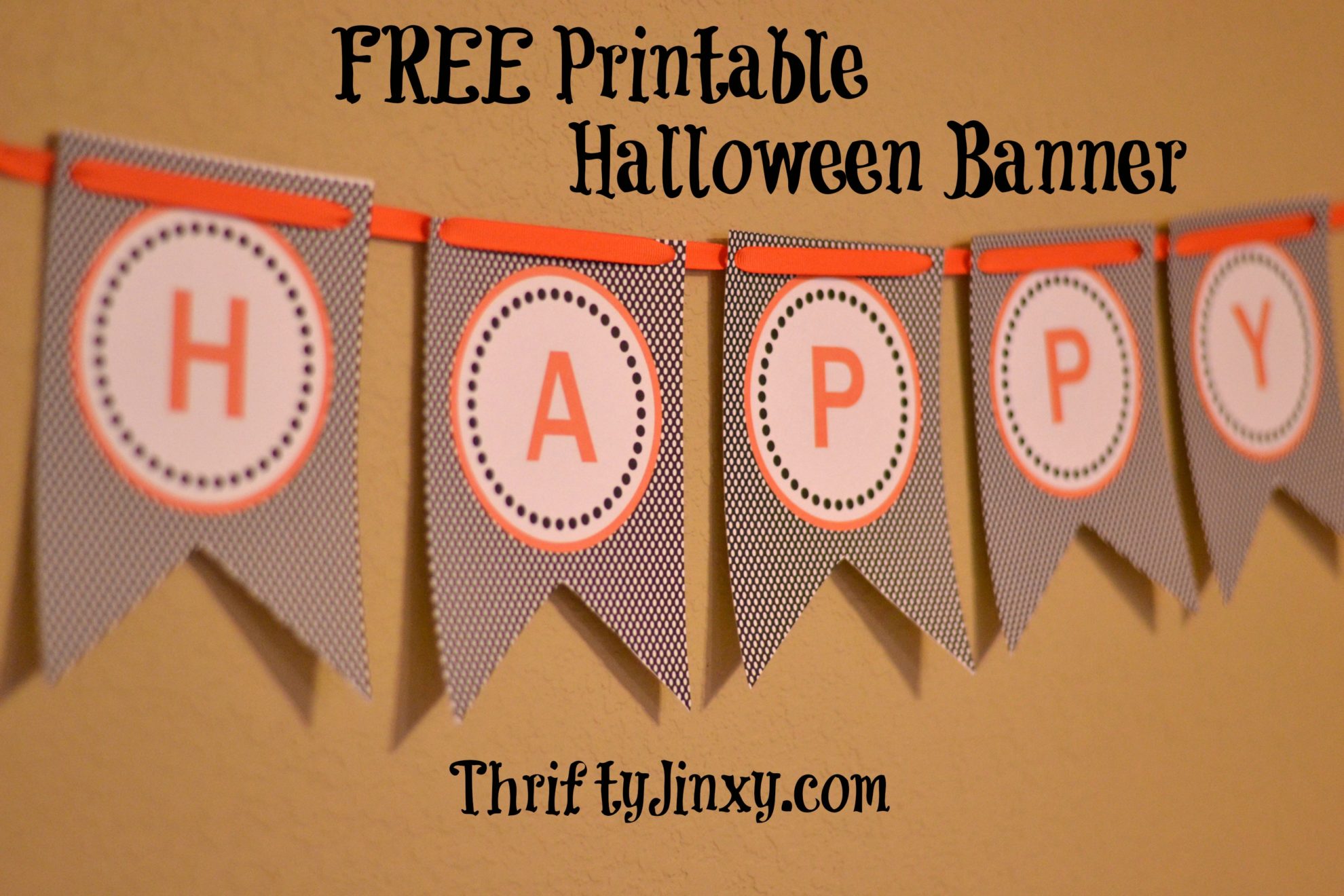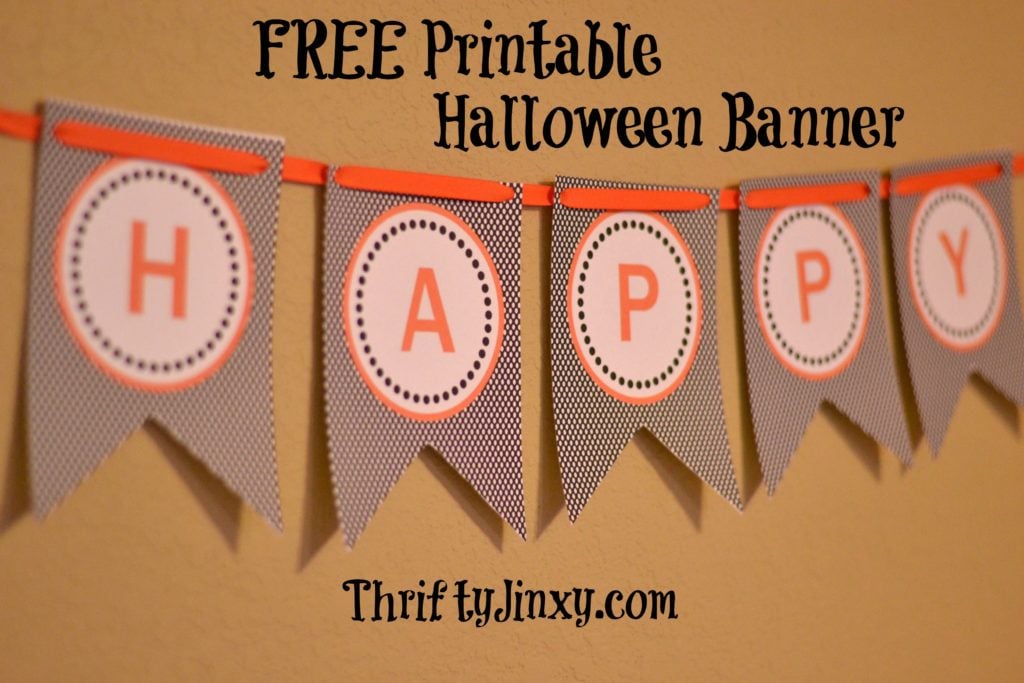 20 Printable Halloween Worksheets
100+ Halloween Craft Templates from HGTV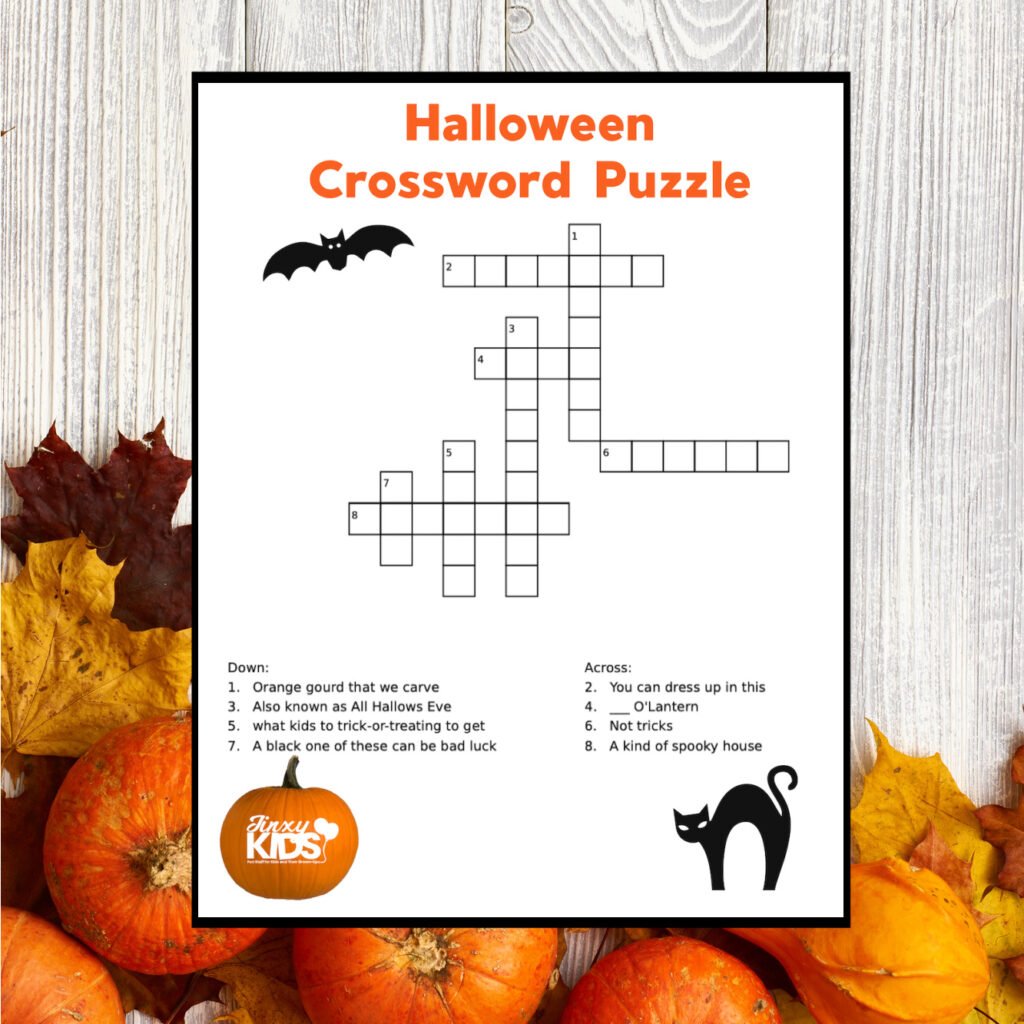 17 Halloween Printables for teachers
Halloween Bingo Cards and Treat Bags
28 Halloween Coloring Pages and Activity Sheets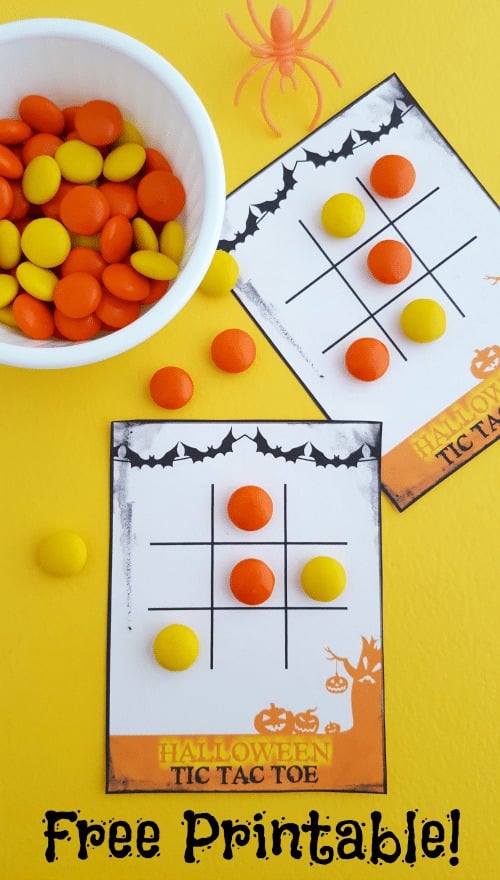 1 Set of Free Printable Halloween tags and labels
130 Printable Halloween Worksheets for teachers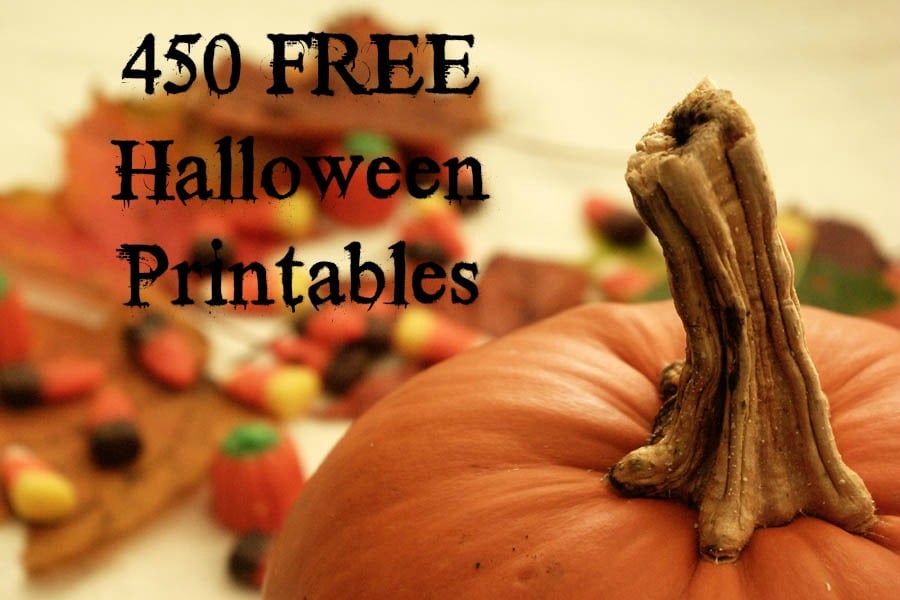 32 Printables Great for Classrooms
60 Halloween Party Invitations
31 Printable Halloween Games and Activities
That list should keep you busy for quite a while, but you can also find more Halloween ideas from Thrifty Jinxy (including more free printables!)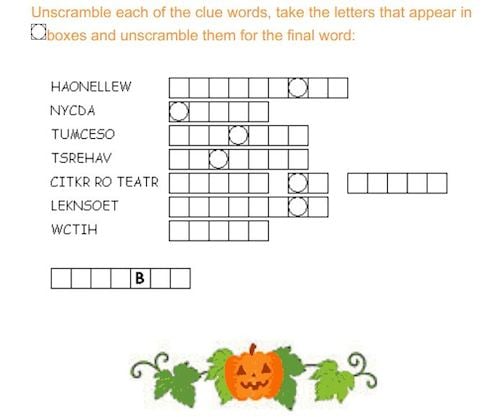 NOTE: These eBooks are all FREE at the time they were posted, but Amazon prices can change quickly, so be sure to check the price before downloading!
Kids Halloween Stories: 10 Halloween Stories for Kids (Ghost Stories for Kids): Scary Halloween Short Stories for Kids
Books for Kids: HALLOWEEN STORIES (Spooky Halloween Stories for Kids): 10 Spooky Halloween Stories for Kids (Halloween Collection Book 4)
23 Halloween Crafts for Kids: Homemade Halloween Costume Ideas and Spooky Decor
The Witch With The Glitch: A Halloween Adventure (The Lost Bookshop Book 0)
The Cat, the Crow, and the Cauldron: A Halloween Anthology
Halloween Paper Crafts: 11 Homemade Halloween Decorations, Halloween Treat Bag Ideas, and More
Halloween Stories (Spooky Short Stories for Children): Scary Halloween Ghost Stories for Kids and Hilarious Halloween Jokes (Halloween Collection Book 7)
Halloween Party Ideas
275+ HALLOWEEN JOKES FOR KIDS!: Funny Halloween Joke Collection for Kids, Early Readers, Funny Jokes, Halloween Jokes (Funny Halloween Jokes for Kids)
&