Make your favorite restaurant meals at home with these delicious copycat recipes featuring entrees, sides, desserts and beverages.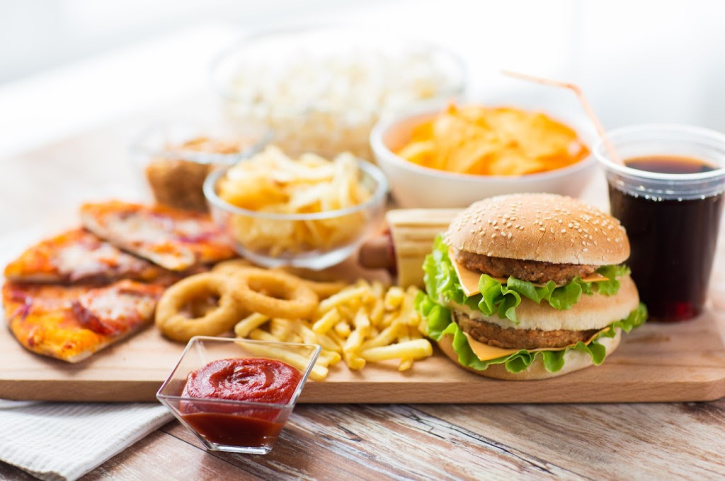 What do you do when you're yearning for your favorite restaurant foods but you're either trying to save money or stuck at home? You make your own!
We have rounded up some of our very favorite foods from both fast food, fast casual and family restaurants and brought you easy recipes so that you can create the delicious dishes at home.
There are recipes from Olive Garden, Chipotle, McDonald's, Red Lobster, Taco Bell, Sonic, Starbucks, Applebee's, Chili's and many more!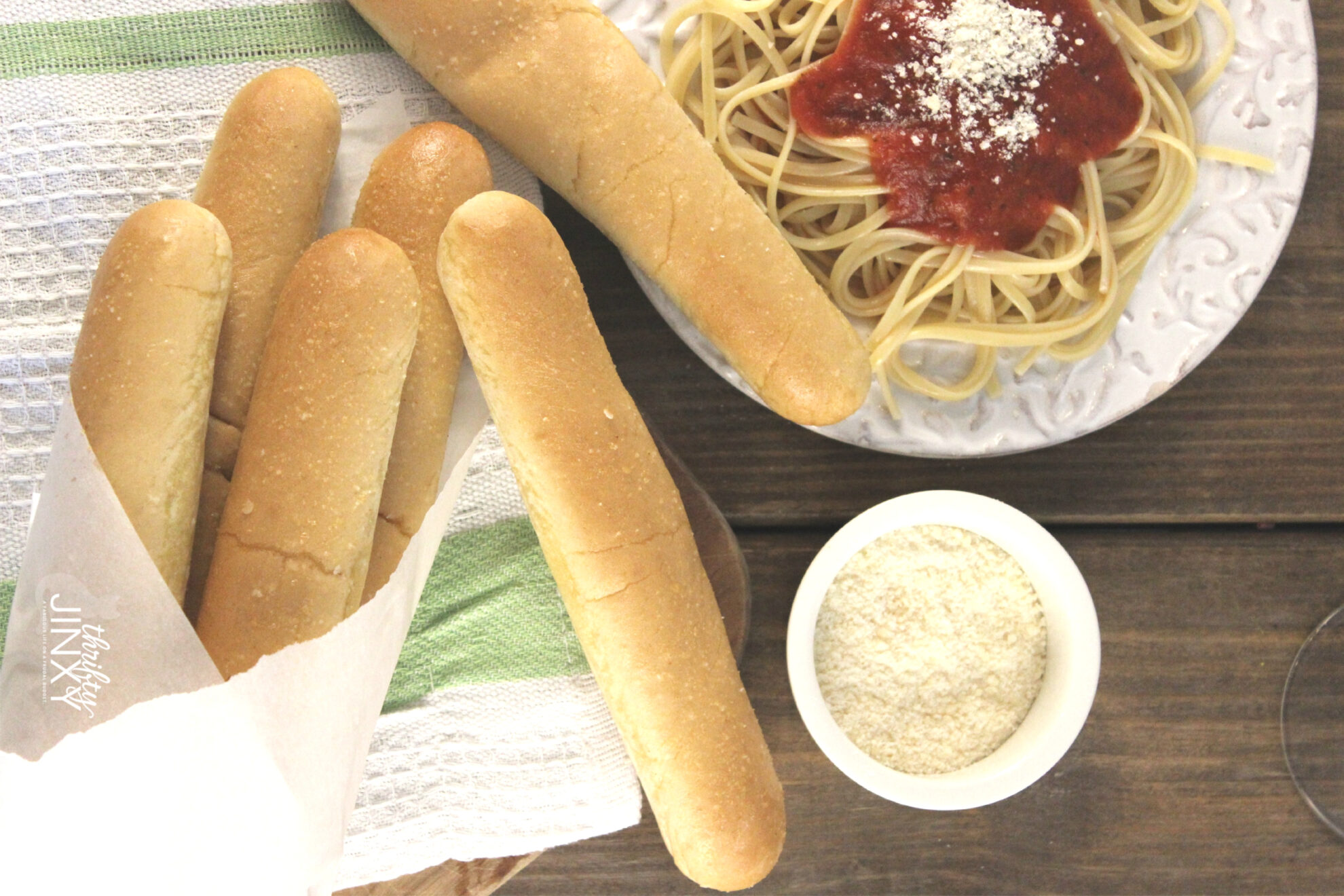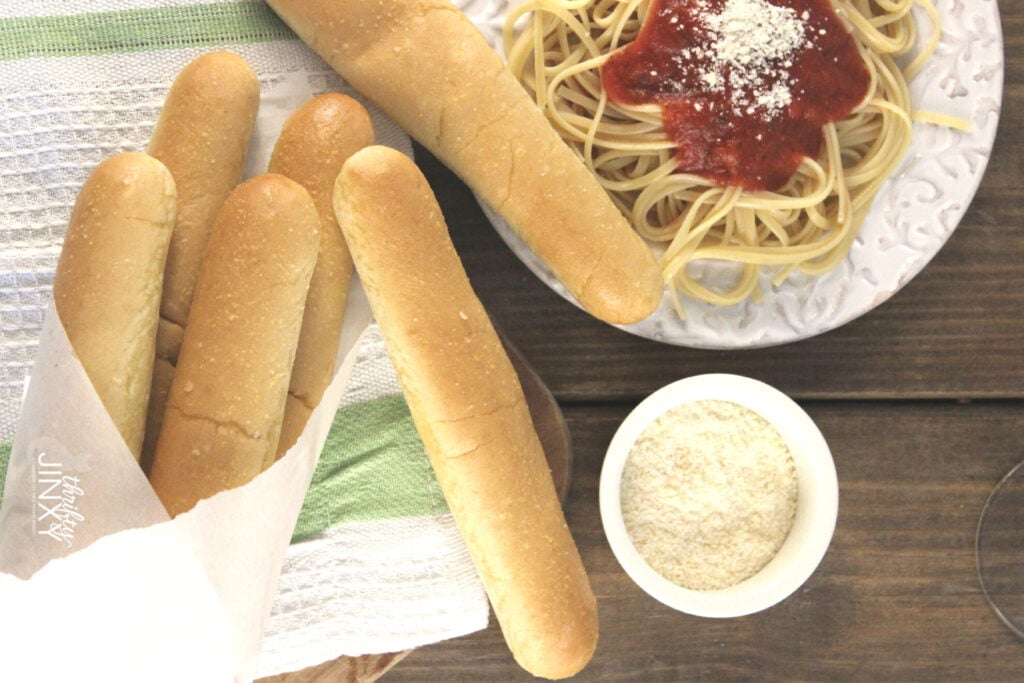 Once you start making your own versions, it's very likely you'll come to love them even more than takeout or what you would eat in the restaurant.
Another big bonus is that since you are putting in each ingredient yourself you can make changes to suit your own tastes or health concerns.
Whether you like hitting the drive thru for fast food or prefer a sit down meal, we have recipes from all kinds of restaurants.
From main courses, to side dishes, to desserts – and even beverages – we have a little bit of everything. Dive in and enjoy!
Let us know – what is YOUR favorite restaurant recipe?
Favorite Copycat Recipes from Restaurants
You can make your favorite restaurant foods at home with these copycat recipes. The good news is that they might turn out even BETTER than the restaurant!