Change up your weeknight meals with these satisfying slow cooker dinner recipes. We have collected some of the most popular Crockpot recipes to try out for you and your family.
Just prep in the morning, turn your slow cooker on and leave it to cook.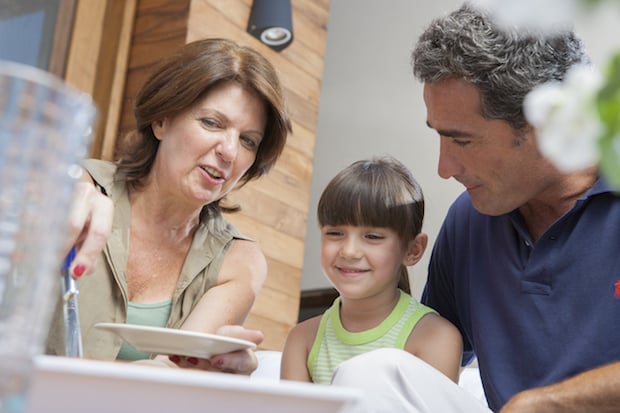 With a bunch of slow cooker recipes to rely on, dinner hasn't been this easy in a long time.
Nothing beats an already prepared hot meal that you can come home to at the end of a long day! I love walking into the house and smelling that a delicious dinner is ready.
PanSaver Slow Cooker Liners with a Sure Fit Band – fits 3 qt to 6.5 qt

If you want to make weeknight clean-up easy too, consider using a slow cooker liner for your meal. You can find them here.
Once you are done cooking and serving, just pull the liner of the pot and throw it away. You'll be left with a totally clean slow cooker with nothing to wash!
Crock-Pot 20-Ounce Lunch Crock Food Warmer

You can make the week even easier by packing leftovers for lunch in this Crock-Pot Lunch Crock Food Warmer.
You can leave the warming base at work and use the removable food container to transport your lunch from home.
The warming base will keep your food warm or heat your foods over time. It's a good way to avoid standing in line to use the office microwave (which is usually pretty filthy inside anyway!)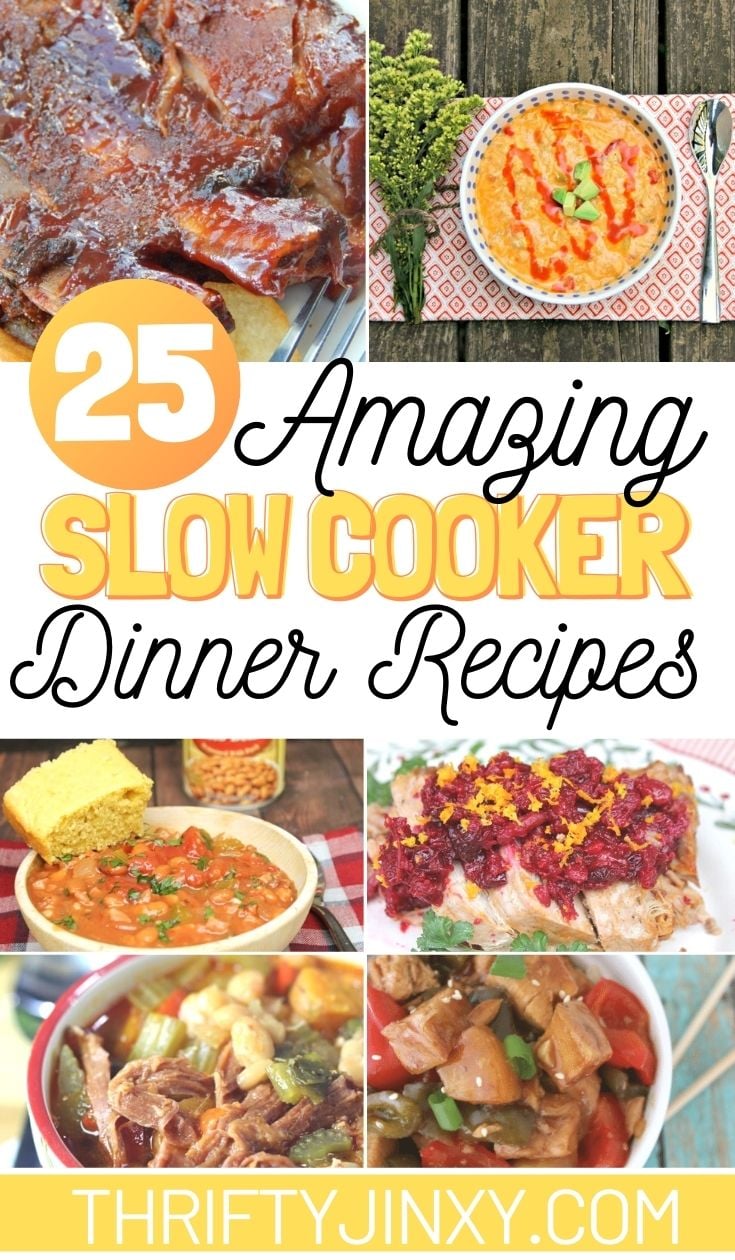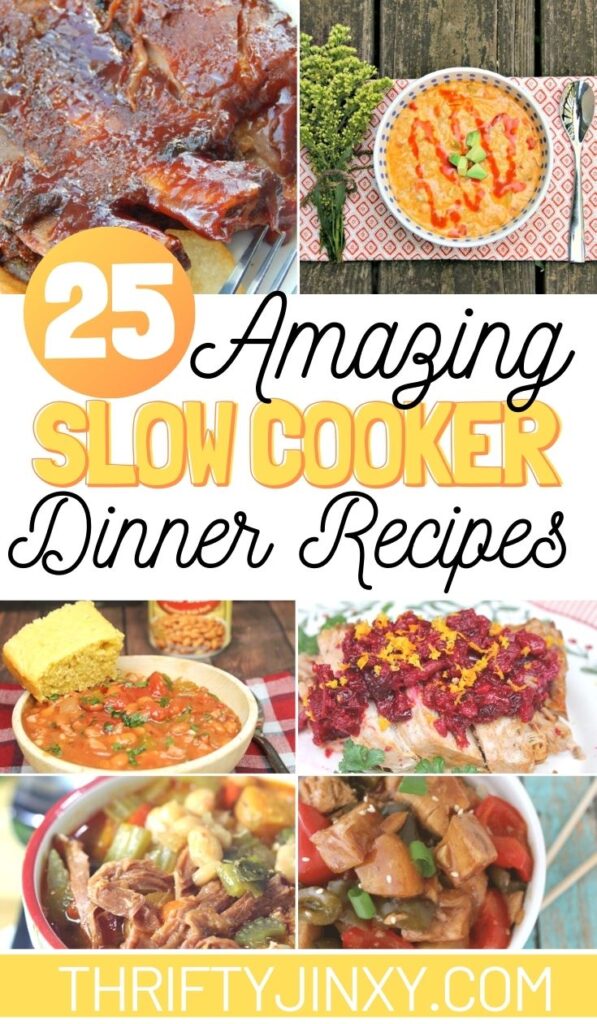 Now that we have the helpful slow cooker dinner tips out of the way, it's time to move on to the recipes themselves. Let's get started!
25 Slow Cooker Dinner Recipes To Try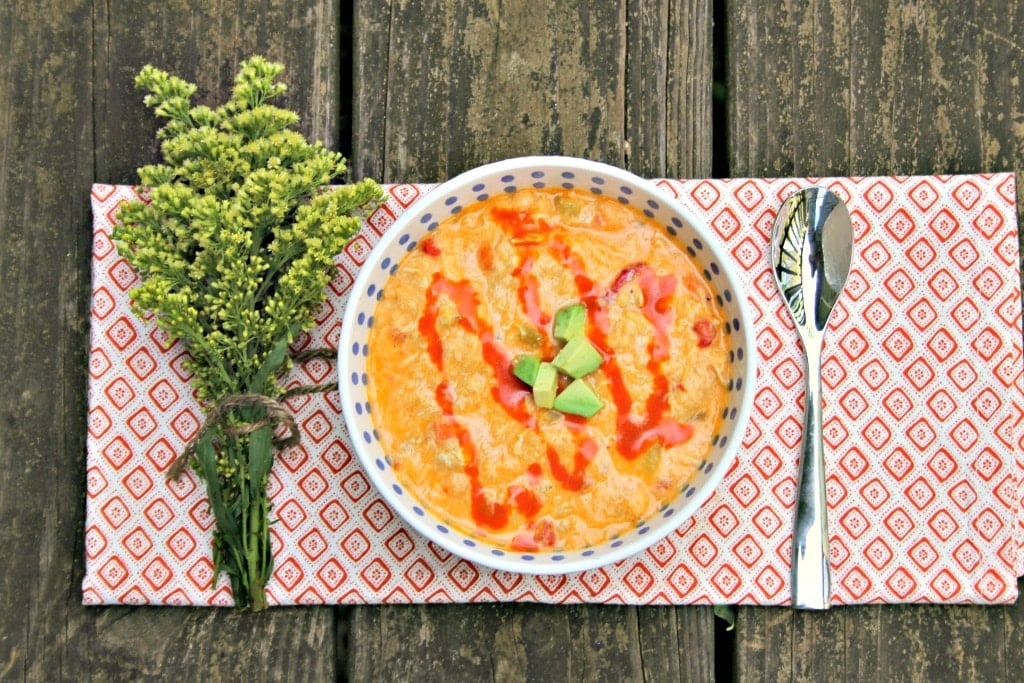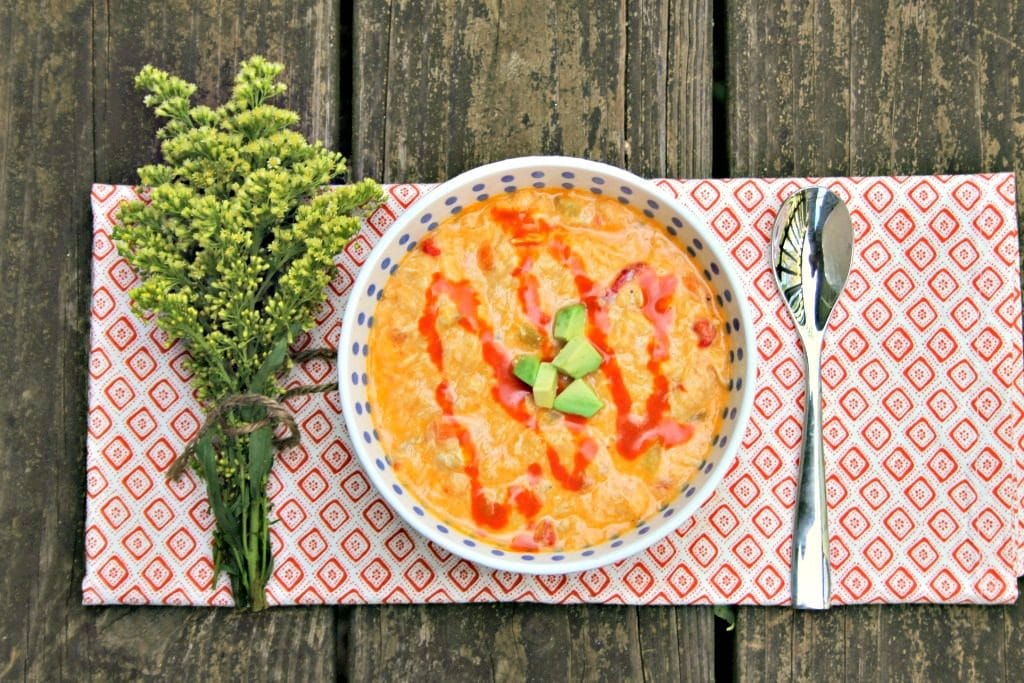 Slow Cooker Buffalo Chicken Soup | Take dinner to a whole new level with this tangy and a bit spicy buffalo chicken soup. Great for using up leftover chicken.
Honey Sriracha Chicken Sliders | These little slider burgers are great to serve up. Bite-size chicken sandwiches that are full of vibrant and bold flavors.
No-Boil Crockpot Baked Ziti | This no-boil Crockpot Baked Ziti Recipe is easy to throw together in the morning to have a hot dinner waiting when you return in the evening.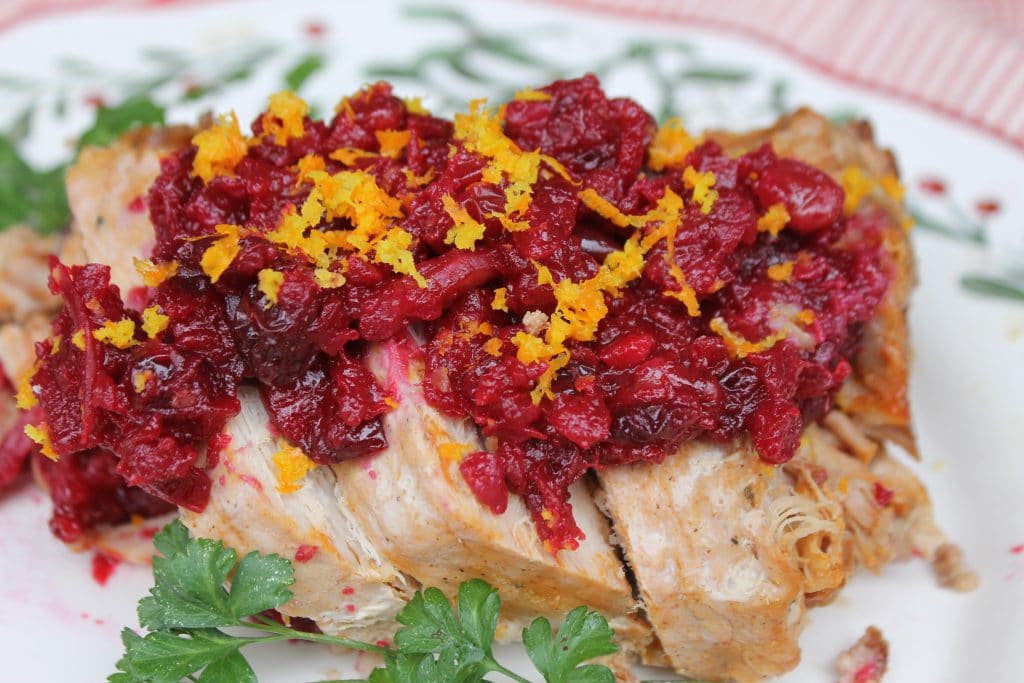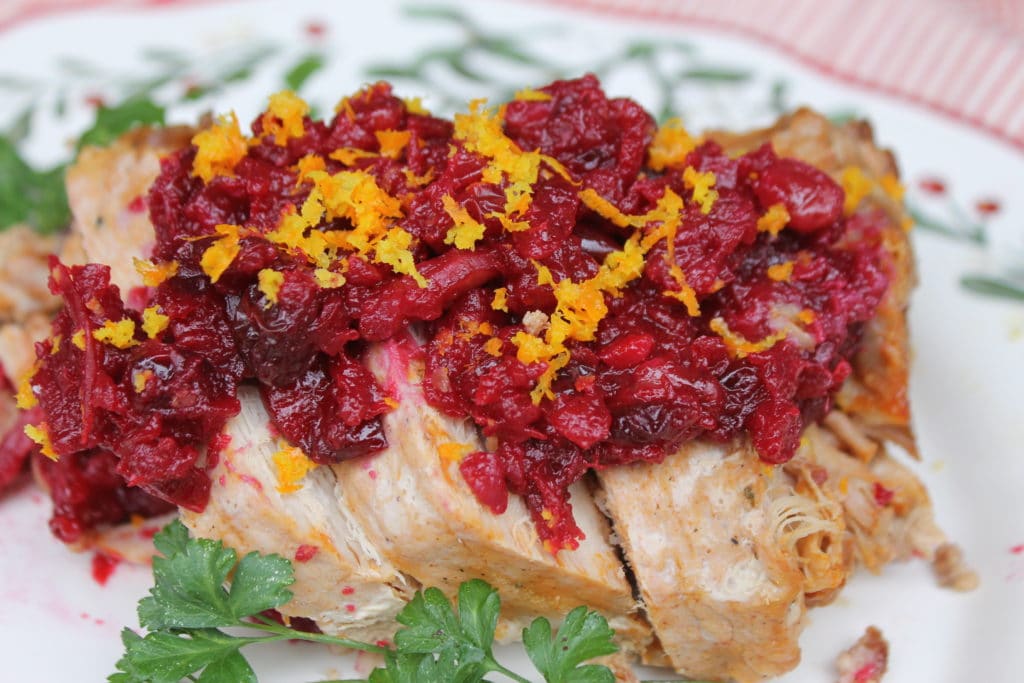 Slow Cooker Pork Loin With Cranberry Walnut Relish | You get the tart from the cranberry, crunch from the nuts, and tender and juicy flavorful pork loin. A very hearty and rewarding dish to make.
Mississippi Pot Roast | This roast is one of the most popular ways to make a pot roast nowadays. So easy, minimal ingredients needed, and delicious.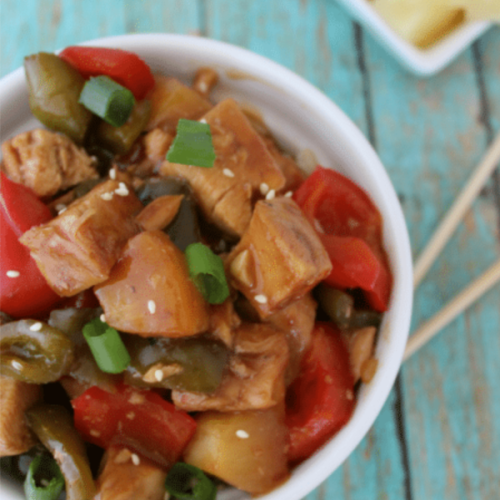 Sweet and Sour Chicken | Better than take out is what you will find in this sweet and sour chicken recipe! A breeze to make and the whole family will love it.
Crockpot Pinto Beans and Ham | This delicious recipe for Pinto Beans and Ham cooks up easily in the slow cooker and pairs PERFECTLY with this Homemade Buttermilk Cornbread recipe!
Copycat Chipotle Barbacoa | Make your Chipotle favorite at home with this Copycat Chipotle Barbacoa Recipe made easily in the slow cooker.
Hamburger Helper| Get that classic hamburger helper flavor that you can make in your slow cooker for dinner. This is a breeze to make and pair with a veggie and you have a meal ready for you and your family.
Chicken Fajitas | Juicy chicken, tender veggies, served in a warm tortilla for that perfect fajita recipe.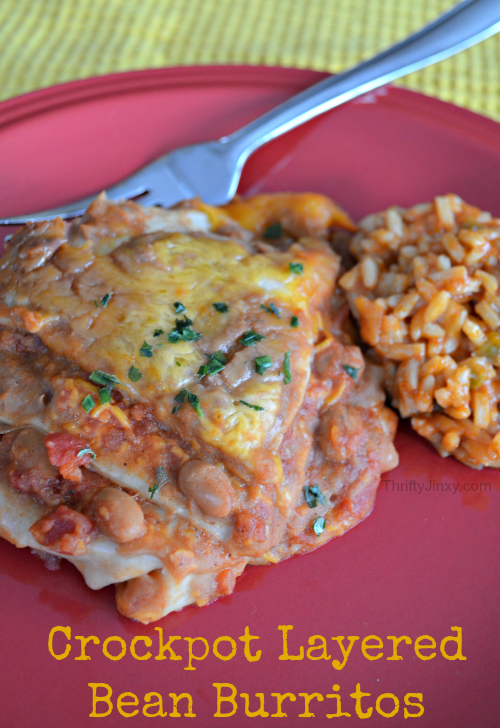 Southwest Corn Chowder With Cheese | Nothing beats a hearty bowl of corn chowder, but to add cheese and top with salty bacon it takes it to a whole new level.
Pumpkin Turkey Chili | This Slow Cooker Pumpkin Turkey Chili Recipe is perfect hearty recipe for fall with a hint of pumpkin spice.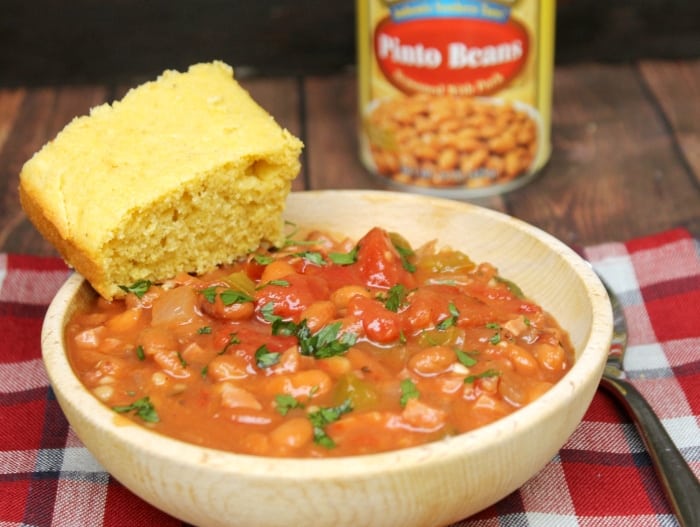 Slow Cooker Corned Beef and Cabbage | You don't have to be Irish to enjoy a good corned beef and cabbage dish. Here is a tasty recipe that doesn't take much to make.
Potato Soup | Nothing warms the soul like a hearty bowl of potato soup. This is a creamy based soup that has cheese and perfect for dipping crusty bread in or even crackers.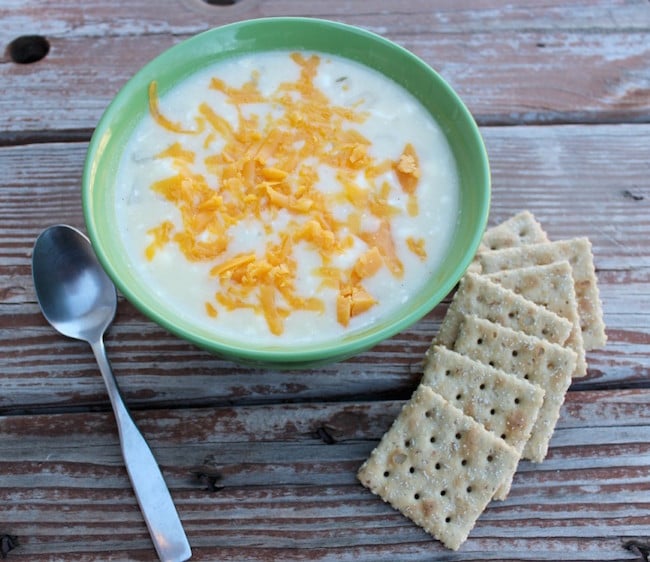 Chicken and Stuffing | The beauty of this slow cooker dish is you get your protein and the side all in one dish. It is easy to prepare and super filling.
Stuffed Peppers | Here is a paleo recipe that gives you a hearty stuffed pepper full of nutrients to fuel your body.
Swiss Steak | Tender beef topped with a creamy mushroom gravy. Serve with some homemade dinner rolls, your favorite veggie and dinner is ready when you get home.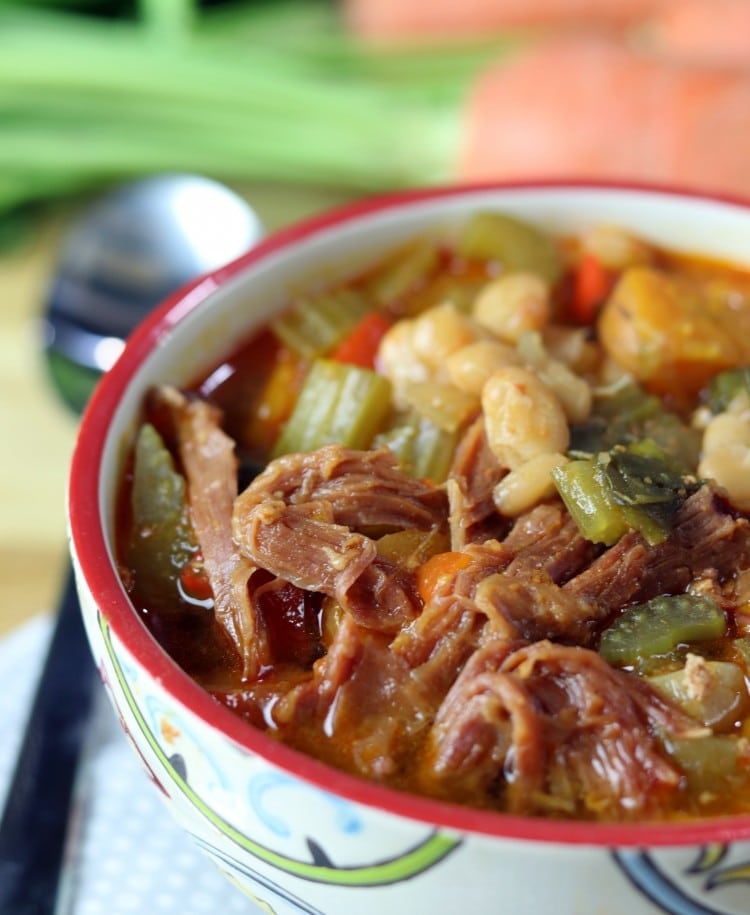 Pork and Chorizo Bean Stew | This stew is hearty, protein and fiber packed and full of amazing flavors. Serve with a side of cornbread or some oyster crackers, and dinner is served.
Pot Roast with Garlic and Bacon| Here is another great pot roast recipe that gives you a variety of flavors from the bold garlic to the salty bacon. Tender fall apart roast waiting for you and your family.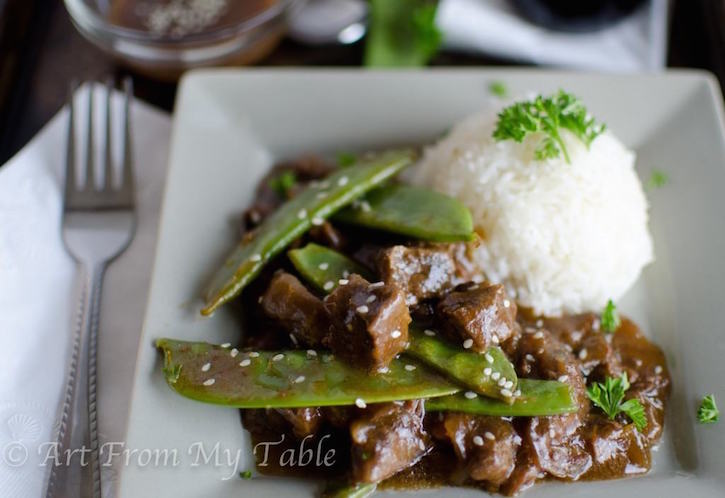 Slow Cooker Beef with Pea Pods | Crispy pea pods with tender and moist beef. A really unique slow cooker recipe that is going to fill you up and give you energy for the rest of your evening.
Zuppa Toscana| A great copycat recipe of the Olive Garden soup. A perfect soup to make in the colder months of the year in fall and winter. Hearty, filling, and will warm your chilled bones.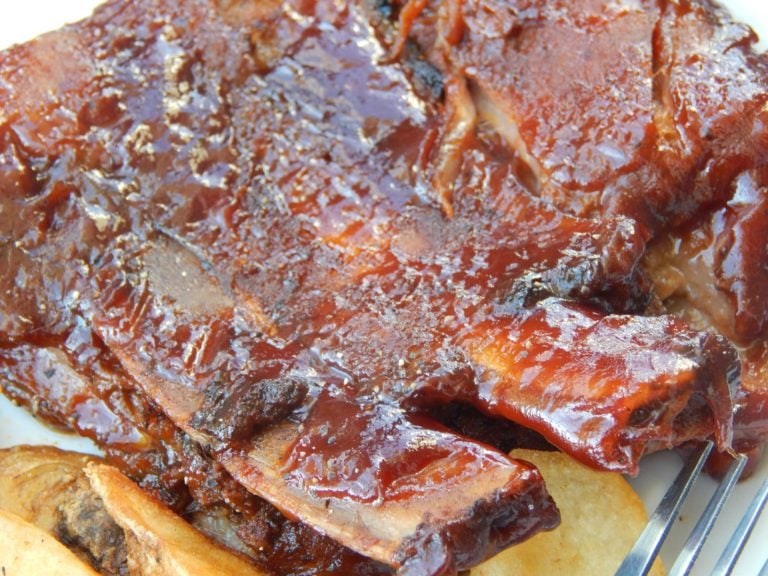 BBQ Ribs | Yes, you can make ribs in the slow cooker. Here is a recipe that gives you that fall off the bone meat that is tender, juicy, and rich in flavors.
Beef Bourguignon| This is a perfect meal to make and prep in the morning as you head out he door. Come home to a hearty and deeply rich flavored beef dish that is loaded with veggies.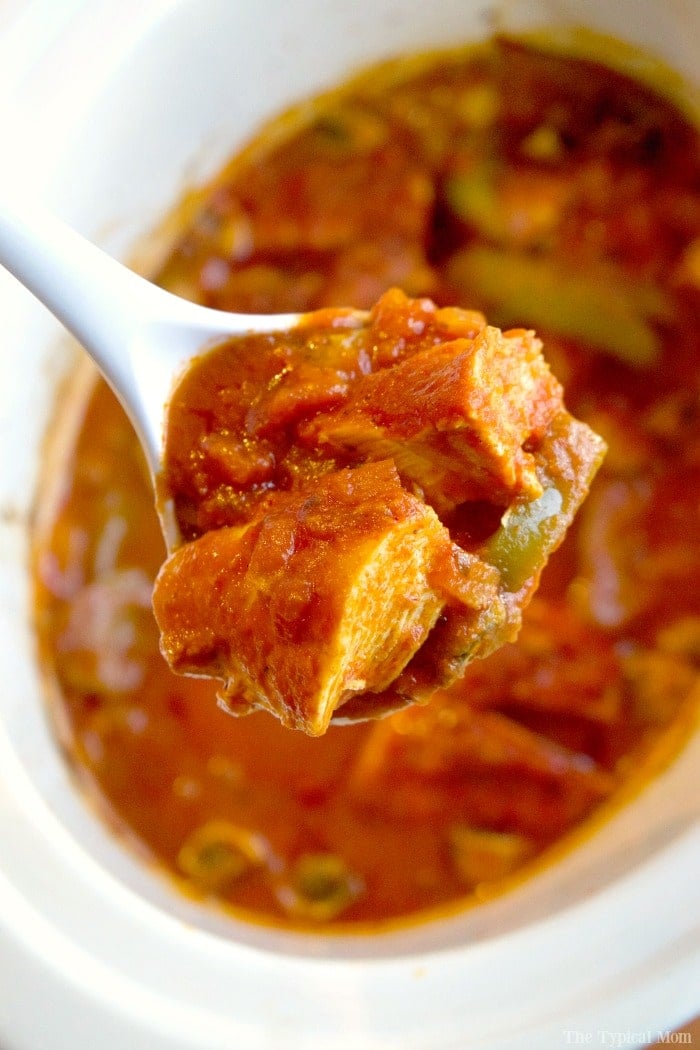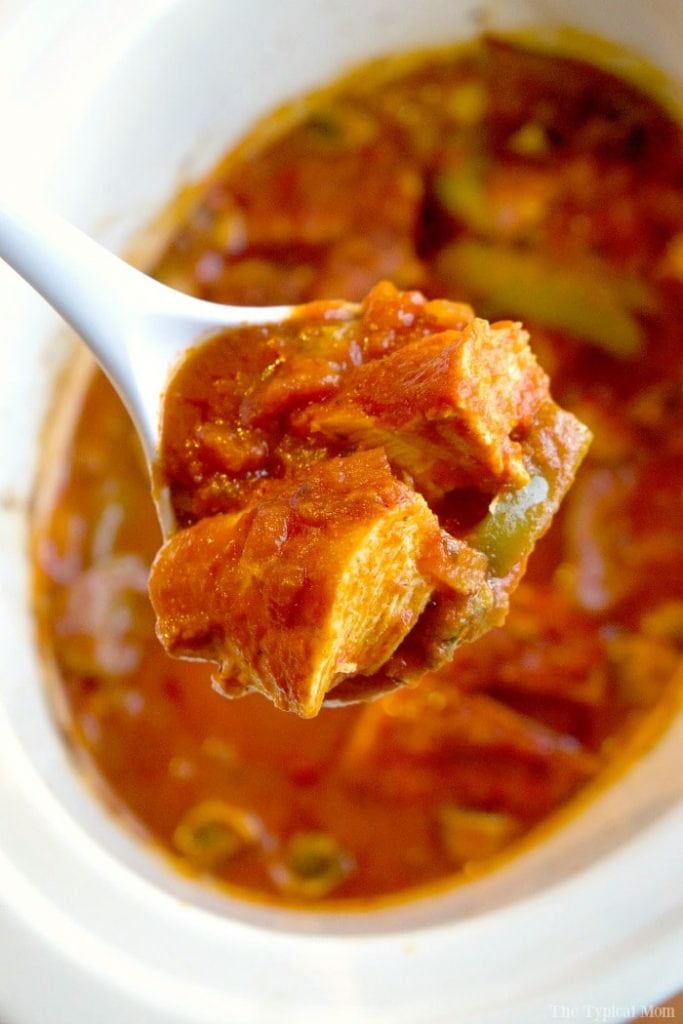 Chicken Cacciatore| 10-minute prep is all it takes for this chicken dish. Tomato sauce, peppers, onion and juicy chicken. A very rewarding dinner will be waiting for you.
Vegetarian Crockpot Chili with Bulgur Wheat | Even if you're a meat lover, you won't miss the meat in this Vegetarian Crockpot Chili that is extra hearty thanks to the addition of bulgur wheat. So good!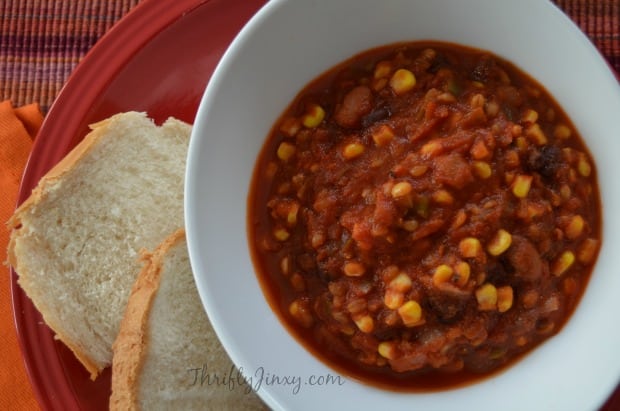 Pork Tenderloin and Rice | Creamy brown rice and tender and moist pork tenderloin. A very easy prep is required for this dish to be waiting for you when the time is up.
Crock Pot Chicken Alfredo |Get that fix of pasta, creamy sauce, and tender chicken in this slow cooker meal. Serve with some garlic bread or a crisp green salad for a simple weeknight meal.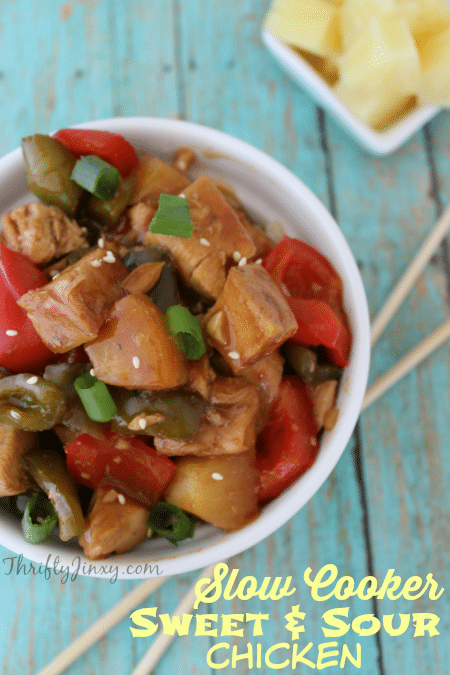 Slow Cooker Pizza Casserole| This pizza casserole is great for any kid who is picky. A great dish to whip up and amaze them with the mix of pasta and a pizza flavor that is hard to resist.
Easy Slow Cooker BBQ Beef | This Easy Slow Cooker BBQ Beef Recipe uses only a few ingredients and cooks up easily in the Crockpot!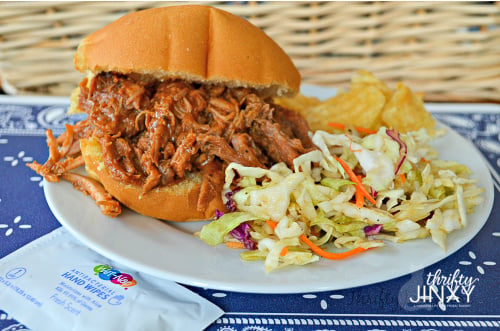 Sweet Onion Slow Cooker Pulled Pork – This Sweet Onion Slow Cooker Pulled Pork Recipe is slightly sweet, slightly tangy and perfect for both busy weeknights (just prepare in the morning) or for game day!
Slow Cooker Chicken Thighs & Veggies| Create a whole meal all in your handy slow cooker. Get your protein in and veggies for the side. The chicken thighs are seasoned just right and you get tender and flavorful veggies to serve up next to it.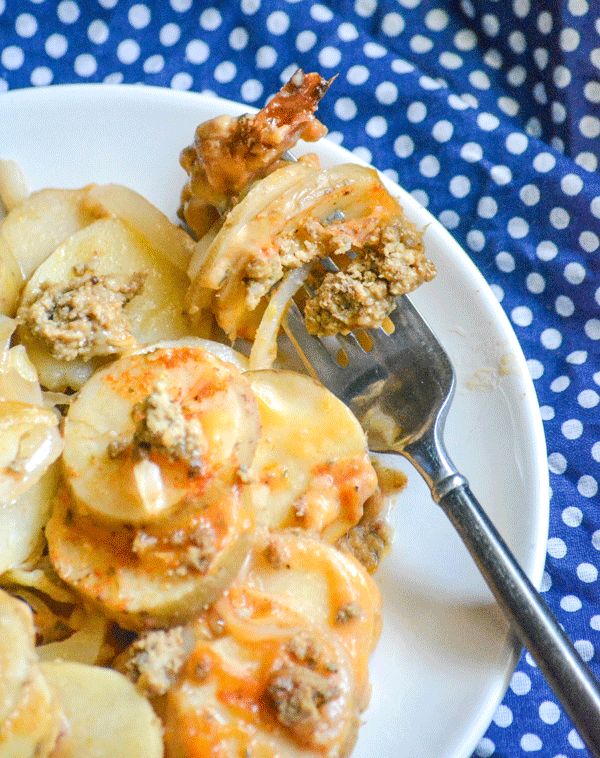 Slow Cooker Beef & Potatoes Au Gratin | If you are wanting a meat and potato recipe this is a great one. You get those tender potatoes paired with beef.
Layered Bean Burritos Recipe | This yummy recipe turns our burrito favorites into a delicious, layered casserole.