Fudge is a Christmas candy favorite! With these 15 fudge recipes, you'll have lots of options to fill up your holiday treat plates and dessert tables!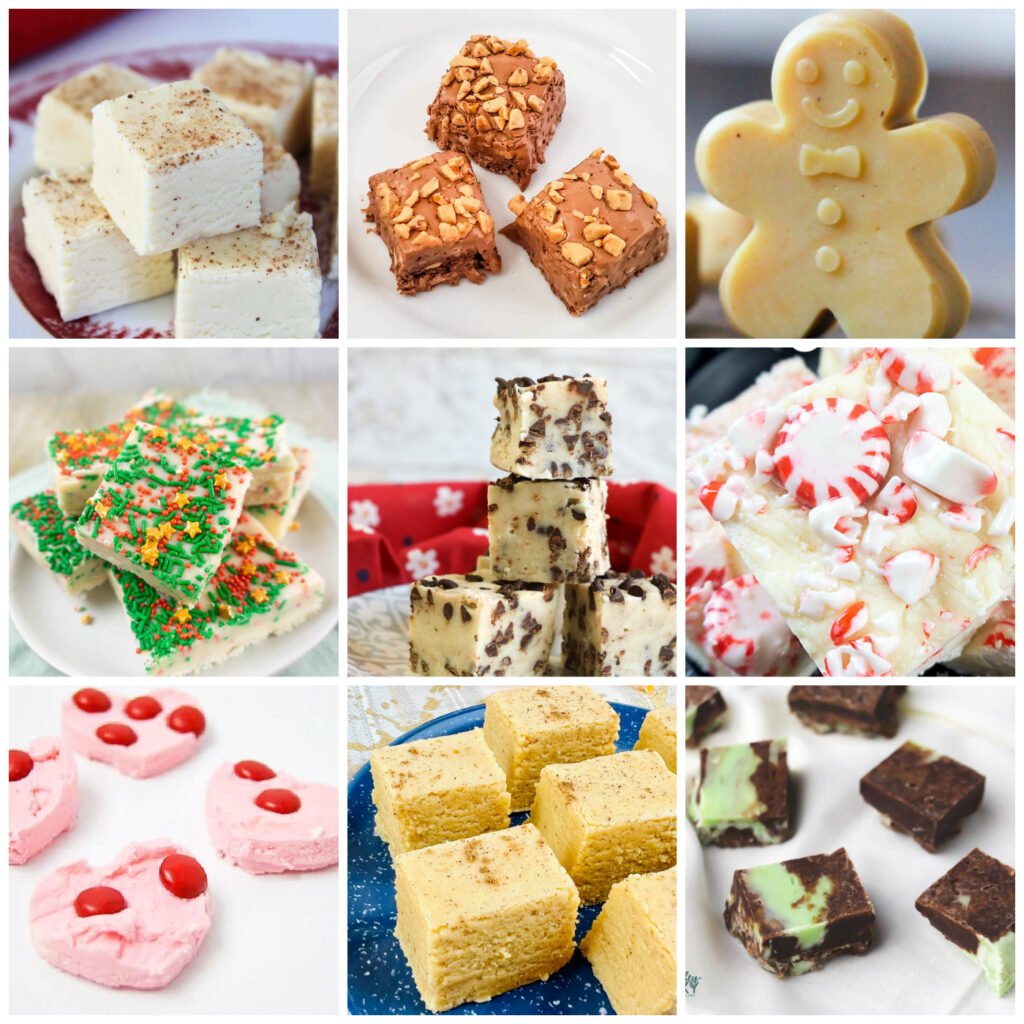 When it comes to homemade Christmas candy, the most popular option has got to be fudge! It's actually an American invention, first made in the late 1800s.
There has to be a reason why it has been a favorite for almost 150 years! Actually, there are a BUNCH of reasons!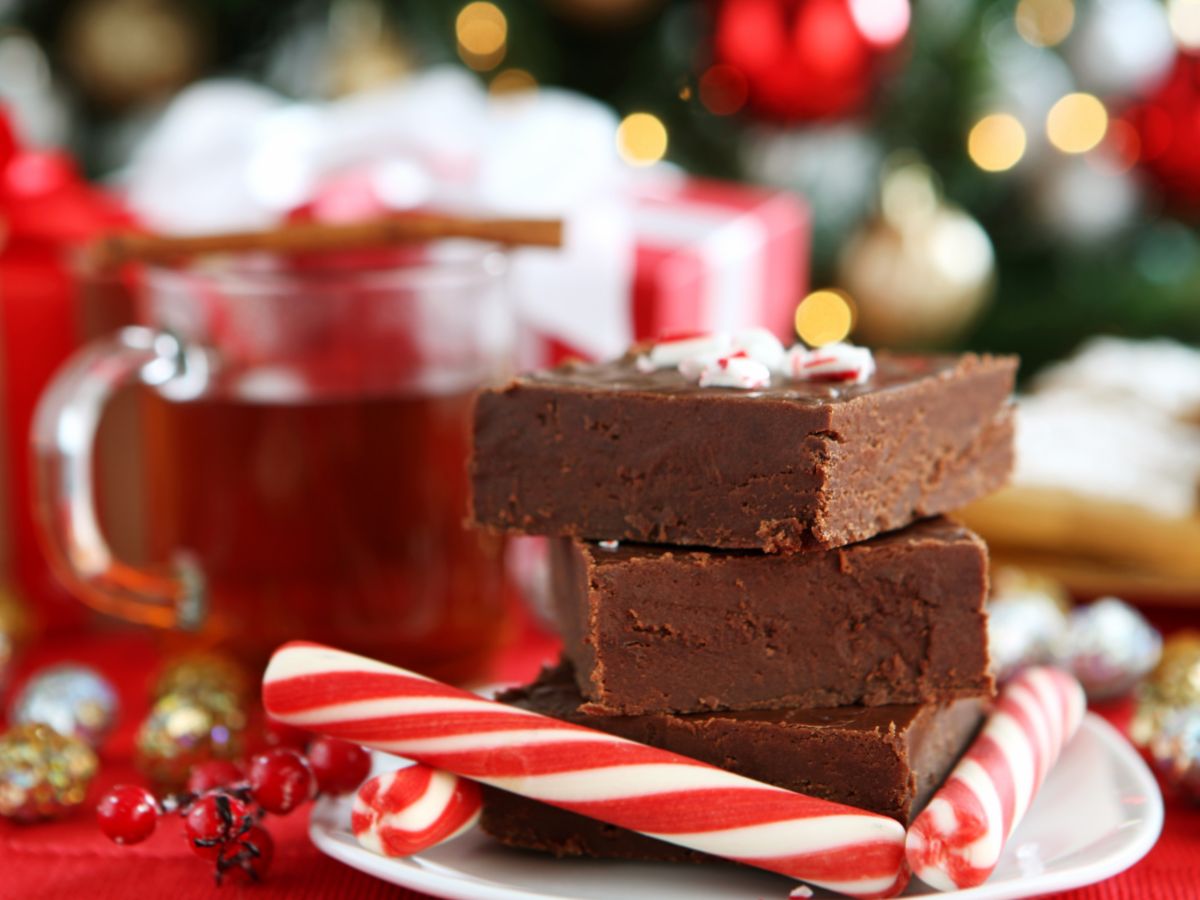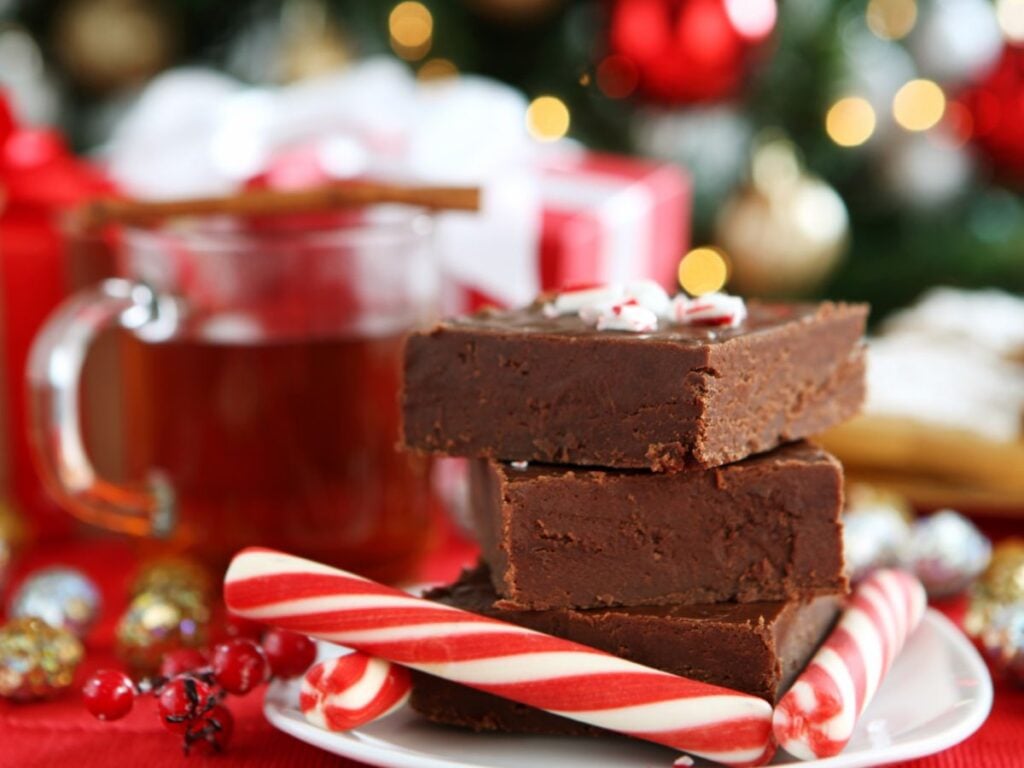 Why Fudge Is So Popular for Christmas:
Of course the main reason for fudge's popularity is the taste! It has a deep, rich flavor and the creamy texture makes it melt in your mouth.`
Fudge recipes are popular with home cooks because it is so easy to make and relatively inexpensive.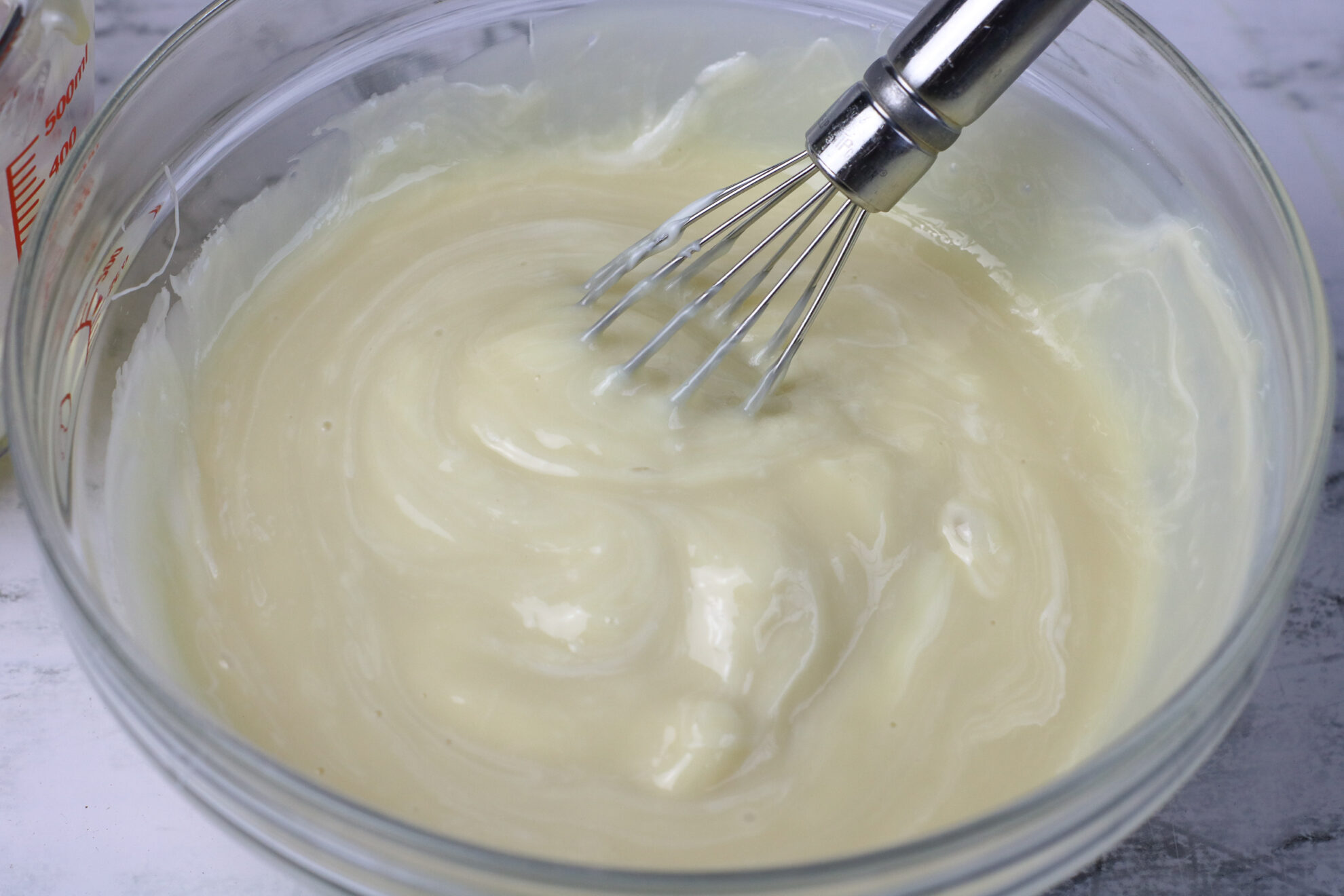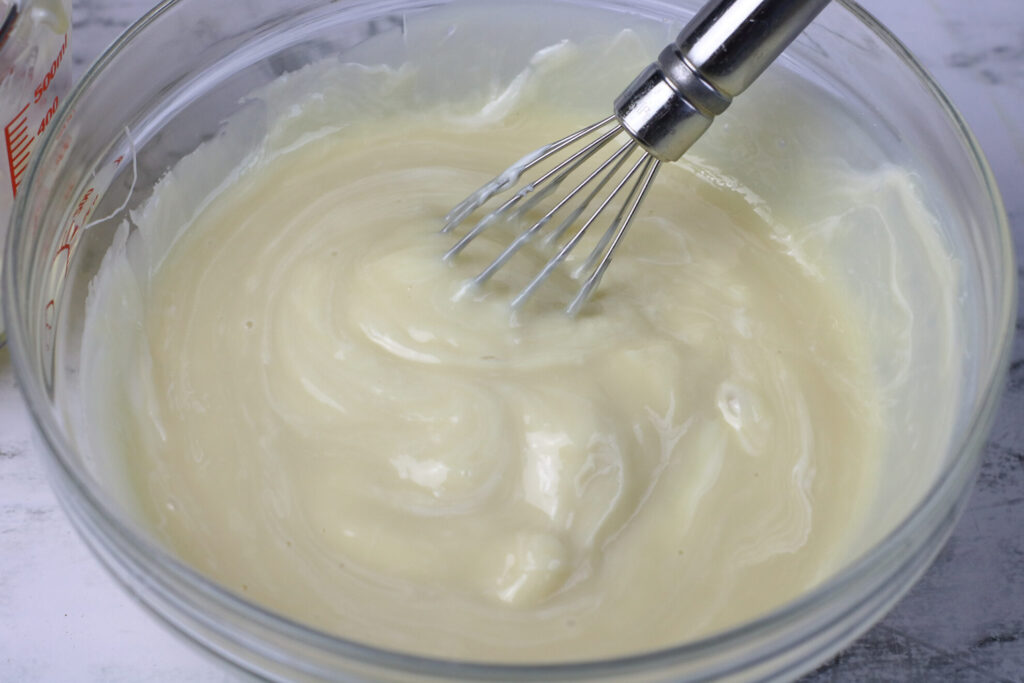 Another reason it's so appealing is that you can make so many different types of fudge using different flavorings, spices, fruits, nuts, candy, cookies and so much more! The number of recipe combinations must be in the millions!
Because fudge is such a portable snack, you can take it to family get-togethers, holiday parties, church potlucks, and even to welcome a new neighbor to the area with a holiday gift! It's also perfect for holiday bake sales.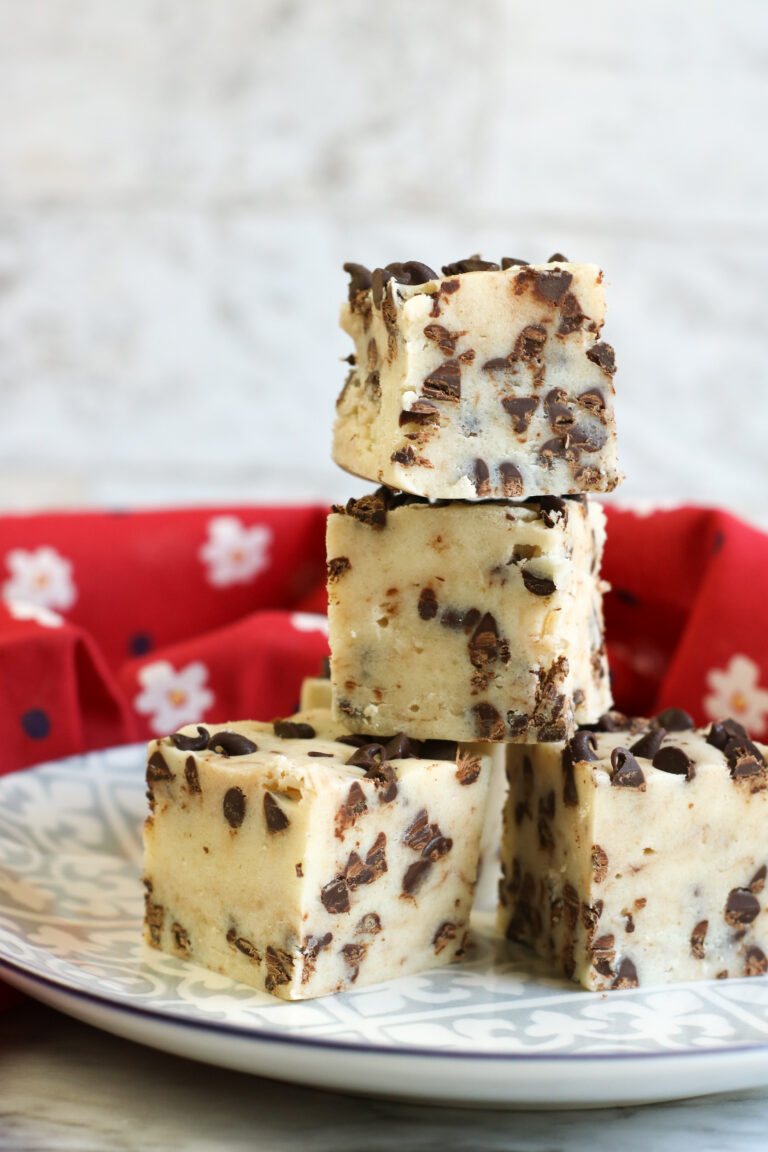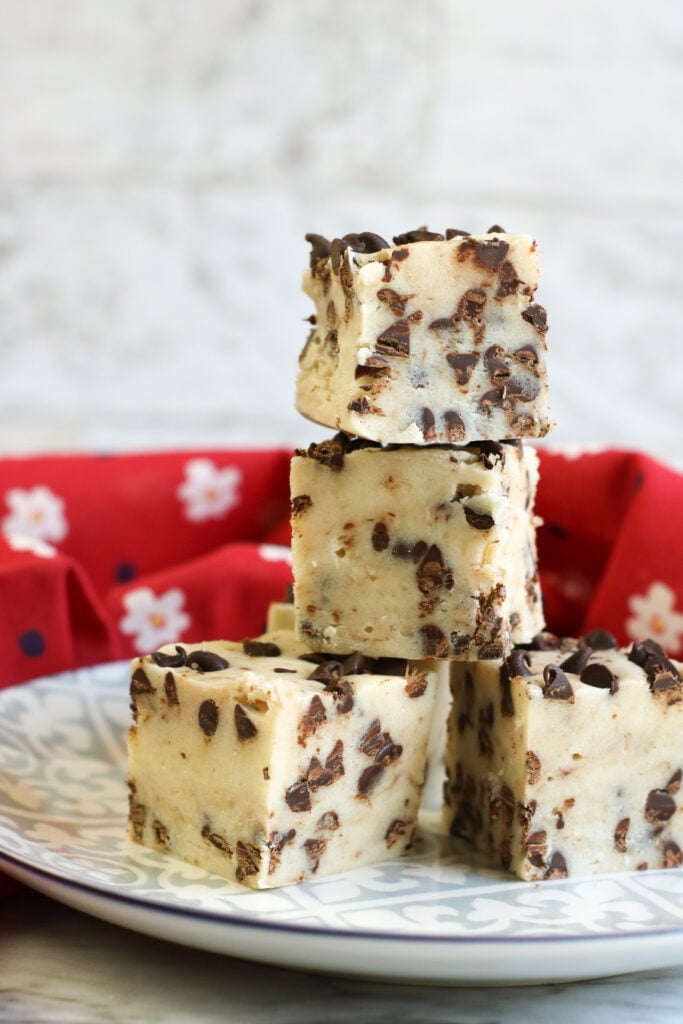 How to Package Fudge for a Holiday Gift:
Personally, some of my favorite Christmas gifts are the kind I can eat!! As long as it's something delicious (like this fudge is), it makes me happy to know that someone took the time to put their own effort into making me a gift.
Food gifts are even more fun when they are presented in a special way. While I am happy to take yummy treats that are just on a plain paper plate or packed in an old cool-whip container, it's a lot more fun when they are bundled in pretty packaging!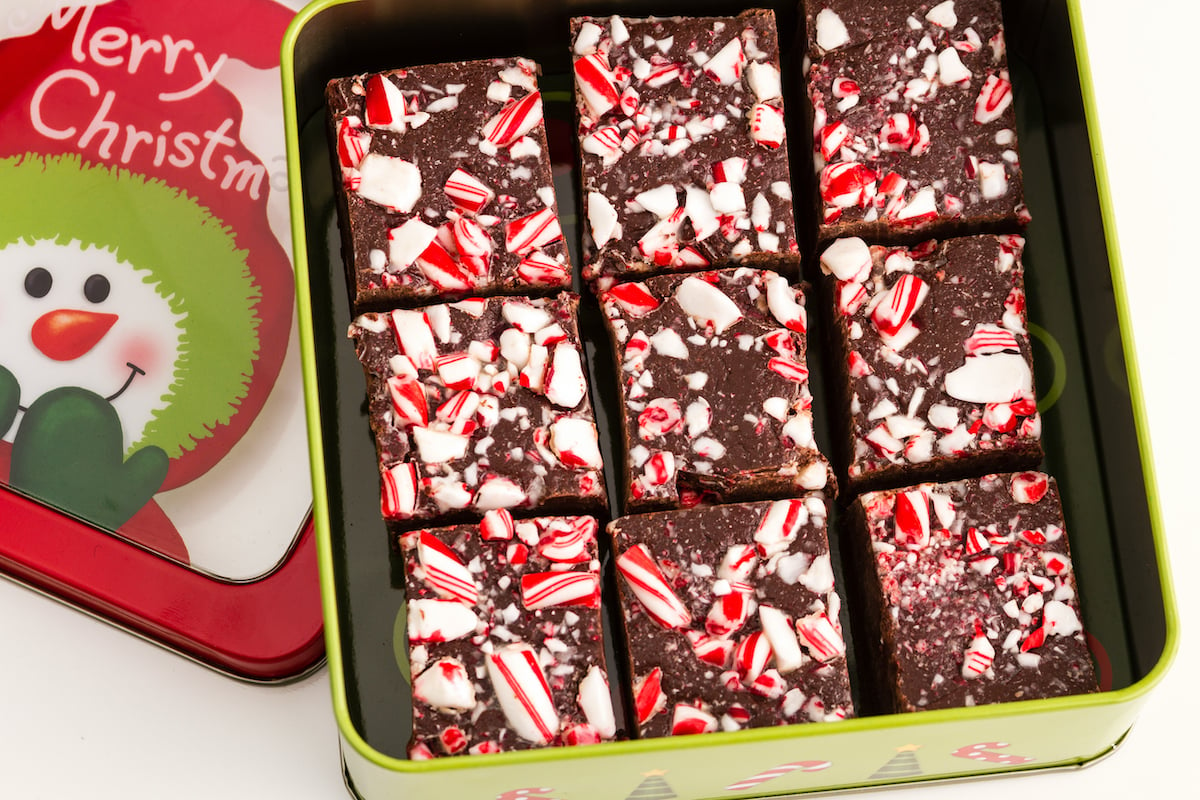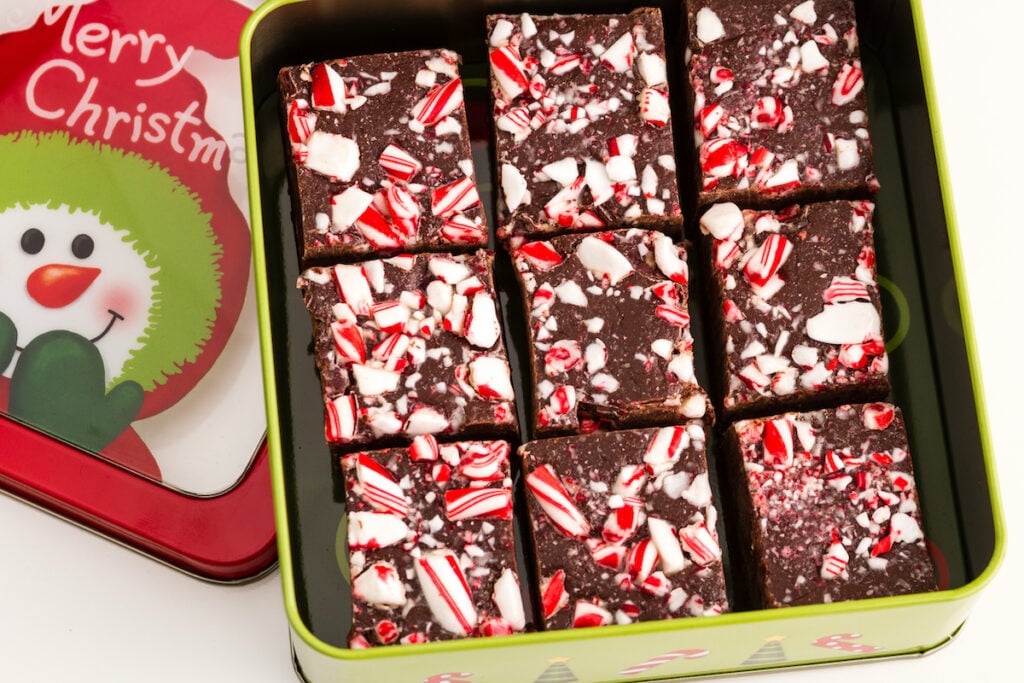 There are a lot of ways to do this. If you have metal cookie tins that you've received cookie and/or candy gifts in, go ahead and reuse them to package your fudge. You can also find plastic versions at the dollar store.
Another option is to package your treats in coated paper bakery boxes that have a little window to show off the goodies. Since fudge is so sturdy, you can even pack it in take-out boxes.
No matter the packaging you use, place wax paper or parchment paper between the layers to keep them from sticking to each other.
I did a little bit of browsing and found all of the fun food containers shown below:
Plum Designs Christmas Metal Cookie Tins

Christmas Cookie Boxes

Merry Christmas Cookie Round Nesting Tins

Christmas Treat Foil Containers

Round Christmas Cookie Tins

Christmas Treat Boxes

Making Shaped Fudge:
Traditional fudge is made in a pan and cut into squares. But, if you want to try something a little different for the Christmas season, you can make fudge in fun shapes instead!
It's easy to do with a silicone mold. Any fudge recipe (except for one that is made in layers) can easily be adapted to using a mold instead of a pan.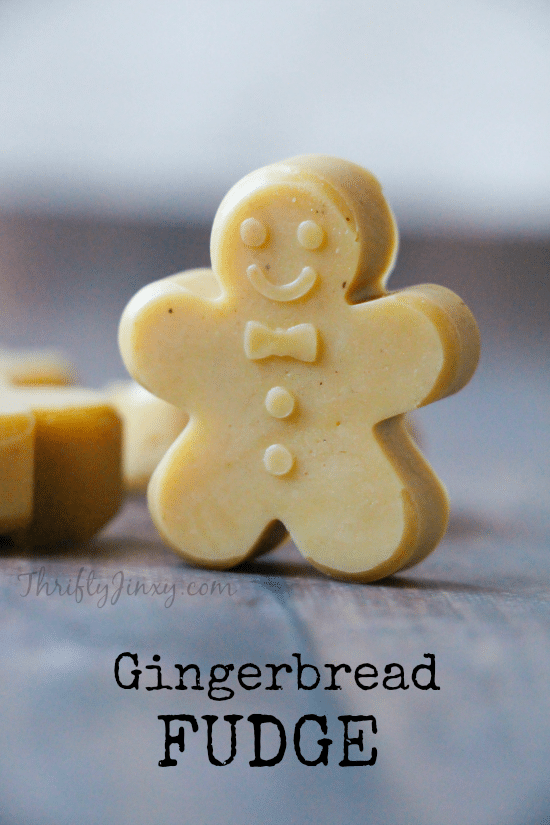 To make your shaped fudge, just pour the fudge mixture into the mold and let it cool into cute little shapes!
You can make gingerbread men (especially with our Gingerbread Fudge recipe), snowflakes, stars, Christmas trees, candy canes (perfect for Peppermint Fudge), snowmen and more. Here is an example of silicone molds that are inexpensive and VERY easy to use:
Christmas Silicone Candy Molds

Favorite Fudge Recipes:
Here are some of our very favorite fudge recipes! It's really hard to choose a favorite, but if you do – let us know which one of these Christmas fudge flavors you like best!
15 Favorite Christmas Fudge Recipes
Fudge is a Christmas candy favorite! With these 15 fudge recipes, you'll have lots of options to fill up your holiday treat plates and dessert tables!

Pin it on Pinterest: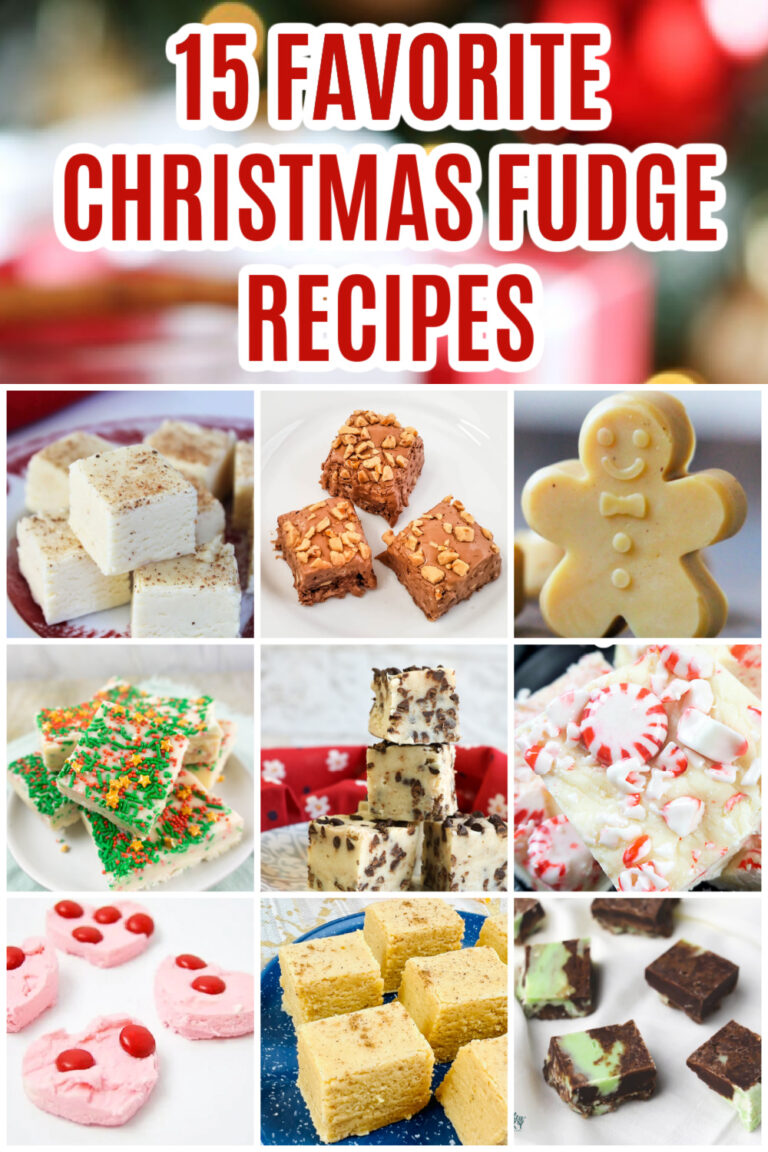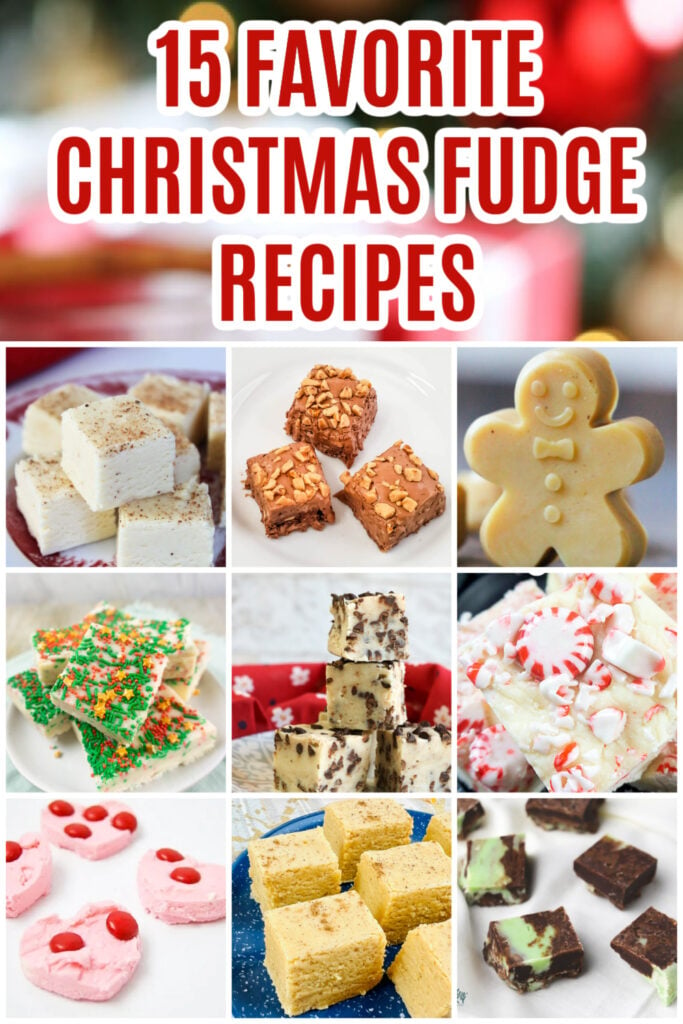 FUDGE FAQ:
How to Store Fudge:
Store in an airtight container for up to two weeks at room temperature. If stacking your fudge, place wax paper between layers.
How to Freeze Fudge:
Fudge can easily be frozen! If stacking in a container, place wax paper between the layers to prevent it from sticking. It will keep in an airtight container in the freezer for at least 2-3 months.
If making fudge with nuts or other additions on top, they may fall off after thawing. If you know you'll be freezing your fudge, you may want to just stir those ingredients into the fudge rather than placing on top.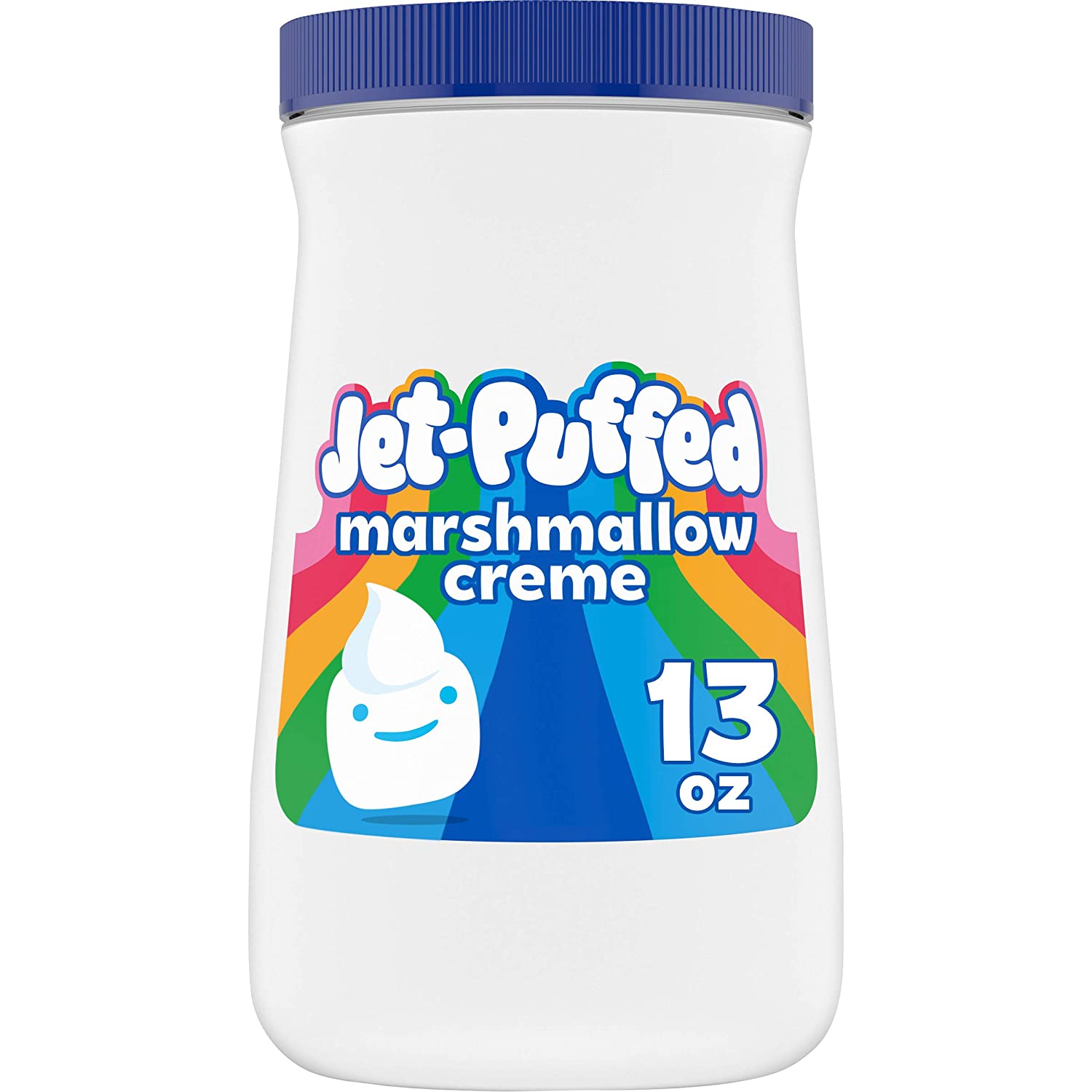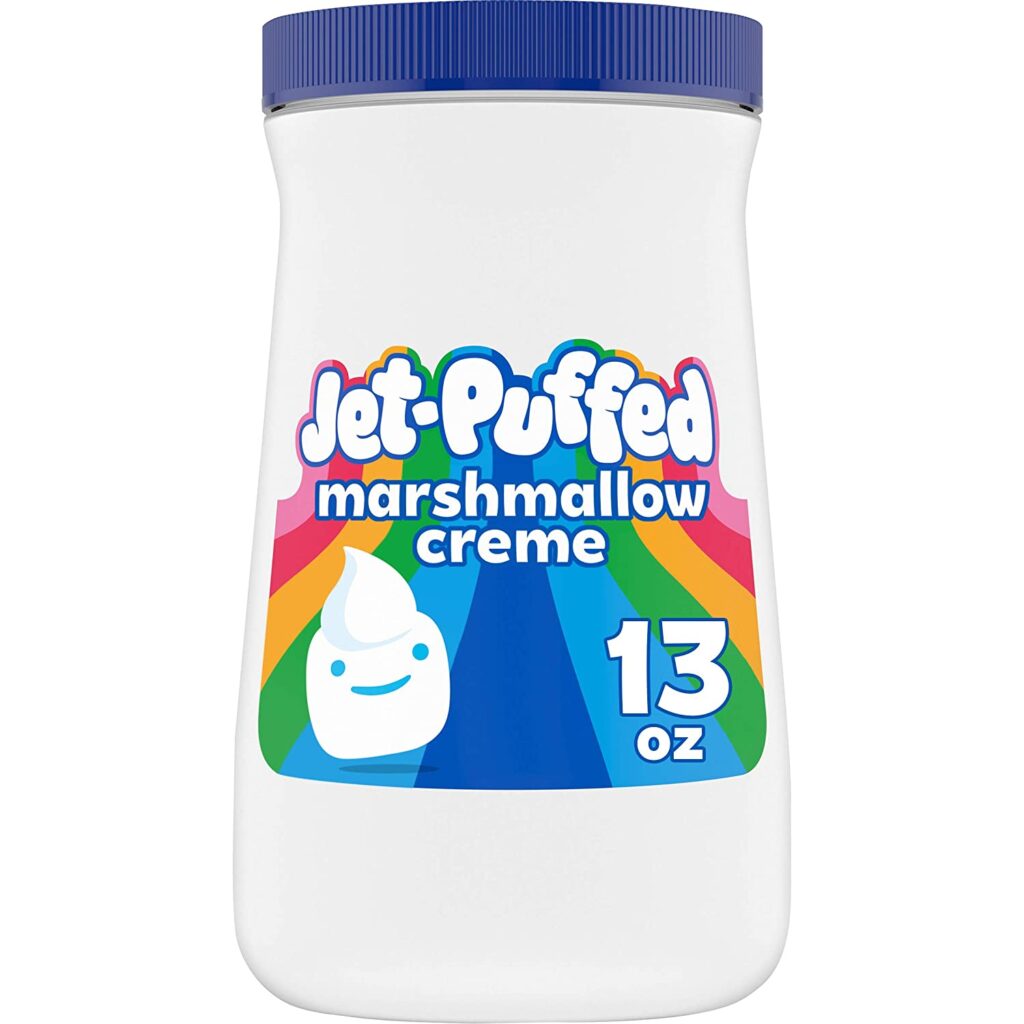 Can I use Marshmallow Fluff instead of Marshmallow Creme in my fudge recipe?
Many fudge recipes call for marshmallow creme in their ingredients. Many people have asked if they can use marshmallow fluff instead.
While they are very similar, to get nice smooth fudge you will want to use Marshmallow Creme rather than Marshmallow Fluff.
Where and when was fudge first made?
There is a lot of disagreement as to the exact time and place when fudge was first created. But, most historians agree that it was definitely in the United States and likely on the East coast in the late 1800s.
The first known written document mentioning fudge is an 1886 letter written by Emelyn Battersby Hartridge, a student at Vassar College in Poughkeepsie, New York. In the letter she writes about a classmate's cousin who made fudge in Baltimore, Maryland.