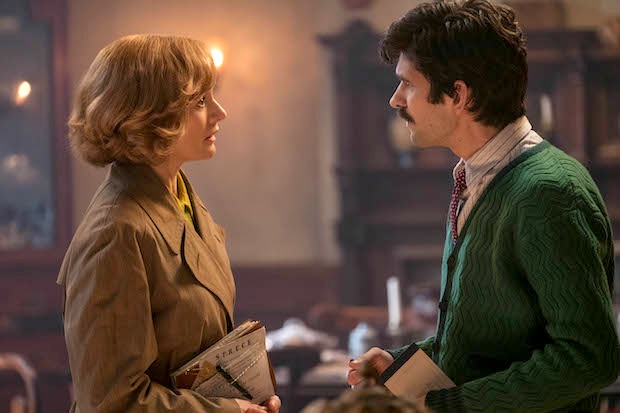 Just like Mary Poppins came to London to help the Banks children in the original Mary Poppins movie, in Mary Poppins Returns she comes to help them again. Now Michael and Jane, the children she original helped have grown up and Michael has three young children of his own.
Portraying the part of Michael Banks in Mary Poppins Returns is the charming Ben Whishaw, with the wonderful Emily Mortimer bringing the role of Jane Banks to life.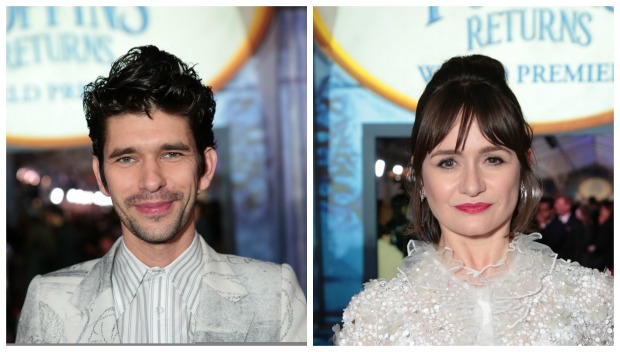 Last month, when I was in Los Angeles for the Mary Poppins Returns world premiere, I had a chance to sit down with Ben and Emily to talk with them about their part in Mary Poppins Returns.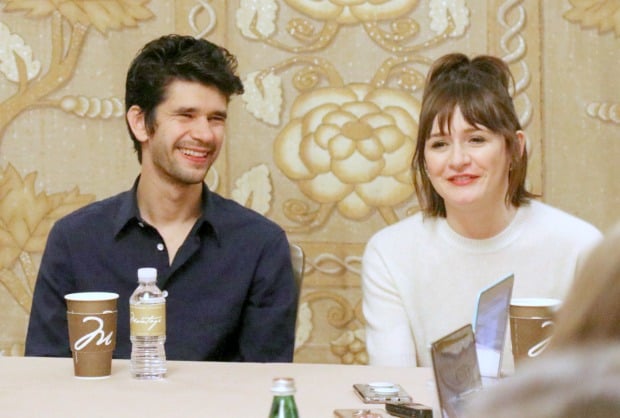 On Working with Director Rob Marshall:
"When Rob likes you," said Ben," he really, really, really, really likes you. He doesn't hold back. You feel his love and his excitement about what you might bring to the table. I really value that. In a way that's everything."
Emily added, "My dad always said that if you tell people they're beautiful or wonderful and clever and talented and special and amazing they are. That's what we feel like with Rob." They both agreed that this can seem like a strategy, but with Rob you believe him. "Why would you not want to?" added Ben.
The Challenges of Mary Poppins Returns
"The final scene," said Ben, "was quite challenging. That had to be a climactic moment. Weirdly, it's much easier sometimes to play misery or grief, but open-hearted and happy can be quite hard." Emily referred to a sad scene in the movie and said the temptation was to see that "this is a terrible moment in their lives and to really make a meal of it." She explained that "Rob was really good in correcting me and telling me to keep it upbeat because the sadness in the scene is going to come from seeing people trying to be happy, do their best and get on with it."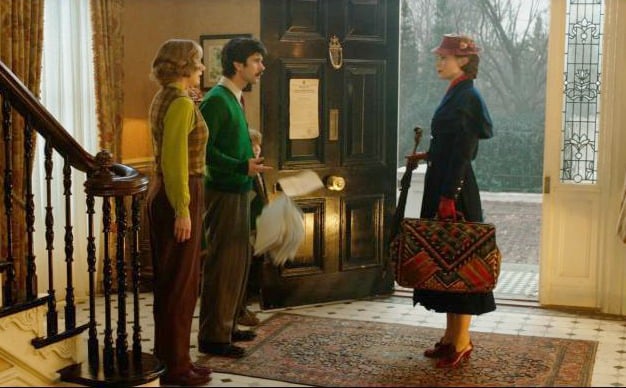 Their Sibling Chemistry
Ben and Emily show a lot of chemistry as siblings Michael and Jane. Ben said, "We were really lucky. We just immediately got on and enjoyed each other's company. We giggled about things and gossiped." Emily said there was a lot of "waiting to go on for rehearsals and then there were weeks and weeks of rehearsals and then sitting around on the set for months and months and months together…. that by the end we had discussions obsessing over what we were going to have for lunch."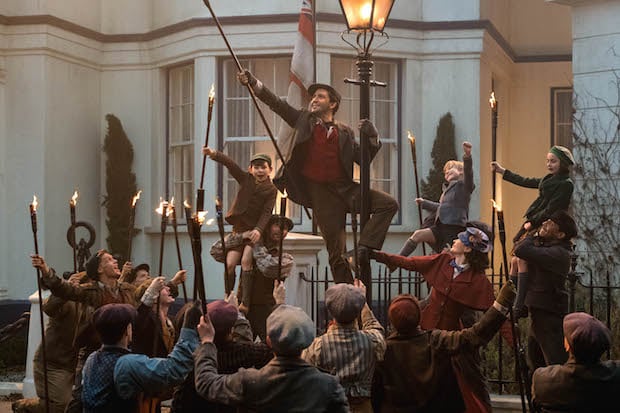 Choosing a Favorite Mary Poppins Returns Scene
Ben was quick to answer that the big dance number of Trip a Little Light Fantastic is his favorite scene saying "I'm just knocked out by it. It's tremendous." Emily agreed saying, "I think it's amazing. You just kind of can't catch your breath almost. I keep saying it's like intravenous entertainment in the film."
For more about Mary Poppins Returns, see also:
My Mary Poppins Returns Movie Review
The Music and Magic of Mary Poppins Returns
How Emily Blunt Tackled Her Challenging Mary Poppins Returns Role: An Interview
Lin-Manuel Miranda Trips a Little Light Fantastic in Mary Poppins Returns
A Magical Night: My Mary Poppins Returns World Premiere Experience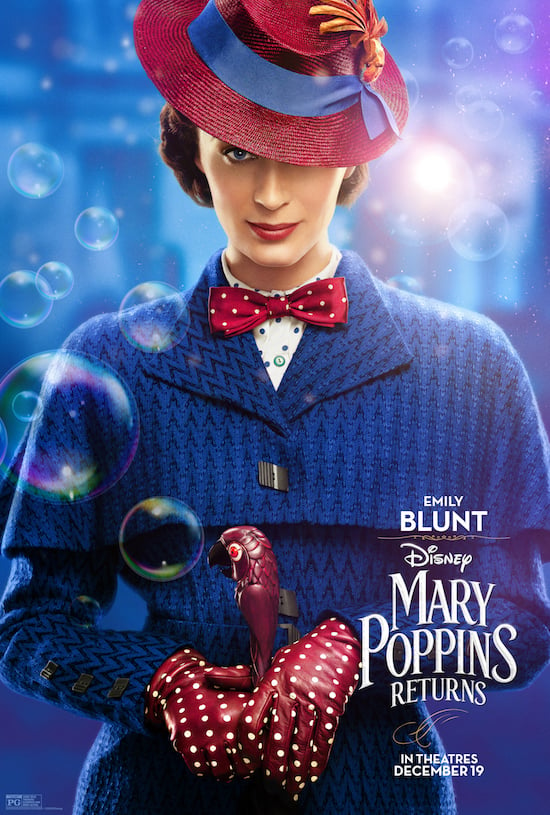 MARY POPPINS RETURNS arrives in theatres everywhere on December 19th!
Like MARY POPPINS RETURNS on Facebook
Follow Walt Disney Studios on Twitter
Follow MARY POPPINS RETURNS on Instagram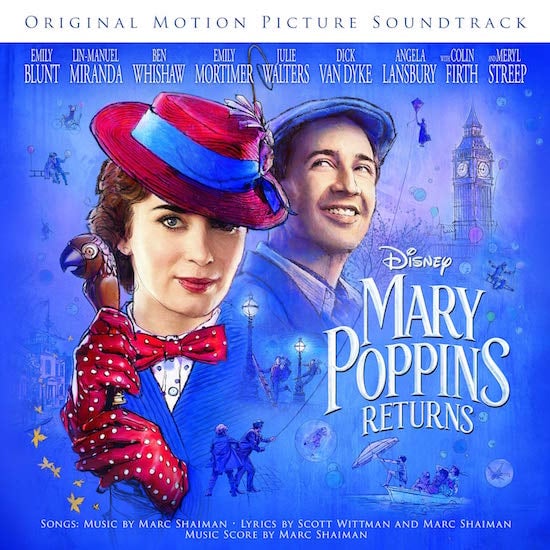 The Mary Poppins Returns Soundtrack is available NOW!