Your cat or dog will be the cutest pet ever this Halloween with these adorable Disney Pet Costumes! From Winnie the Pooh to Superheroes they're all so cute!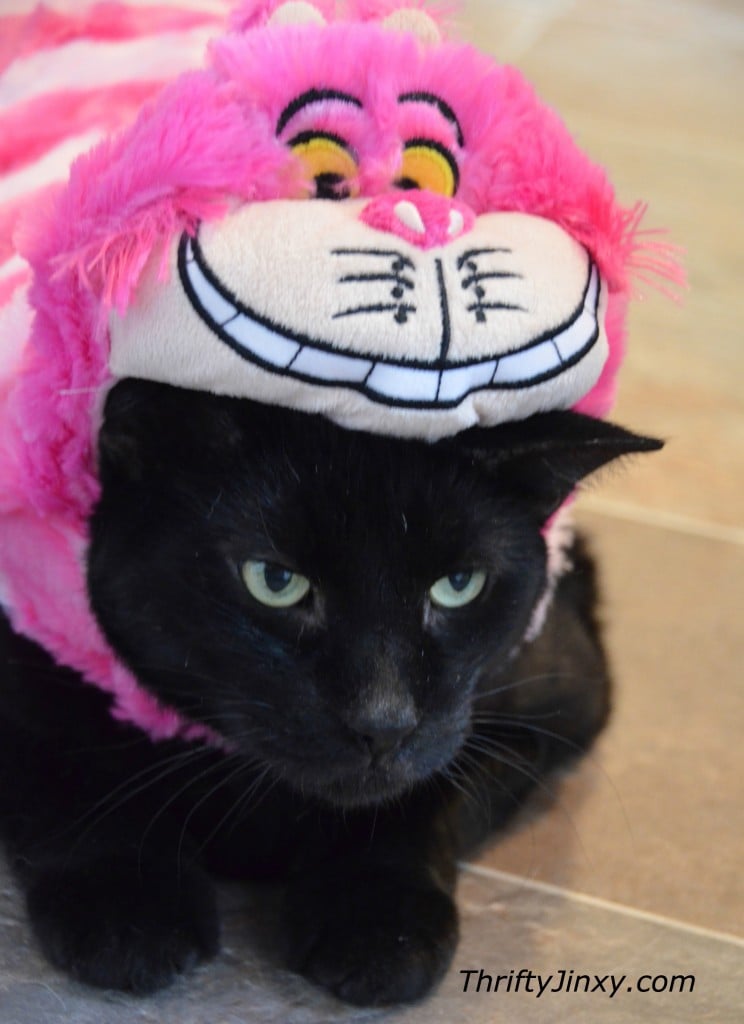 October is here and Halloween prep is in full swing. While we're busy decorating the house and planning costumes for the kids and the fun-loving adults, what about the pets? We are lucky that there is now such a great selection of costumes for dogs and cats including Disney Pet Costumes!
We are BIG Halloween fans. ThriftyJinxy.com is named after Jinxy, our black cat, and what other animal is more Halloween-y than that? Plus, we recently moved to Anoka, Minnesota, which is the official Halloween Capital of the World – so we have to do Halloween BIG!!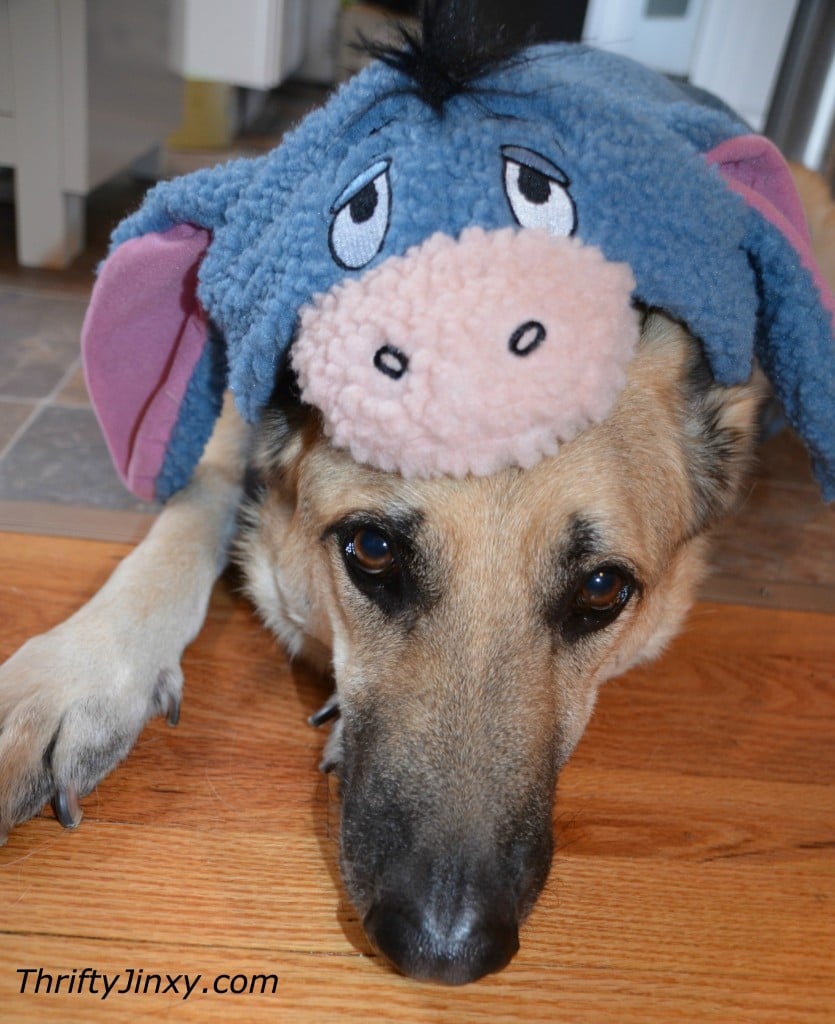 This summer I received a dog costume for Toby when I visited with PetSmart at BlogHer in Chicago. He received the Disney® PetHalloween™ Eeyore Costume – our favorite friend from Winnie the Pooh. It comes complete with an Eeyore face, faux Mohawk, floppy ears, droopy eyes, and a bow on the tail.
I love that they have extended sizes, because many dog costumes don't come big enough to fit a German Shepherd, but the Eeyore costume (and many others) is available in an XXL size! Doesn't Toby look just as sad and droopy as Eeyore?? (Don't worry, he isn't a sad dog, just not too sure why I was making him sit still for pictures!)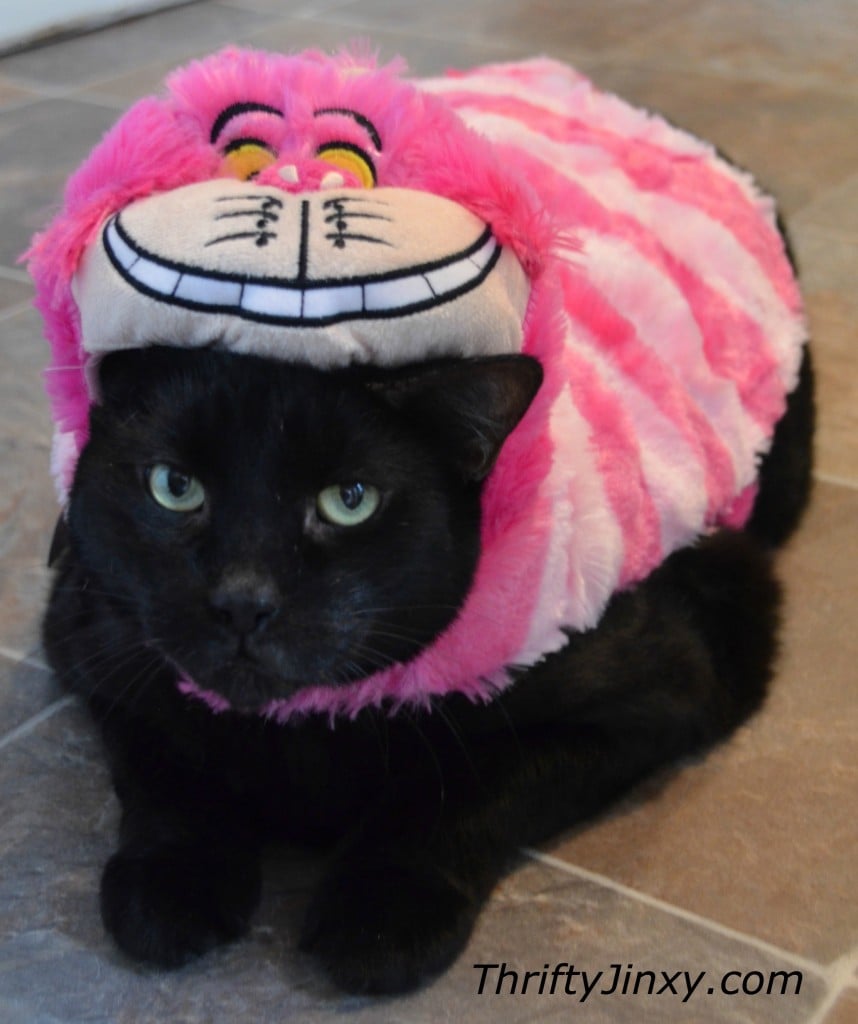 But, there is no way that Jinxy could be left out, so they sent him a costume as well. He received the Disney PetHalloween Cheshire Cat Costume. This is actually a dog costume as well, but since Jinxy is so HUGE (about 25 pounds), he fits into a dog size medium. (This costume is no longer available, but you can find lots of other Disney Pet Costumes HERE!)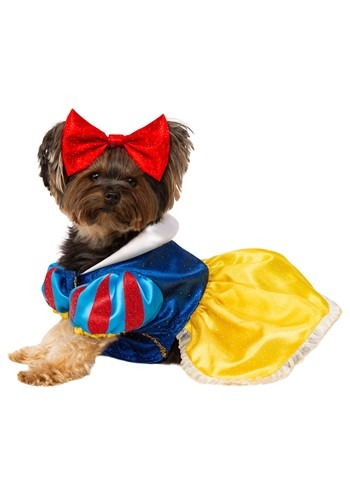 Snow White Dog Costume

Pet Goofy Disney Dog Costume (Size: Small)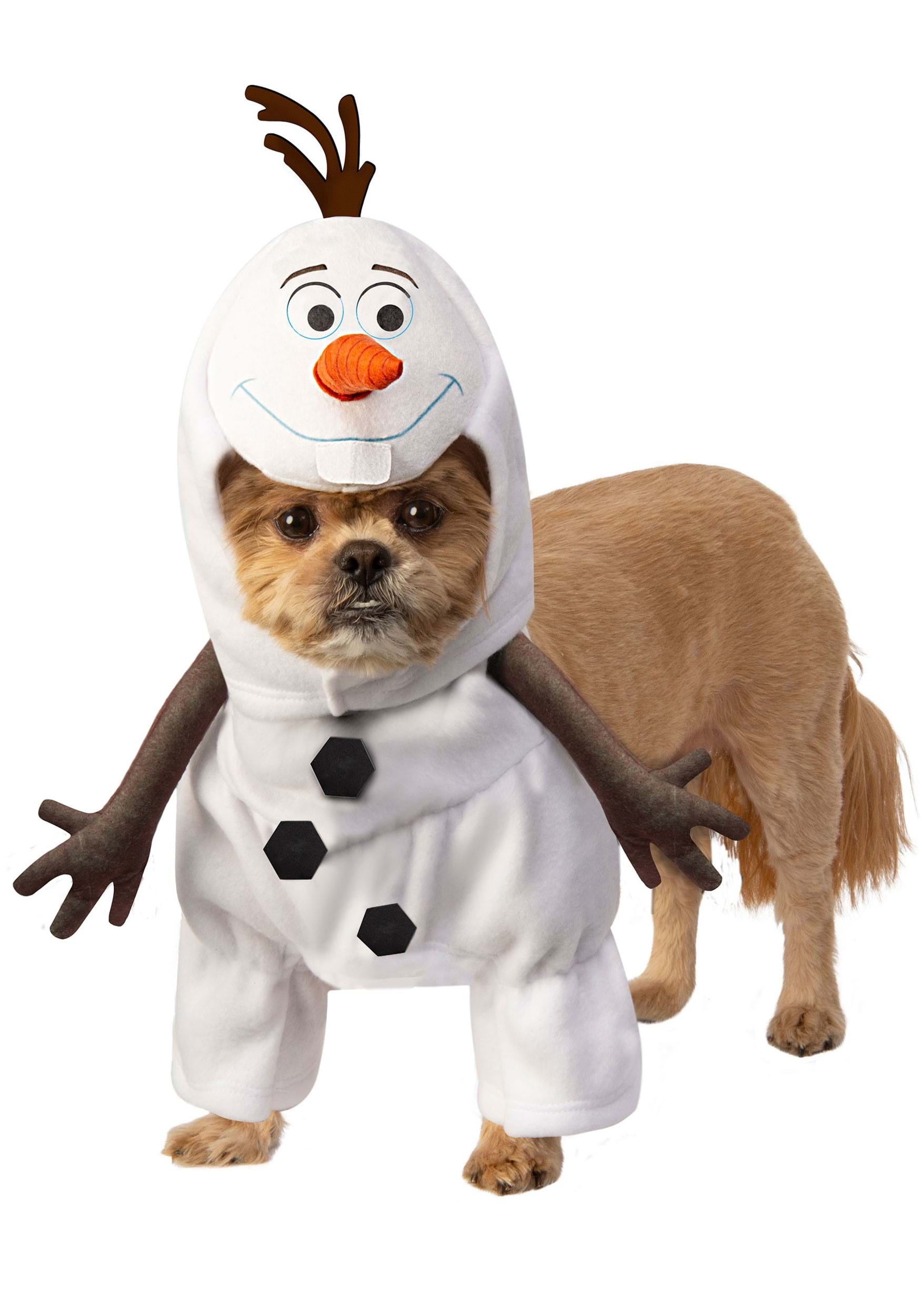 Disney Frozen Olaf Pet Dog Costume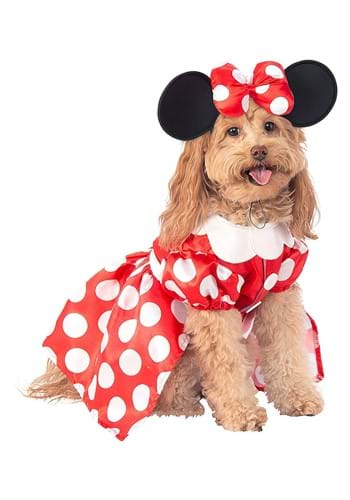 Minnie Mouse Dog Costume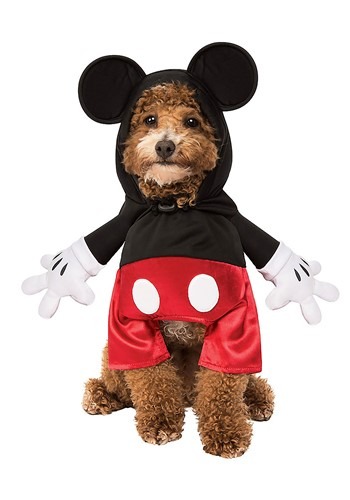 Disney Mickey Mouse Pet Dog Costume Size X-small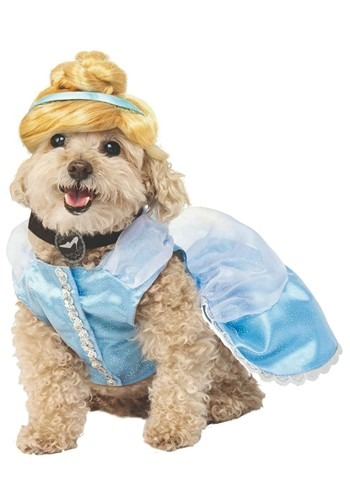 Dog Cinderella Costume

Tigger Dog Costume

Disney Dog Costume Piglet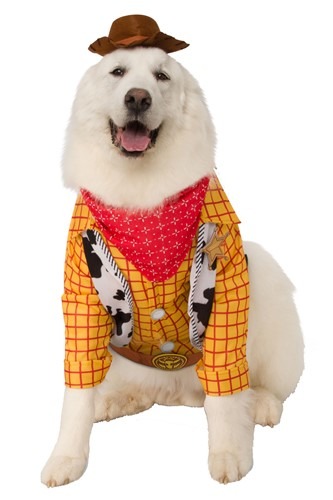 Toy Story Woody Pet Costume

Other Disney Halloween Pet Costumes include Pooh, Tigger, Mickey, Minnie, Nemo, Buzz Lightyear, Woody, Kermit, and more! Find them online through the links above.