Have you started planning your Thanksgiving menu? Whether you're creating the whole meal yourself, or if you're just brining a dish or two to share for a potluck celebration – you can't forget the appetizers!
While we all want the traditional foods for the main meal – turkey, stuffing, mashed potatoes and the like – the appetizers are a chance to change things up a little bit!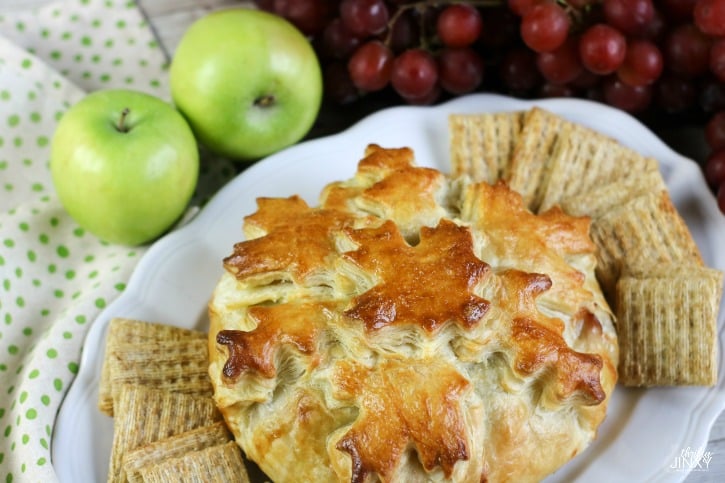 While our list started with 10 Delicious Thanksgiving Appetizer Recipes, we have not found more to increase it to 17 Thanksgiving appetizers with creative (and yummy) ideas with everything from Mozzarella Cordon Bleu Bites to Stuffed Quinoa Mushrooms. Make a few of them to offer variety and make sure that everyone can find a new favorite!
10 Delicious Thanksgiving Appetizer Recipes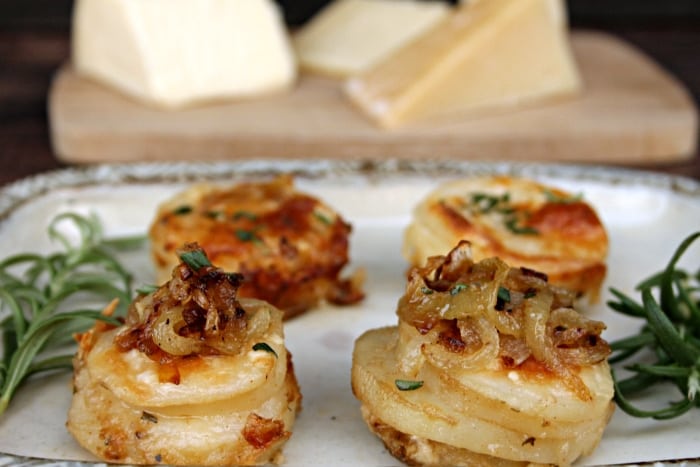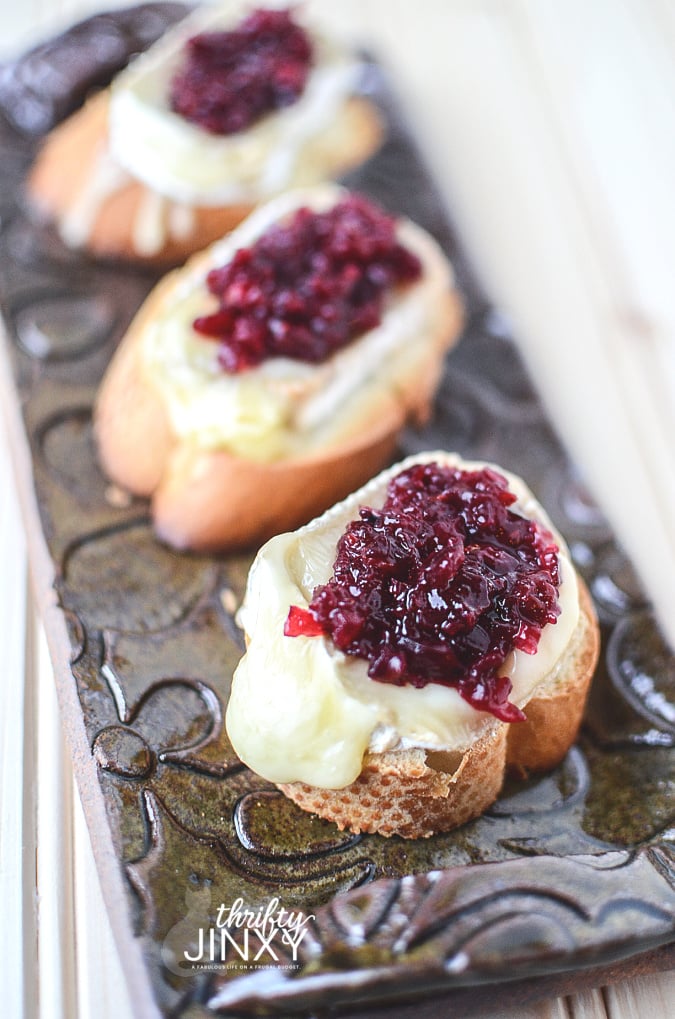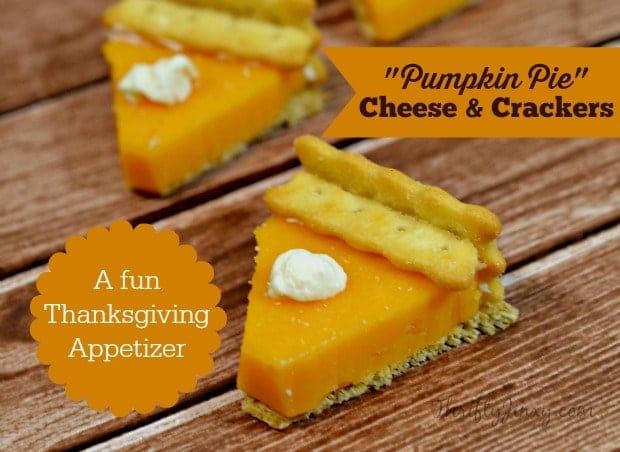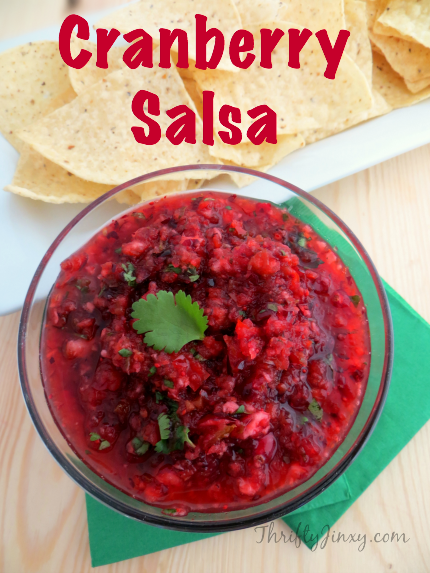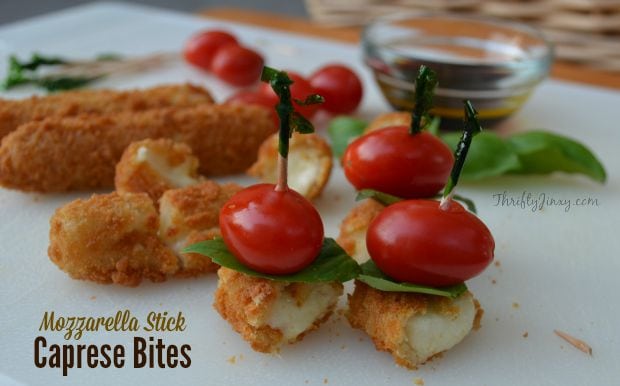 Which ones do you think you'll serve for your Thanksgiving feast?
Friends Family Feast Serving Platter