These Homemade Easter Sweets and Treats Recipes are perfect for filling Easter baskets or serving after Easter dinner. They're cute AND delicious!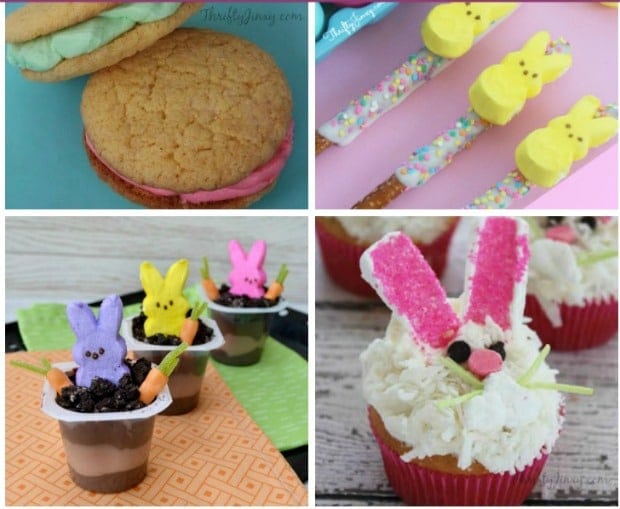 Easter will be here before we know it! Every year it feels like it takes forever for spring to arrive and Easter to come with it.
Then, next thing you know, Easter Sunday has arrived! The Easter holiday is such a fun (and delicious) time for Easter recipes.
As a kid we often gave up candy or sweets for Lent, so it was a really big deal when it finally came time for Easter and we could pig-out on the candy in our Easter baskets!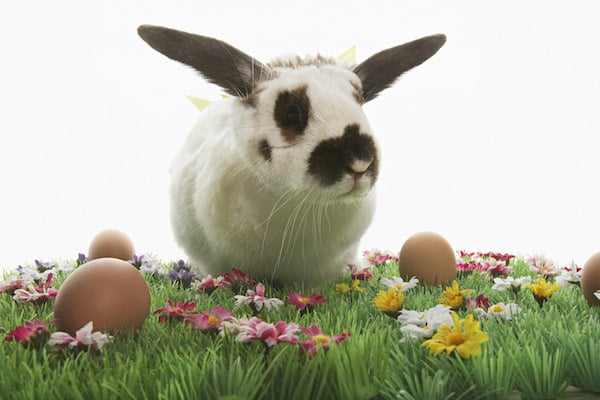 Not to mention the fact that there is so much cuteness surrounding Easter with bunnies, flowers, chicks and baskets that it's easy to make super pretty and adorable Easter sweets and treats to celebrate.
To get you started, we have a round-up of some of our favorite Homemade Easter Sweets and Treats Recipes!
This list is filled with homemade Easter candy, homemade Easter sweets like cookies and cupcakes and more.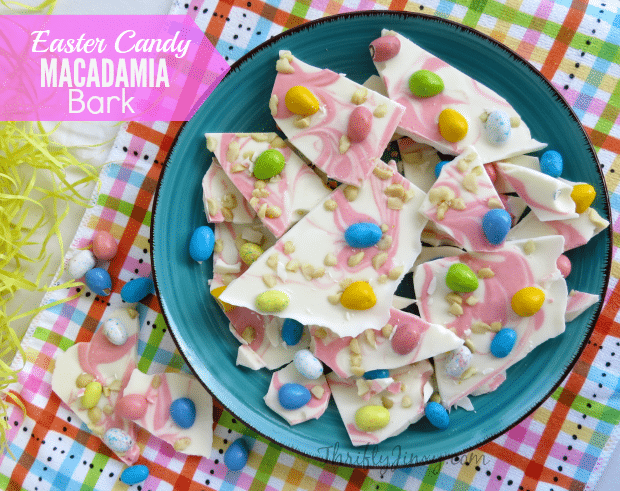 Homemade Easter Sweets and Treats Recipes
If you feel like doing some baking, you can take on one of these adorable cupcake recipes, or make pretty pastel-filled cookies:
Easter Bunny Cupcakes
Spring Butterfly Cupcakes
Springtime Filled Cake Cookies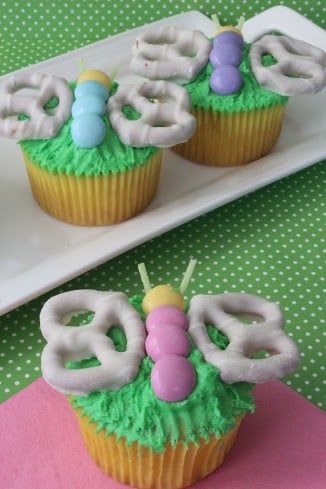 How about filling the Easter baskets with some homemade candy? All of these treats would make perfect Easter basket fillers:
Copycat Reese's Peanut Butter Eggs
DIY Candy Buttons
Peeps Bunny Easter Pretzel Treats
Chocolate Chip Cookie Dough Eggs
Easter Candy Macadamia Bark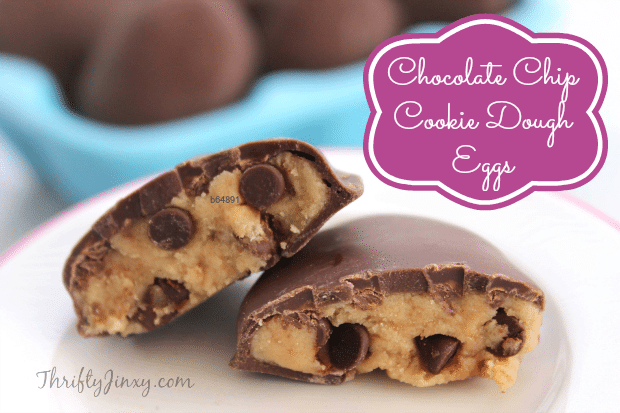 You can make a fun Easter dessert starting with pudding cups. The kids will have a blast helping to decorate these:
Quick and Easy Peeps Pudding Cups
Springtime Flower Basket Pudding Treats
And to round out our list we have a couple more delicious Easter treats with a chocolate-y twist!
Spring Muddy Buddies
Easter Egg No-Bake Cookie Nests