This is a sponsored post written by me on behalf of Cricut. All opinions are 100% mine.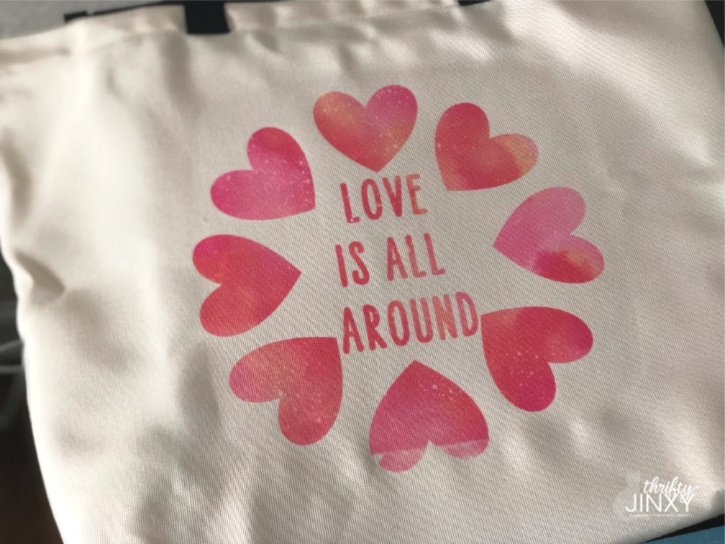 One of the big benefits of crafting with Cricut machines (in my case I use the Cricut Explore Air 2 and the new Cricut Joy – LOVE IT!) is that it's so easy to create using the hundreds of fonts and thousands of images available with Cricut Access.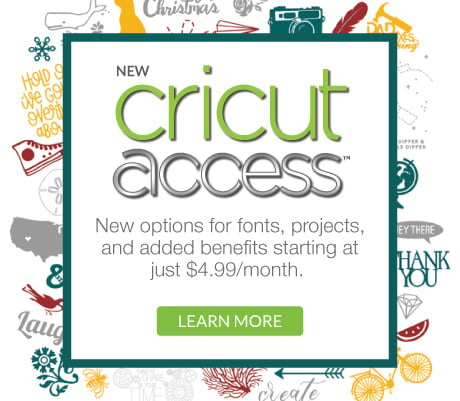 I'm going to show you some of my favorite projects I've made with Cricut Access fonts and images while telling you all about all the member benefits of Cricut Access. (You can find the complete round-up of projects, complete with links to more project information below.)
While I love to get creative and craft items for my home, my family and friends using Cricut, I don't want to create everything totally from scratch. The fun is in the making! That's why I love having a huge collection of images and fonts at my fingertips with Cricut Access.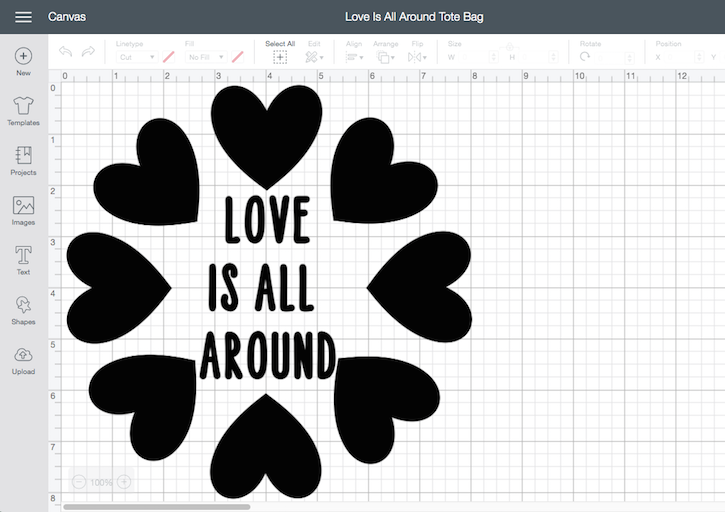 Cricut Access is adding hundreds of new items every week and recently surpassed 500 fonts and 120,00 images! Using Cricut Access you can join together different images and fonts together to make a totally unique creation of your own.
I love that there is such a big variety that suits many different styles. That also means that what I create can end up looking unique to me.
Or, for a super easy project, you can use one of the many ready-to-make projects in Cricut Access. It will tell you exactly what materials you need and walk you through the steps to create that project yourself. I love using one of these and being able to create something fun in just a few minutes.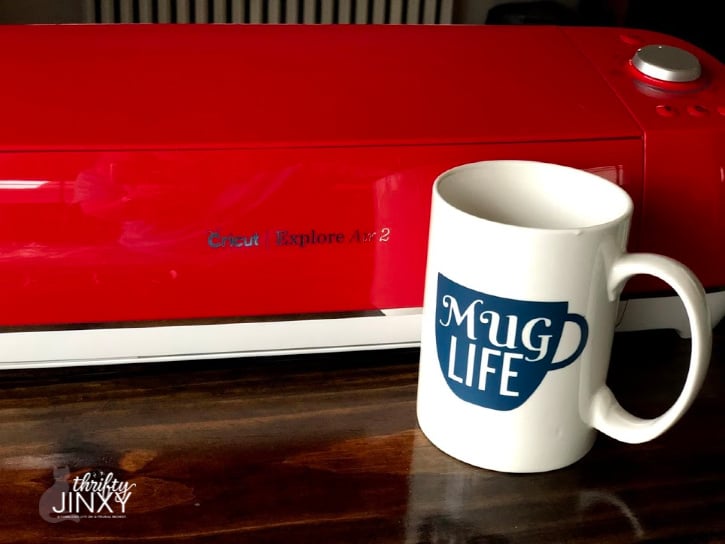 Cricut has recently added designer content by Anna Griffin, Rob & Bob, Lia Griffith, Natalie Malan, and Jen Goode. While these designer images and fonts used to be something we had to pay for separately, it's now available to ALL Cricut Access members included as part of the membership.
Another perk of membership is a 10% discount on premium fonts, images and ready-to-make projects from licensors like Disney, Marvel, Lucas Film, Sanrio, and Warner Brothers.
Another awesome benefit is Cricut Access Members also get 10% savings on all product purchases on cricut.com, including machines, accessories, materials, and more – including sale items!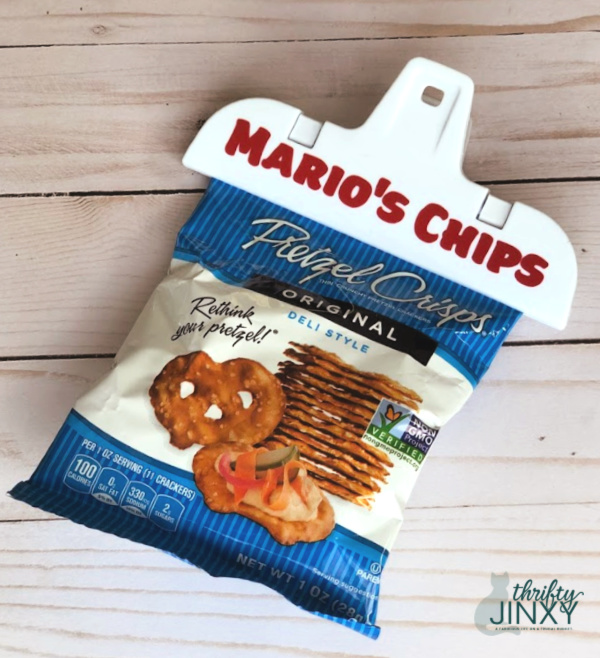 Last, but certainly not least, Cricut Access membership includes access to a Priority Member Care Line with 50% less wait time!
Additional benefits are added many times during the year, each for a limited time. Right now you can take advantage of these two additional offers:
Cricut Access subscribers get free shipping on all orders through April 30th.
Cricut Access subscribers get a free Cricut Cutie when they purchase $100+ of materials, while supplies last, after discounts, excluding bulk. Cutie colors may vary.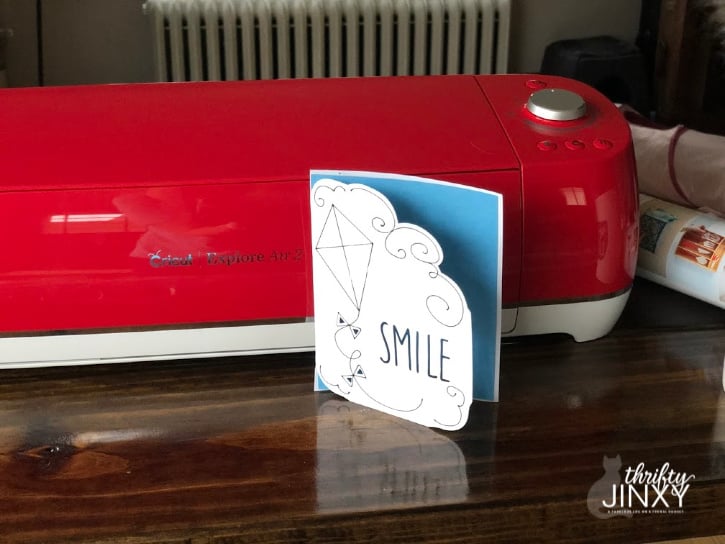 With so much to offer, I think Cricut Access is more than worth the investment. I can make beautiful projects that I would never be able to make myself and create so many projects quickly and easily with everything I need right at my fingertips.
Now check out the full list of my favorite projects made with fonts and images from Cricut Access.
Cricut Crafts Created with Cricut Access
With the hundreds of fonts, thousands of images and huge variety of ready-to-make projects, there are so many amazing things to make with Cricut Access. Here are five of our favorites.