These 5 ways to save on summer barbecues will help you have a fun and delicious backyard gathering and stay on budget! We have lots of BBQ side dish recipes too!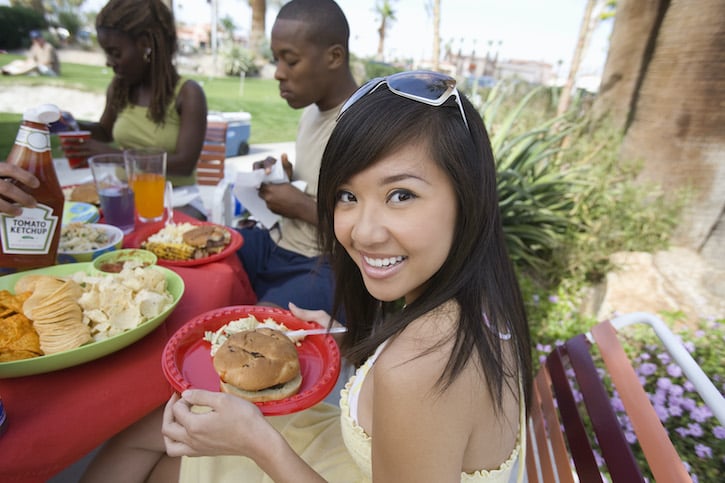 Summer is the time of year people are taking out their grills and enjoying family get togethers. It is also a time when a lot of families go over their grocery budget!
Last minute BBQs, expensive cuts of meats and additional people to find can easily put a dent in the family finances.
Here are some creative ways to enjoy your family barbecues all while keeping your grocery budget in tact.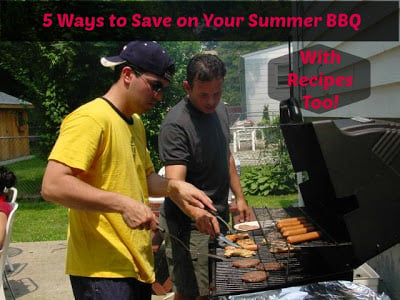 Stock up on Condiments
Condiments like ketchup, mayo and barbecue sauce tend to get more expensive during the summer months.
Grocery stores know people are going to buy these items whether they are on sale or not. Buying these condiments during the winter and spring will save you money, sometimes up to 75%!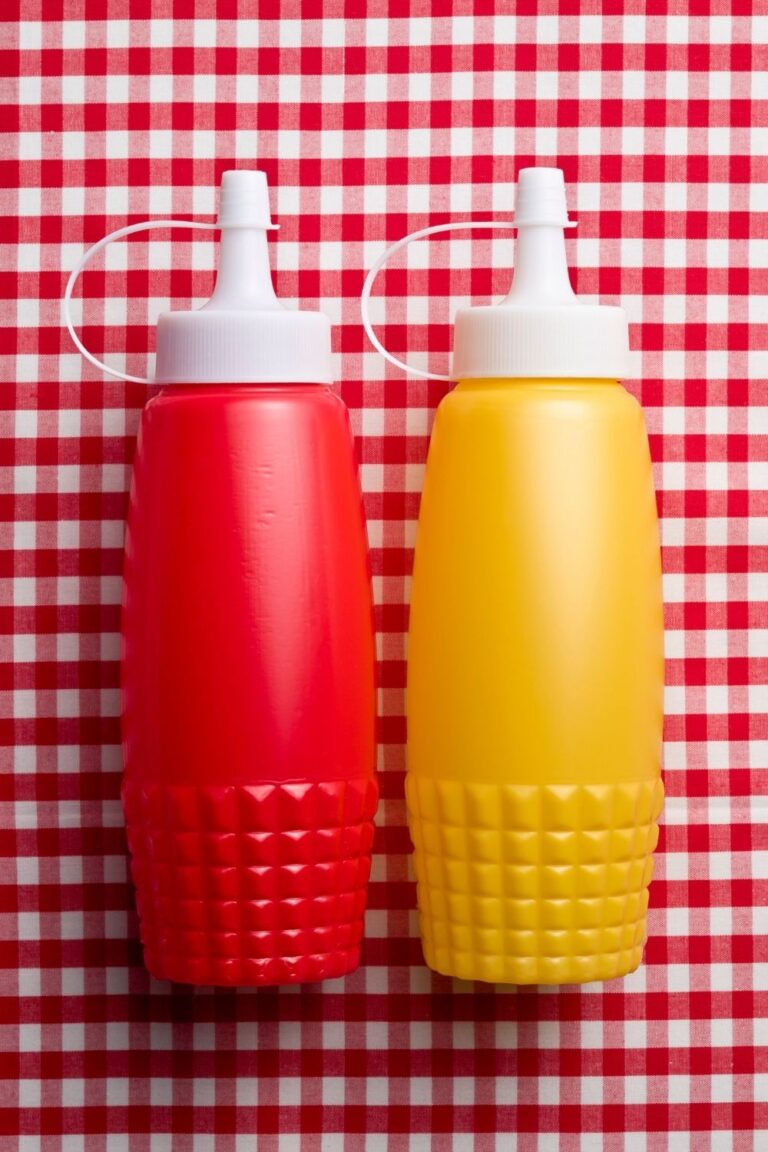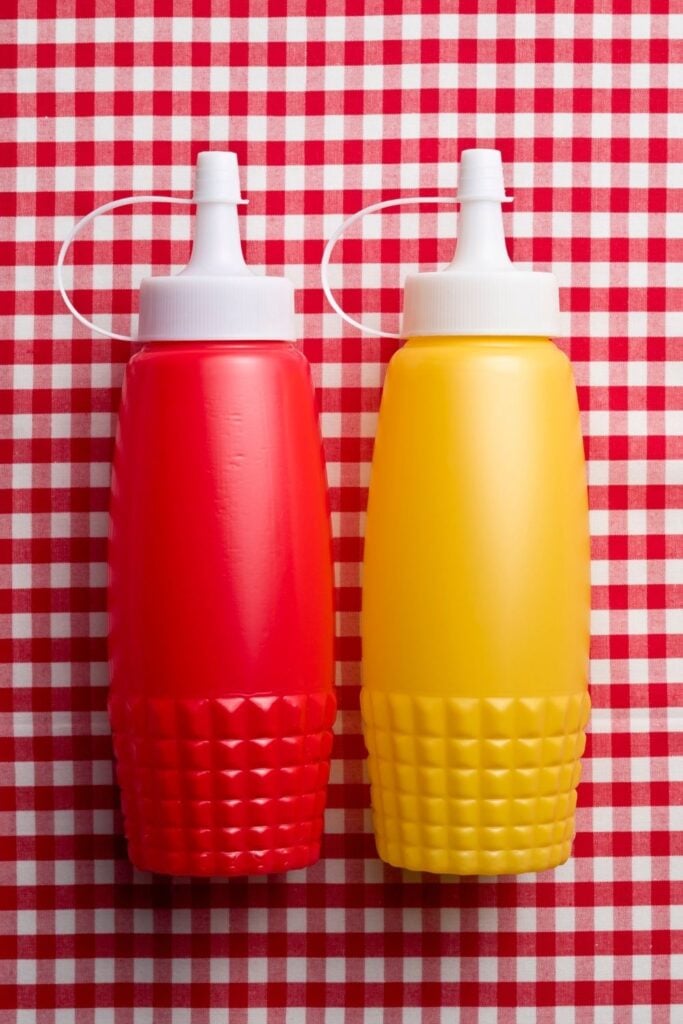 You can easily store unopened condiments in your pantry. The one time condiments are often on sale in the summer are the one week before each of the major holidays – Memorial Day, 4th of July and Labor Day. Check your local store flyers for sales then and stock up!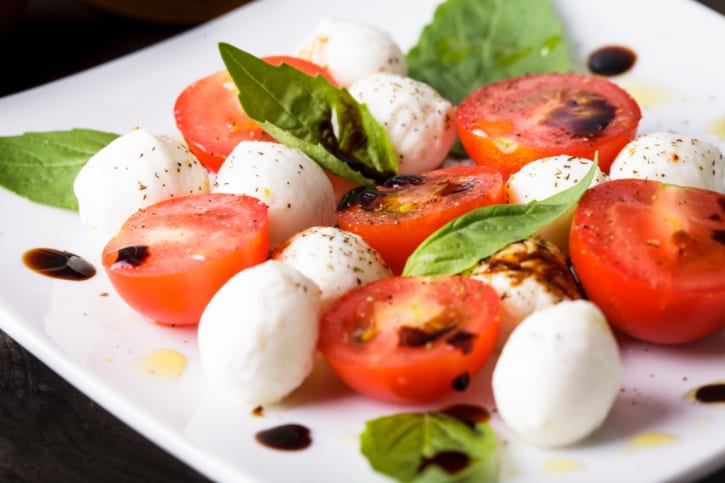 Accept Help
This one is a hard one for me, but if you want to save money, you need to accept help. Every time a guest asks you if there is anything they can bring, say YES! Even if it is something as simple as a bag of ice.
Giving every guest that offers an item to bring will dramatically decrease the amount of money you are spending.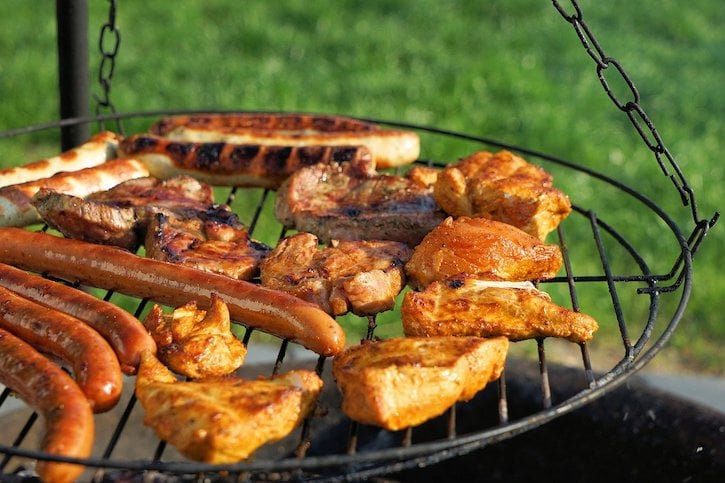 Selecting the Right Meat
You do not need a fancy New York Steak to impress your guests. In fact a simple and more affordable cut of meat can sometimes taste even better! Using those marinades you got on sale can turn an ok cut of meat to an amazing cut of meat!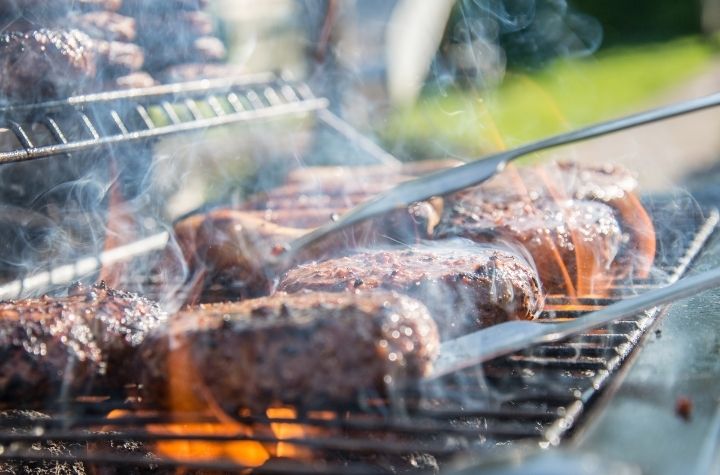 The trick is to marinate your meat overnight and make sure to tenderize it. If you are going to have a lot of children at your barbecue, do not be afraid to serve hot dogs for the kids. (And you know lots of adults will eat one too – I always do!)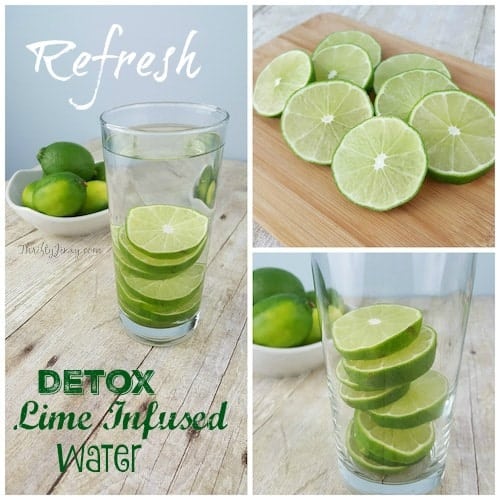 Supplying Drinks
Don't fill up the ice chest with bottles of water, soda and juice boxes. Instead get some pitchers and fill them up with water, slice up some cucumber and add it to the water.
You can use just about any fruit you want to give the water a nice flavor. We love making this detox lime infused water.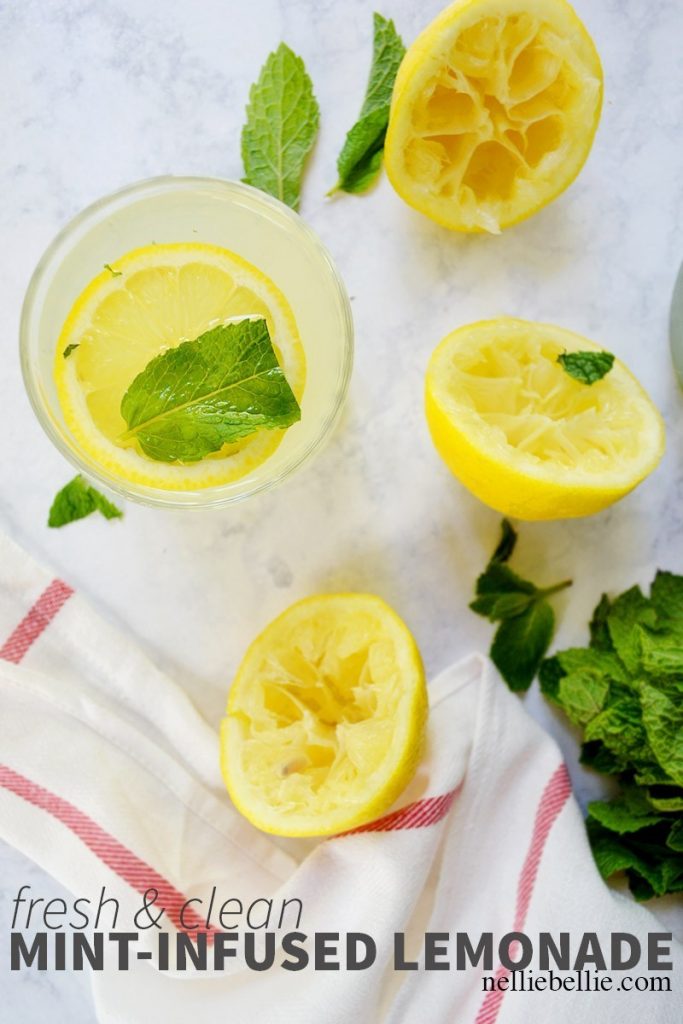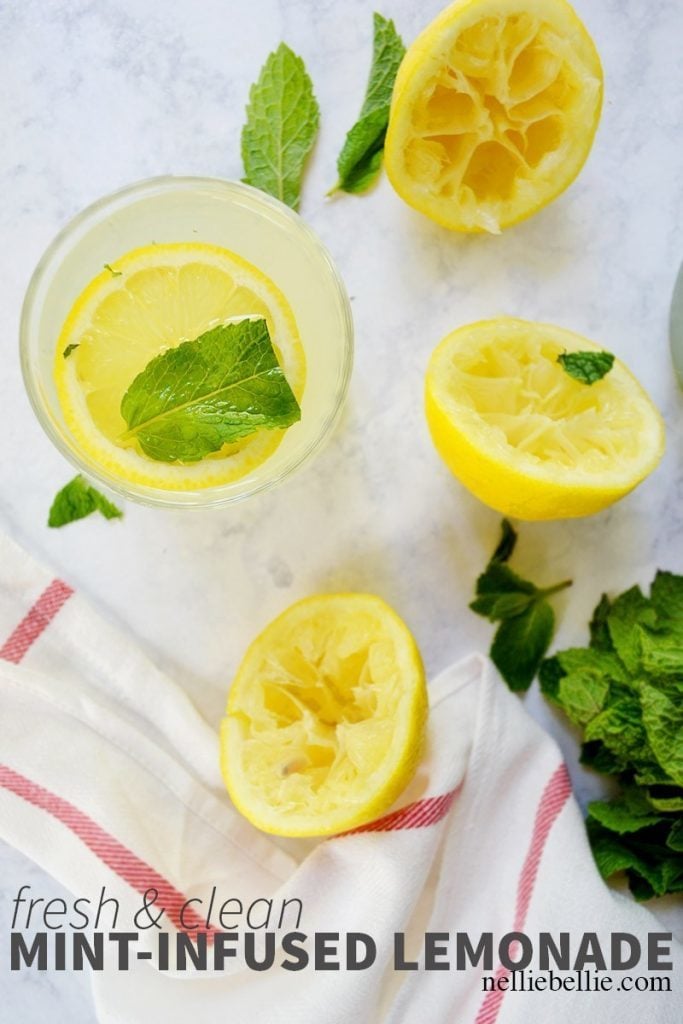 If you want to serve adult beverages ask your guest to bring something and make it a BYOB party. That way everyone can drink what they like and you end up spending a LOT less!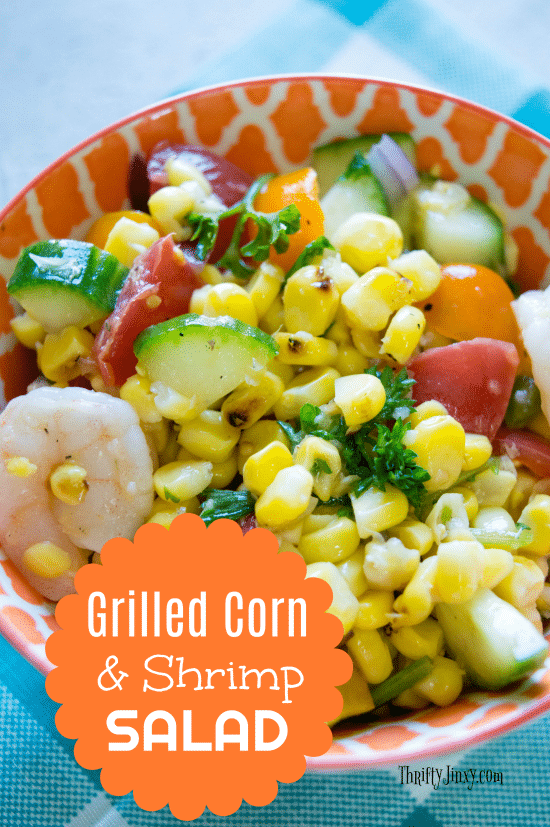 Make Sides from Scratch
While it might take a bit more time, making your coleslaw, potato salad and other sides yourself, rather than buying them from the deli case, can save you up to 75% or even more!
To help you out, here are some awesome barbecue side dish recipes:
20 BBQ Side Dish Recipes
Make your backyard barbecue better with these 20 BBQ side dish recipes full of flavor! They're all easy-to-make crowd pleasers.
What are your tips to save on summer barbecues?