Check your older or second hand Instant Pot to verify it hasn't been part of a recall. You can do this by comparing your model number and batchcode.
The last few days I have seen LOTS of posts about an "Instant Pot recall" on Facebook and even on our local news channel. After looking at the official statement from the company it seems there is a lot of misinformation floating around!
The first thing to know is that the vast majority of Instant Pots are NOT related to this situation and it isn't officially a recall!
The problems being addressed by the company are all related to the 8-in-1 Multicooker, not the standard Instant Pot that most have. Here are the details straight from the Instant Pot Facebook page: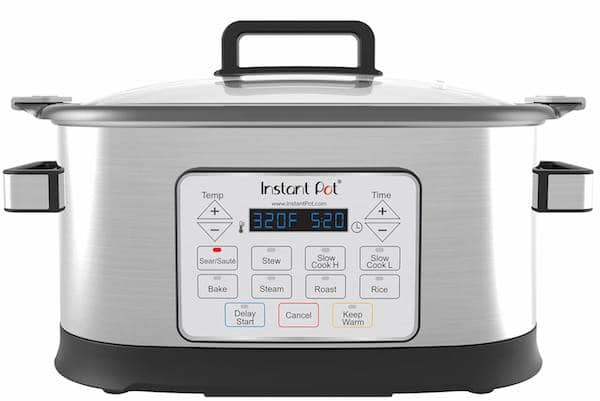 "We have received a small number of reports of the Gem 65 8-in-1 Multicooker overheating, resulting in localized melting damage to the underside of the product. We believe the problem only affects batchcodes 1728, 1730, 1731, 1734, and 1746. To verify the 4-digit batchcode, locate the silver label on the underside of the product.
The batchcode is the 4-digit number located at the bottom right of the label. We want you to know that we take any problem with our products extremely seriously as safety and quality are our primary concern, and we are working cooperatively with the US Consumer Product Safety Commission (CPSC).
We anticipate providing updated information and next steps regarding receiving a replacement Gem 65 8-in-1 Multicooker within the next few weeks. In the meantime, we are asking all our customers with a Gem 65 8-in-1 Multicooker from batchcodes 1728, 1730, 1731, 1734, and 1746 to immediately stop use of the product.
If you have any questions, please do not hesitate to contact our Customer Care team at 1.800.828.7280 x2. We are truly sorry for the inconvenience."
Instant Pot LUX60 V3 6 Qt 6-in-1 Muti-Use Programmable Pressure Cooker, Slow Cooker, Rice Cooker, Sauté, Steamer, and Warmer

I hope that clears things up and makes most people feel more comfortable about using their Instant Pot again!!
2023 Instant Pot Recall Update:
We have searched the Consumer Product Safety Commission database and have found only this and one other Instant Pot Recall that occurred in 2015. You can find the details of both here.
This information is helpful if you receive an older second-hand Instant Pot and want to check the model to ensure its safety.
If you've cleared that up and are ready to get cooking, we have some great recipes to try: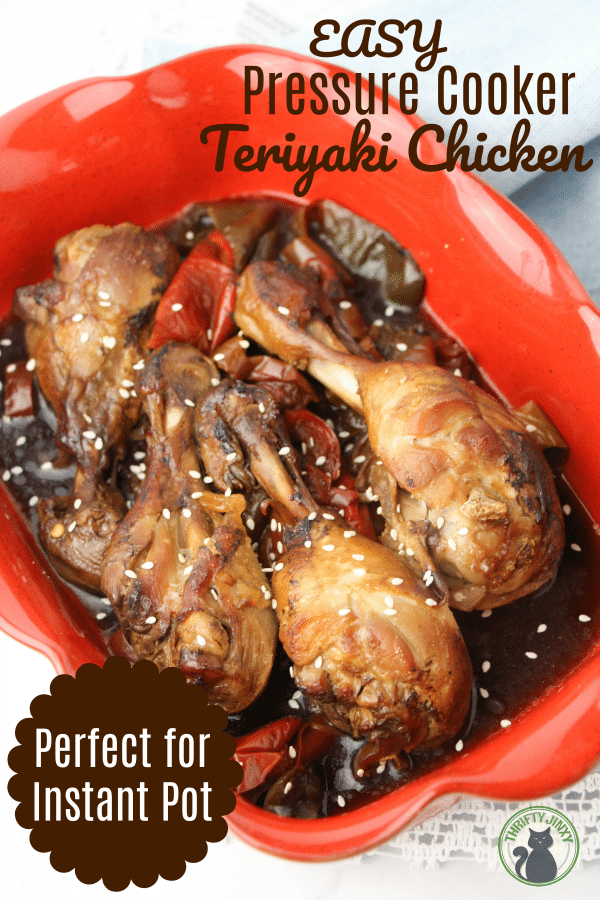 Instant Pot Ground Beef Goulash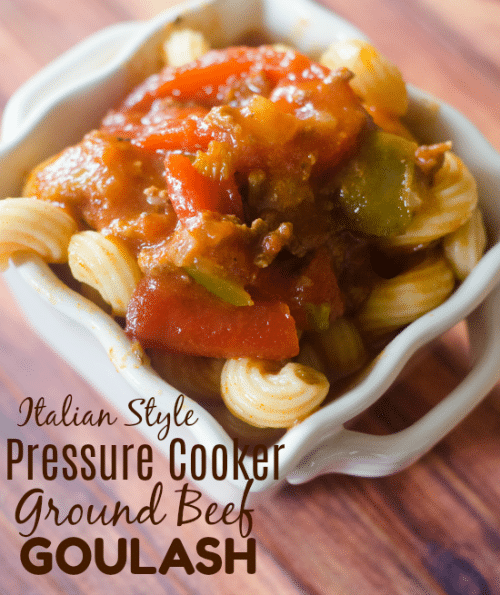 Instant Pot Honey Sesame Chicken