I'm sure you've heard all the buzz about the latest kitchen craze, the Instant Pot! If you haven't already bought one, you're probably debating if you should.
The Instant Pot has revolutionized last-minute dinner ideas, which means you can cut back on trips through the drive-thru and calling for takeout. It's the latest in programmable pressure cookers and a safe, convenient way to get supper on the table fast.
It speeds up cooking by 2-6 times and uses up to 70% less energy! Now do you see what everyone is raving about?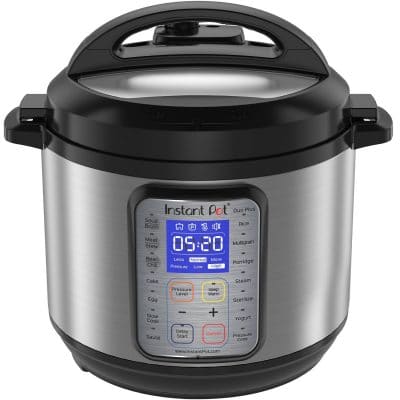 What Exactly Is an Instant Pot?
An Instant Pot is a multi-cooker that does the job of a slow cooker, pressure cooker, steamer, and more. In short, it's a single appliance that does the job of multiple appliances. Honestly,
8 Must-Have Instant Pot Accessories
Besides the accessories that come with your Instant Pot, here are 8 must-have items that will take your Instant Pot cooking to the next level:
Genuine Instant Pot Silicone Lid 5 and 6 Quart

Item #1: Silicone Lid
This silicone lid offers a water-tight and air-tight seal. Use it to easily store your leftovers in the fridge and also to reheat. It really can be a lifesaver!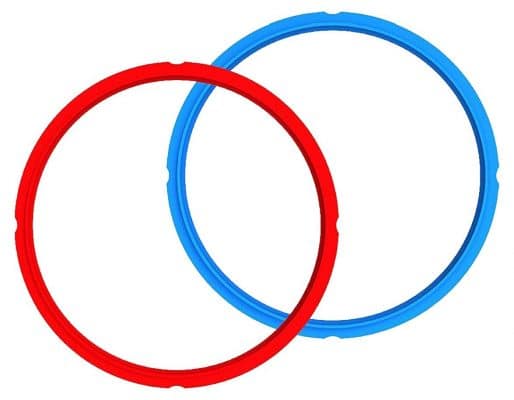 Item #2: Extra Sealing Ring(s)
If you use your Instant Pot often, you'll want to get an extra sealing ring or two as the sealing ring can absorb odors when you cook. Having an extra ring allows you to use one ring only for desserts, one only for proteins, etc. Otherwise, using the same sealing ring over and over again could make your dessert taste like last night's dinner.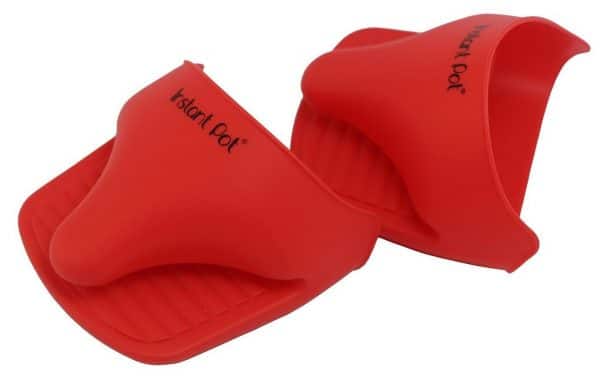 Item #3: Silicone Mitts
Save your hands with these silicone mitts! They make grabbing your inner pot a lot easier since they're heat resistant. I like how these are small and not bulky like your normal oven mitts probably are. The size and shape of these really helps you get a good grip on your inner pot.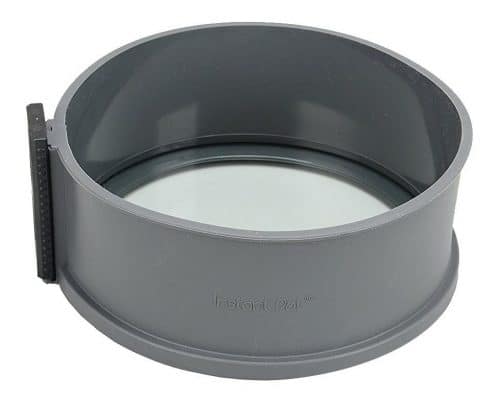 Item #4: Springform Pan
Don't forget that cheesecake and other desserts can be made in your Instant Pot! One must-have for those chefs with a sweet tooth is a springform pan. Its design helps desserts hold their shape, plus they'll look great when you remove the pan, too.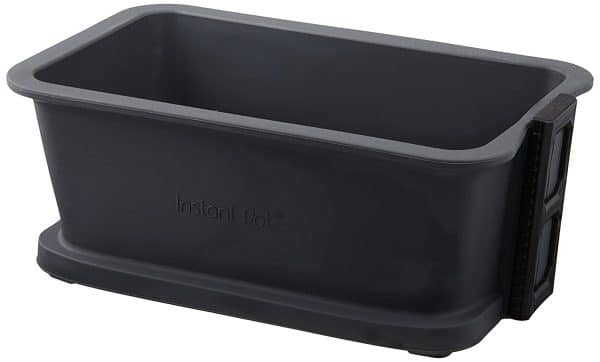 Item #5: Loaf Pan
Planning to bake homemade breads in your Instant Pot? Be sure to invest in this loaf pan which has a tempered glass base that allows you to prepare, cut, and serve on the same platter. You'll have the perfect loaf of bread to slice up in no time!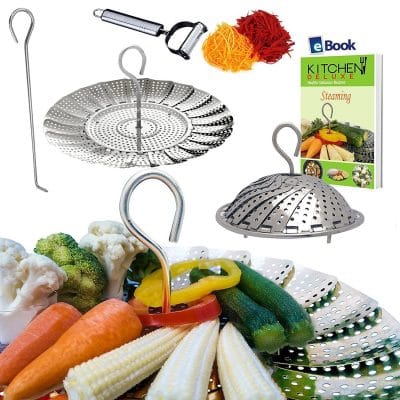 Item #6: Vegetable Steamer
The Instant Pot comes with a steam rack, but this vegetable steamer keeps your food out of the liquid below. It's dishwasher safe and versatile – you can cook both rice and vegetables with this nifty gadget! Plus, you can use it for regular cooking, too.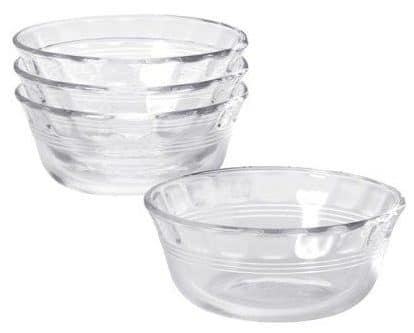 Item #7: Pyrex Glass Cups
Love to make custards or flan? Think about buying these affordable glass cups. They work perfectly in the Instant Pot for your yummy single serve desserts!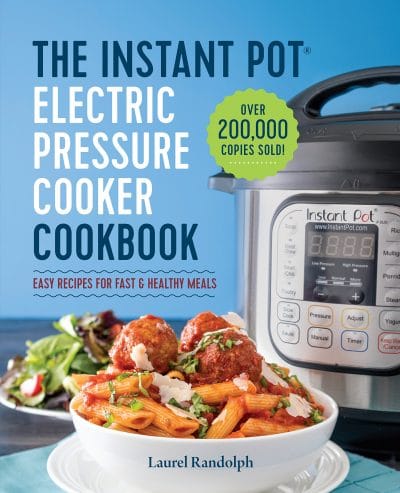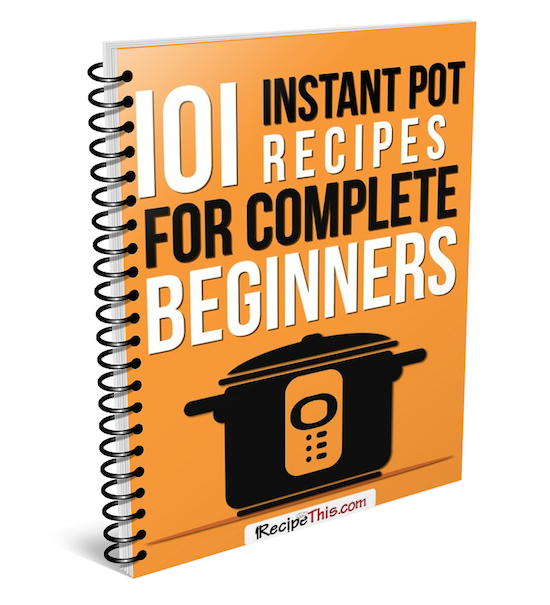 Item #8: Instant Pot Cookbook
Of course, now that you've got your Instant Pot and some necessary accessories, you'll need some inspiration on what to cook! This very highly rated Instant Pot cookbook contains more than 100 easy, wholesome, customizable recipes to get you started. If you're a beginner, this helpful Instant Pot eBook for beginners has over 101 recipes to get you started!
I hope these items can help you out when you start using your Instant Pot! Isn't it great how you can create so many different dishes, all with the same appliance? What are your "must-have" Instant Pot items?