So, I had mentioned that I was in Chicago late last month to find out about the latest in tech as part of the Verizon Lifestyle Bloggers Group. One of the most exciting parts of our trip was a visit to Motorola's new headquarters in downtown Chicago. Motorola is now the largest tenant in Chicago's Merchandise Mart – occupying the top four floors of the building. While this 600,000 square foot headquarters is actually much smaller than their old 1 million+ square foot suburban headquarters in Libertyville, the new space is amazingly designed with lots of punch per square foot.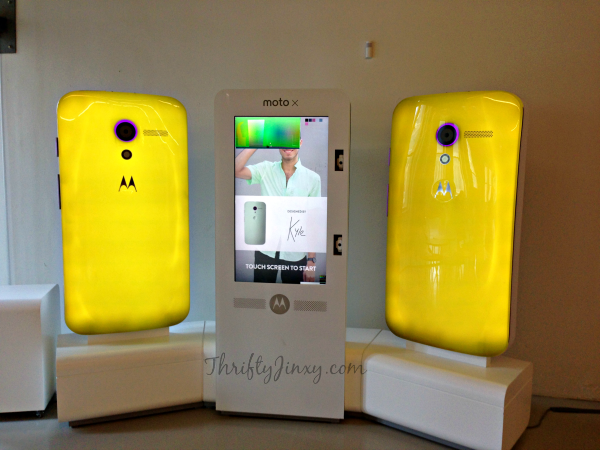 As we had an exclusive tour through the facility, I just keep thinking "It would be awesome to work here." Yes, I left the corporate world years ago and vowed I would never go back….but this office space made it really tempting! According to real estate operations manager Steve Monaco, who gave us our tour, the concept behind the work space is "Less Me Space. More We Space." That means that while individual offices/cubicles are small, the shared work rooms, labs, meeting rooms and break areas are much bigger. They have some amazing kitchens spread out through the space. Each has a unique, arty design and is stocked with all kinds of goodies for the employees.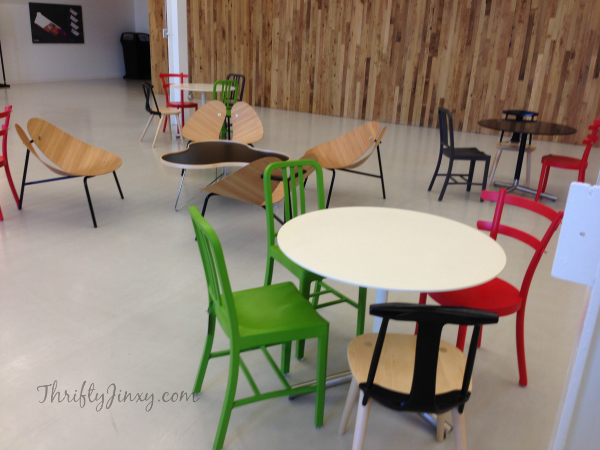 Another super cool feature is the game room, which has video games, foosball, board games and other fun for employees to unwind. It's conveniently located next to the IT drop-off area so handheld devices can be dropped off for repair. What a fun way to wait for your fix to be complete! And speaking of handheld devices – there are no desk phones at Motorola HQ. Everyone uses a cell phone – makes sense!!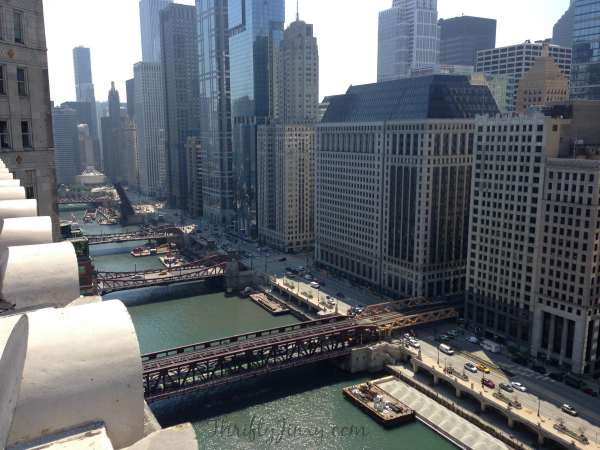 One of the other things I totally loved about the new Motorola HQ is the roof space – they have over 50,000 square feet of it. The views are amazing and it's a wonderful spot to enjoy lunch and relax. Our group certainly had a great time there!