Create the clean air you need in your home or office with the Dreo Air Purifier. See how its deep filtration and filter life algorithm combine to give you fresh air all day, every day.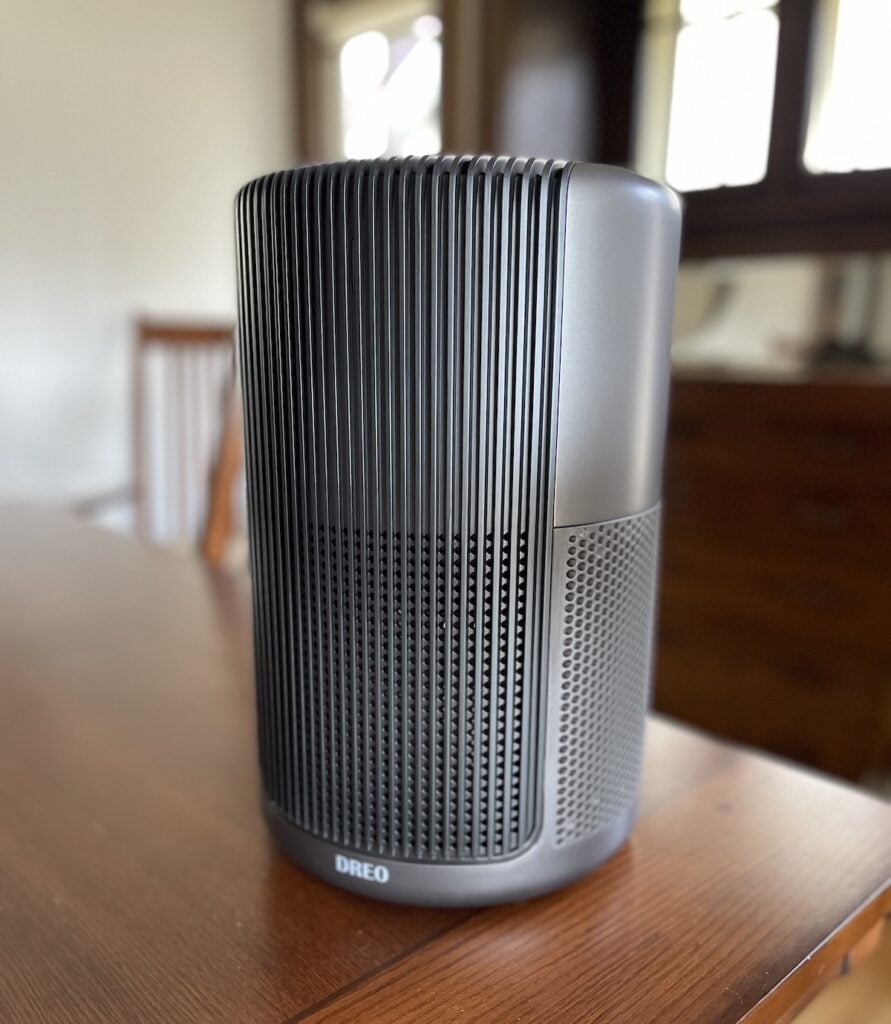 If you've been thinking about the quality of air in your home or office, you'll want to know about Dreo.
I don't know about you, but when spring comes around, all I want to do is be outside. And if I can't be outside, I at least want to have the windows open! After months of being cooped up inside for the winter, there's nothing like feeling the warm sun on your face and breathing in some fresh air.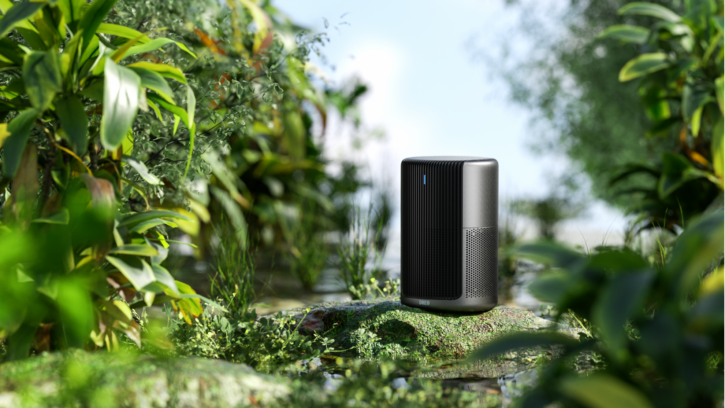 However, that "fresh air" – both inside and outside – can come with its own problems, especially if you have seasonal allergies. And if you're inside surrounded by people coughing, sneezing, or smoking? Yikes!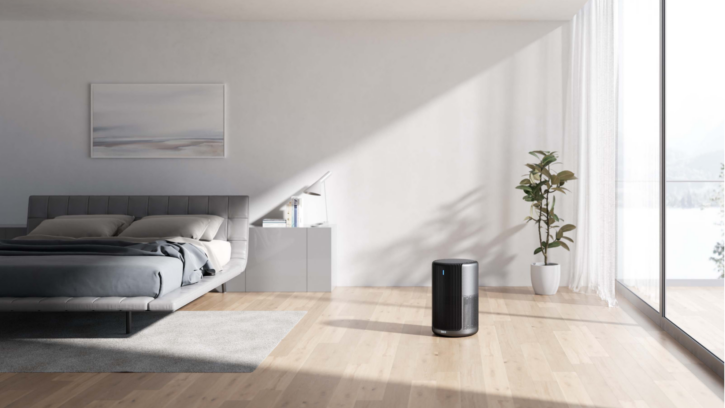 Now we can breathe better inside with the Dreo Air Purifier. This air purifier has a smart sensor and a true HEPA filter and doesn't require a lot of energy, so you can use it as much or as little as you need without breaking the bank!
The Dreo Air Purifier uses TurboPure™ technology and a pioneering air duct that can ventilate the entire room in a short time.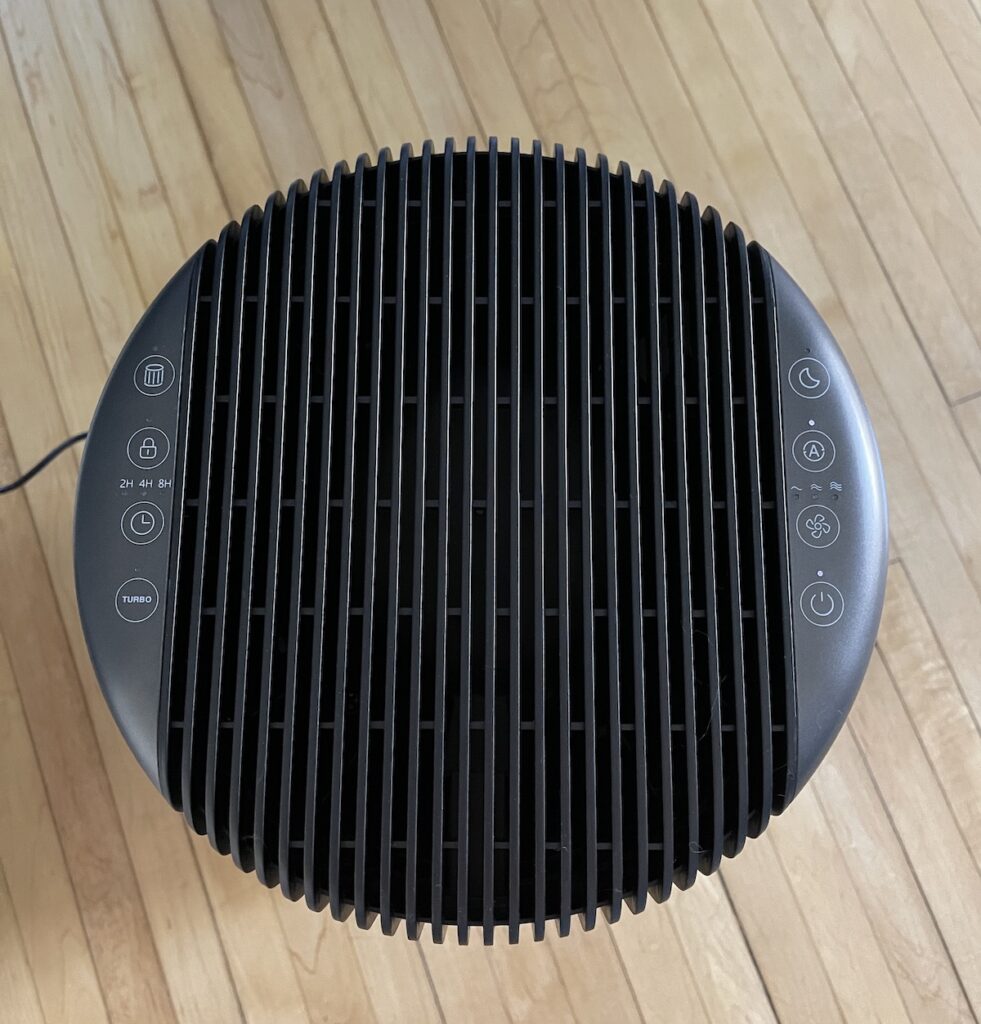 In a room up to 283 square feet, it can actually completely filter and change all the air in the room up to 5 times per hour! And in an even larger room (up to 679 square feet), you'll be breathing easier no matter where you are in the room in 30 minutes or less.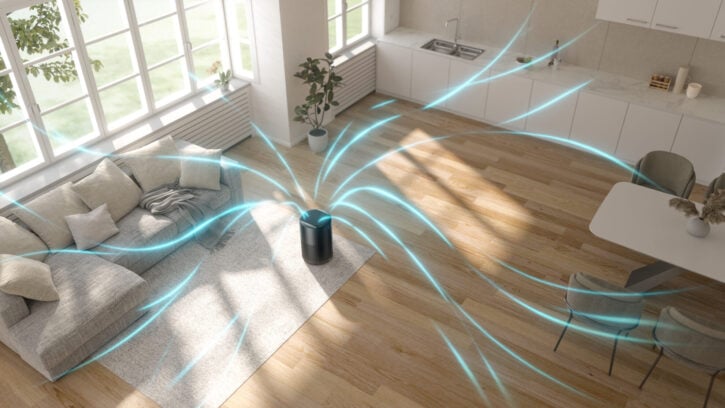 You won't need to babysit this air purifier, either. Set it where you like and employ Automatic mode so it can work as needed, using the sensors inside to automatically bring fresh air to your space. You'll be able to judge the air quality of the room just by checking the color signal lights.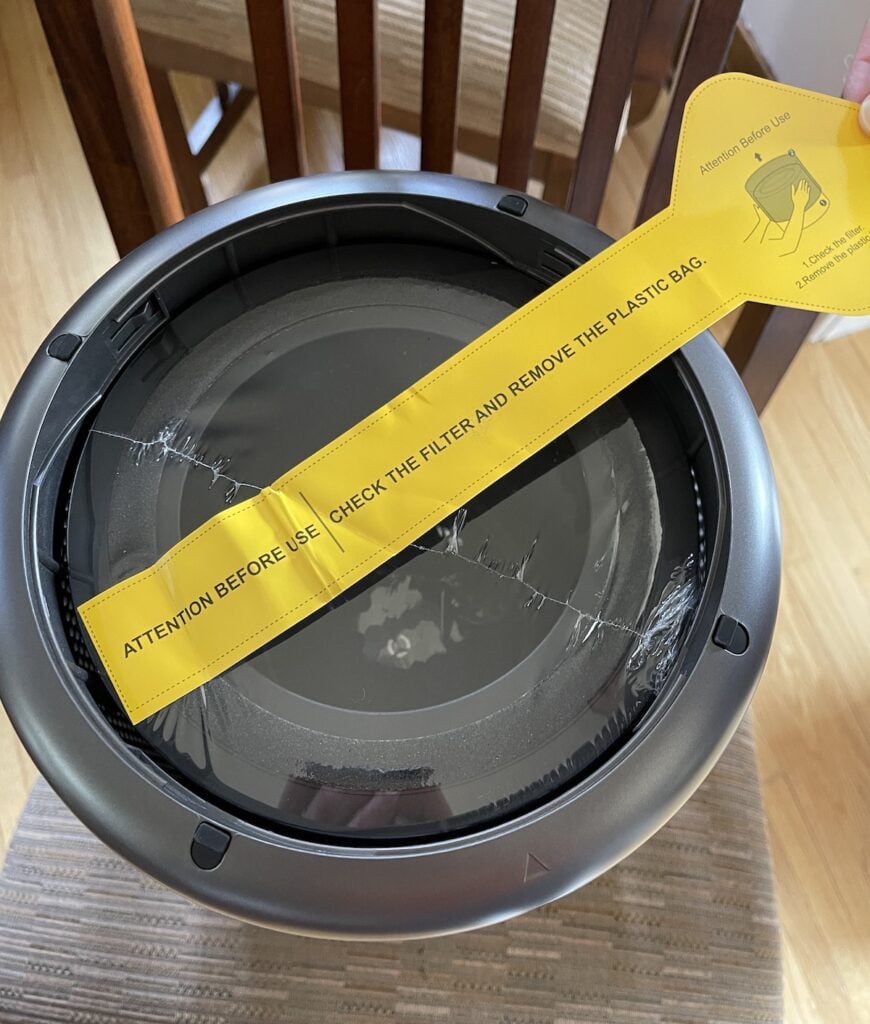 As for the filter itself, the Dreo Air Purifier Replacement Filter is a 3-stage H13 type high-efficiency filter that can capture 99.97% of particles as small as 0.3 microns! It can also remove 99.99% of the H1N1 virus as well as capture certain bacteria.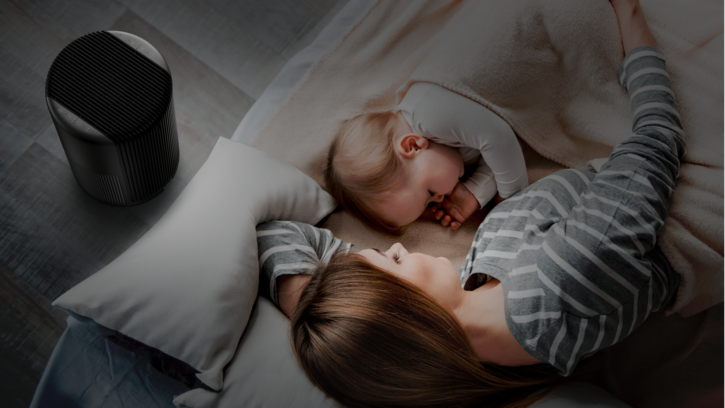 You'll also love that the Dreo Air Purifier is certified by ENERGY STAR. It runs on an energy-saving and self-adaptive system, using less energy than a light bulb to run for a week in automatic mode!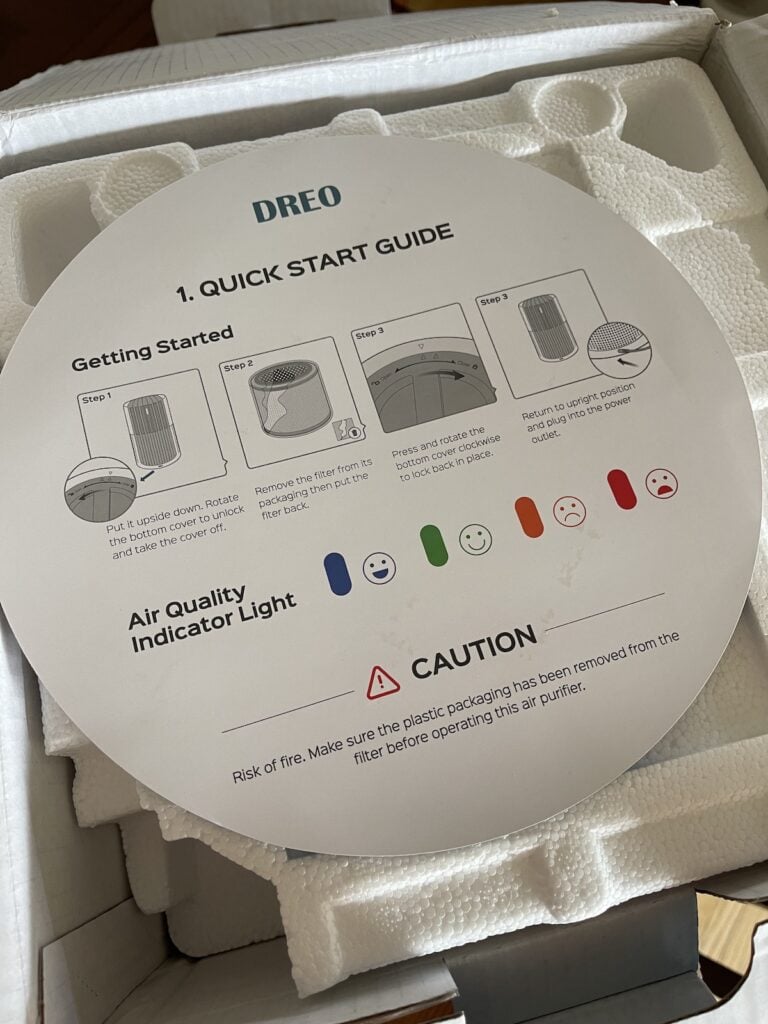 I love that the Dreo Air Purifier is so quick and easy to set up. I had mine plugged in, turned on and purifying the air in under 5 minutes.
So when circumstances prevent you from breathing fresh air outside, you'll be able to breathe easier with the help of the Dreo Air Purifier – get yours HERE!
Dreo Air Purifier Discount or Coupon:
Right now the Dreo Air Purifier is on sale for $20 off!