I am fortunate enough to have the Great Smoky Mountains in my backyard. OK, maybe not directly in my backyard, but within a short drive. One of our favorite activities as a family is to go hiking. There are so many trails weaving their way through that gorgeous backdrop.
There are majestic trees, streams, plant life, flowers and lots of critters! The Great Smoky Mountains cover 800 square miles. That is a lot of ground to cover when you want to take a hike! One thing I have learned over the years is how to protect my family when we are exploring the wildlife. Here are my top tips:

7 Top Ways To Stay Safe When Out For A Hike
Leave A Map: Many trails have a place you can leave a note or a map of where you are going. If this is not available, let a family member or friend know where you will be hiking. Should anything happen to you, this will make a rescue happen more quickly and efficiently.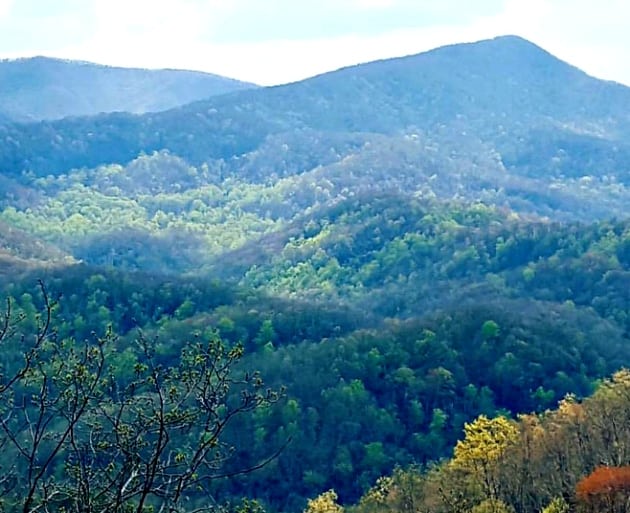 Know The Area: Of course it is fun to discover new trails when you go hiking. But, without a guide or a book, this can be dangerous. So, when you and your family are on a hike alone, stick to the trails you are familiar with.
Dress Properly: Even in the summer, you need to cover up. Our typical outfit includes a tank top with a long sleeved shirt over to protect your arms. We also wear longer shorts and knee-high socks or leggings. Wear a hat with a brim, comfortable hiking boots and sunglasses. Be sure to pack rain gear in case of summer showers.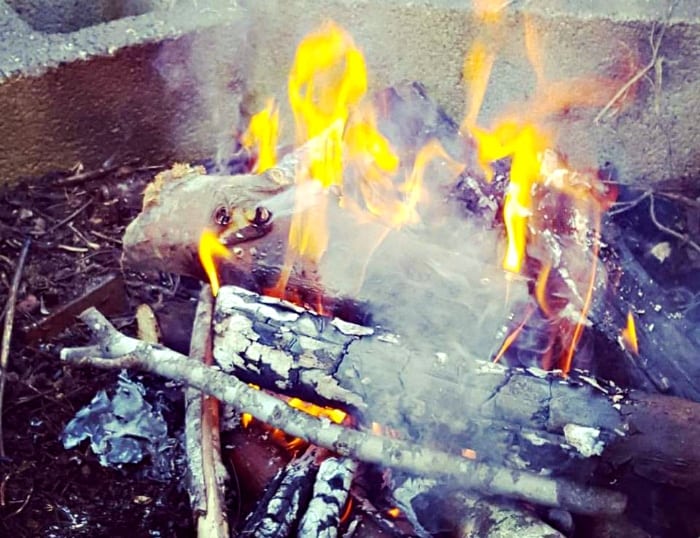 Fire Safety: If you are staying overnight while on your hike, you may need to build a fire. Be sure to keep the fire contained at all times. When you are leaving the following day, douse your fire with water. Do not leave until the fire has been completely eliminated.
Stay Fed, Hydrated and Rested: Hiking on a trail is not a marathon. Walk at a leisurely pace and take several breaks along the way. Be sure to pack water and snacks to keep you fed and hydrated while you hike.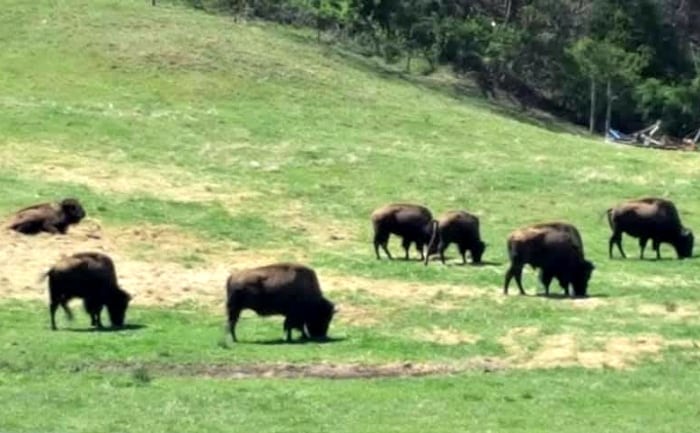 Respect The Animals: We get a lot of bears and other wildlife in the surrounding mountains. For the most part, if you leave the animals alone, they will do the same to you. If you see an animal, stay still and quiet. Do not leave food out. If an animal approaches you and appears threatening, look around for a large rock or branch. Use this to throw at them and scare them.
Protect Yourself From Bugs and Insects: When you go for a hike in the wilderness, you cannot hide from all the bugs and insects. In the state of Tennessee alone, there are 376 species of bugs and other insects! You can come across mosquitoes, ticks, beetles, dragonflies and weevils, to name a few! I suggest you pack a good insect repellent in your backpack. My favorite is Guardian, a plant based and DEET-free mosquito and tick repellent.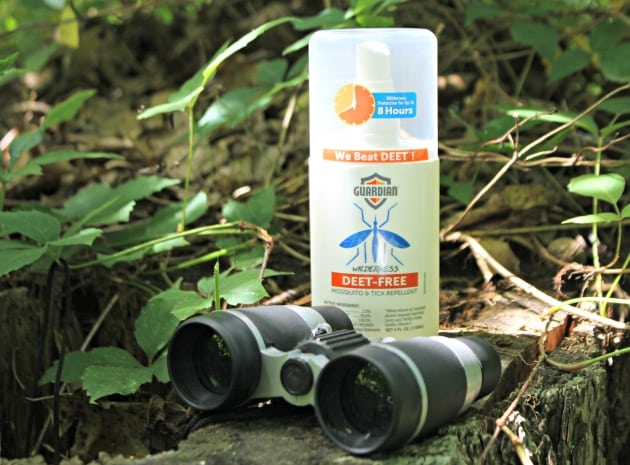 When it comes to my family, I do my best to protect them from harm. For me, this includes not using products with toxic chemicals. That is why I was so excited when I learned about Guardian. Not only does it protect my family from mosquitoes and ticks for up to 8 hours, but it is non-toxic as well. This means I don't have to choose between using a safe product or one that is effective. With Guardian Wilderness, I get both.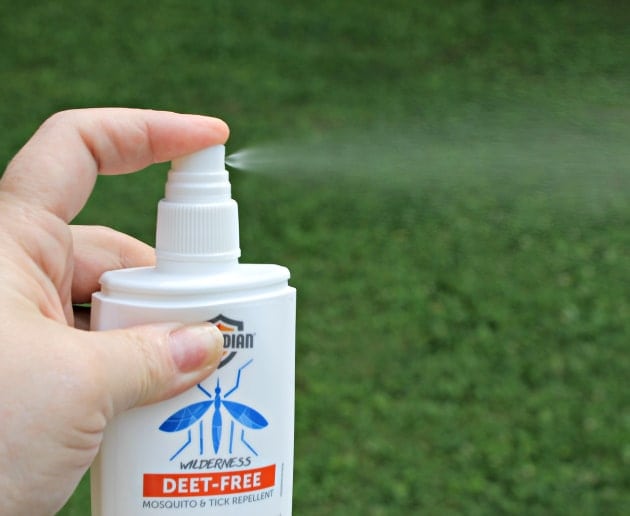 Because Guardian Wilderness is plant based and has no harsh chemicals, I don't get that gross chemical smell that many insect repellents have. Instead, Guardian has a very pleasant citrus-vanilla scent, which comes from the essential oils used. If you have skin sensitivity to DEET, like my husband and son, Guardian will not bother you. In addition to being safe around my family, Guardian is also safe around my outdoor equipment, clothing, furniture, painted surfaces and decor.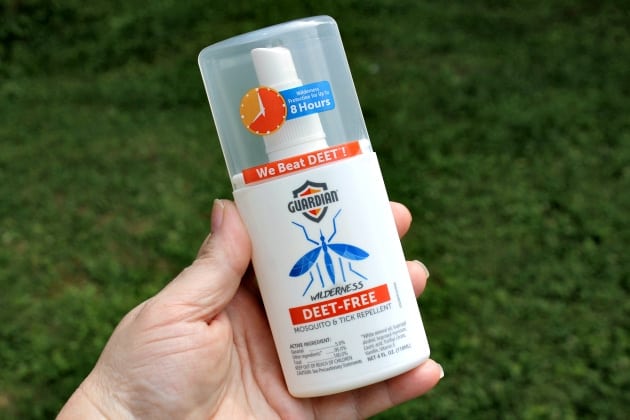 You can purchase Guardian Wilderness from your local Kroger. In my opinion, Guardian Wilderness is a great bargain too! It repels mosquitoes for up to 8 hours and ticks for up to 4 hours. This means you don't have to reapply it several times throughout the day. You can also save on Guardian products if you are an ibotta user. Currently, they are offering a $1.00 rebate on Guardian Wilderness when purchased at Kroger! As an extra deal, starting June 18, Kroger will be featuring Guardian at 25% off! Be sure to stay connected and follow Guardian on Facebook and Twitter.
What outdoor activity do you and your family enjoy where you could use Guardian Wilderness?