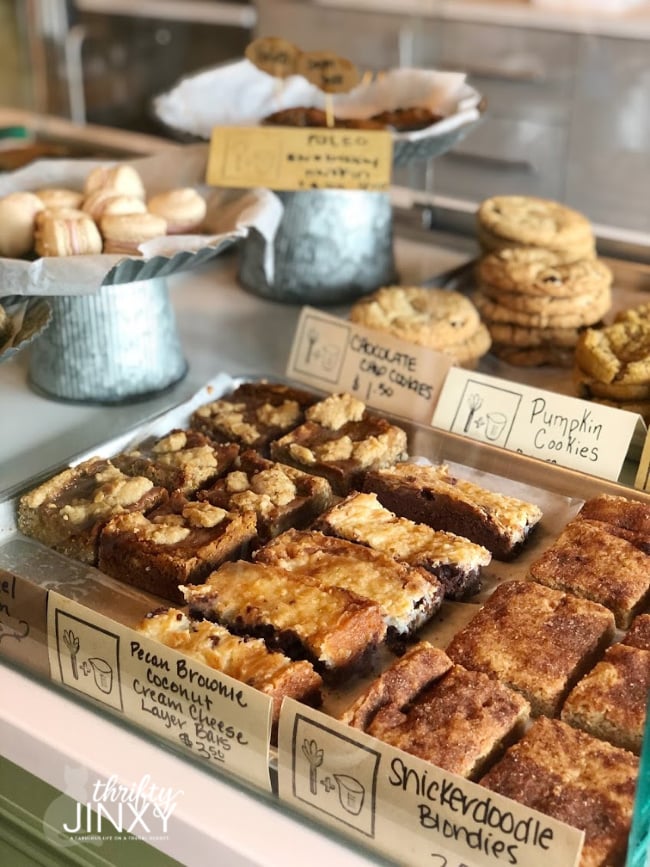 While the old saying "breakfast is the most important meal of the day" may not technical be true, it CAN be the most delicious meal of the day, especially if you're prone to a sweet tooth like I am.
I'm recently back from a trip to Omaha where I had a chance to sample the breakfast sweets and treats at lots of locations throughout the city as a guest of Visit Omaha. Here are a few of Omaha's breakfast stand-outs.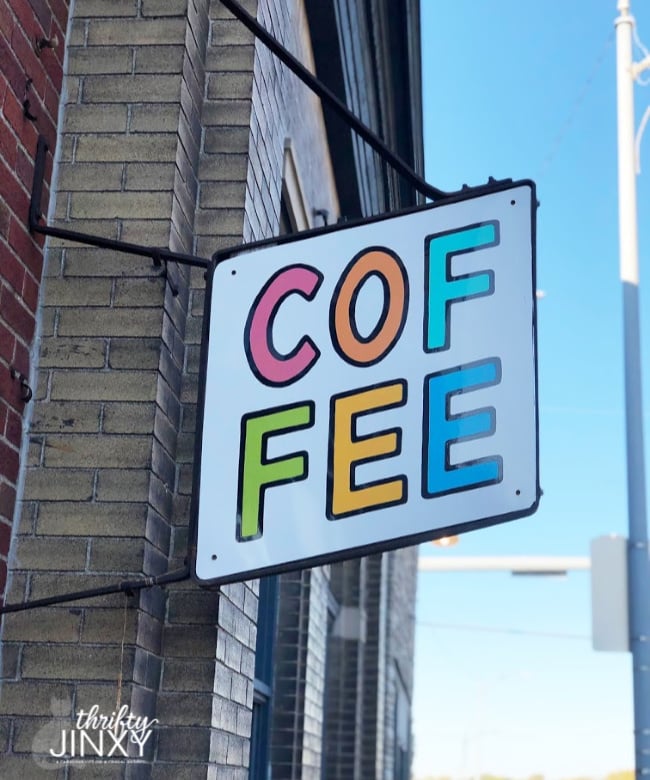 This specialty coffee roaster and vegan coffee parlor is tucked into Omaha's Joslyn Castle Neighborhood. Whether you avoid gluten or are someone who says "I hate gluten-free foods", you must try their house-made gluten-free waffles. They're so good!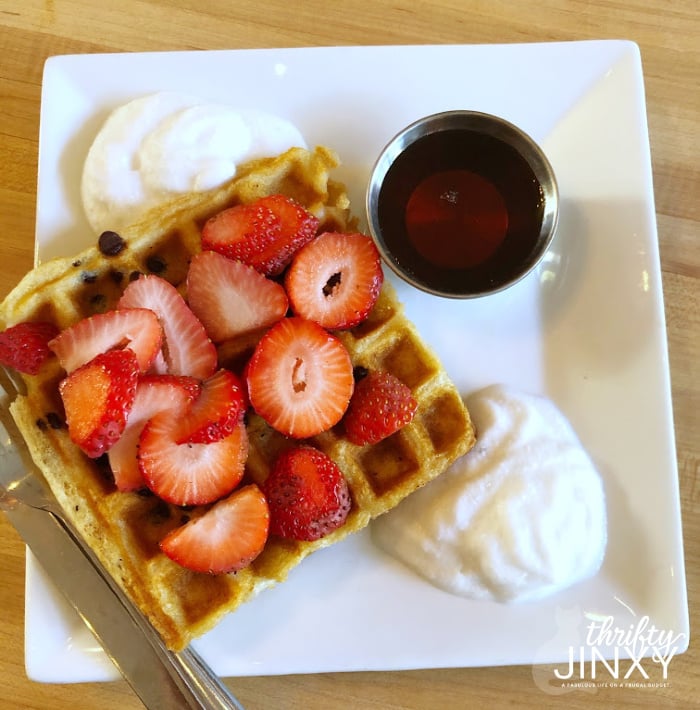 I topped mine with chocolate chips and strawberries, but you can also choose the traditional maple syrup or a big pile of sliced bananas. If waffles aren't your thing (but they SHOULD be), you can also get vegan pastries made by Sweet Mags bakery.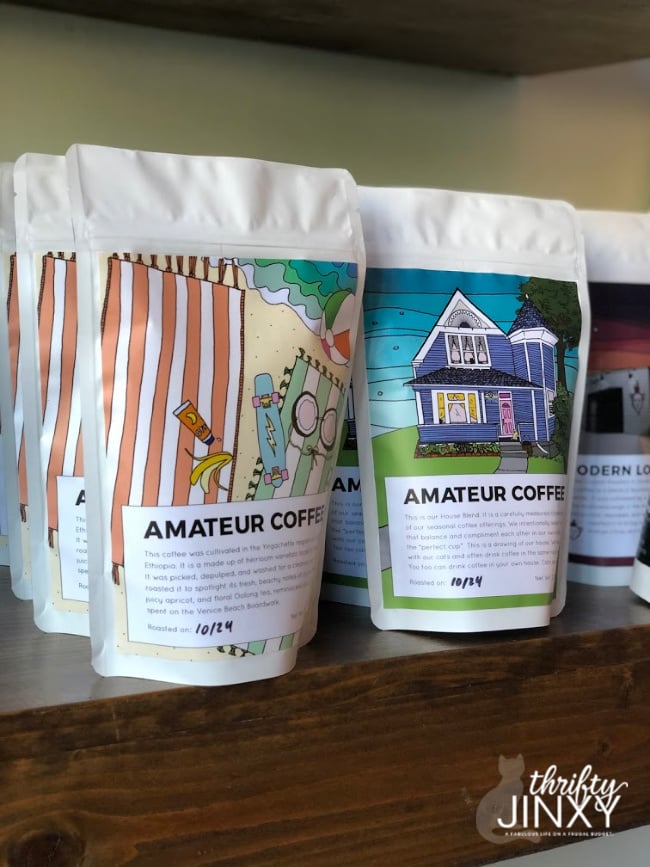 Of course coffee is the star at Amateur Coffee as it's roasted by roastmaster Jacob, who happens to be the owner along with his wife Jasmyn, who's beautiful art adorns the bags of coffee beans. Try it in their specialty oat milk lattés and cappuccinos .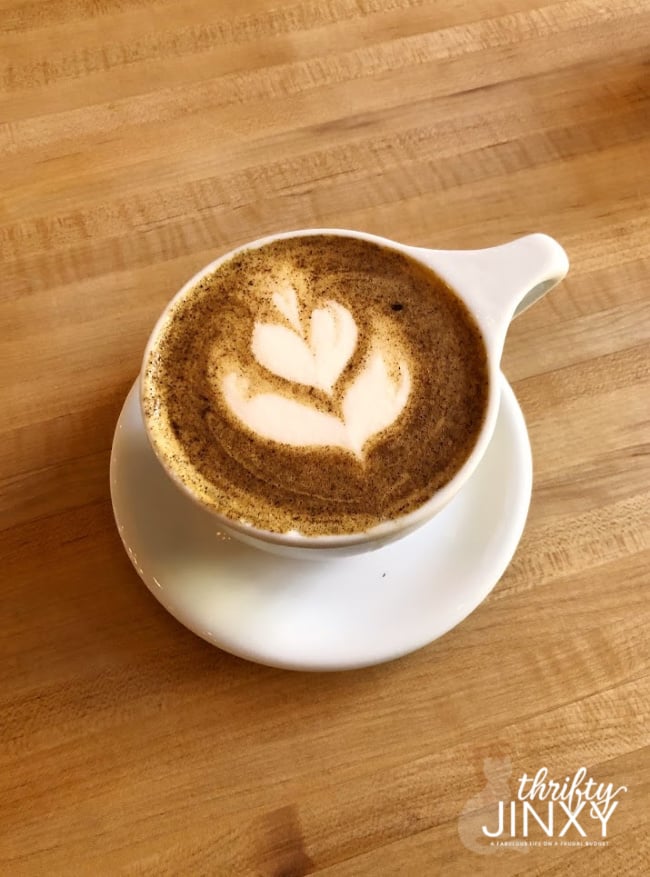 Hardy Coffee is a specialty coffee roaster and bakery that serves its coffee at three brick and mortar locations, located Downton, in Benson and Highlander. We stopped by the downtown location which is large and spacious with plenty of room to spread out and get some work done while enjoying your brew and a bakery treat, whether it's a scone, donut, muffin or roll.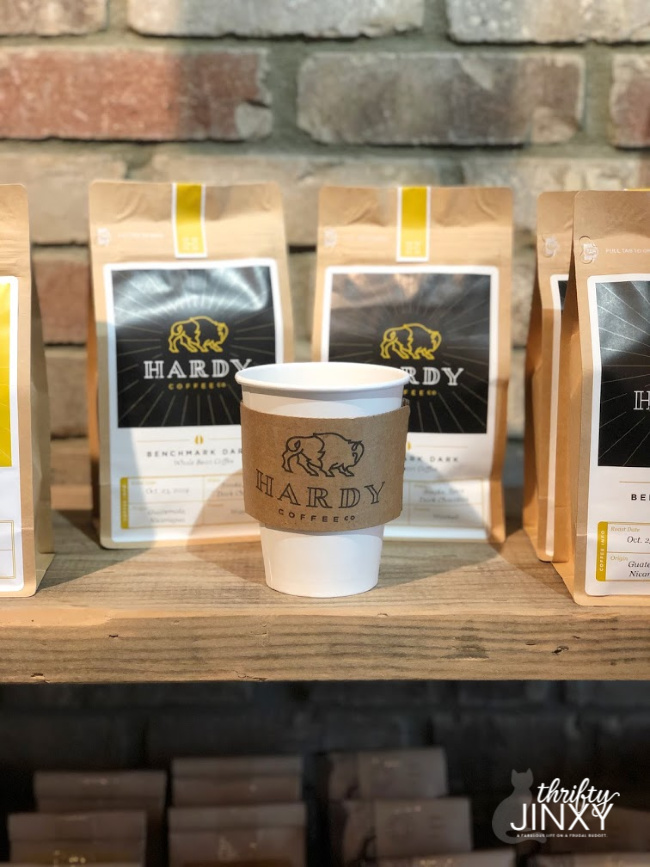 For a hot breakfast option, Hardy coffee also serves breakfast burritos. I tried the loaded burrito, with eggs, chorizo, potatoes, onion, peppers, garlic, green chilis, cheese, refried beans, scallions, and seasoning all wrapped up in a flour tortilla.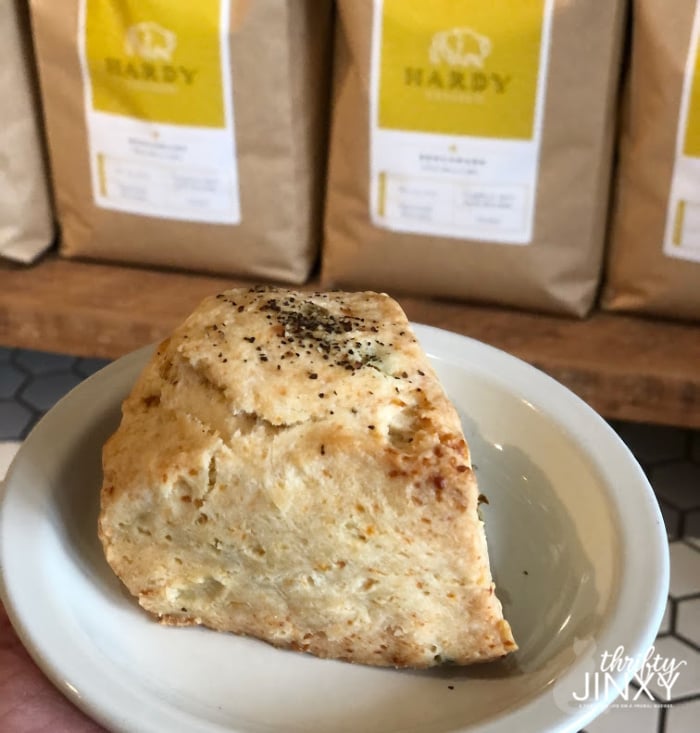 You already have three of their own locations in Omaha to get Hardy Coffee, but you can also order it online or find it at other shops in the area. One of those shops is Myrtle and Cypress Coffeehouse.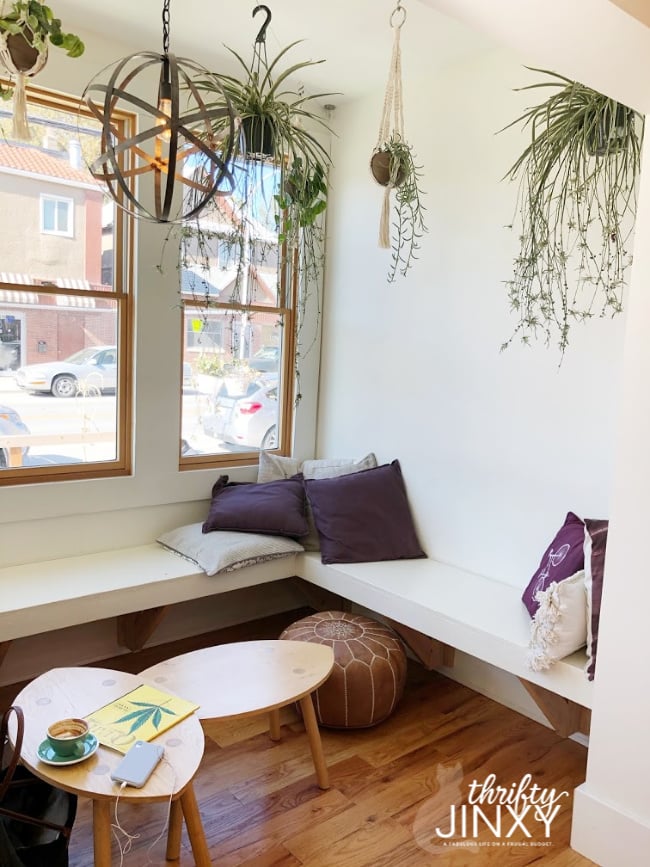 The newest spot I visited is tucked into Gifford Park in a beautifully repurposed old home. The coffeehouse is light and bright and even has a small playroom in the back for the kids and a front porch for savoring your coffee outdoors.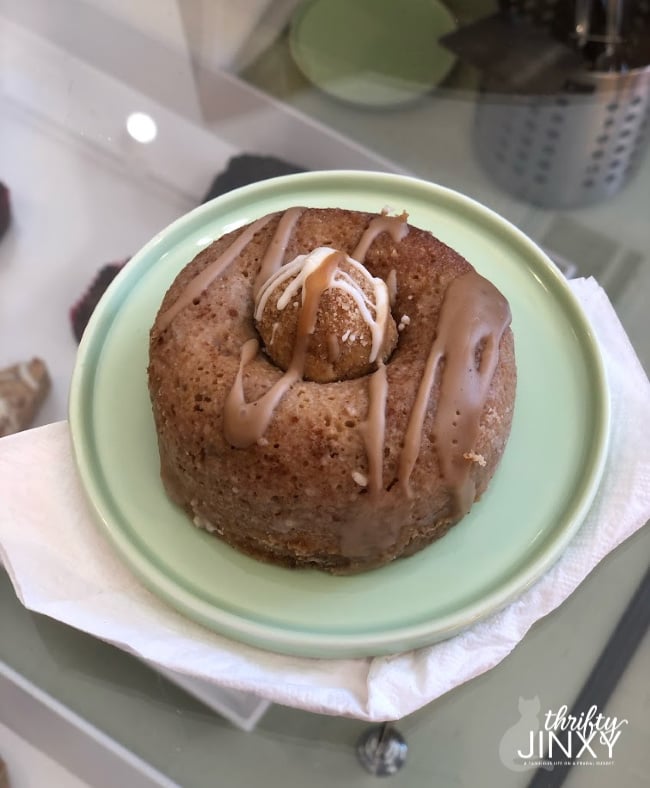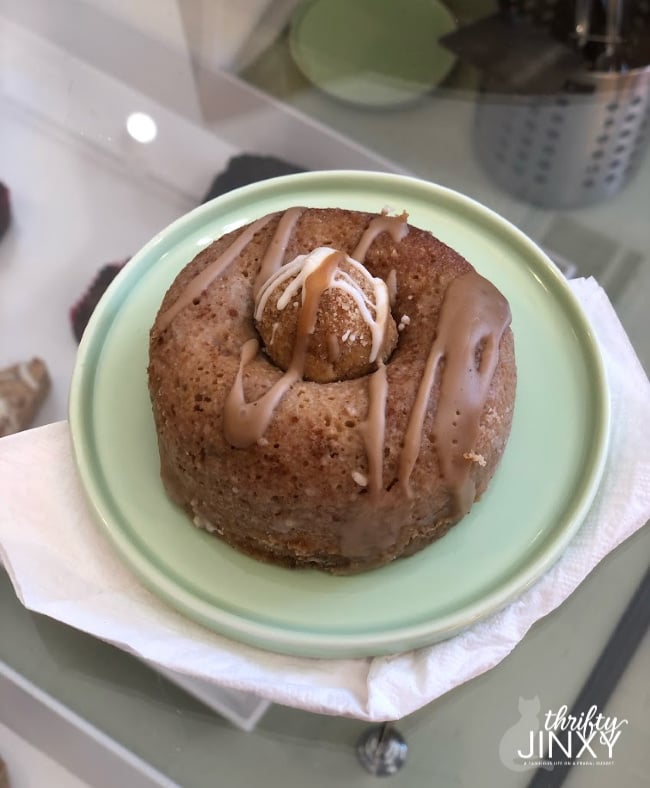 They serve local brands Hardy Coffee and Artemis Teas. For something sweet they serve Holly's Healthy Holes. These tasty protein donuts are gluten-free and crafted from natural food sources into low carb, low sugar treats with minimal ingredients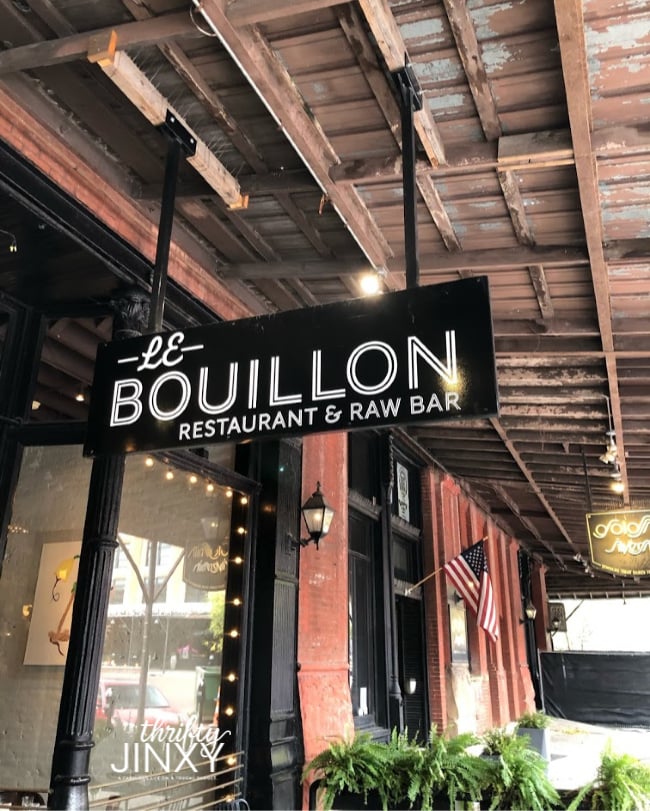 If you're looking to sit down and enjoy some breakfast sweets in a beautifully elegant setting, head to Le Bouillon in Old Market. Here Chef Paul Kulik presents his own take on the comfort foods of rural France, along with a few other twists thrown in.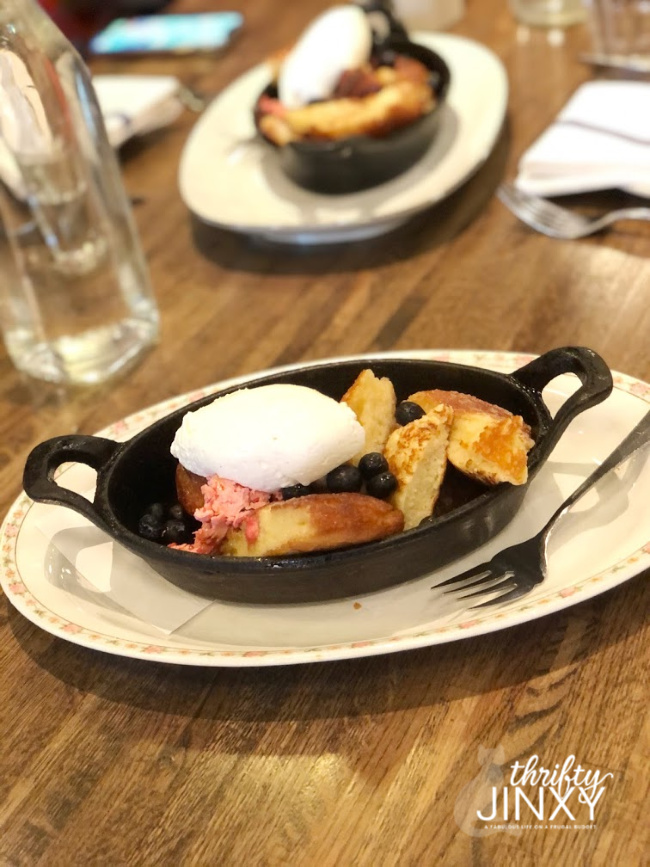 One of these twists is the kaiserschmarrn. This delicious version of an Austrian pancake is topped with berry butter, berries and whipped cream. Rumor has it that it was created when a faulty waffle iron required some quick thinking to figure out what to do with the already prepared batch of waffle batter. I would eat kaiserschmarrn over a waffle any day of the week!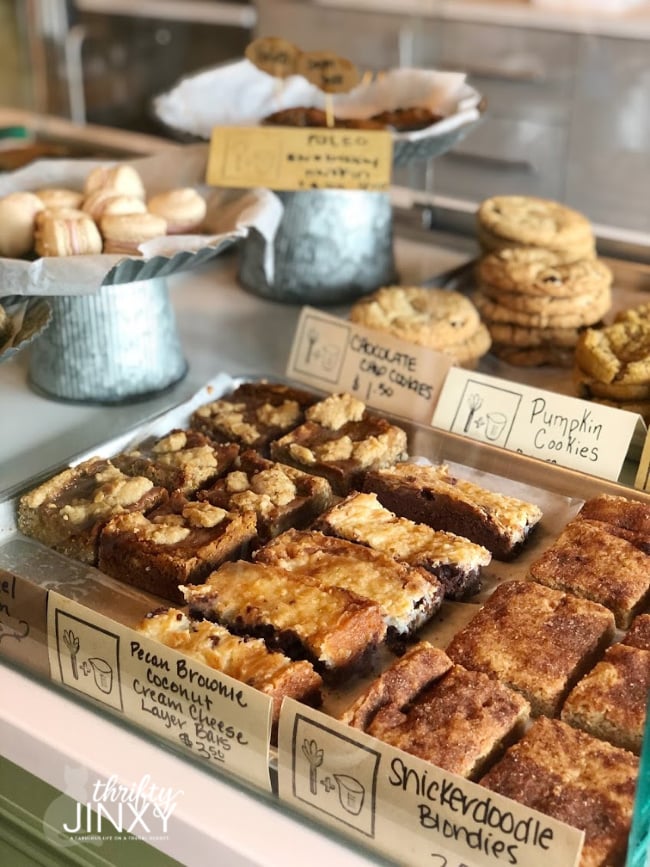 Whisk & Measure Specialty Bakery and Coffee – West Omaha
Over in West Omaha is Beth Brown's bakery serving made-from-scratch, specialty baked goods.crafted for a variety of dietary needs including Vegan, dairy-free, gluten-friendly, paleo, and keto! Beth's love of the science of baking enables her to make delicious treats for each of these dietary options.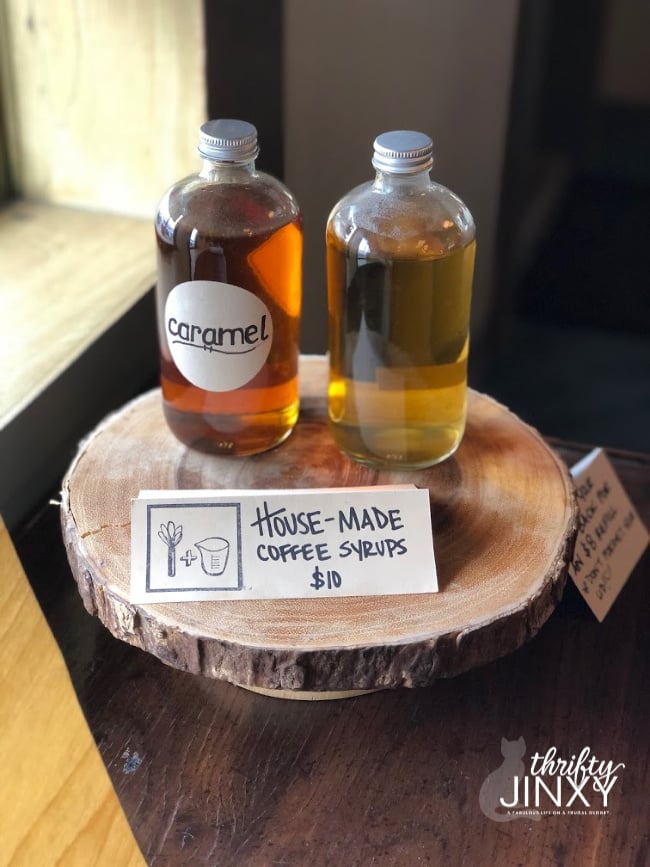 Not only does Whisk & Measure make baked goods, but it also offers house-made syrups. Try incorporating them into one of their lattes created with coffee from Reboot Roasting Coffee or grab a bottle to take home.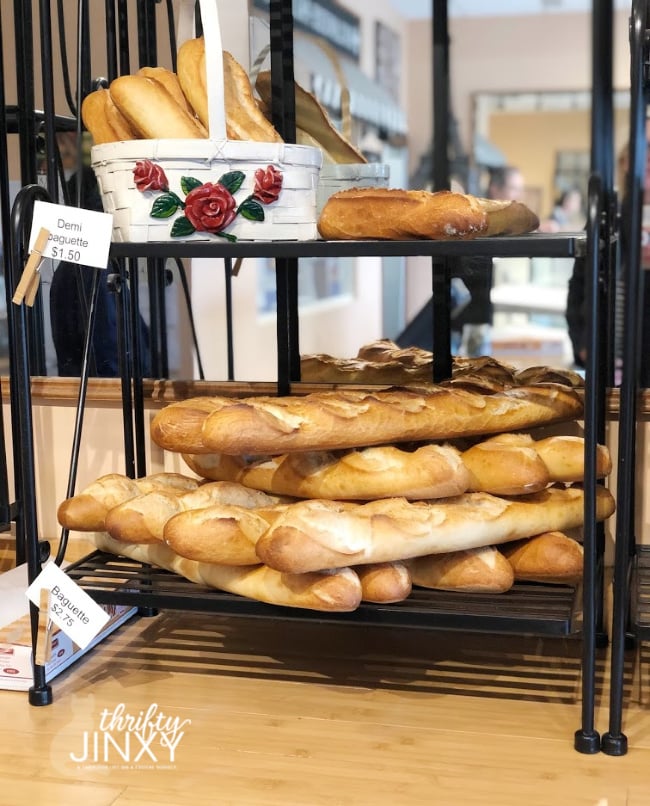 Authentic French baked goods are ready for the eating at Le Petit Paris in West Omaha, but if you're visiting on the weekend, be sure to get there early! We visited around noon on a Sunday and only baguettes and macarons were still in the cases.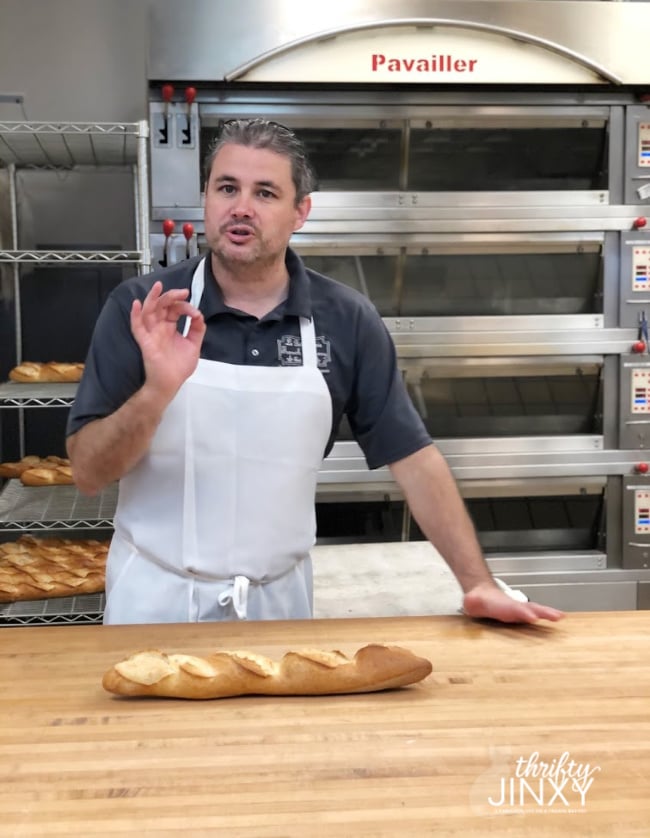 When the cases are full you'll find traditional croissants including those stuffed with chocolate, almond paste and other fillings. Other offerings from Chef Cedric Fichepain include tarts, eclairs, specialty breads, and beautiful desserts.