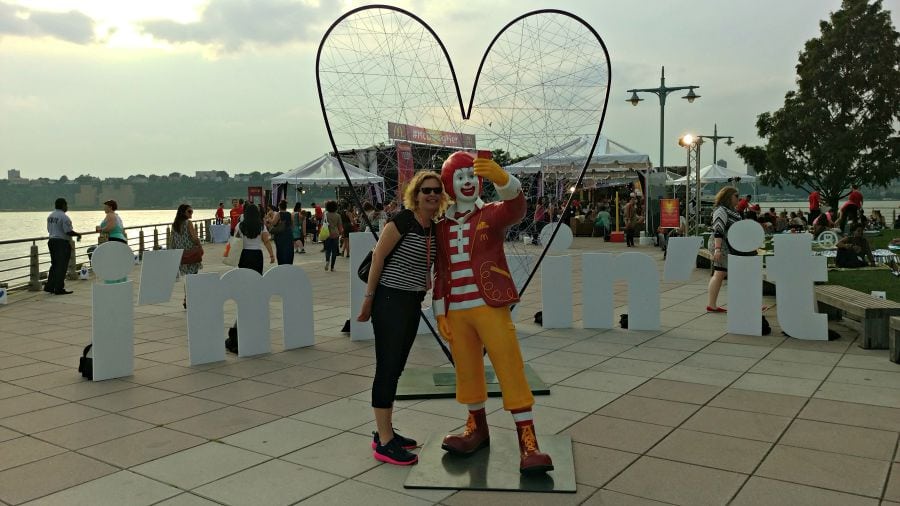 For any of you who happen to be bloggers, you know what BlogHer is. For those of you who aren't part of this crazy world of blogging, BlogHer is a HUGE conference where bloggers (mostly women, thus the "Her" in BlogHer), gather to learn, network and have fun. Thanks to my sponsorship by McDonald's, I spent last week in NYC for BlogHer15.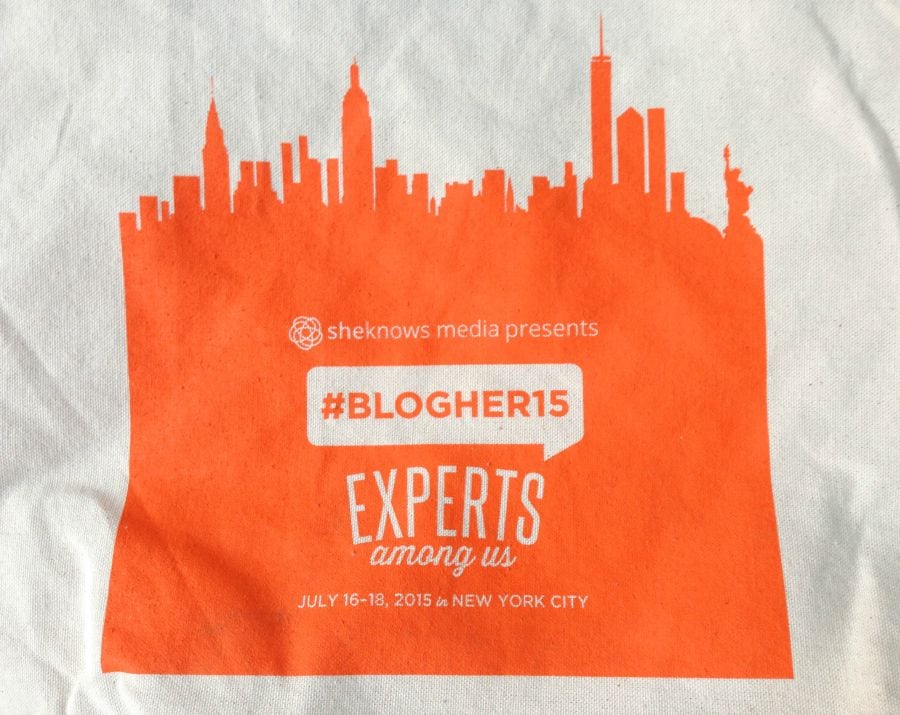 I have been attending BlogHer for a LONG time. This was my 7th year. Coincidently, McDonald's has also been a BlogHer sponsor for 7 years. During this more-that-a-half-decade of attendance, I have found that there are lots of different reasons bloggers choose to attend the conference and this year was no different. Some are most interested in the educational sessions, some like to hear from inspirational speakers, some are there to network with brands and agencies and some are there just for a good time! When it comes down to it, I think most of us attend for a combination of several of these reasons.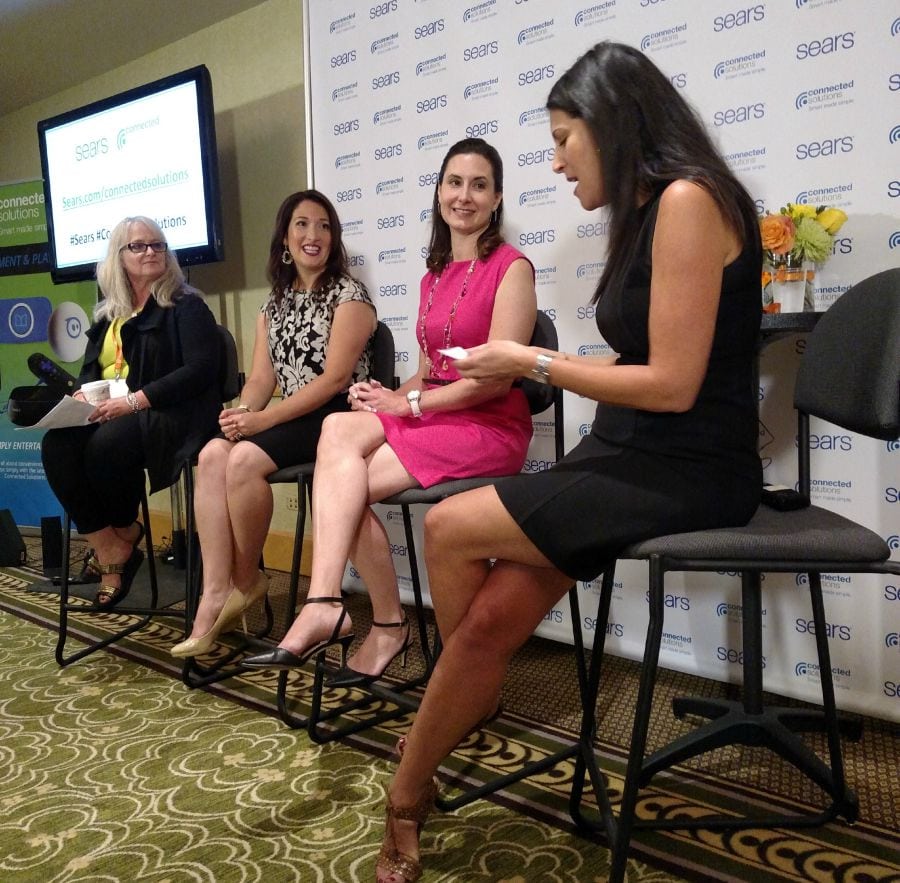 It's hard to summarize such a big conference in just a few paragraphs, but I will do my best! BlogHer15 offered the opportunity to hear from influential women from media mogul Gwyneth Paltrow, to philanthropist Melinda Gates to award-winning Selma director Ava DuVernay. I personally enjoyed listening to Randi Zuckerberg on a panel discussing the role of technology and smart products in our lives.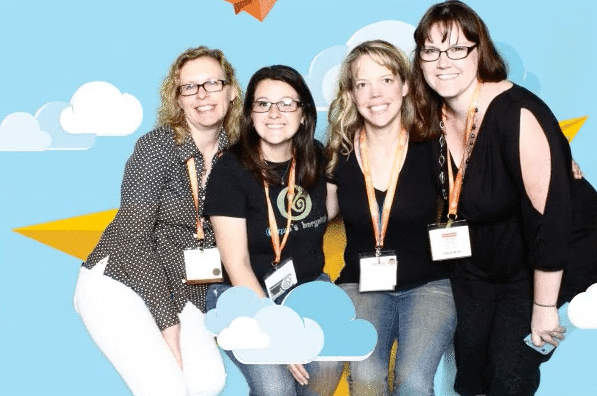 When it came to the educational part of BlogHer, sessions covered a wide range of topics including SEO, personal storytelling, social media best practices, mobile photo editing, monetization and much more. I enjoyed the session "You As A Brand: Brands on Bloggers", which featured representatives from several brands and agencies explaining what they are looking for when it comes to working with bloggers. But, I always find that my best blogging education comes from just chatting with and brainstorming when hanging out with my blogging buddies. I came back with lots of great new ideas and perspectives.
And, of course, BlogHer wouldn't be BlogHer without the FUN part. The highlight of that fun was definitely the closing party hosted by McDonald's – and I'm not just saying that because I'm writing this for Family Arches! The party was truly amazing in a gorgeous outdoor space on the Hudson River, right next to the Intrepid Sea, Air and Space Museum. I was so glad that it was also a beautiful evening weather-wise – just a perfect combination.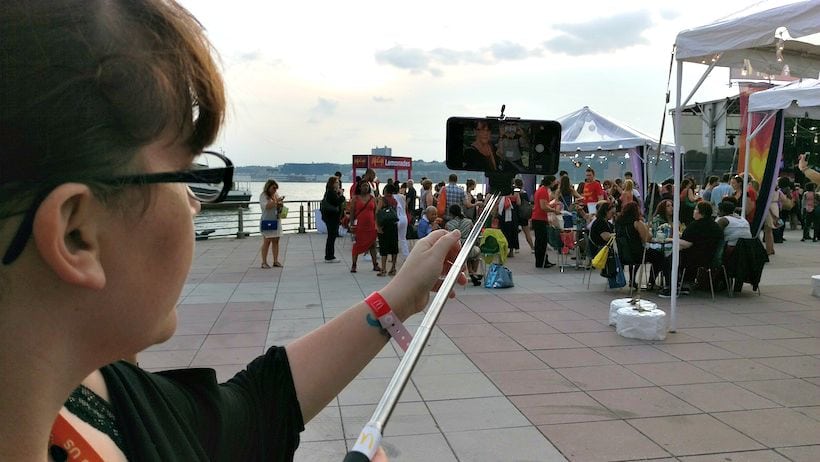 Between the location, the party décor, and the many old and new friendships we were set for a great time. Selfies were a theme for the night with McDonald's branded selfie sticks being put to good use. Even Ronald McDonalds himself got in on the act! Check out the #McDBlogHer hashtag on Instagram and Twitter to see all those selfies.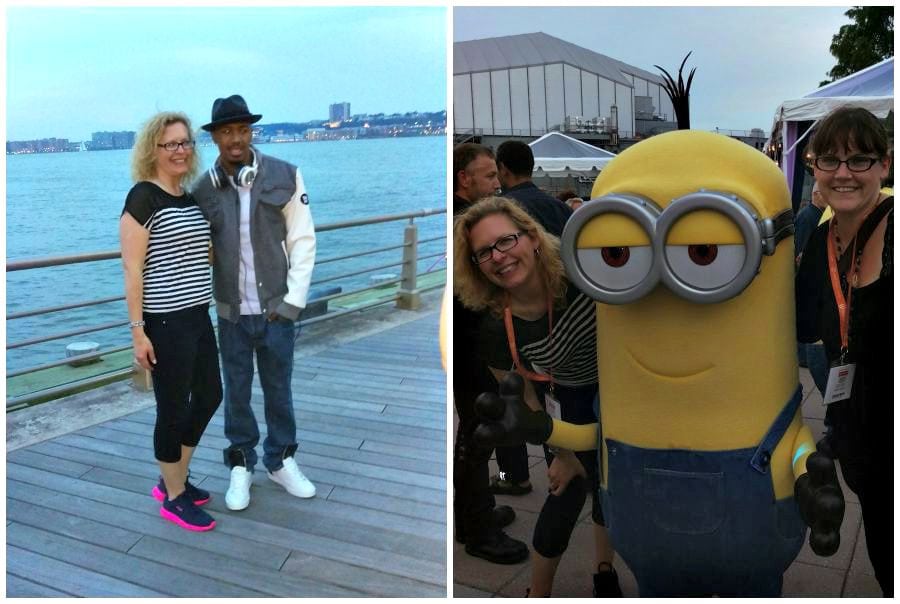 Since it was a McDonald's party, of course we ate! We enjoyed eating Happy Meals and salads and drinking Oreo Frappes and McDonald's lemonade (both spiked and un-spiked.) We had plenty of space to relax on picnic blankets spread on the grass and tables throughout the venue, but most of us could be found on the dance floor! With performances from Boyz II Men, DJ Spider and Nick Cannon, how could anyone stay seated? The performances were amazing and we all had a BLAST!! I also had a chance to grab a quick picture with Nick Cannon – and one of the minions who crashed the party!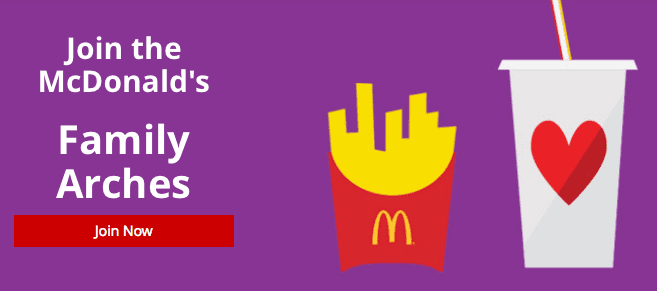 I'm already looking forward to next year, but in the meantime I want to urge you to join Family Arches. It's an online community of influencers that offers an inside glimpse into McDonald's with access to company leadership, focus groups, events, brand announcements and other VIP opportunities. It's a great place to find out what is new with McDonald's, how you can get involved, voice your opinions and offer input and insight. Head over to FamilyArches.com to join!
Disclosure: My trip to BlogHer15 was sponsored by McDonald's but all thoughts and opinions are my own.