This week on the TODAY show, Jenna Bush Hager shared the Starbucks drink she swears by as her go-to whenever she has a cold. The Starbucks Medicine Ball used to be only on the secret, customer-created menu. But, due to its popularity, it was officially added to the menu in 2017.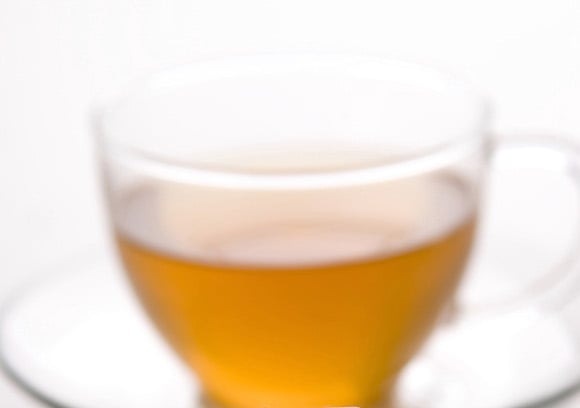 You can get this ultimate cold buster drink at your local Starbucks by ordering a Honey Citrus Mint Tea, but if you're not feeling up to heading out you can also make your own at home, as long as you have stocked up on the ingredients ahead of time – or you arrange a quick grocery delivery.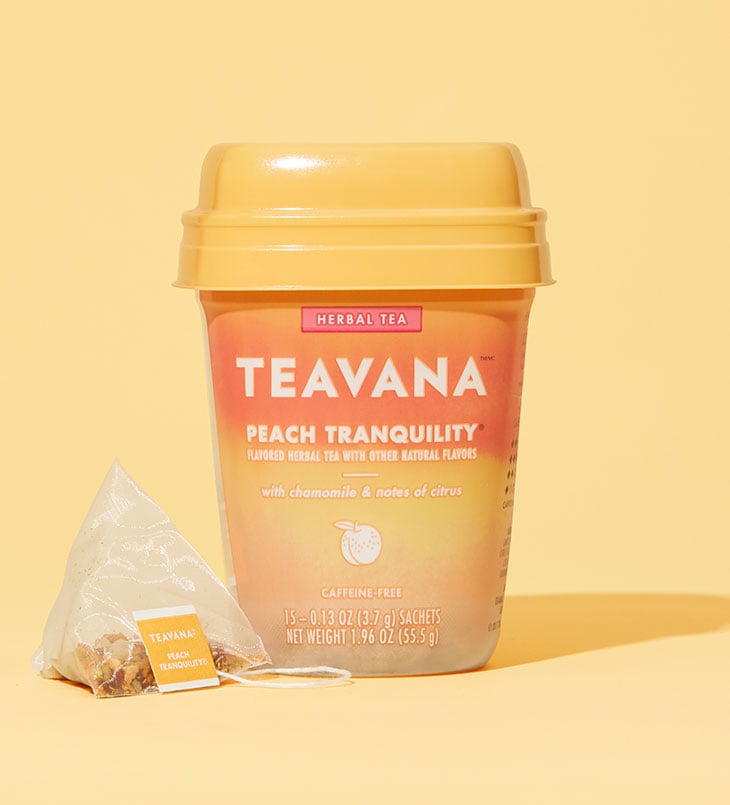 The extra great thing about this hot and comforting drink is that it tastes really good! The key to making the copycat version just like the in-Starbucks version is using Teavana tea sachets. The soothing part comes from the combination of the calming chamomile from the herbal Peach Tranquility and the invigorating citrus of the Jade Citrus Mint green tea.
You can buy these two Teavana teas online in a package of both the Peach Tranquility and Teavana Jade Citrus Mint via Amazon. It contains 15 sachets of each type of tea, for a total of 30.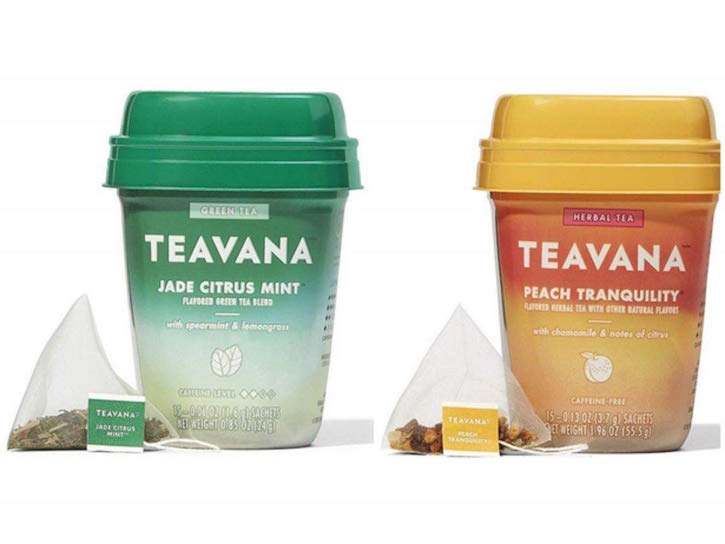 Adding in lemonade and honey gives this tea its finishing touch. You can use any type of lemonade you like, but my favorite is Simply Balanced organic lemonade from Target. Another good option is Simply Lemonade. They're both very good!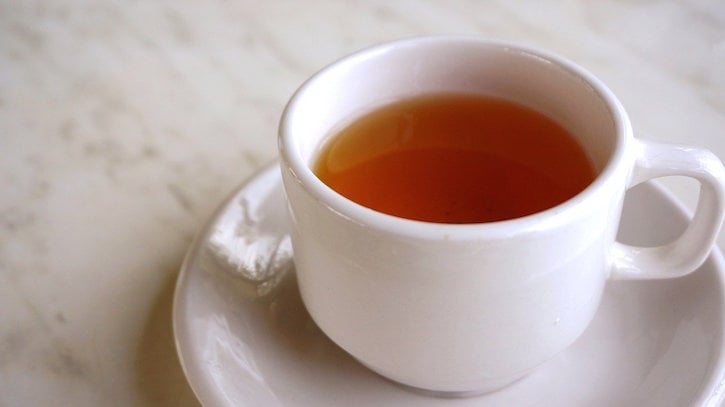 We recommend making the tea on the stove in a saucepan. That way you can easily visualize when it is boiling and have more control. But, if that's not an option for you, you can make it in the microwave instead. Just keep an eye on it as it heats. (If you already know how long your particular microwave takes to boil water, that makes things easier!)
Another helpful option for boiling water is the electric tea kettle. While super popular across Europe, we don't often use them here in the United States. They heat water really quickly and are energy efficient too.
To make Medicine Ball tea at home, we start with a large tea cup. You can play around with the proportions a bit, but this recipe makes enough to fill a 12 oz mug to the top. Here's the recipe…
Teavana Peach Tranquility Herbal Tea

Teavana Jade Citrus Mint Flavored Green Tea

Nature Nate's 100% Pure Raw & Unfiltered Honey

Medicine Ball Tea Recipe
Ingredients:
1 sachet Teavana Peach Tranquility Tea
1 sachet Teavana Jade Citrus Mint Tea
3/4 cup water
3/4 cup lemonade
1 Tbsp. honey
How to make medicine ball tea:
Heat the lemonade and water until not quite boiling. (If it starts to boil a bit, it will still be ok.)
Add tea bags to liquid.
Let steep 3-5 minutes.
Stir in honey.
Enjoy!
We have more copycat Starbucks recipes here:
Copycat Starbucks S'mores Frappuccino Recipe
Copycat Starbucks Iced Passion Tea Lemonade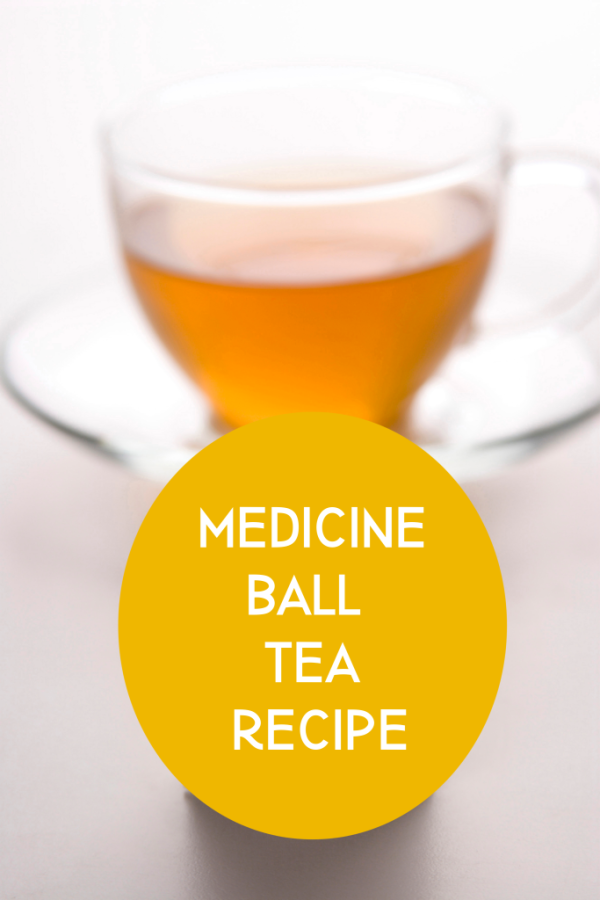 Medicine Ball Tea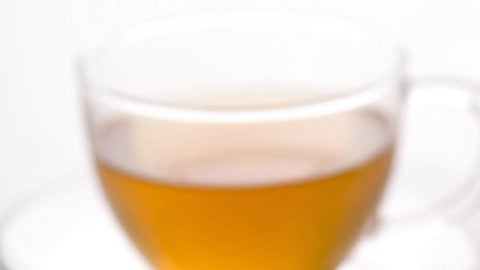 Ingredients
3/4 cup water
3/4 cup lemonade
Instructions
Heat the lemonade and water until not quite boiling. (If it starts to boil a bit, it will still be ok.)

Add tea bags to liquid.

Let steep 3-5 minutes.

Stir in honey.