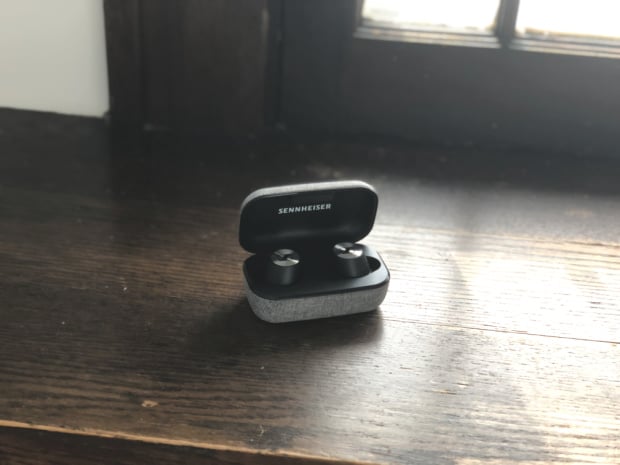 Because we are always on the go, we were early adopters of using wireless earbud headphones. There's nothing quite like the convenience, maneuverability and easy of ditching cords and cables and having sound with nothing but two small earbuds.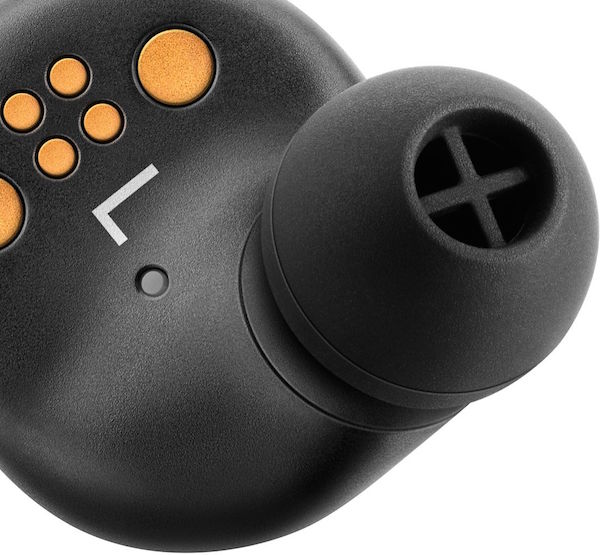 But, that being said, wireless earbuds have advanced a lot in the short time they have been available, advancing to the high mark of the Sennheiser MOMENTUM True Wireless Earbud Headphones which has set a new standard with their quality and features.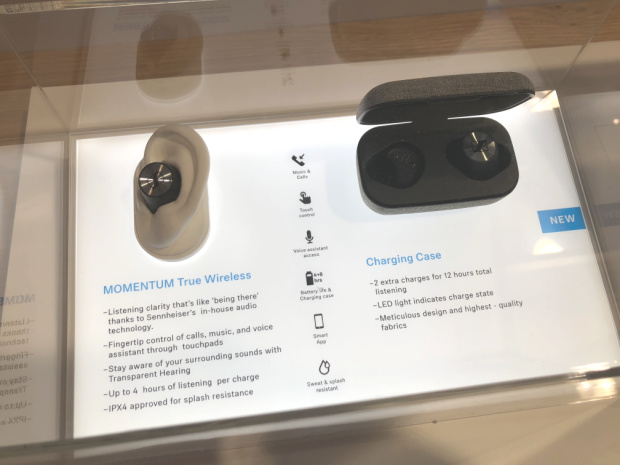 Last month I was at CES in Las Vegas and one the highlights of Sennheiser's booth was the MOMENTUM True Wireless Earbud Headphones. There was a big crowd of people buzzing around waiting to give these headphones a try, and for good reason!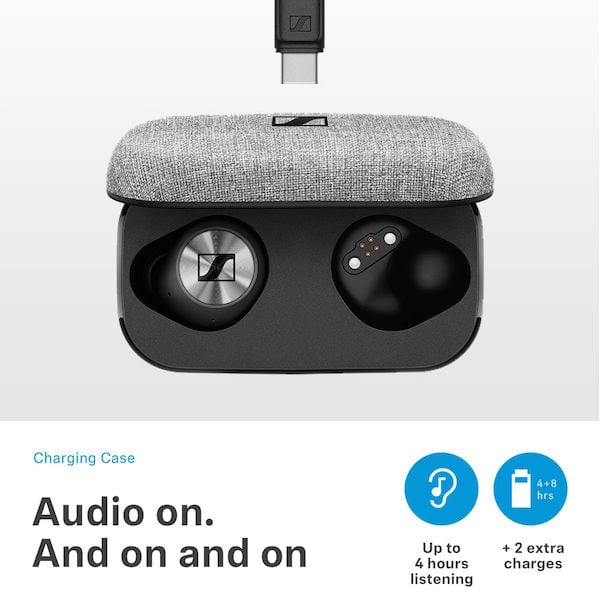 The MOMENTUM True Wireless Earbud Headphones are packed with features. Just a few of them include:
Listening clarity that's like 'being there' thanks to Sennheiser's category-leading wireless sound technology.
Hassle-free connection via Bluetooth 5.0 and low latency for perfect audio and video sync.
Fingertip control of calls, music, and voice assistant through touchpads on each earbud with one tap access to Google Assistant or Siri.
Smart Pause – so your music pauses the second you remove an earbud.
Two-Mic Beam technology for High-quality voice pick-up even in noisy conditions.
Slim, lightweight design with ear tips in 4 sizes for all day comfort.
Internal equalizer on the app lets you personalize your audio.
Up to 4 hours of listening per charge with 2 additional charges from the case.
Stay aware of your surrounding sounds with Transparent Hearing.
Durable splash resistant (IPX 4) materials go as hard as you do.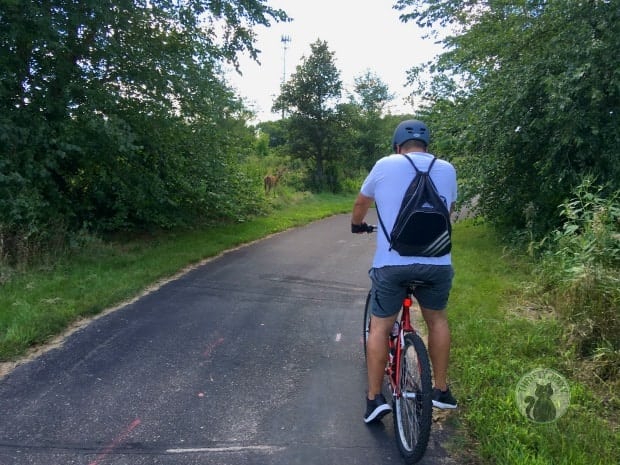 As with most new things around here, my husband Mario made a grab for the MOMENTUM True Wireless Earbud Headphones and has been the one to mainly been using them so far and is super impressed with the sound.
While these earbuds are good for multiple multiple usage occasions, Mario is looking forward to spring weather and taking them on the road because he has found that they are just perfect for biking. He is very safety conscious when he rides.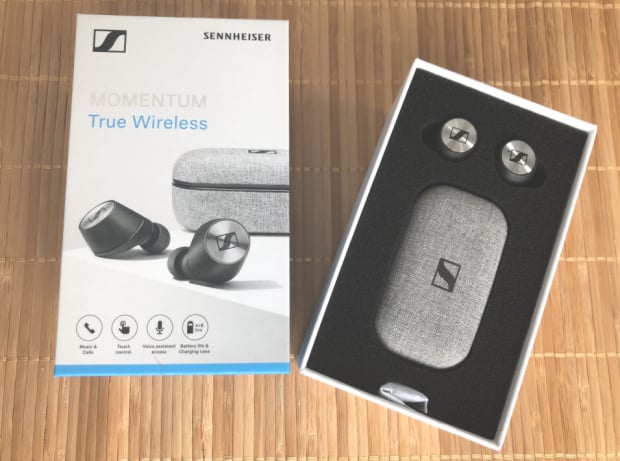 That being said, he wants to be able to listen to music, but he doesn't want it to be the only thing he hears and put him in danger if he can't hear traffic and other things around him. With the Transparent Hearing feature on these headphones he is able to balance things out so that he can listen to his music but still hear all the important things going on around him. Such a great feature!
One of the features I most like is the smart pause feature. The earbud automatically senses when you remove it from your ear and pauses your music. That is so convenient!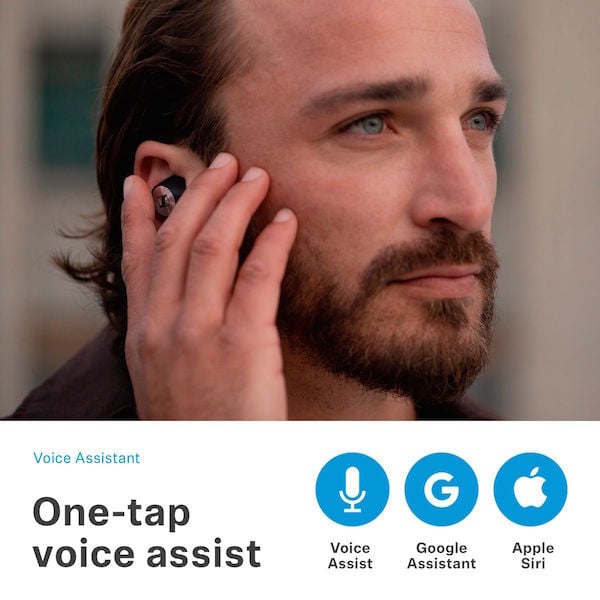 Another super convenient feature is fingertip control. You can control calls, music, and voice assistant (Siri or Google Assistant) through touchpads right on either earbud with just one tap. Super handy!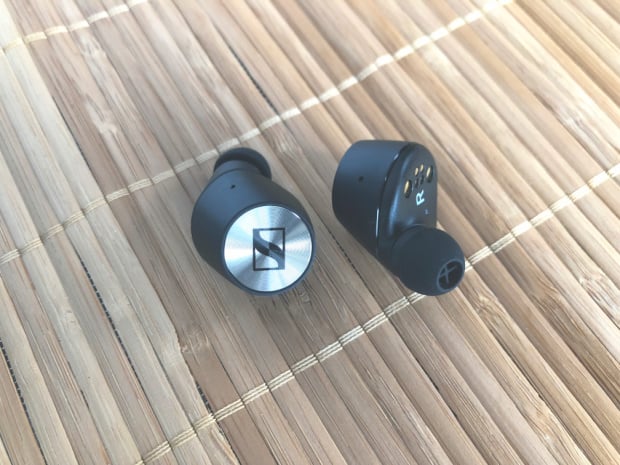 Visit BestBuy.com or your local Best Buy store to check out the Sennheiser MOMENTUM True Wireless Earbud Headphones for yourself!