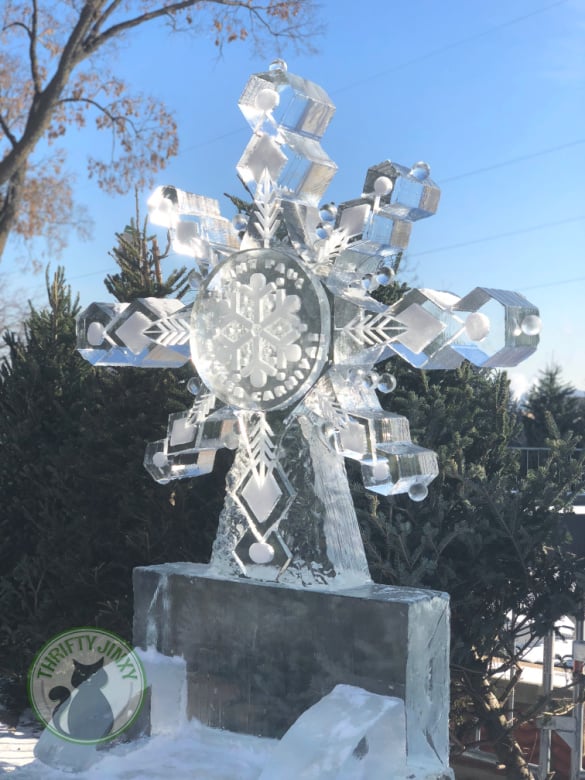 The Saint Paul Winter Carnival has begun! It's time to bundle up, get outdoors and enjoy. I know it's cold out, but that's the whole purpose of the Winter Carnival – to get out there and take advantage of what winter has to offer and show that cold weather who's boss!
Yesterday I headed to Kellogg Mall Park to check out the beginning stages of the 2019 Multi-Block Ice Carving Competition. Each team in this skillful competition has only 48 hours and several blocks of ice to create their frozen masterpieces. These is a serious competition with strict rules that require incredible attention to details.
On Sunday, January 27th, the Individual Block Ice Carving Competition begins, which is a 6 hour competition that kicks off at 9am. Visit the park to watch these artisans in action.
Once the ice carving for both competitions is complete, the masterpieces will remain on display in Kellogg Mall Park throughout the duration of Winter Carnival! I'm looking forward to heading back to see the creations once they are finished. I'm looking for a sunny day since I just love the way the sunlight sparkles as it hits that crystal clear ice.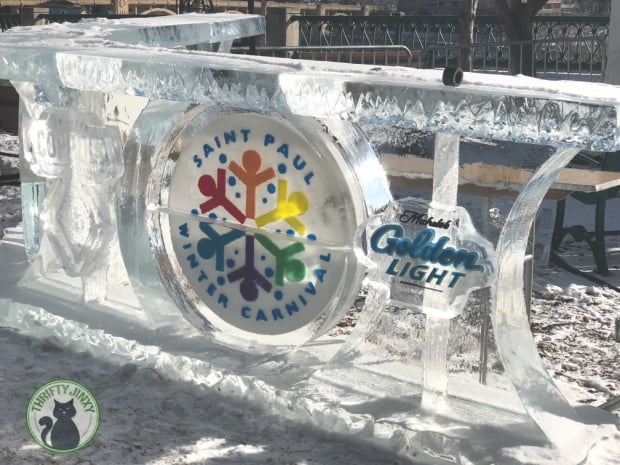 When you head to Kellogg Mall Park to check out the sculptures there are lots more activities going on as well. See the full calendar of events HERE, which includes suggestions of fun things for you to do like visit vendor booths, grab a bite to eat, listen to some live music or even enjoy hot mulled wine, beer, and other beverages at the Ice Bar.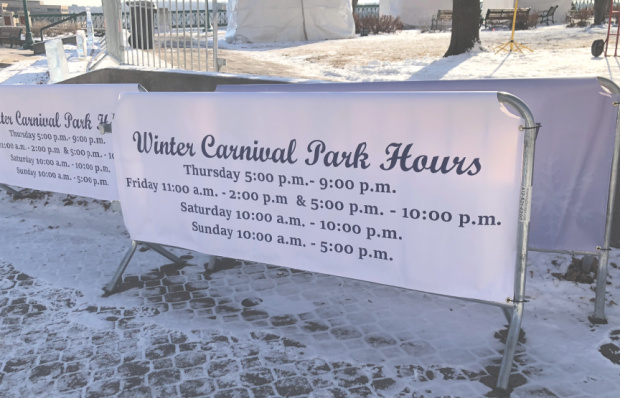 A couple of events to consider are: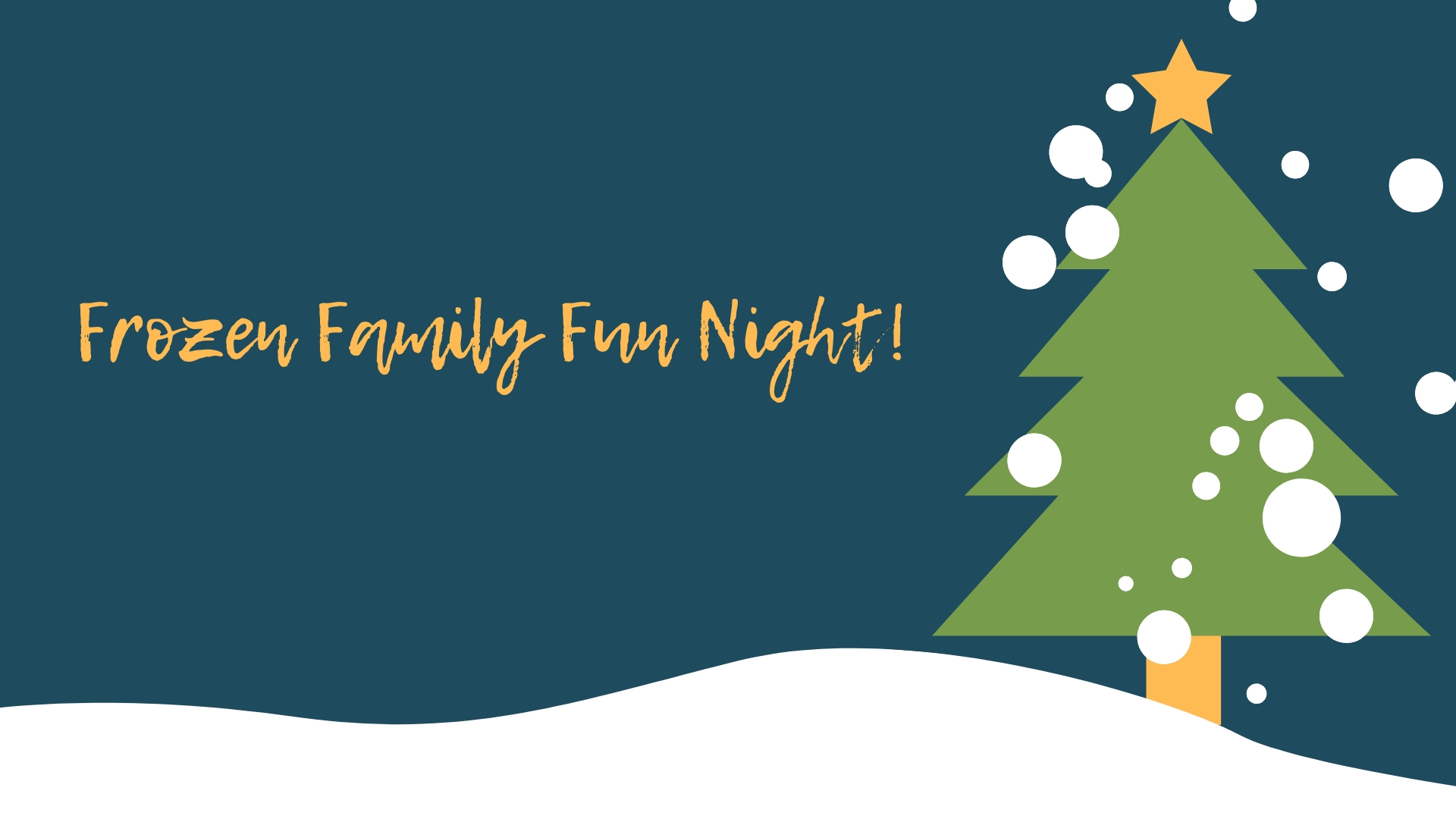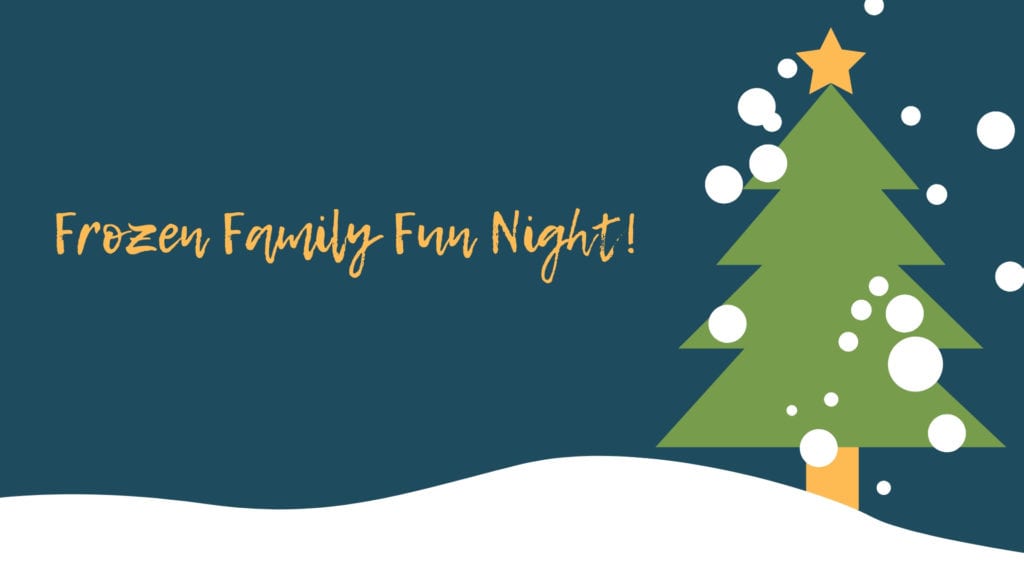 Frozen Family Fun Night (Tuesday, Jan 29)
Families will find lots to do at Landmark Center from 5-8pm! There will be DIY crafts, a chance to hang out with Disney Princesses and specialty skating acts by Iceformance at the Wells Fargo Winter Skate Rink. This event is sponsored by Storm Creek.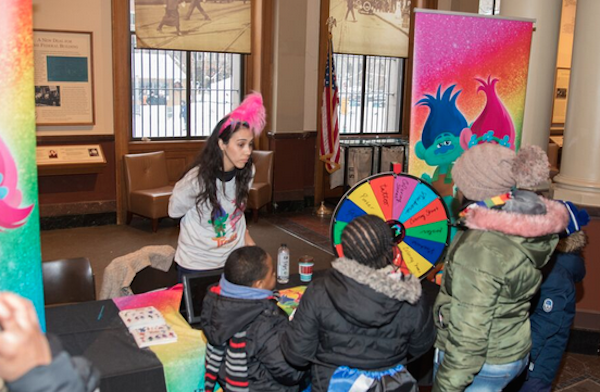 Family Day (Saturday, February 2nd)
Enjoy family-friendly activities, live ice carvings, and live music throughout Kellogg Park and Landmark Center.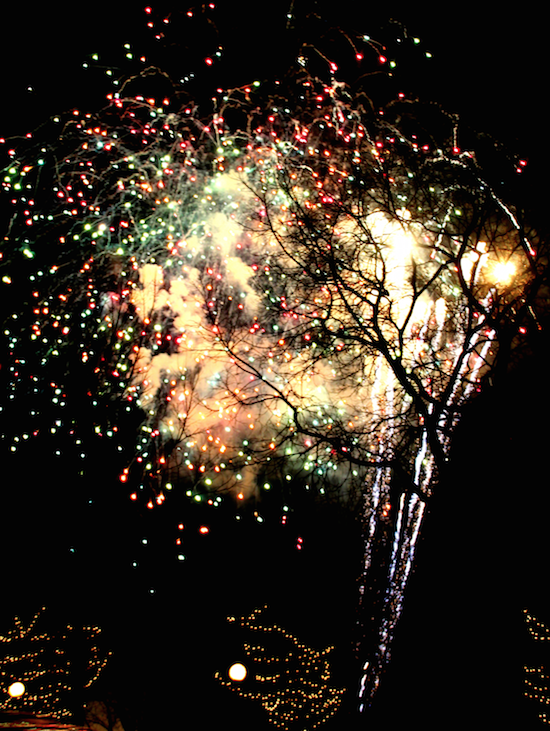 Vulcan Victory Torchlight Parade (Saturday, February 2nd)
The grand finale of the Winter Carnival is this annual parade, complete with fireworks!
…and lots more!
To stay up to date and be made aware of any weather changes/cancellations, follow the Saint Paul Winter Carnival Facebook page.