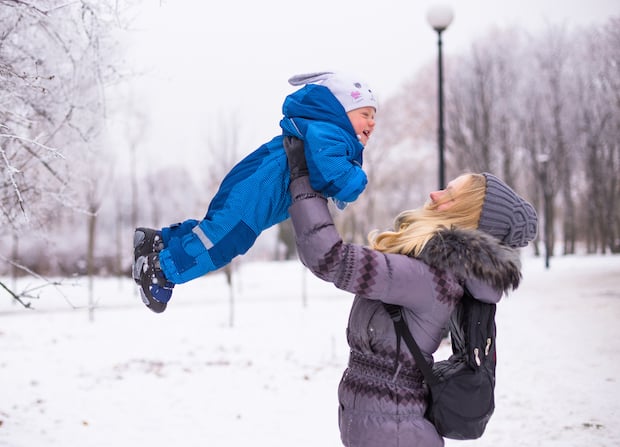 As a person living in Minnesota, there are a few things you have to naturally love or learn to love. A great example of this is hot dish. While the rest of the country will call this food a casserole, Minnesotans know that any potluck dinner or family get together will have at least one hot dish on the table. Tator Tot Hot Dish is my favorite!
Another thing we do in Minnesota is enjoy our winter weather. I'm the first to admit that I'm a bit of a cold weather wimp at time, but when there are super fun things to do outside, like the Saint Paul Winter Carnival, it's a must to bundle up, get outdoors and enjoy.

The "Coolest Celebration on Earth" – the Saint Paul Winter Carnival is coming up soon! The 133rd Saint Paul Winter Carnival will be held Thursday, January 24th through Sunday, February 3rd. Most events are held in the City of Saint Paul and are FREE and open to the public. It's the perfect time to embrace living in Minnesota and get outside for some winter fun.
Here are just a few of the highlights to check out with your friends and family:
King Boreas Grand Day Parade (Saturday, January 26th)
This daytime procession down West 7th Street features dozens of bands, floats, and the newly crowned King Boreas and his Royal Family. This year's Celebrity Grand Marshal is Twins great, Joe Mauer!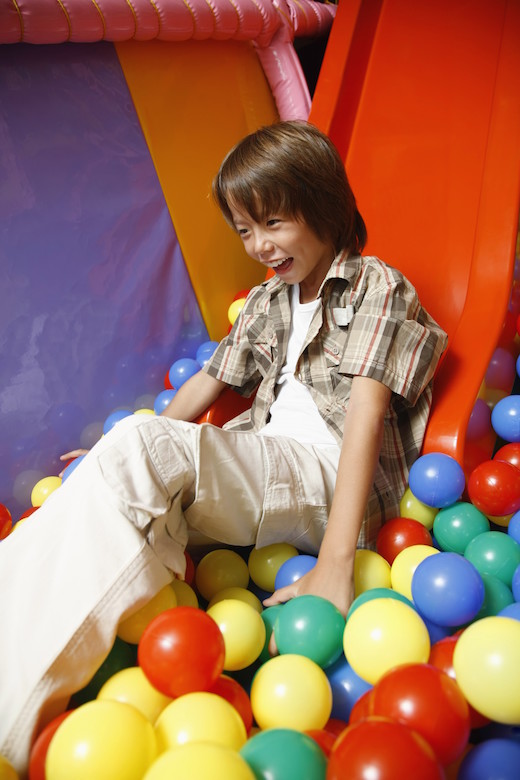 Kids' Day (Saturday, January 26th)
The Saint Paul YMCA is dedicating a full day to youth. Kids' Day will be filled with fun, interactive activities and live entertainment for kids of all ages in Landmark Center and at Kellogg Mall Park.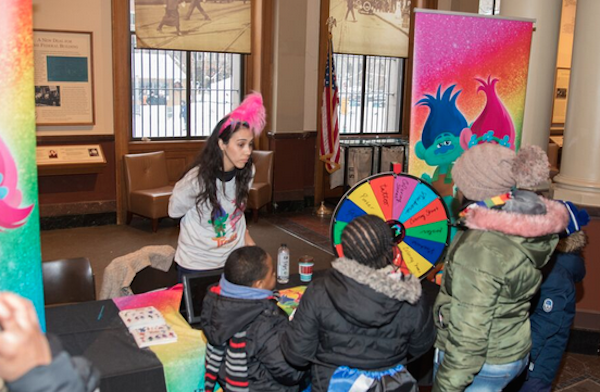 Family Day (Saturday, February 2nd)
Enjoy family-friendly activities, live ice carvings, and live music throughout Kellogg Park and Landmark Center.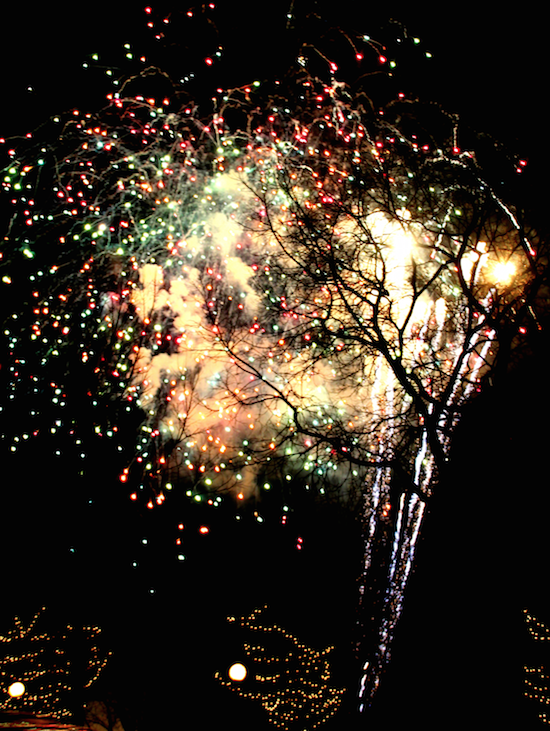 Vulcan Victory Torchlight Parade (Saturday, February 2nd)
The grand finale of the Winter Carnival is this annual parade, complete with fireworks!
…and lots more!
Stay tuned here for more info on Winter Carnival fun, including the Vulcan Snow Park and Kellogg Park. What are YOU most excited to check out this year?