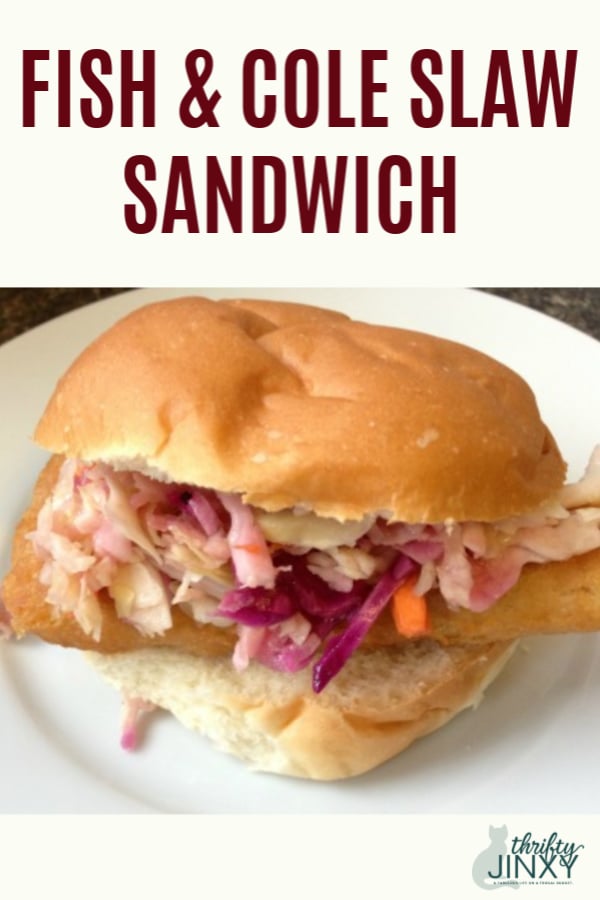 Frozen fish from Gorton's can be a quick and easy way to get dinner on the table in a hurry, but did you know that you could also incorporate Gorton's into yummy recipes?
They have lots of recipes available, all conveniently contained in the Gorton's Recipe Galley. You'll find everything from appetizers, to casseroles, to pizzas to salad – seriously, LOTS of recipes!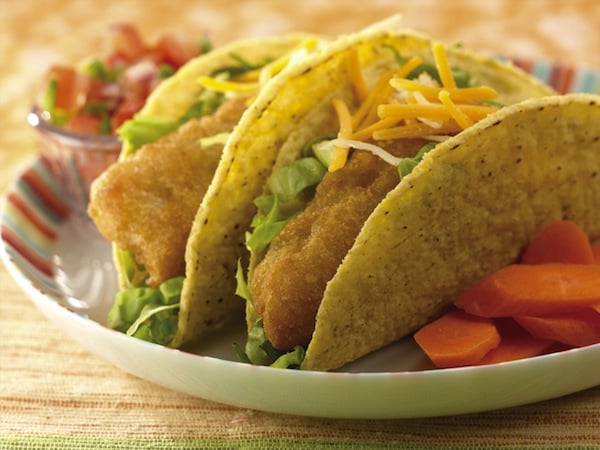 There are lots of super easy recipes on their site, like the Tenders Taco recipe above, so I decided to make a similarly simple recipe of my own.
Fish and Slaw Sandwich Recipe
Since I had some yummy No-Mayo, No-Cook Cole Slaw on hand, I incorporated it into a simple Fish and Slaw Sandwich. To make, I just cooked the battered Gorton's fish according to package directions, toasted a bun, and added the No-Mayo, No-Cook Cole Slaw on top. Yum!
Slaw Recipe:
1 bag coleslaw mix
1/3 c sugar
1/2 c white vinegar
1 tbsp balsamic vinegar
1 tbsp olive oil
1/2 tsp dry mustard
salt and pepper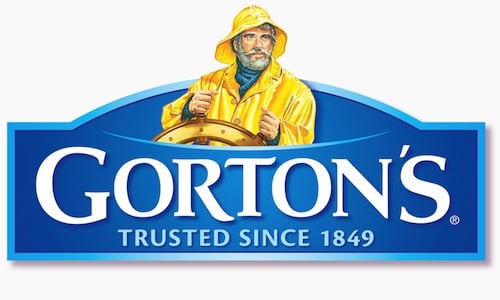 How to make a fish and coleslaw sandwich:
Put all ingredients except coleslaw mix in a container with a tight fitting lid and shake to mix. Add coleslaw mix and shake again until well coated. Refrigerate for 30 minutes or more before serving.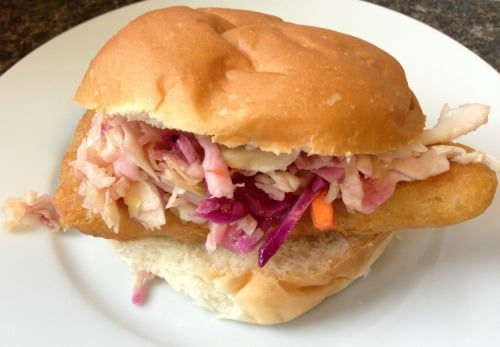 Connect: For more information, connect with Gorton's on Facebook, Twitter and Pinterest
Coupon: Head on over and print a Gorton's coupon.