This is a sponsored post written by me on behalf of Puerto Rico, The All-Star Island for IZEA. All opinions are 100% mine.
One of my very favorite vacation spots is Puerto Rico. And, if we are talking about vacation spots in the US, it's at the top of the list! What? Puerto Rico is in the US? Yes, it IS! That's why it is easy to visit with no passport or currency exchange required.
We love visiting Puerto Rico not only because of its beauty, but also because there is so much to do. Whether it's a trip with just me and my hubby or with the whole family, we always have an amazing time. Whenever we visit, I always wish that our vacation was longer because there are so many places we like to visit all over the island and never enough time to spend as long as we would like in each.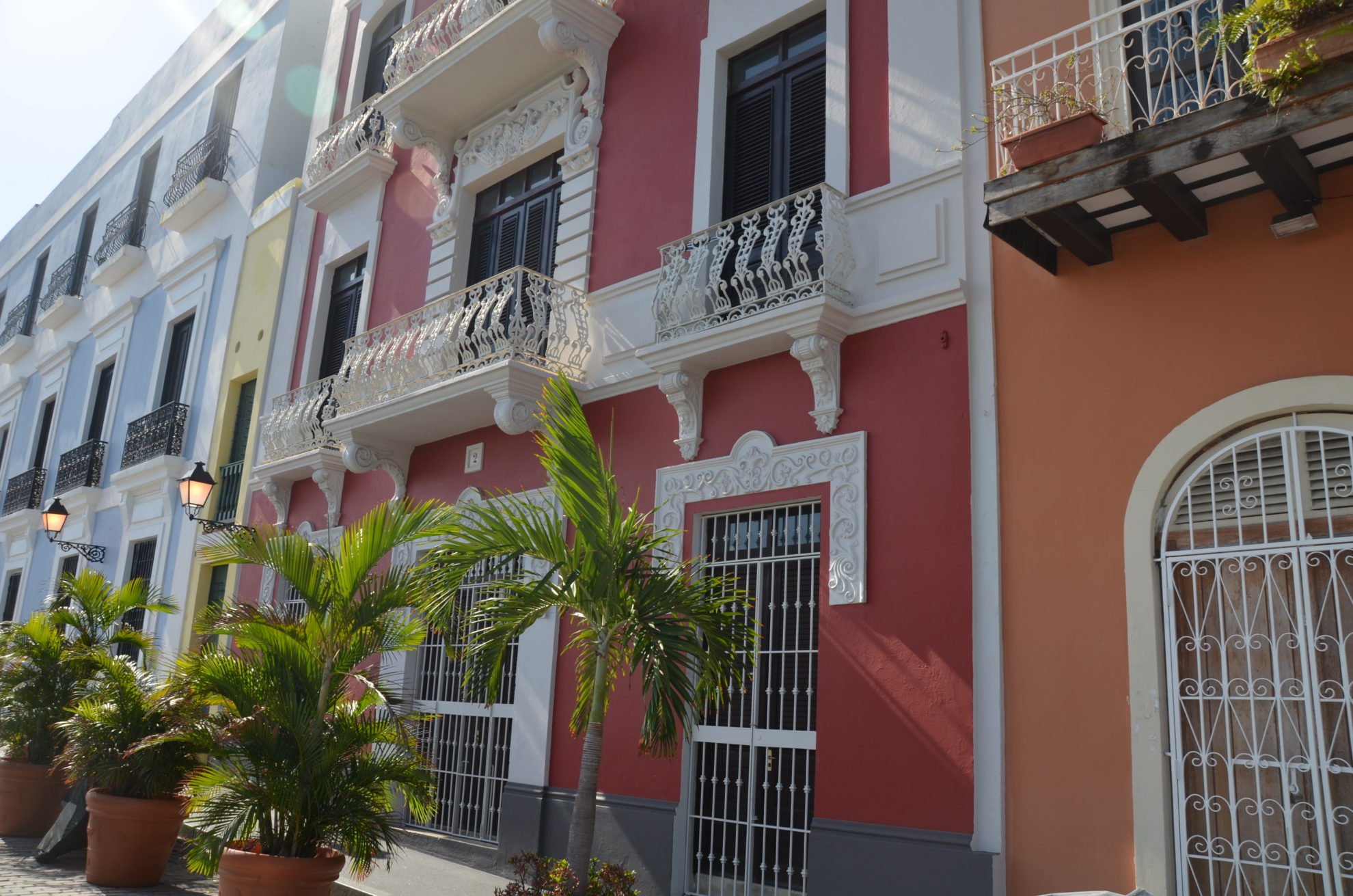 And not only are there beautiful and exciting places to visit, the atmosphere of Puerto Rico is so inviting with friendly people and amazing food. They all combine to make a 5-star vacation experience.
It was very difficult to narrow down my suggestions, but if you're heading to Puerto Rico for the first time, here are five of my MUST visits.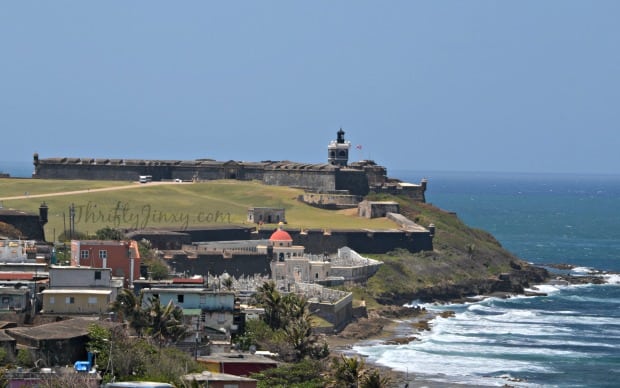 Castillo San Felipe del Morro – San Juan The San Juan National Historic Site is made up of Castillo San Felipe del Morro, Castillo San Cristobal, most of Old San Juan's city walls, the San Juan Gate and Fort San Juan de la Cruz, which is across the entrance to the bay. While I highly recommend making time to visit all of it, if you are pressed for time you cannot miss El Morro. It is a fascinating step back into time to the rule of the Spanish and the extreme efforts that went into fortifying the entrance to the Caribbean. Besides exploring the fortress itself, we love to spend time on the extensive grounds, which are just perfect for flying a kite.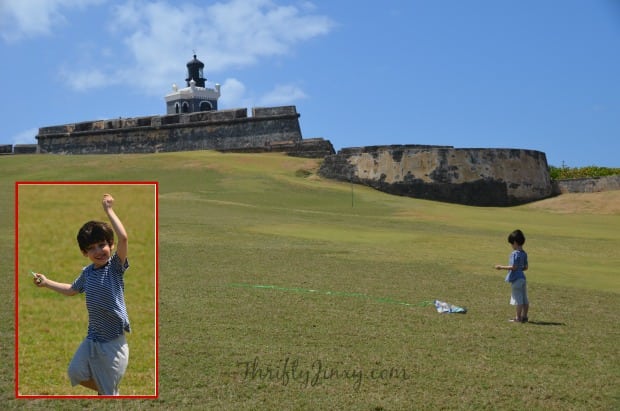 El Yunque National Rainforest El Yunque is the only tropical forest in the United States. It has over a dozen different hiking trails, at differing levels of ability. It's GORGEOUS there! There is green everywhere you look (not surprising for a rain forest) and beautiful waterfalls. One caution is that there is a lot of walking involved, so be prepared. On our trip last year we had a 5-year-old and a senior citizen along and it got to be a bit much for them, but for everyone in between there are easy trails for most abilities. Be sure to also stop at the Visitor Center to learn more about this amazing habitat. See more in this video narrated by Puerto Rican actress Roselyn Sánchez:
Isn't it amazingly beautiful? It's easy to see why it definitely fits the description of a five star World Class destination!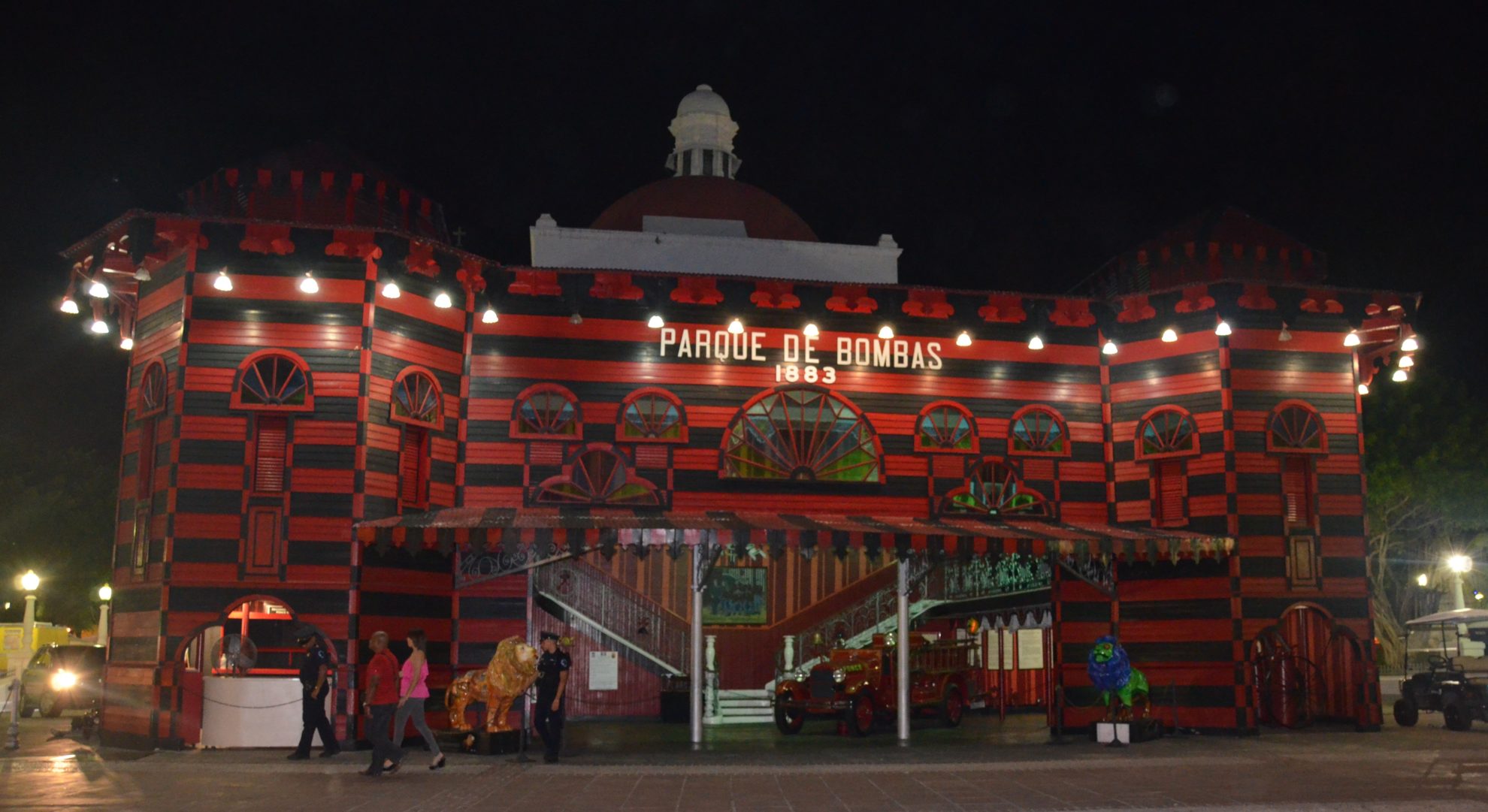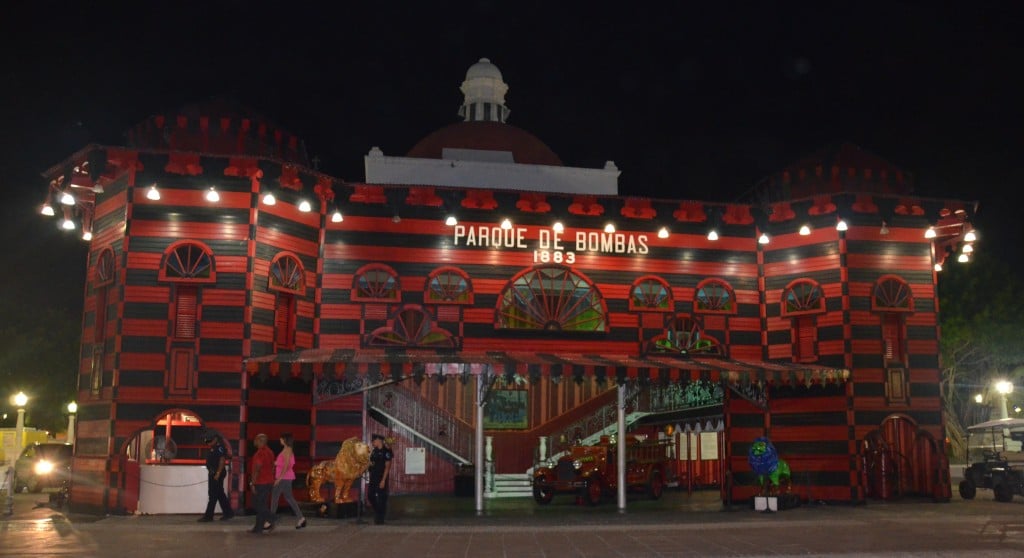 Plaza de las Delicias – Ponce The southern region of Puerto Rico is also known as Porta Caribe (Gateway to the Caribbean) and is home to the city of Ponce. At the center of the city is Plaza de las Delicias, a classic old-world town square. In the square you'll find Parque de Bombas – the city's iconic red-and-black fire station (now a museum), a beautiful cathedral, and the fountain of lions. If you're lucky, you'll be there during one of the many festivals when you'll find music and entertainment and tents set up to sell amazing street food and handcrafts. One thing you can NOT miss is a stop at King's for ice cream. Seriously, you MUST go to King's!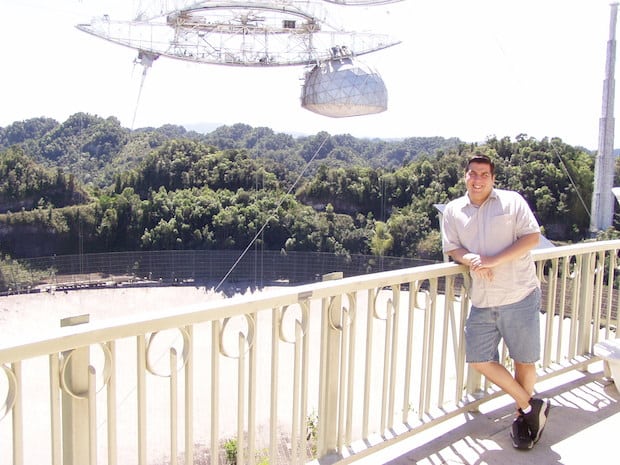 Arecibo Observatory – Arecibo Arecibo Observatory is the world's largest single-dish radio telescope. You may have seen it in the movie Contact starring Jodie Foster, and based on a novel by astronomer Carl Sagan, or in the James Bond movie GoldenEye. There are exhibits that tell you about the history of the observatory and plenty of other info for science enthusiasts. Even if you're not into science, it's worth a visit for the amazing views alone. One of my favorite parts of visiting Arecibo is the drive to get there along winding roads through the countryside. While you're near Arecibo, you should also visit Camuy River Cave Park. Believe it or not, I have yet to visit the Camuy caverns, but I vow to see them on our next trip as I have heard so many good things about them.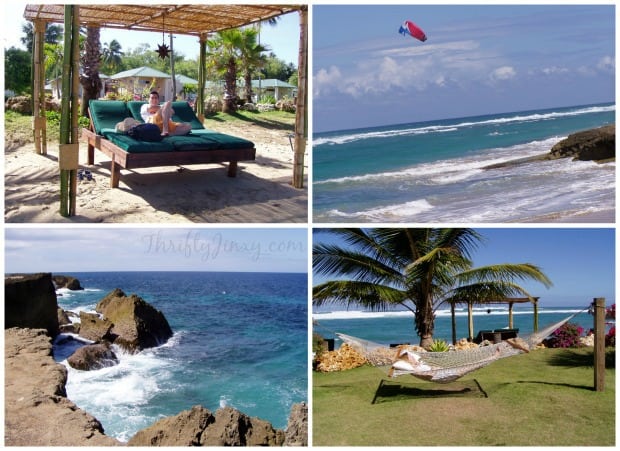 Northwest Coast – Isabela I love this area of Puerto Rico. The landscapes are gorgeous with its rocky coastline. If you love to take ocean pictures, your camera will be going crazy here. While not the best beaches for swimming, they are great for enjoying the sun and sand and watching the waves, which are popular with surfers. The area is also known for its Paso Fino horses. Horseback riding in Isabela on the beach and through the forest is something I wish I could do much more often!
For more information, Like SeePuertoRico.com on Facebook and Follow @PRTourismCo on Twitter. You can Live your own 5-star vacation story in Puerto Rico.
What would be first on YOUR must-do list in Puerto Rico?