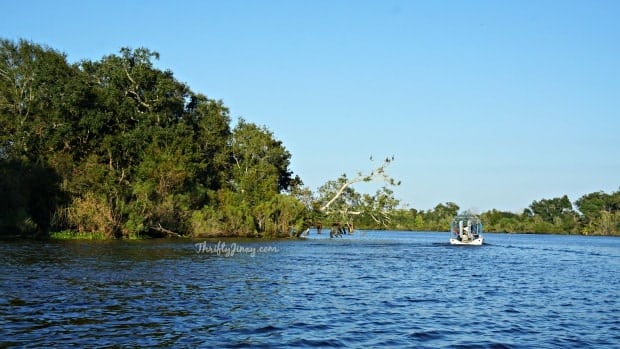 While we have been suffering through below-zero temperatures here in Minnesota the last few days, I have been blissfully daydreaming about my trip to Jefferson Parish Louisiana a couple of months ago and really wishing I was headed back there soon! In November, I spent three days in and around Metairie, Louisiana, as a guest of the Jefferson Convention & Visitors Bureau and it was an awesome trip. We had a blast touring (and eating) our way through Jefferson Parish, but the highlight had to be the New Orleans Airboat tour with Louisiana Swamp Tours.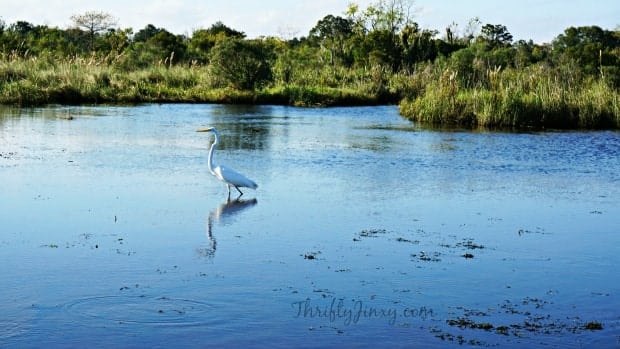 If you have never been in an airboat, let me tell you that it is a great way to tour. Since they are open on all sides, you have an unobstructed view of everything around you. Plus, the airboats used by Louisiana Swamp Tours have "stadium seating" so you don't have to worry about the person in front of you blocking your view. Another cool thing about these airboats is that they can ride in just inches of water, enabling them to go places traditional boats can't maneuver.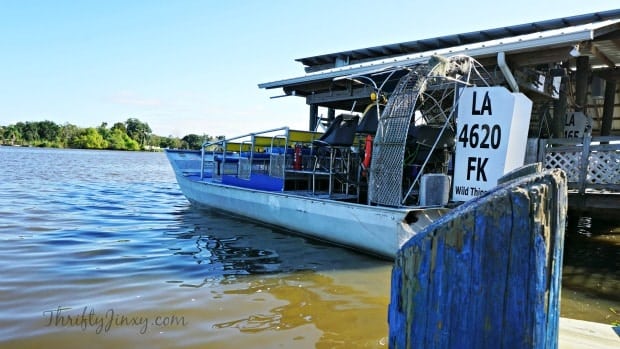 This accessibility brought us to some remote areas of the swamp that were breathtakingly beautiful. Just taking in the beautiful cypress trees and other foliage in the swamp was an experience, but seeing the birds and alligators was what I was really after! Our boat captain knew just where to take us for the best opportunity to see alligators and he was right on the money! Not only did he bring us to see the gators, but being born and raised in the area and spending most of his life on the water, he was able to answer all of our many questions about the swamp and its inhabitants.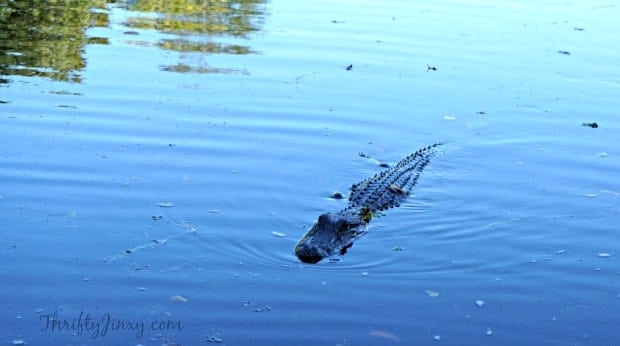 Oh, and I can't forget to mention the rush of riding into the wind when the captain moved our airboat from one location to another at full speed. They travel up to 35 miles per hour, but it feels much faster with the wind whipping through your hair and a light mist of water splashing up from below.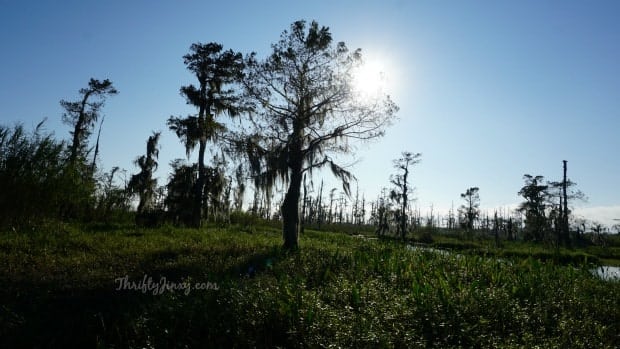 The New Orleans Airboat tour with Louisiana Swamp Tours was definitely a thrill and I can't wait to return with family and friends to experience it all again!