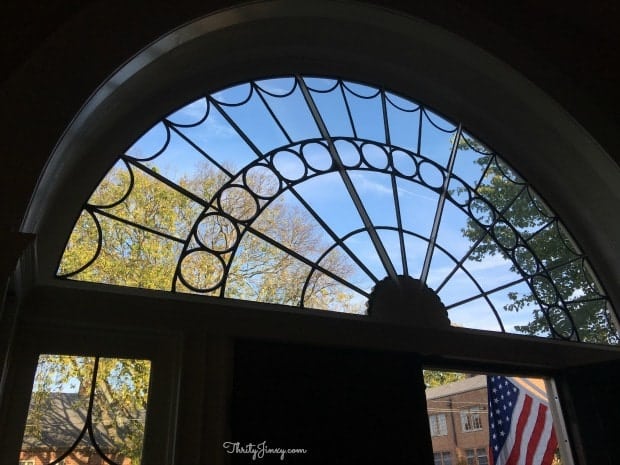 While it's always fun and rewarding in the end, multi-generational travel can be a challenge! When we travel as a complete family unit, that means everyone from 8-year-old Little R up to my senior Mom.
With that range in ages comes a big range in likes and wants, so it can be a bit tricky finding places to go and things to do and see that everyone will enjoy.
After visiting Huntsville, Alabama, on my own and doing a bit of exploring, I'm ready to head back with the whole family! When we do, here are a few of the places that will be on the "must visit" list: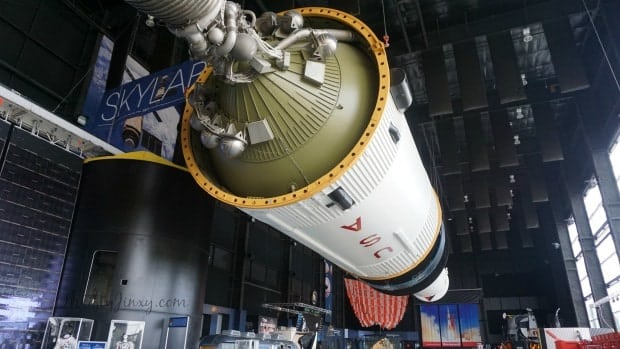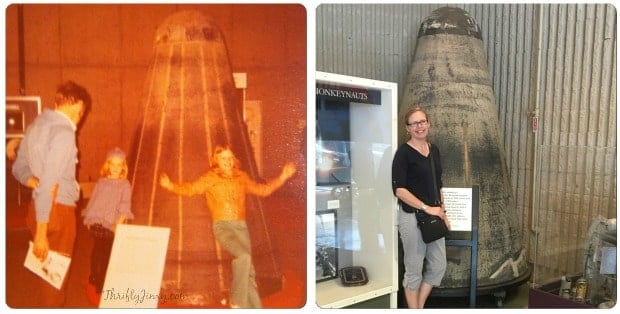 Without a doubt, this is the first thing that pops into anyone's head if they have any knowledge of Huntsville. It's called the Rocket City, after all!
I visited Huntsville with my parents way back when and the U.S. Space & Rocket Center, the largest space museum in the world, is what I remember most. All these years later it is just as memorable and I am more than anxious to return with the family.
It's full of both history, with actual "space vehicles" on display including the Saturn V Moon Rocket, Apollo 16 Command Module and more. But it's not just the past. You can learn about the current space program and even experience astronaut training in simulators like Space Shot and G-Force. (Which I tried and they are amazingly fun!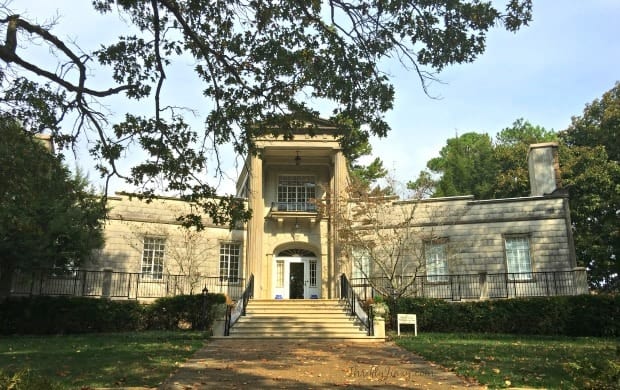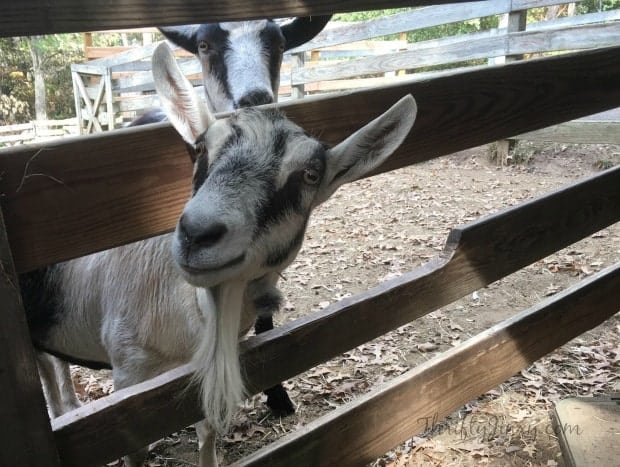 For a bit of an escape to the country and to years gone by, Burritt on the Mountain is a historic mansion and park overlooking an AMAZING view of Huntsville. Dr. William Henry Burritt built this amazing x-shaped home in the 1930s and it is filled with quirky features. It is surrounded by restored farm buildings interpreting rural life in the era of 1850 to 1900. There are even farm animals to pet!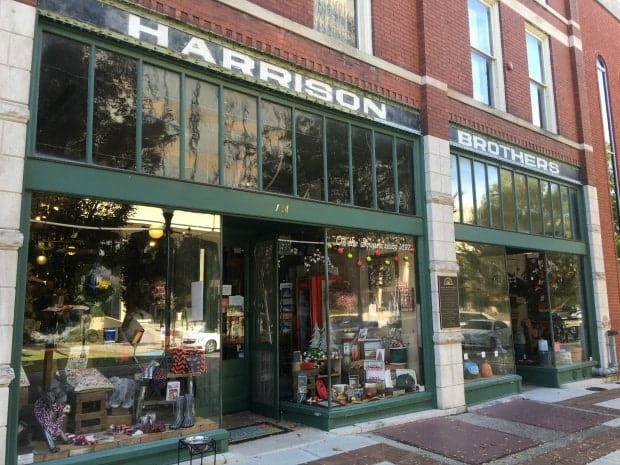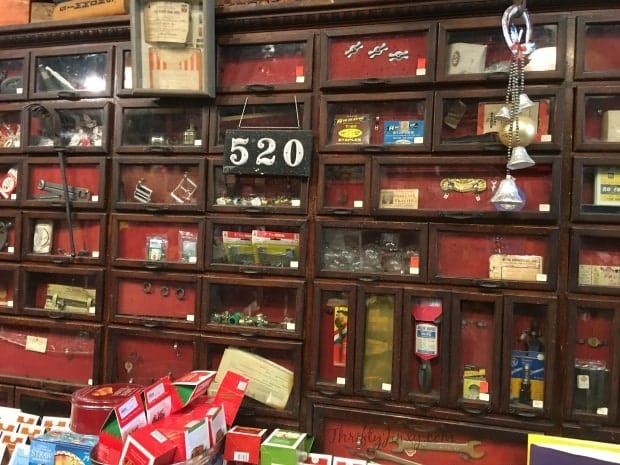 My favorite stop in downtown Huntsville is Harrison Brothers Hardware, the oldest continuously operating hardware store in Alabama – established in 1879. The store is now operated by the Historic Huntsville Foundation and staffed by volunteers.
But the store isn't just for "looking" it's for shopping too! It's chock-full of old-fashioned candies, household items, postcards, handmade goods, local art and so much more. Be sure to give yourself plenty of time to browse.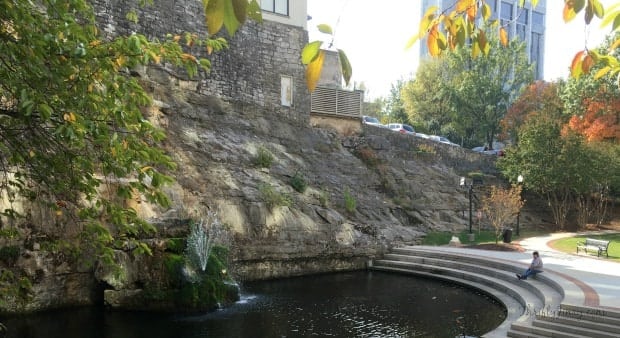 Not far from the hardware store is Big Spring International Park, nestled right into the middle of downtown Huntsville. It's a beautiful area with running water and lots of places to sit, relax, and rejuvenate for the rest of your busy day. The water is home to lots of fish and ducks. We were excited to see baby ducklings on our visit!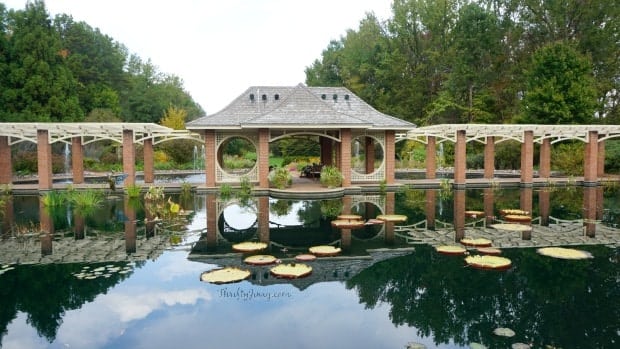 When traveling as a family, Grandma always loves to stop at gardens and the beautiful 120-acre Huntsville Botanical Garden would be right up her alley. It has beautiful floral collections, pretty paths through wooded areas, aquatic displays, and more.
While a stop at a botanical garden is usually something that is hated by the youngest, Huntsville Botanical Garden makes it fun with a two-acre Children's Garden and Nature Center. This garden is filled with fun activities for the kids like digging for fossils or escaping a maze. Kids can also explore a real Space Station node, visit the Storybook Garden and explore a labyrinth.
The Nature Center adjoining the Children's Garden is filled with thousands of native butterflies, turtles, tadpoles, frogs, button quail, and other creatures. It's a beautiful environment with ponds, waterfalls and streams. I could spend a whole afternoon in there.
This is just the tip of the iceberg for family fun in Huntsville, Alabama. Other things to check out are Lowe Mill ARTS & Entertainment, the Historic Huntsville Depot, Weeden House Museum and Garden, A.M. Booth's Lumberyard. Make sure to grab an iced tea at Piper & Leaf and also reward the kids for their good travel behavior with dinner and vintage video games at Pints & Pixles – it's super fun and you'll enjoy it as much as they do!