Are you new to Hulu, or thinking about coming back to it? NOW is your chance as Hulu's Black Friday Deals are here!
If you sign up for Hulu now through Monday, 11/28 you'll pay just $1.99/month for 12 months!
This is a BIG savings over the normal price of $7.99/month. Over the course of a year that works out to a $72 savings! Considering Hulu discounts are rare, this is the one you'll want to grab.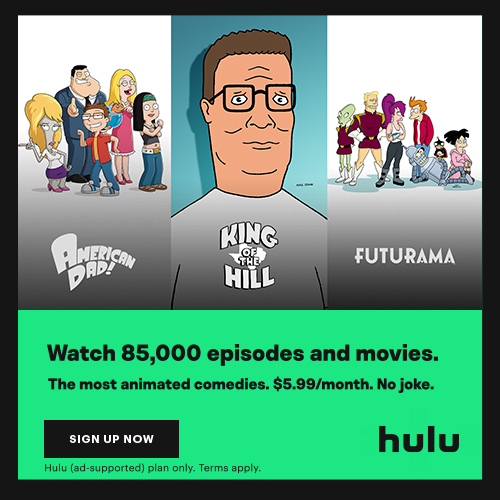 About HULU:
Hulu is THE streaming destination for the best of TV, and a great selection of films! Plus, you can stream almost anywhere, on any device, including gaming consoles, set-top boxes, tablets, mobile phones, and more.
What I love about Hulu is that you can watch current television shows (no waiting until the full season is done for them to hit the streaming service) AND Hulu has their own unique content, too! They also have a huge archive of movies for adults, kids, and the whole family.
Get started HERE!
More Streaming Black Friday Deals:
Want Paramount+ too? Check out the Paramount Plus Black Friday deal!
You can also get HBOMax for $1.99 per month for 3 months!
Try Showtime for FREE for 30 days and then pay only $3.99 per month for the first 6 months.