Are you new to HBO Max, or thinking about coming back to it? NOW is your chance as the BIG HBO Max Black Friday Deal is here!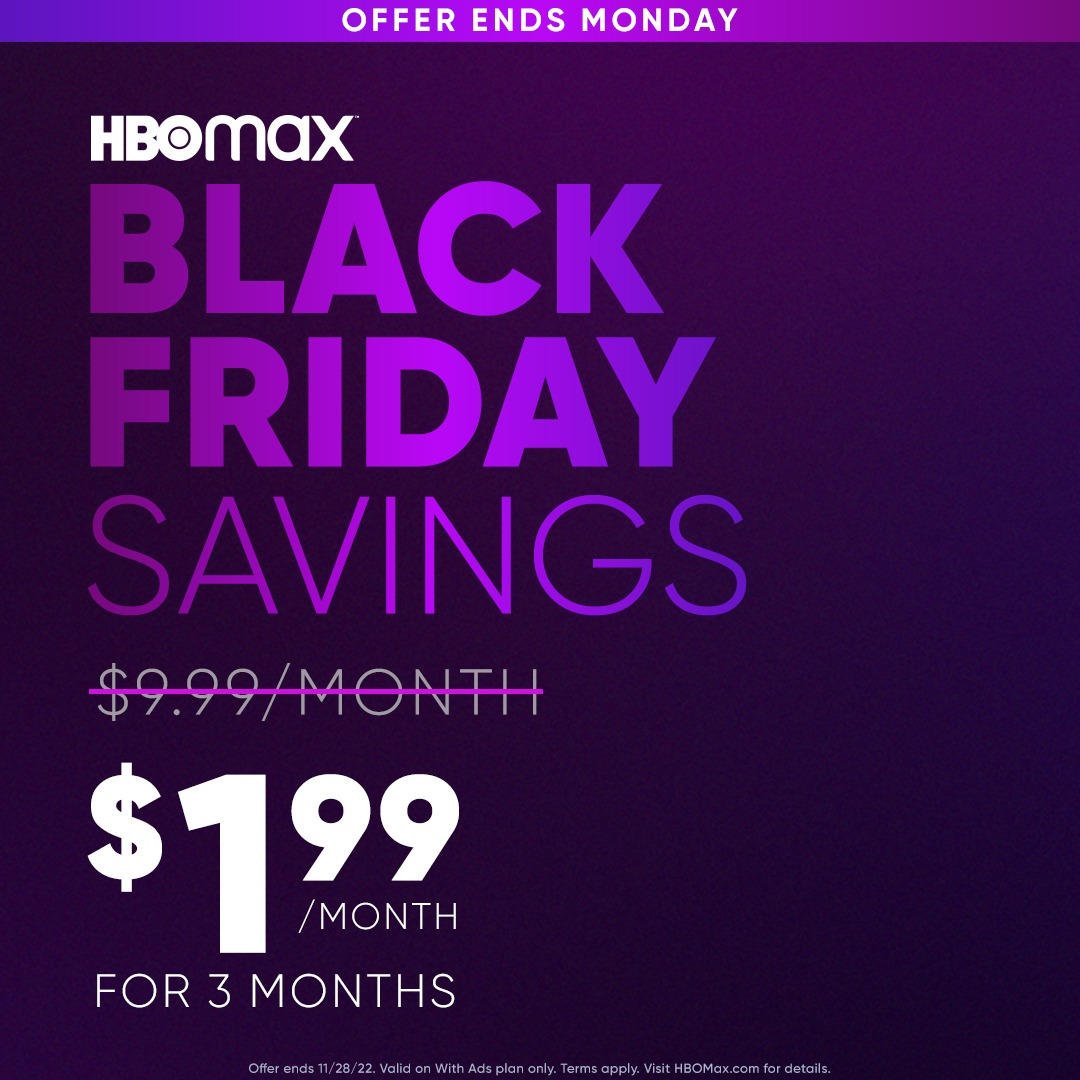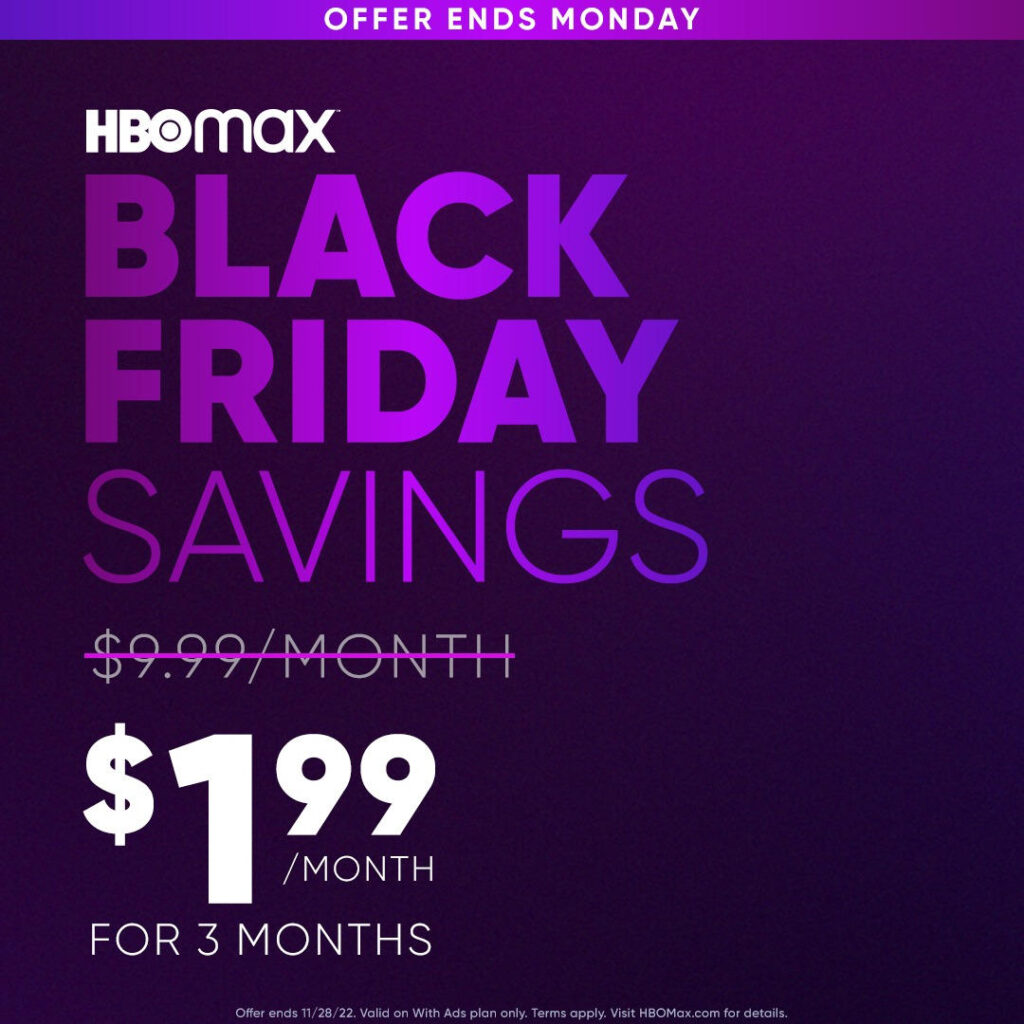 If you sign up for HBO Max now through Monday, 11/28 you'll pay just $1.99/month for 3 months!
This is a BIG savings over the normal price of $9.99/month. That's an 80% savings! Considering HBO Max discounts are rare, this is the one you'll want to grab.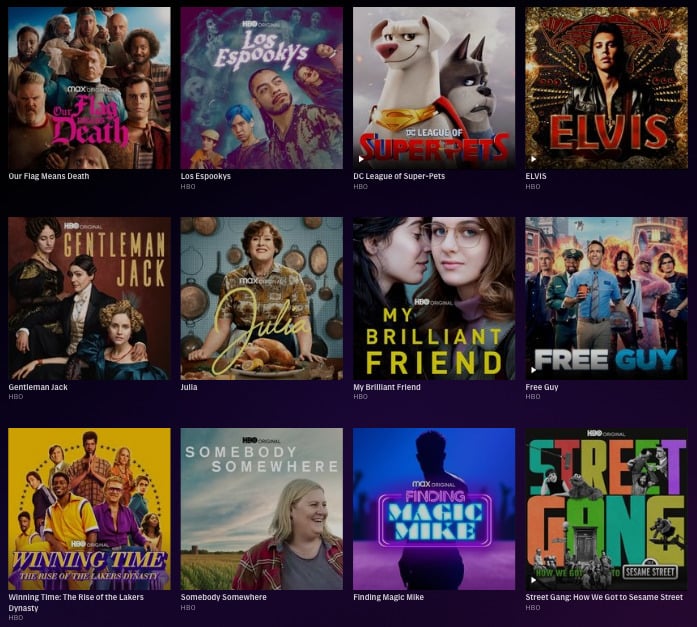 Of course there are tons of movies and classic shows to watch on HBO Max, but my favorite part is the many original series! Some of my favorites are:
Hacks
The White Lotus
Last Week Tonight with John Oliver
Somebody Somewhere
Julia
Minx
The Other Two
Starstruck

Included with HBO Max:
Must-See Originals
Enjoy all of HBO's groundbreaking titles, along with critically-acclaimed series and surprises from HBO Max.
The Biggest Movies
Stream every movie on HBO, including the latest from DC and Warner Bros. — plus the comedies, dramas, and classics you love.
The Hottest TV
Find your next binge in our growing library of the most obsession-worthy series, reality shows, and iconic TV favorites.
Family-Friendly Streaming
Create kids profiles, set parental controls, and choose ratings levels. Easily find new favorites using age filters and browsing by character.
Get started HERE!
More Streaming Black Friday Deals:
Want Paramount+ too? Check out the Paramount Plus Black Friday deal!
You can also get Hulu for $1.99 per month for 3 months!
Try Showtime for FREE for 30 days and then pay only $3.99 per month for the first 6 months.