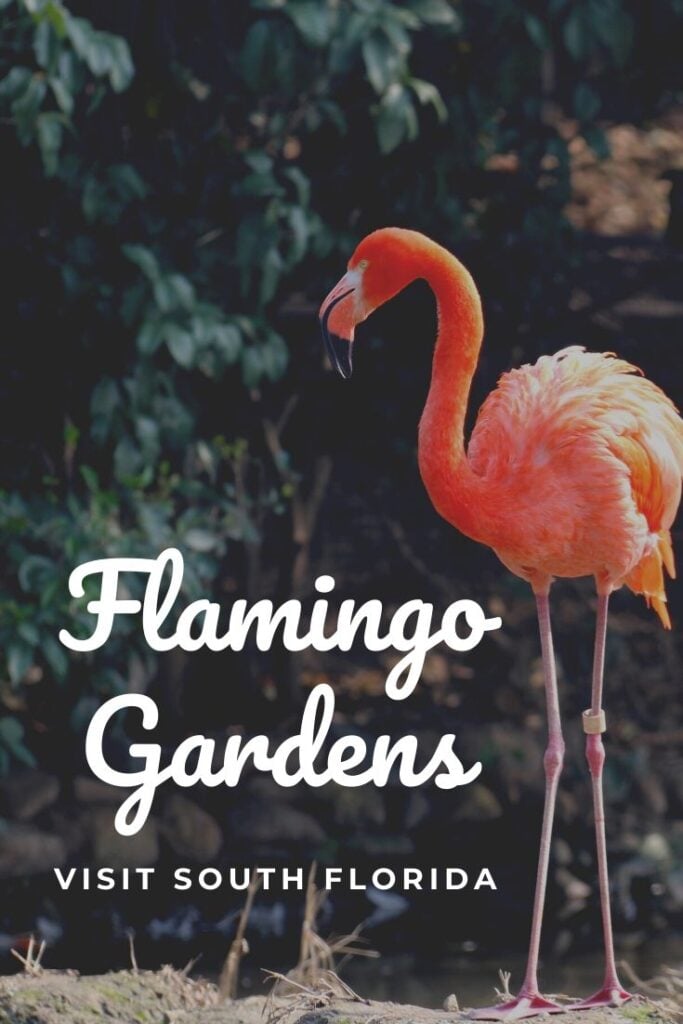 Flamingo Gardens – Davie, Florida
If you find yourself visiting the Fort Lauderdale area, be sure to carve out some time to visit Flamingo Gardens. On a recent trip to visit my in-laws, we just happened to drive past Flamingo Gardens and wondered what it was. I quickly did some Googling and we decided to plan an afternoon visit.
Flamingo Gardens is a beautiful place to experience beautiful plant life and animals. It has over 3000 species of rare and exotic, tropical, subtropical and native plants spread over 60 acres. While visiting you make your way on beautiful, lushly lined plants – just beautiful. Some of the trees are amazing. They are actually some of the largest in all of Florida.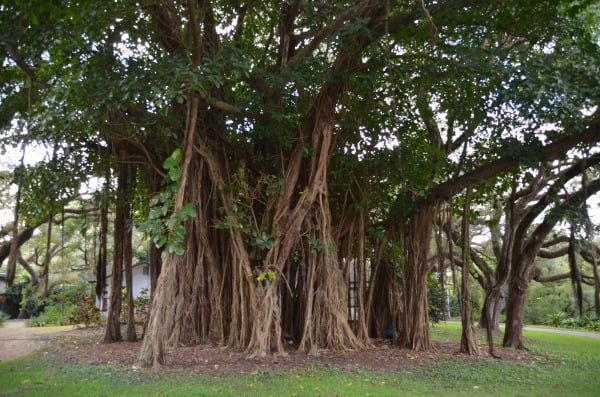 Besides the botanical garden, Flamingo Gardens is also home to the Everglades Wildlife Sanctuary. Permanently injured and non-releasable Florida native wildlife make their homes here. We loved walking through the 25,000 square foot free-flight aviary filled with over 250 birds. I love #14 on the list of Aviary rules!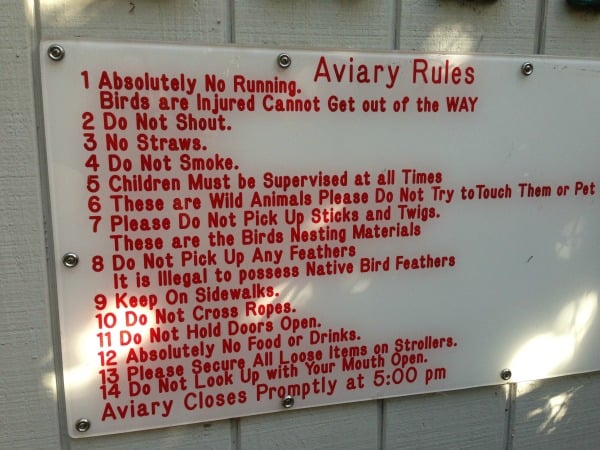 The aviary isn't the only place to see beautiful birds however, there are tons of them in The Rookery and Flamingo Pond and beautiful peacocks also roam the ground. I don't think I have ever seen so many peacocks in one place!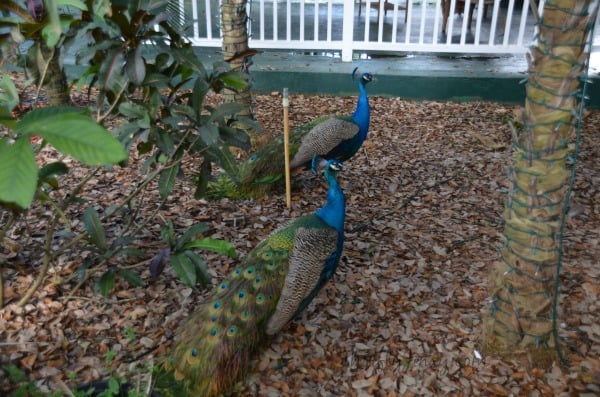 We also were excited to see all of the animals. The most fun was to watch the otter frolic in their water habitat. I think they are so adorable. For an educational (and fun) experience, they hold live presentations each day featuring Florida native wildlife. It's an interesting way to see the wildlife up close and learn about how they came to the sanctuary and hear from experts the role those animals play in nature.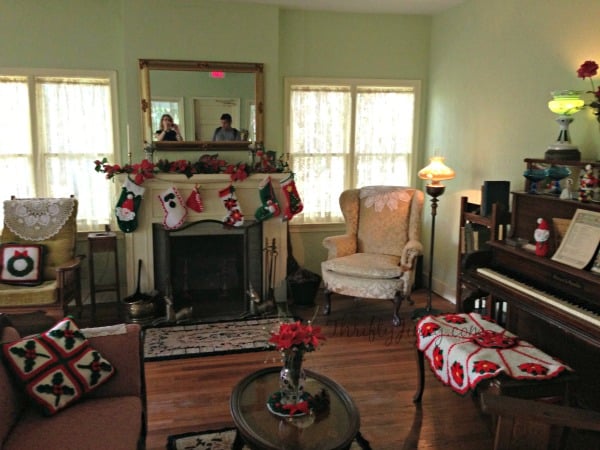 Also on the grounds is the Wray Home Museum, the original citrus grove weekend residence of Floyd and Jane Wray that has been restored to what it would have looked like back in the 1930s. It is filled with interesting items related to the Wrays and their life in Broward County. We visited at Christmas time so it was extra fun to see the house decorated for the holidays.
We had a great time and will definitely be returning to Flamingo Gardens on a future visit to the in-laws in South Florida!