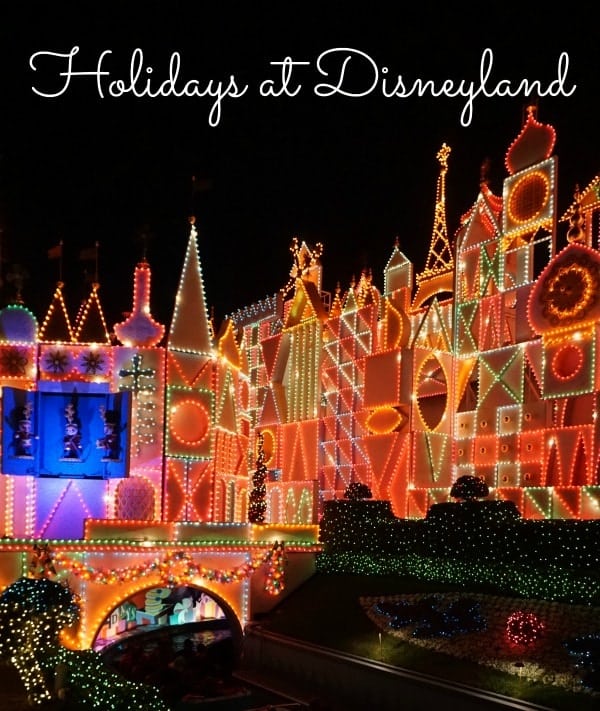 Disneyland is amazingly magical any time of year, but it's extra special at the holidays! I have been to Disneyland several times and loved every visit, but nothing quite compares to visiting at the holidays. With Holiday Magic at Disneyland Park and the Festival of Holidays at Disney California Park there is no way you can leave without feeling totally in the holiday spirit!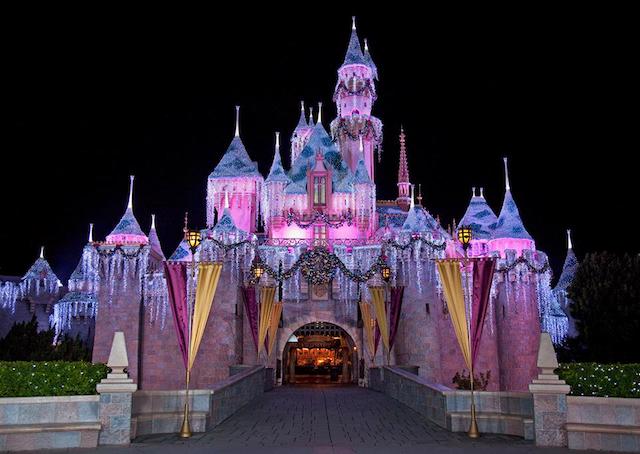 Both parks are decked out in holiday decor everywhere you look. As a Minnesota girl, I always joke that it just never feels "Christmassy" to me in warm weather climates, but Disneyland did feel all-out Christmassy to me! And besides the general holiday decor throughout the park, many of the attractions themselves take on a holiday change.
For "it's a small world" Holiday there are what seems to be a million lights! Then inside the ride, the familiar "it's a small world" song combines with Jingle Bells as you float through all the parts of the world celebrating the holidays. I was amazed at how the entire transactions is entirely transformed. It's a can't miss!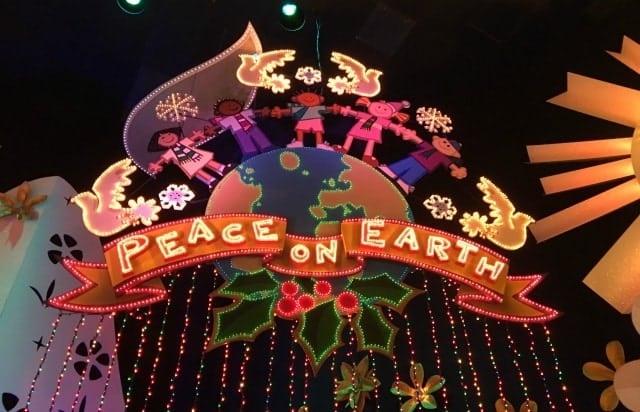 I was super surprised by Haunted Mansion Holiday, which takes on an awesome Nightmare Before Christmas Twist! This ride is also nearly totally transformed for the holiday season. I could ride it over and over again. It's the perfect combination of festive and eerie!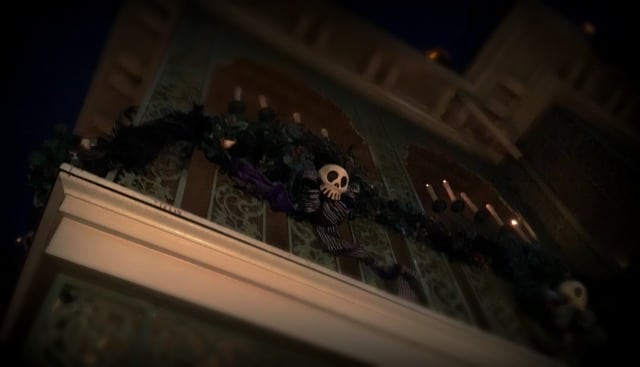 Over in Disney California Park the Festival of Holidays is in full swing. Throughout the park, there are marketplace kiosks serving holiday foods representing various cuisines and cultures.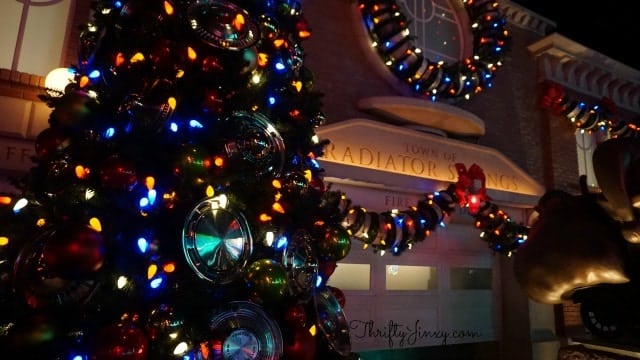 Over at my favorite part of the park, Carsland, Radiator Springs is all dressed up for the holidays. It's so pretty! Plus you can ride the transformed Mater's Jingle Jamboree and Luigi's Joy to the Whirl. So fun!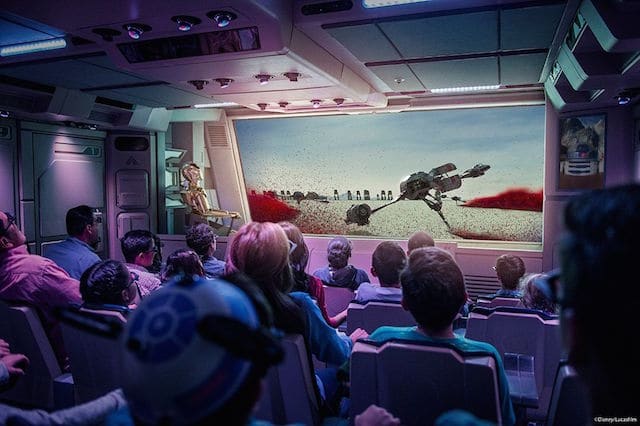 Besides all the holiday excitement, there is a bit more excitement at Disneyland right now with the update of Star Tours – The Adventures Continue with footage from the all-new Star Wars: The Last Jedi, which will be in theaters December 15th. (So seriously, head to Disneyland NOW and you can see part of The Last Jedi before it's even in the theater!)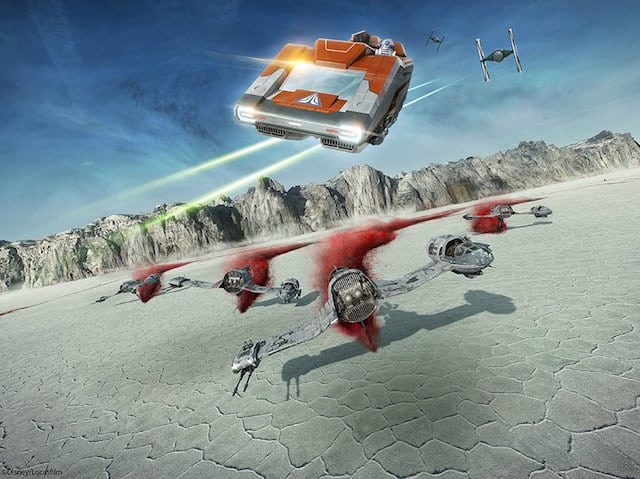 On the ride you'll meet up with Kylo Ren, Poe Dameron, General Hux, BB-8 and other characters as you journey through far-away worlds like Jakku and Crait—an all-new planet from Star Wars: The Last Jedi!
Like STAR WARS on Facebook
Follow STAR WARS on Twitter
Follow STAR WARS on Instagram
Follow STAR WARS on YouTube
Visit the official STAR WARS: THE LAST JEDI website
STAR WARS: THE LAST JEDI opens in theatres everywhere December 15th!