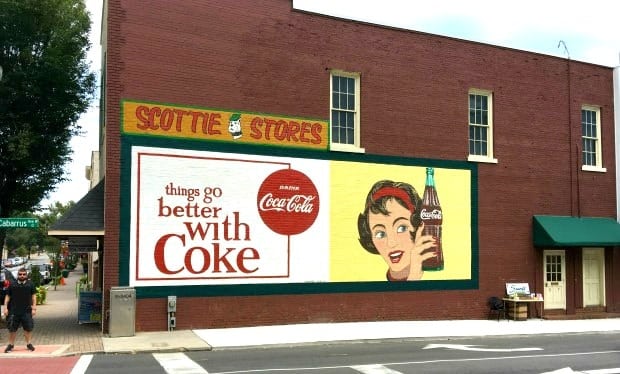 Right in the middle of the city of Concord, North Carolina, you will find the the charming Downtown Concord, a pedestrian-friendly historic shopping and business district. It's filled with independently-owned places to eat, shop, and explore, but if you only have an afternoon to spend (like I did while on a recent media tour) here are a few places you'll want to put on your "must stop" list as you take a stroll on Union Street.
Shopping:

Downtown Concord is filled with cute and unique stops. If you're looking to find something special, here are two you'll want to check out:
The Bead Lady
It's easy to lose track of time while browsing in The Bead Lady, a full-service bead shop and design gallery. You can browse through thousands of beads from all over the world to create your own masterpiece, or have them help you design a custom piece for a wedding, prom, or any occasion. They also have plenty of ready made jewelry options to choose from.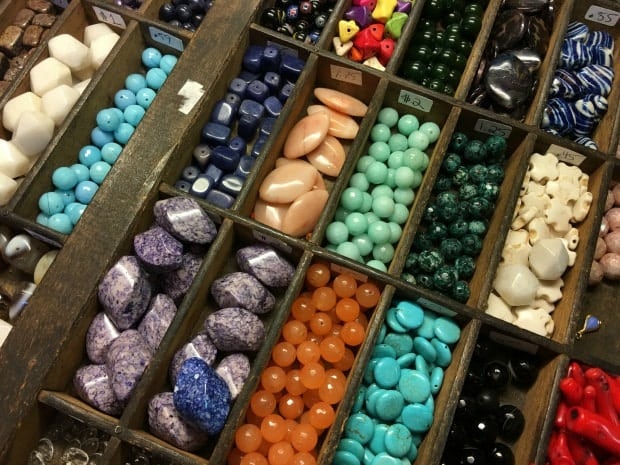 Hive
Hive is a bright and beautiful shop showcasing the work of local talented craftspeople. They have beautiful handcrafted items to decorate a home, or give as a gift. They have many pieces that are literally one-of-kind. If you happen to have more than one afternoon to spend in Concord, they also offer arts education workshops and classes for both children and adults.
Food:

There is no shortage of places to stop and eat in Downtown Concord. A few that I had a chance to try are: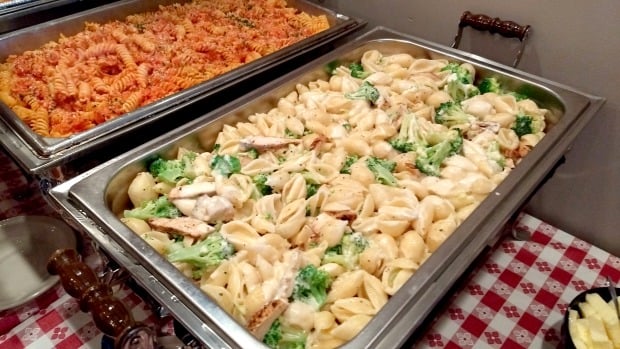 Gianni's Trattoria
You can find a taste of Brooklyn in Concord thanks to Gianni's Trattoria proprietor Gianni and Executive Chef Heather Stadler who relocated from New York to open a locally owned neighborhood Italian Restaurant. Their simple approach to food has been passed down through their families for generations, with a focus on using the finest and the freshest seasonal ingredients available. Their menu offers salads, antipasti, soup, pasta, pizza and entrees such as Bistecca Alla Griglia and Osso Bucco d'Agnello.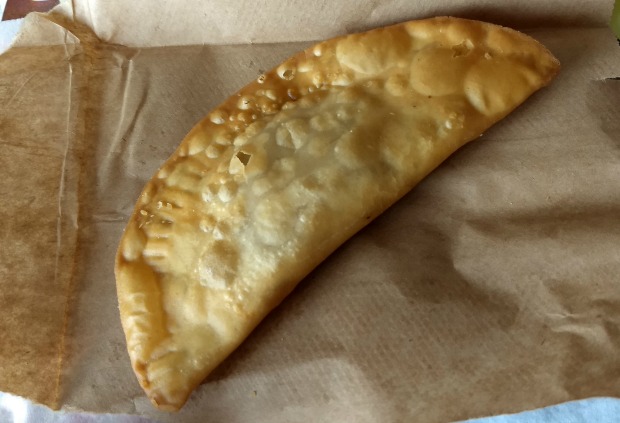 Havana Carolina Cafe
I was pleasantly surprised to find a Cuban bakery in Concord! I'm hoping to be able to drop by Havana Carolina Cafe for lunch or dinner on my next trip, but on this visit I had to satisfy myself with a snack of an empanada for me and I snagged three croquetas to bring home to my husband. I froze them in my hotel fridge and carried home in a thermal mug packed with extra ice. He appreciated the effort!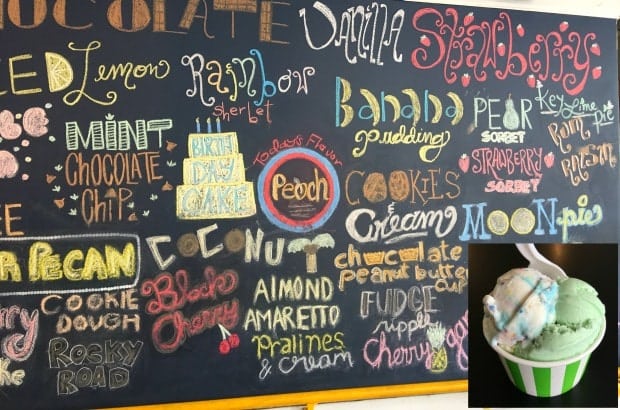 Cabarrus Creamery
The adorably retro Cabarrus Creamery serves up delicious ice cream in the standard "old-timey" flavors, as well as in inventive new flavors such as Banana Pudding, Moon Pie and Sliced Lemon.
To Do:

Between shopping and eating, you can also fit in a bit of culture in Downtown Concord.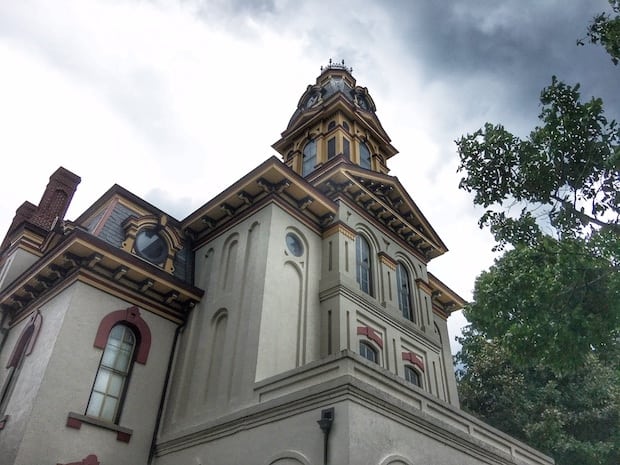 Cabarrus Arts Council
Located in the renovated Historic Cabarrus Courthouse at 65 Union Street in Downtown Concord is the Cabarrus Arts Council. The beautiful 1876 building is on the National Register of Historic Places, houses the Arts Council Galleries, which include the Judge Adam Crawford Grant, Jr., Gallery and the Martha Hughes Dusch Gallery are. The galleries feature feature nationally and regionally prominent artists working in a variety of media, as well as local artists. The building also houses the 227 seat Davis Theater, offering performances in a wide variety of genres from R&B, to folk to classic country.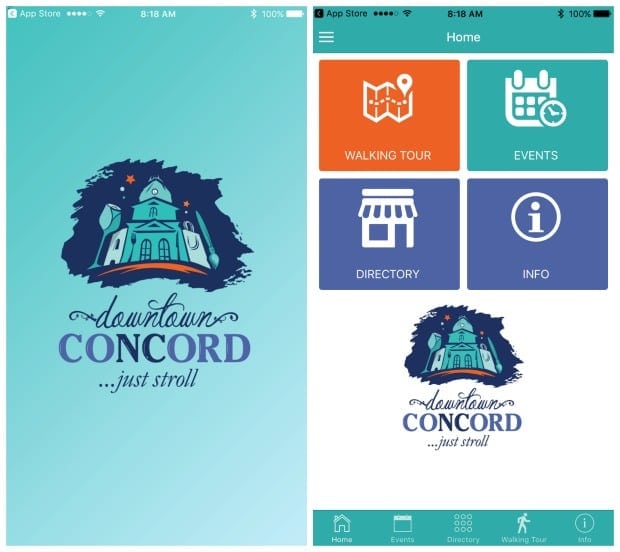 If you're out exploring Downtown Concord on your own, you can download the FREE "Concord Downtown NC" Mobile App, which will give you a directory of local businesses, a calendar of upcoming events, a self-guided historic walking tour, and more.

Have you visited Concord, North Carolina? If so, I would love to hear your favorite downtown spots!