Celebrate Chinese New Year with these DIY Lucky Red Envelopes. We have a free printable template to make it easy!
This year (2021), Chinese New Year falls on February 1. The traditions of Chinese New Year are centuries old, many and varied.
For thousands of years, the occasion has marked a time to honor deities and departed ancestors. Family is a big focus with gatherings, traditional meals and other celebrations.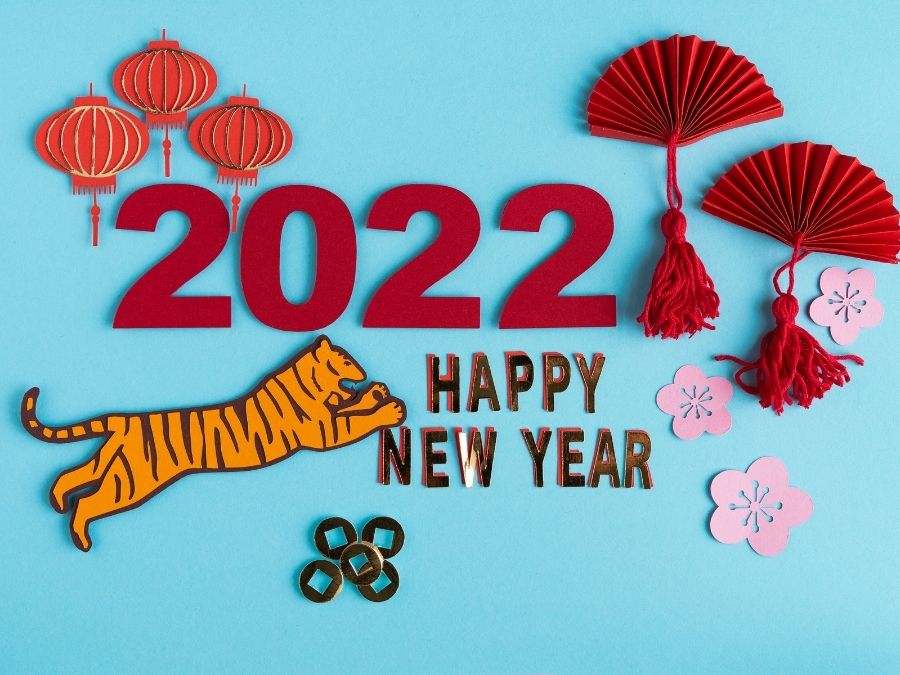 Chinese New Year has many traditions regarding good luck and good fortune. Houses are cleaned from top to bottom to get rid of any lingering bad luck from the past year and clear the way for good fortune in the coming year.
Firecrackers are lit to chase away evil spirits and welcome good fortune with their loud sounds. The lucky color red is used in decorations.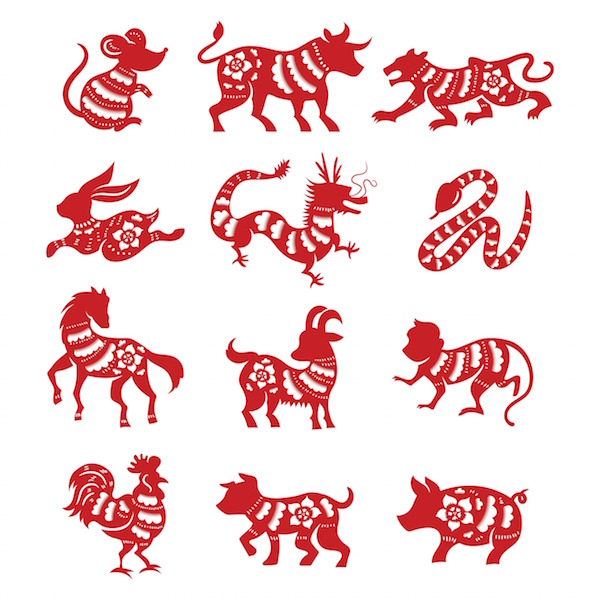 The Chinese New Year tradition I'm most familiar with is the giving of lucky red envelopes with gifts of money.
During college I worked at a Chinese restaurant and when Chinese New Year rolled around the owners of the restaurant gave each of us employees a red paper envelope with a gift of money. That extra money was definitely appreciated and I loved the beautiful paper envelope that held it.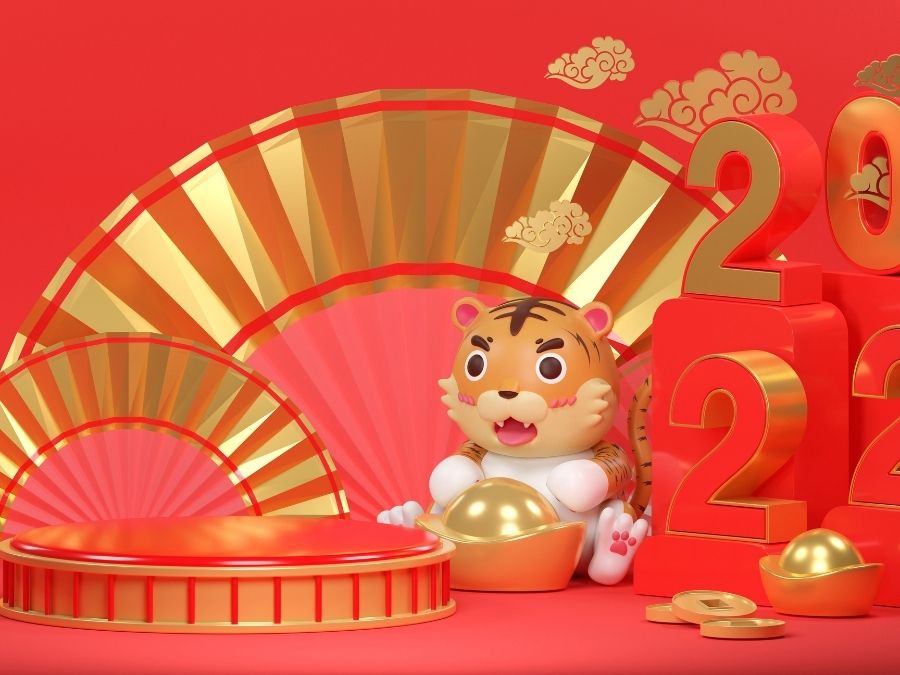 DIY Lucky Red Envelopes Celebrating Chinese New Year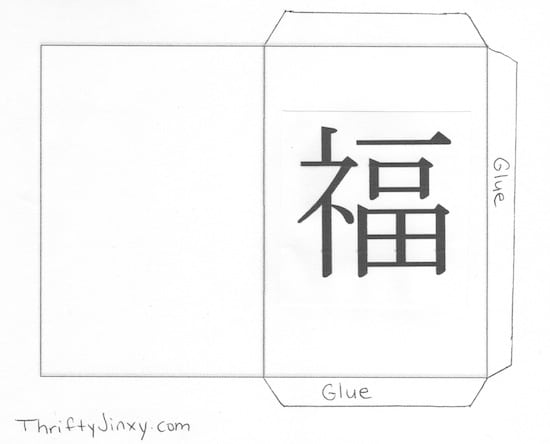 Uni-Ball Signo Broad Point Gel Impact Pen Gold Ink
Neenah Astrobrights Premium Color Paper, Rocket Red
Elmer's Disappearing Purple School Glue Sticks
&
To celebrate Chinese New Year at home, I created my own version of a lucky red envelope and am sharing the pattern with you. The envelope is adorned with the Chinese Fu character, which means "fortune" or "good luck".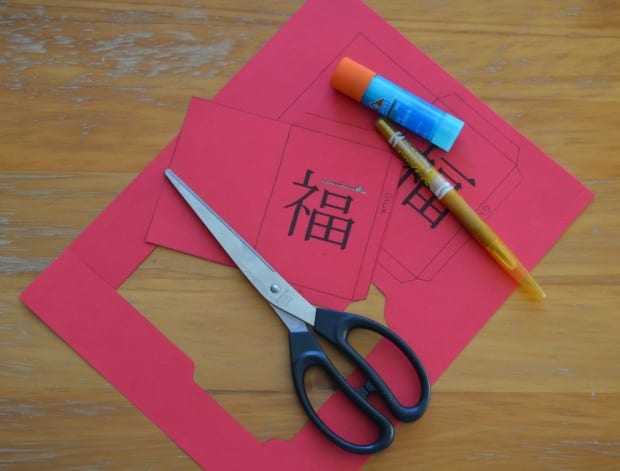 To make your own DIY lucky red envelopes, just print the Chinese Lucky Red Envelopes template on red paper, cut out, fold up and glue on two sides. To decorate, I used a gold glitter marker to trace over the character and add a few more flourishes. Once you fill your envelope with money, you can tuck in the open flap or use a bit more glue.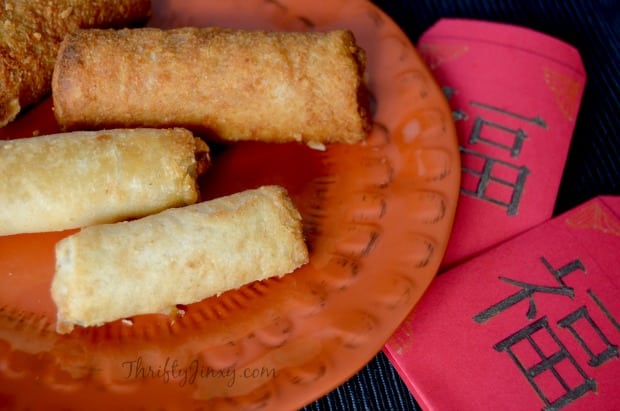 For our most recent celebration, we took the easy way out with these frozen (but still delicious) egg rolls, but here are a few recipes that would be great for your celebration:
Traditional Bao (Dumplings)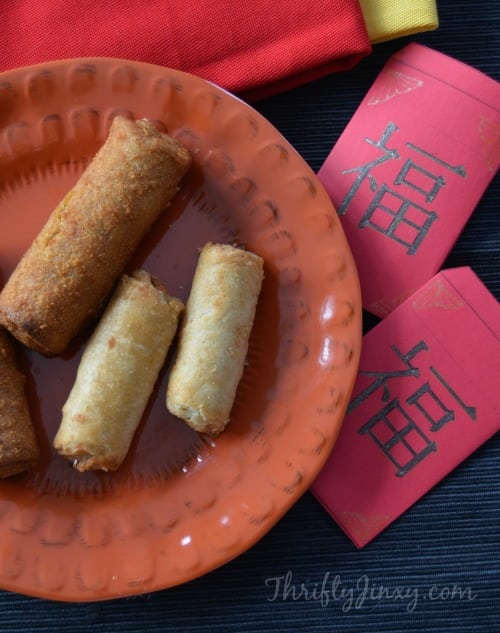 For more fun, grab this free printable Chinese New Year Word Search Puzzle. It features 24 words all about the holiday.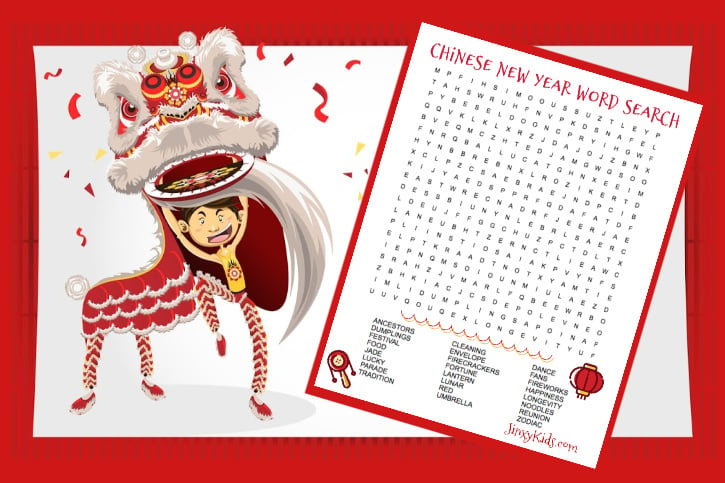 For a kids Chinese New Year craft project, you can make this Chinese New year Dragon Craft.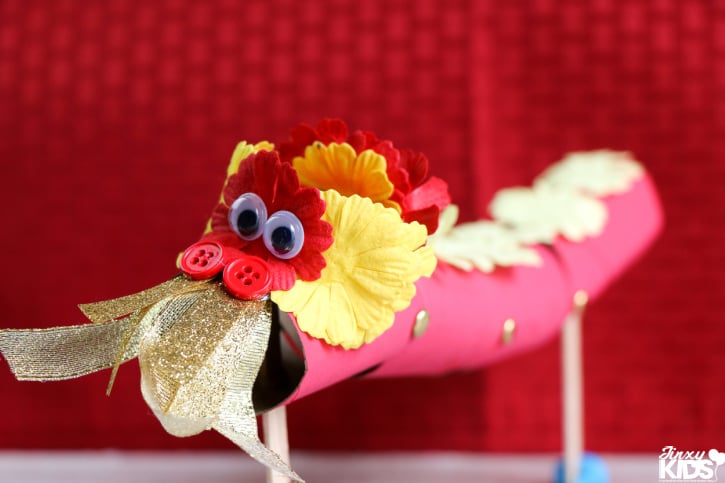 Have you celebrated Chinese New Year? What kind of good fortune do you hope for in the new year?