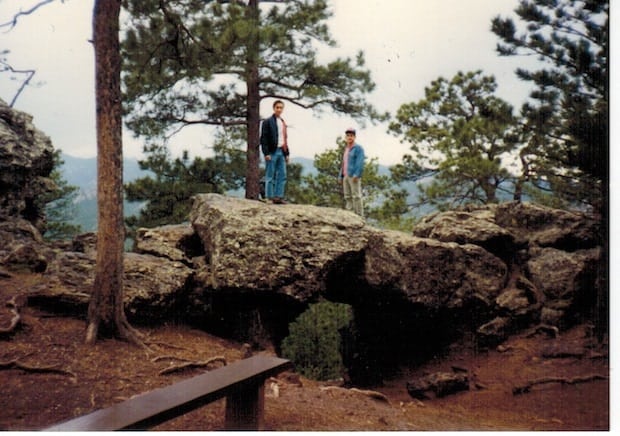 Growing up in Minnesota, vacations to South Dakota were always popular with my family. Every couple of years we would set out on a road trip, usually with the Black Hills as our destination. One of our more memorable trips was waaaaay back in 1991 when we took two foreign exchange students from Spain along with us. When you make your own trip to the Black Hills, a "must visit" for the best wildlife viewing is Custer State Park.
Custer State Park is home to over 1,300 free roaming bison (also called buffalo), elk, big horn sheep, pronghorn antelope, mountain goats and white-tail and mule deer. A network of roads, both paved and gravel, winds through the park and a drive along them provides awesome opportunities to see animals in their natural setting. I am always amazed by how majestic the buffalo are and the burros are just so darn cute.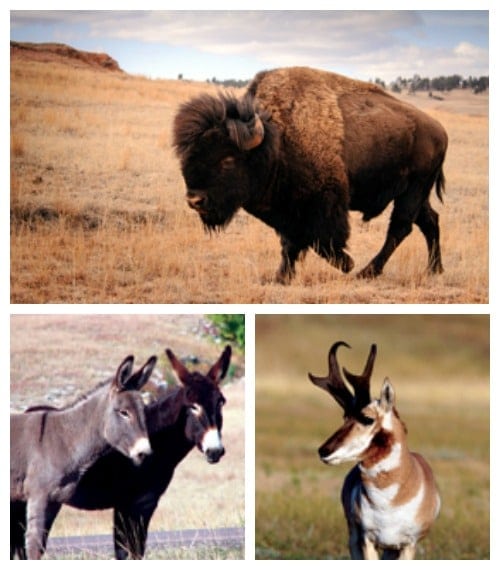 While seeing the animals is my favorite part of visiting Custer State Park, please keep in mind that they are wild and you must keep your distance, especially with Buffalo as they are very dangerous and can attack and charge you. They may look like gentle giants, but they have a lot of power! The burros are the only wildlife that can be considered friendly, but even a cute burro can be dangerous. Just like with a horse, never stand too close behind them because they can kick you, leading to serious injury. but even they can turn dangerous. Never stand behind them as they will kick you.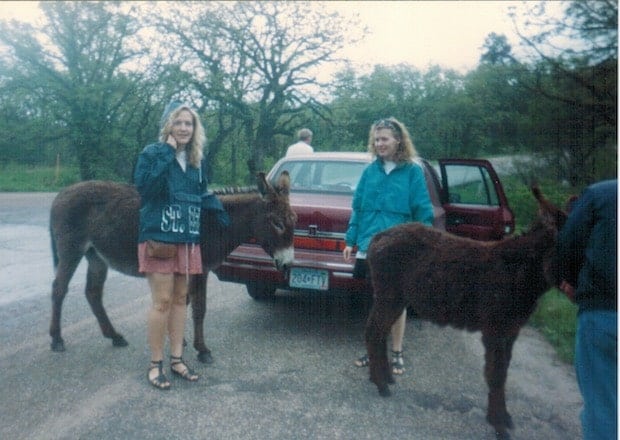 Beyond wildlife viewing, Custer State Park offers so many other things for families to do like educational activities, rock climbing, and stage shows at the Black Hills Playhouse. You may want to start your visit to Custer State Park with a stop at the Peter Norbeck Outdoor Education Center where you can see displays and exhibits about the park and surrounding Black Hills, life size animal mounts, as well as information about the park's on-going naturalist programs. Plus, the helpful staff members can help you plan your stay to make your family's visit a memorable one!
Visit the Custer State Park web site to start planning your visit!