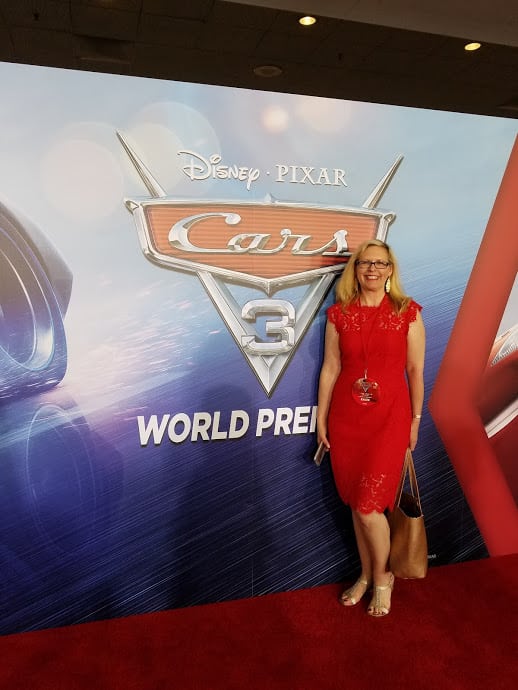 This weekend was a BIG weekend with the red carpet premiere of CARS 3 at the Anaheim Convention Center, just outside of Disneyland. It was even bigger for me because I was there! The event was packed with celebrities, fun and surprises that all added up to a night to remember. Let me give you a bit of a rundown about what it was like to be there!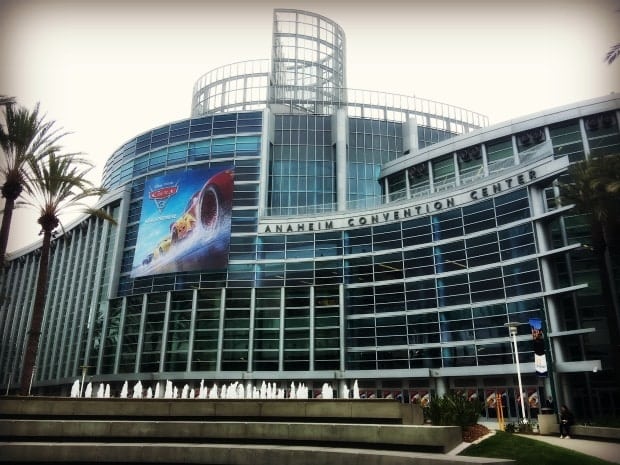 While other premieres I have attended have been outside, this one was held inside the Anaheim Convention Center, which was totally decked out for the occasion both inside and out. The "celebrity cars" of the film, Lightning McQueen, Cruz Ramirez and Jackson Storm were waiting for us when we arrived.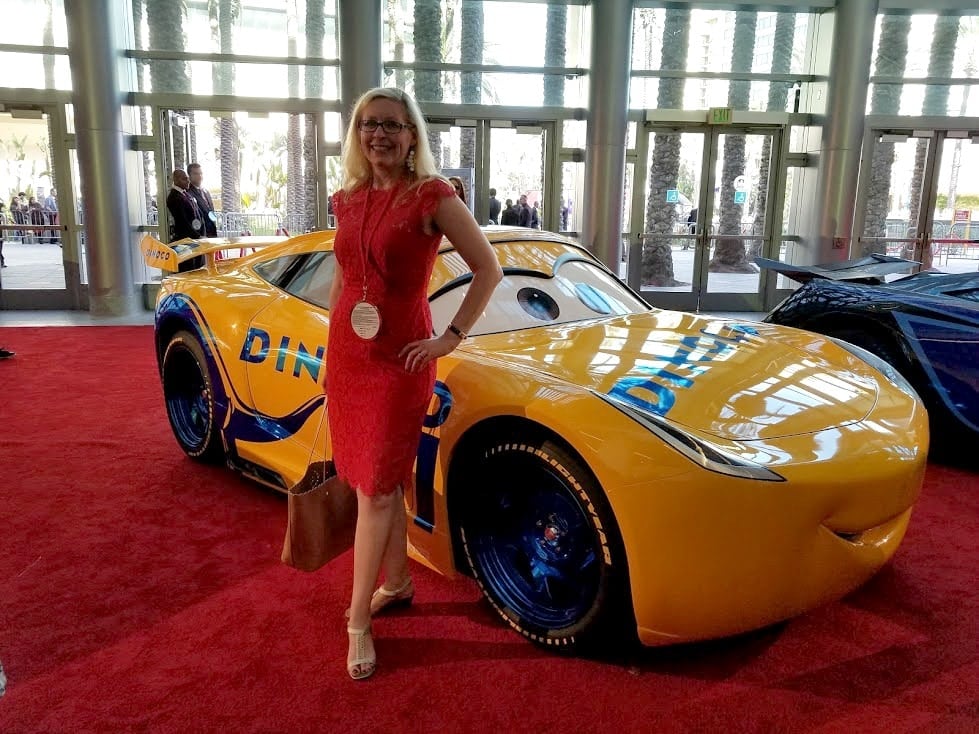 There were fun activities inside including photo stations, a giant street art coloring wall, crafts, a sampling station for branded products and more.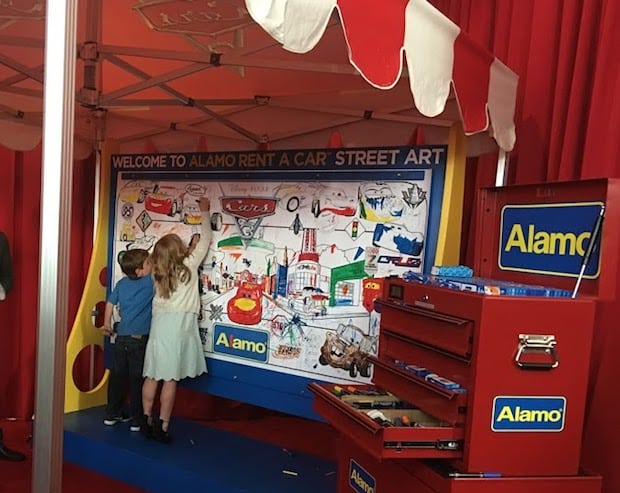 Entertainment included jugglers, giant balloons, rope tricks, and stilt walkers. A guy in stilts is perfectly situated for eagle eye photo opportunities like this one: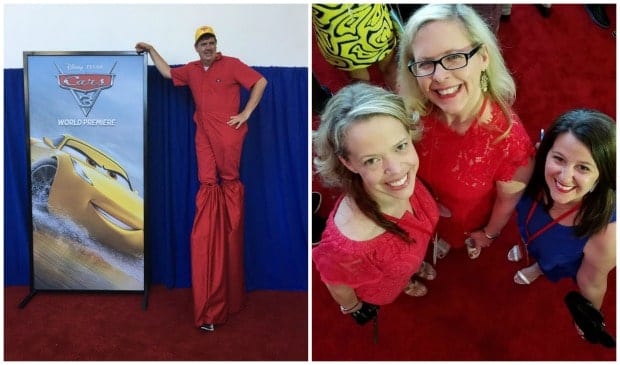 And of course the most exciting part of the red carpet is the celebrities! There were lots of media outlets from TV, print and online waiting to interview the stars of the movie as they slowly made their way down the red carpet.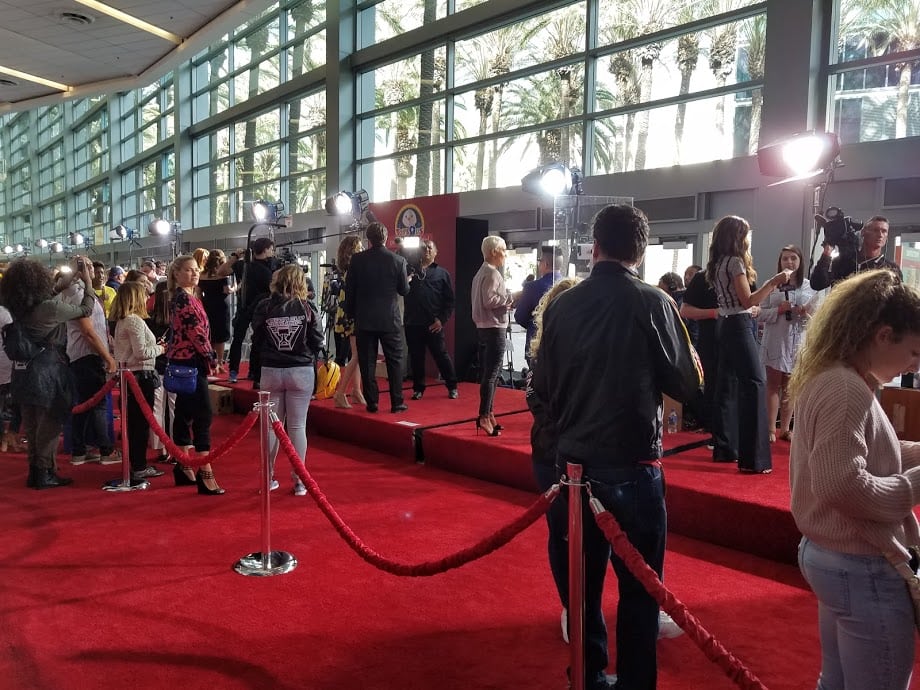 It was extra fun to spot the stars we had interviewed earlier in the day including Lea DeLaria with her Lightning McQueen t-shirt and Cristela Alonzo being interviewed behind her.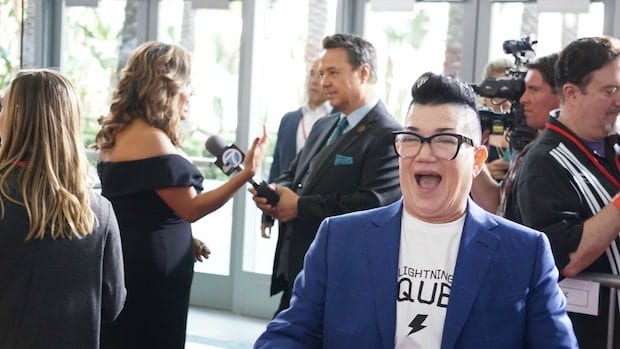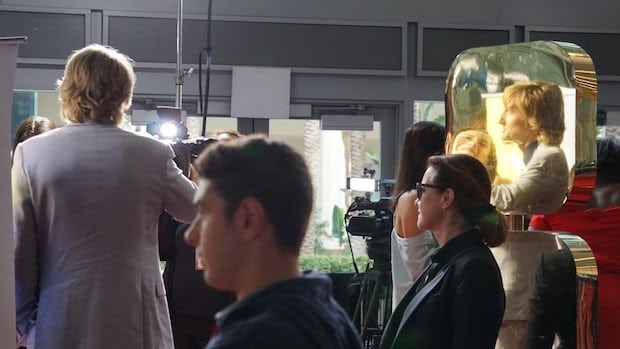 And yep, that's Owen Wilson being interviewed before he hit the end of the red carpet where the cast got together for a fun group shot along with Producer Kevin Reher, Director Brian Fee, and Executive Producer John Lasseter.
From there it was time to head on in and watch CARS 3. Right now all I will tell you is that I loved it and you can come back on Thursday to read my full review! Until then, take a look at the trailer:
After the premiere, it was time to board shuttles to head over to the premiere party held at Cars Land at Disney's California Adventure.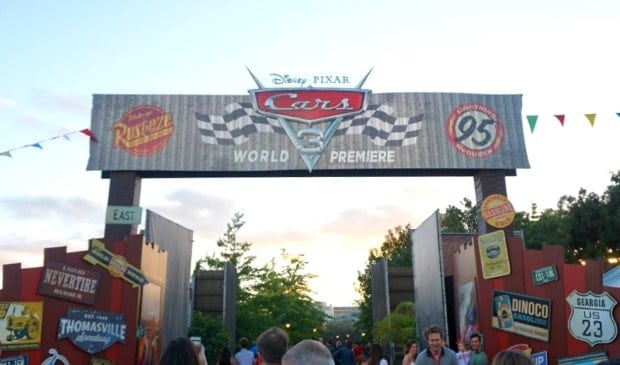 As we headed into the party we had more opportunities to have our photos taken with the cars who are the stars of Cars 3. (There was a professional photographer on hand which made things very easy and made the pictures turn out so much better than our smartphone attempts!)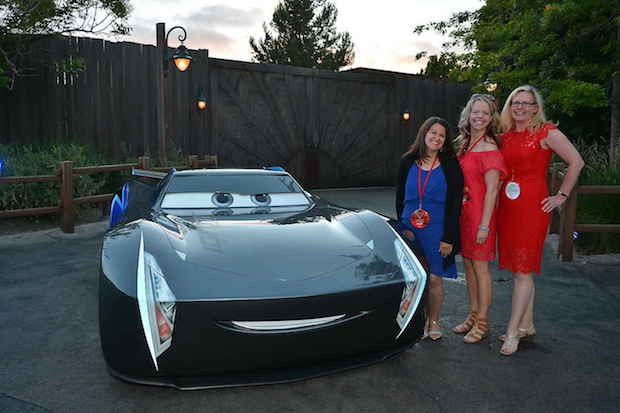 Inside the party there was live music and lots to eat and drink. It was such a festive atmosphere with lots of smiling faces.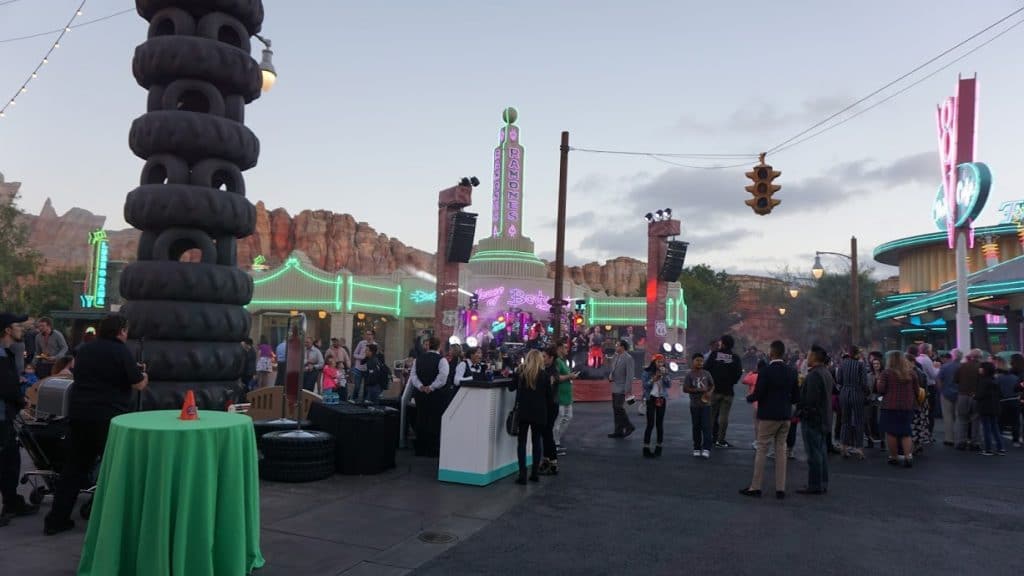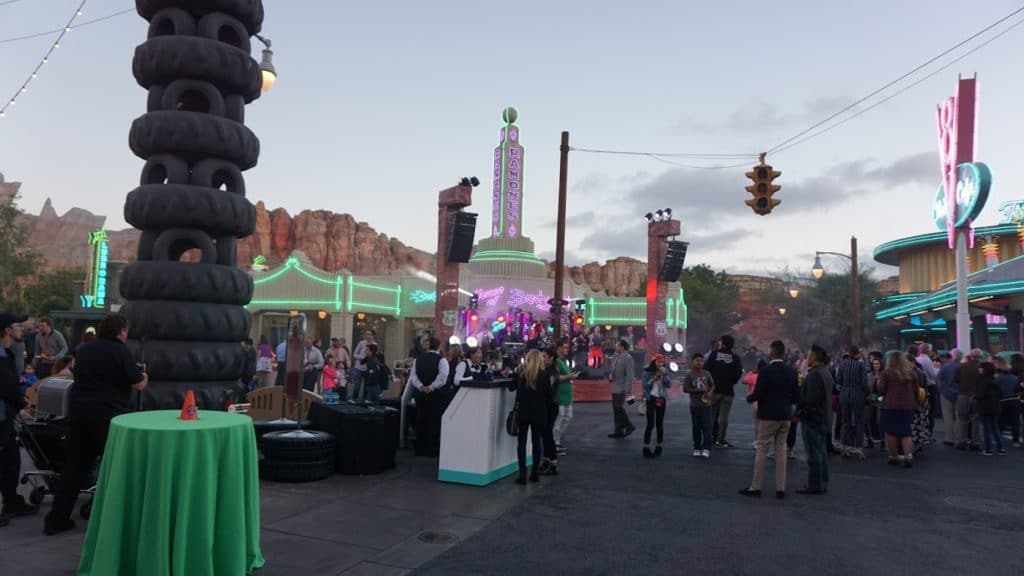 And of course we went on rides!! It was more than awesome to have no lines on super popular rides like Radiator Springs Racers and Mater's Junkyard Jamboree.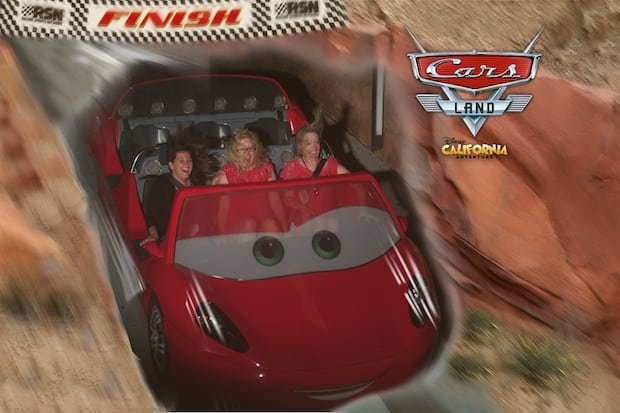 Speaking of Mater's Junkyard Jamboree, when we left the ride we ran into Guillermo from Jimmy Kimmel Live, who was waiting for his family to finish the ride. We had a fun chat and he told us about how much he and his family were enjoying the party.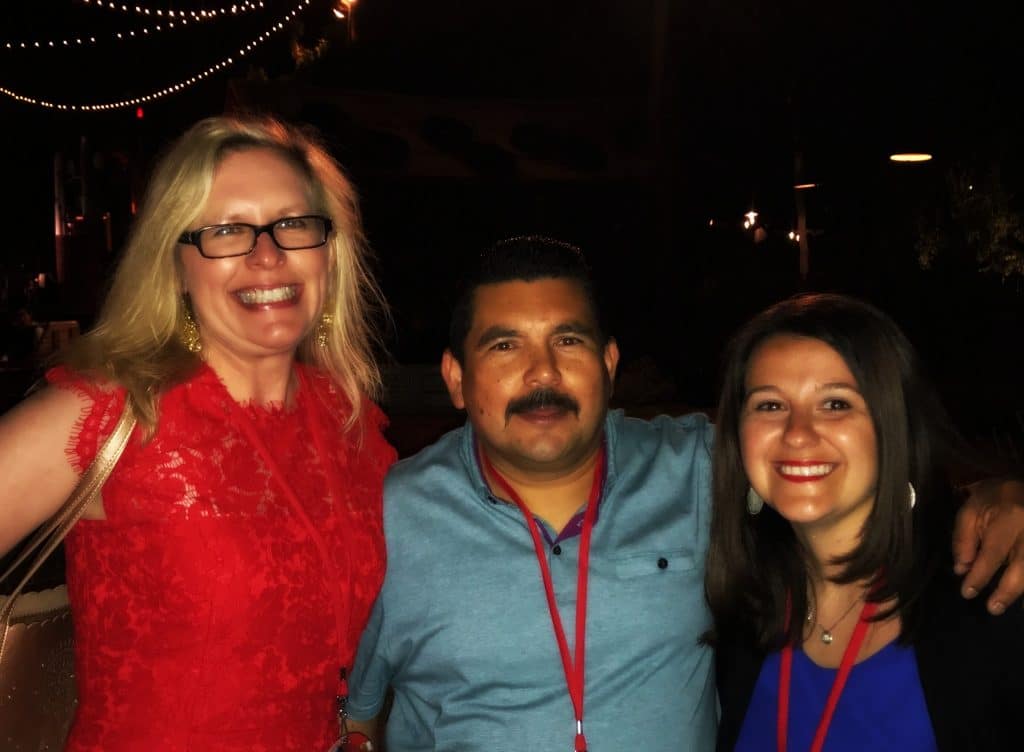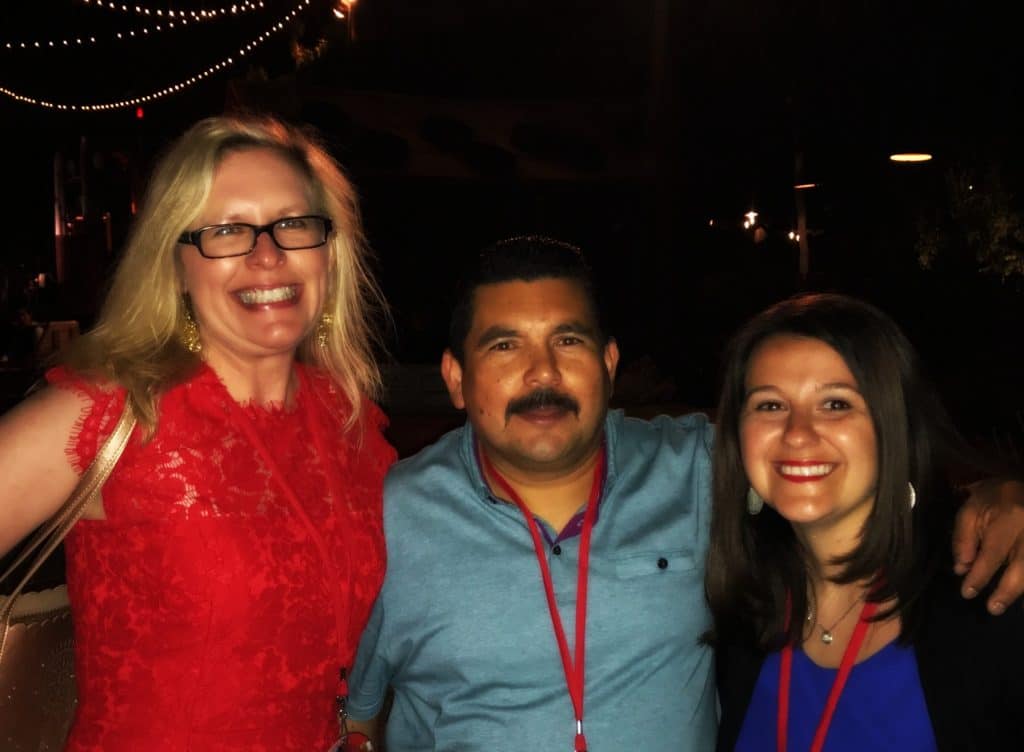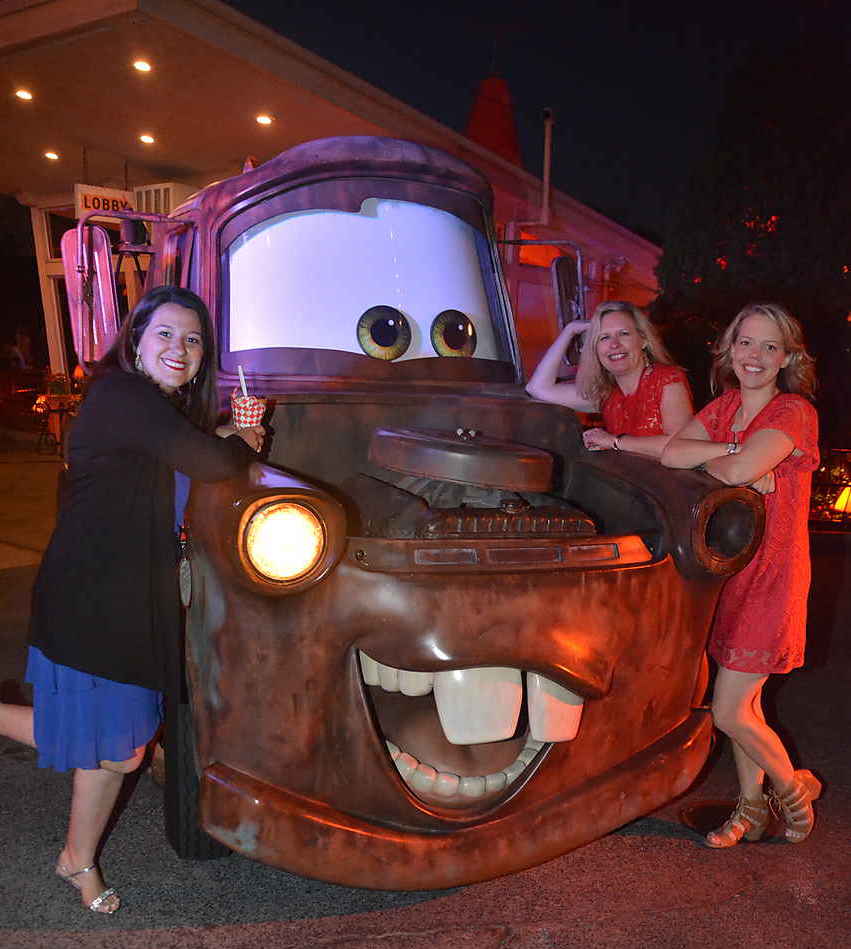 We stayed at danced to the band's very last song as the party was shutting down. I had a blast with my besties Marybeth from BabySavers.com and Enza from EnzasBargains.com!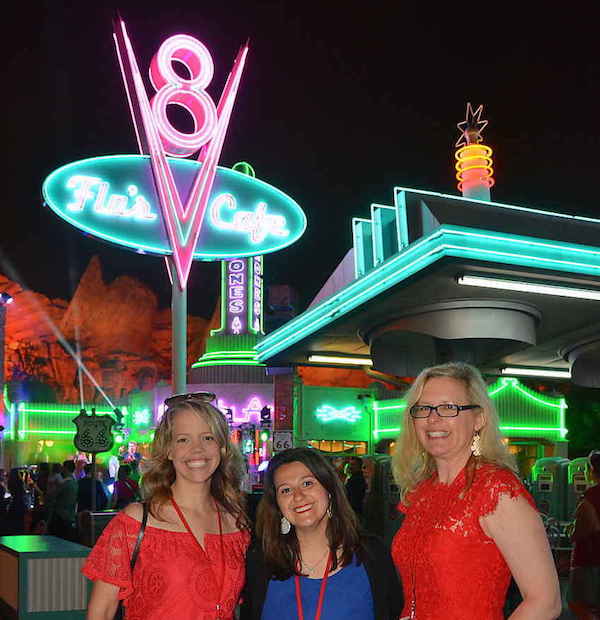 We ended the night by watching Disney's World of Color, the magical video, light and water show. It was a magical way to end a magical evening!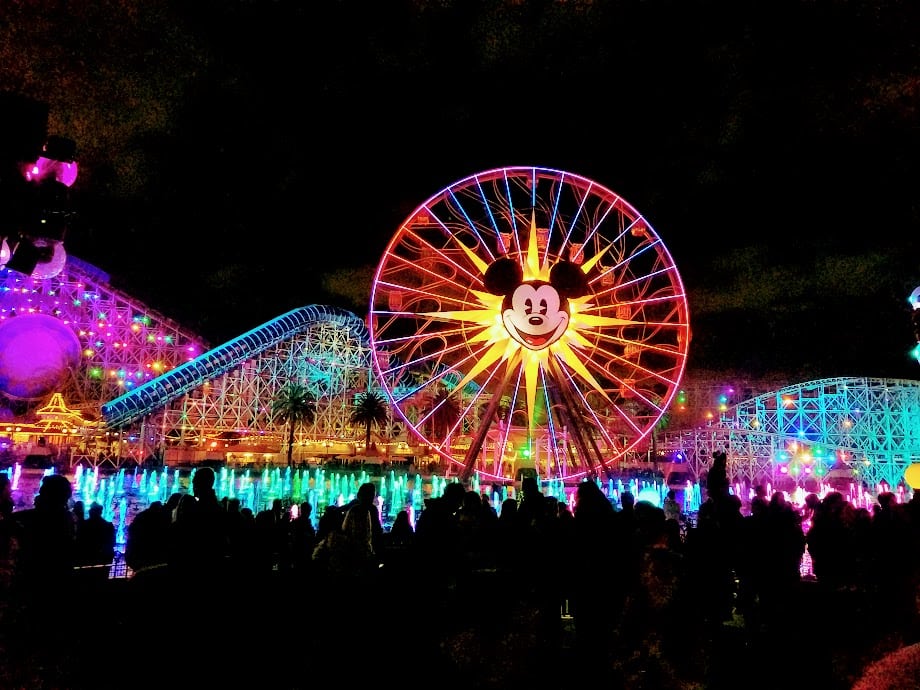 Like CARS on Facebook
Follow Disney/Pixar on Twitter
Follow Disney/Pixar on Instagram
CARS 3 races into theatres everywhere on June 16th!