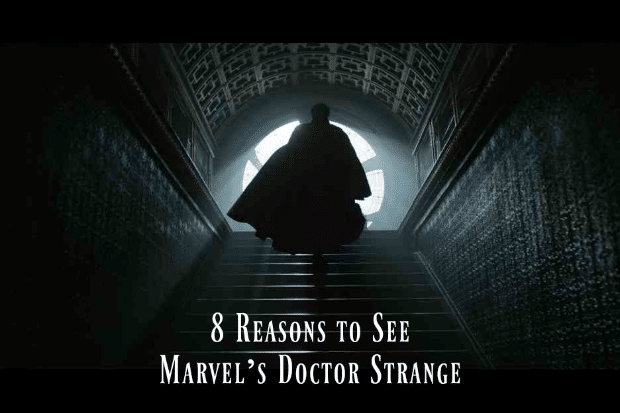 The day has come! Marvel's Doctor Strange is now in theaters! I have been holding my tongue about my thoughts on the movie for a couple weeks now, but can finally say that it is a GREAT movie that both Marvel fans and not-always-that-crazy-about-Marvel movie-goers (yes, they actually exist – GASP) will enjoy. There are a lot of layers to Doctor Strange and those layers stack up to make an amazing ride. While the list goes on way past 8, here are the first 8 reasons to see Marvel's Doctor Strange.
8 Reasons to See Marvel's Doctor Strange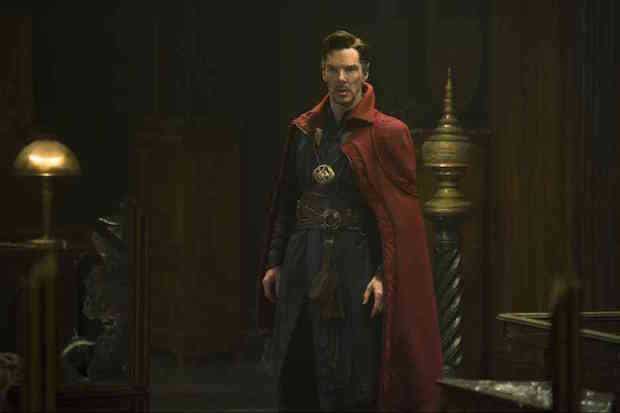 1. Benedict Cumberbatch
There are many MANY Cumberfans out there and for many the fact that he is simply IN Doctor Strange is enough. His performance will not disappoint fans, or anyone else. Doctor Strange is a complex character undergoing a transformative journey and Benedict Cumberbatch was a great choice to lead us along the journey with him.
2. It Does Steve Ditko's Artwork Justice
The original Doctor Strange comic books were a product of the 60s, which is apparent in the original artwork of creator Steve Ditko. The trippy movie scenes based on that artwork are amazing. Director Scott Derrickson explained that it took a long time for the technology of special effects to get to where doing justice to that art was possible. The results have to be seen to see how that must be true.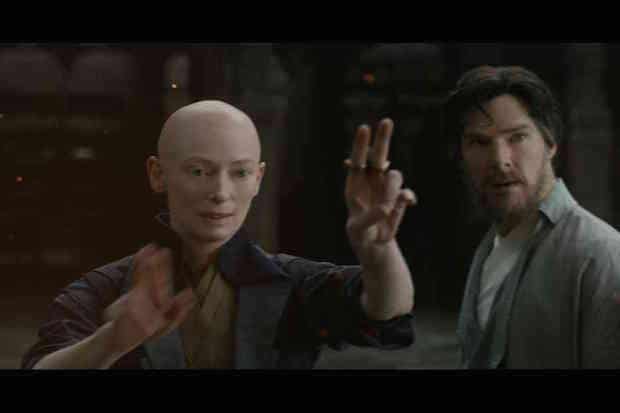 3. Tilda Swinton Is Awesome as The Ancient One
I had heard a lot of grumblings from avid comic book fans about the decision to make such an extreme change in the character of The Ancient One. Rather than a "Fu Manchu" type Asian man, we have a white woman. This decision totally works to move away from that backwards stereotype and Tilda Swinton is excellent filling that role.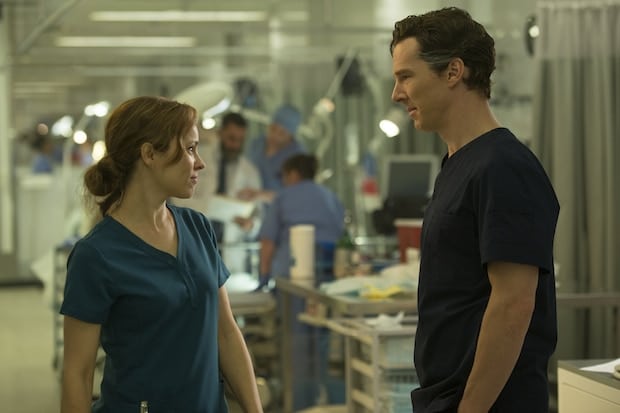 4. The Humor
Marvel is known to add a bit of humor to its films and Doctor Strange does this spectacularly well. With such an intense story its always fun to break it up with a few laughs here and there.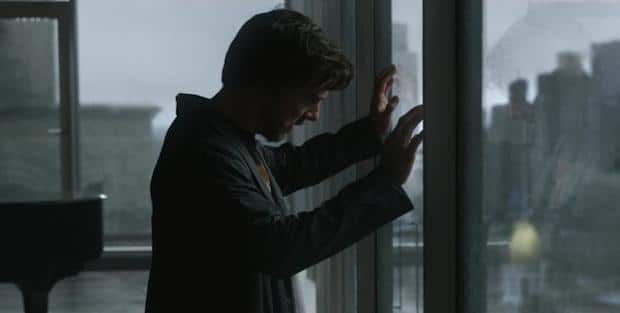 5. It Makes You Think
As I left the theater, my first impression was that "This is a thinking person's action movie". There are some intense themes and theories about our basic existence examined and challenged in Doctor Strange. I like a movie that makes me think! It has a really strong and powerful message, but I seriously don't want to tell you what it is. I want you to go – see the movie – and ponder.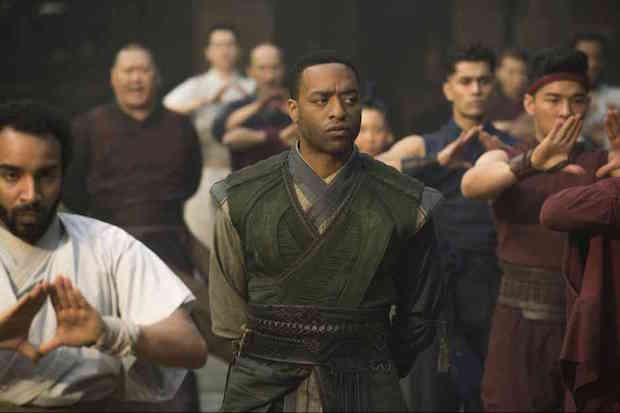 6. The Entire Cast
I singled out Benedict Cumberbatch and Tilda Swinton earlier, but the entire cast of Doctor Strange, including Mads Mikkelson, Chiwetel Ejiofor, Rachel McAdams, and Benedict Wong are all outstanding and make the movie as good as it is.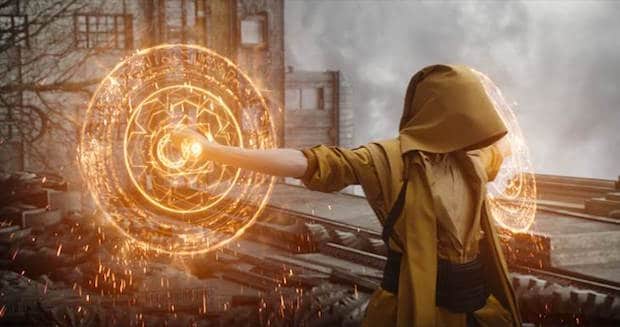 7. It's Magical
Sure, we often seen superhuman powers and amazing abilities in superhero movies, but how often do we see actual magic? It sounds strange to say, but the magic is truly magical and adds a new, different and mystical aura.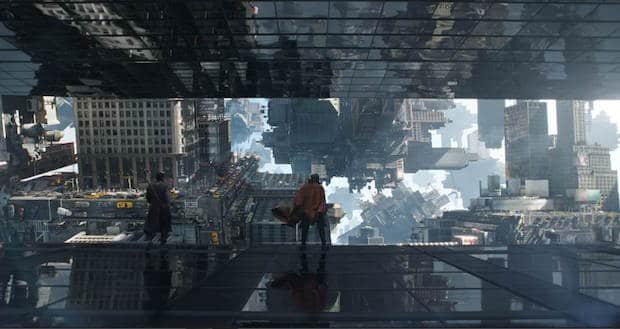 8. The Visual Effects
I already mentioned how the effects are able to bring Steve Ditko's art to life, but they go far beyond that. The entire film is visually astounding. I highly recommend seeing it in IMAX 3D!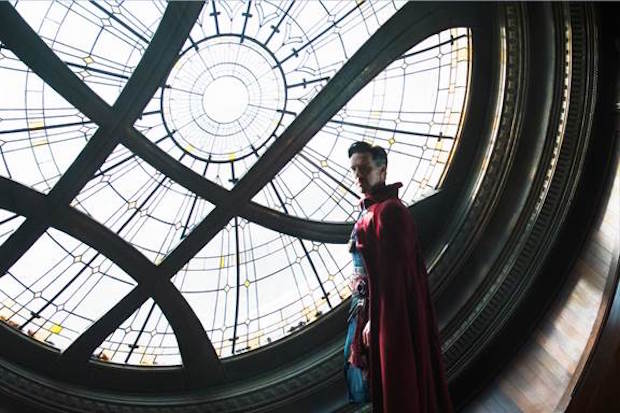 From Marvel Studios comes "Doctor Strange," the story of world-famous neurosurgeon Dr. Stephen Strange whose life changes forever after a horrific car accident robs him of the use of his hands. When traditional medicine fails him, he is forced to look for healing, and hope, in an unlikely place—a 10-11-16 mysterious enclave known as Kamar-Taj. He quickly learns that this is not just a center for healing but also the front line of a battle against unseen dark forces bent on destroying our reality. Before long Strange—armed with newly acquired magical powers—is forced to choose whether to return to his life of fortune and status or leave it all behind to defend the world as the most powerful sorcerer in existence.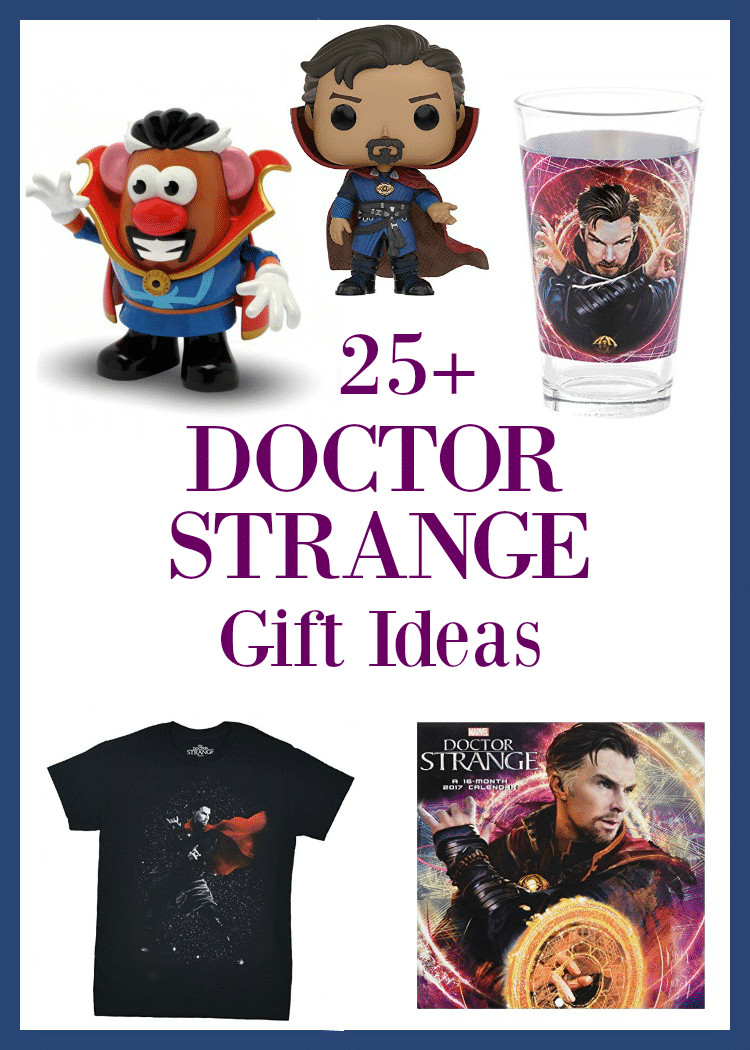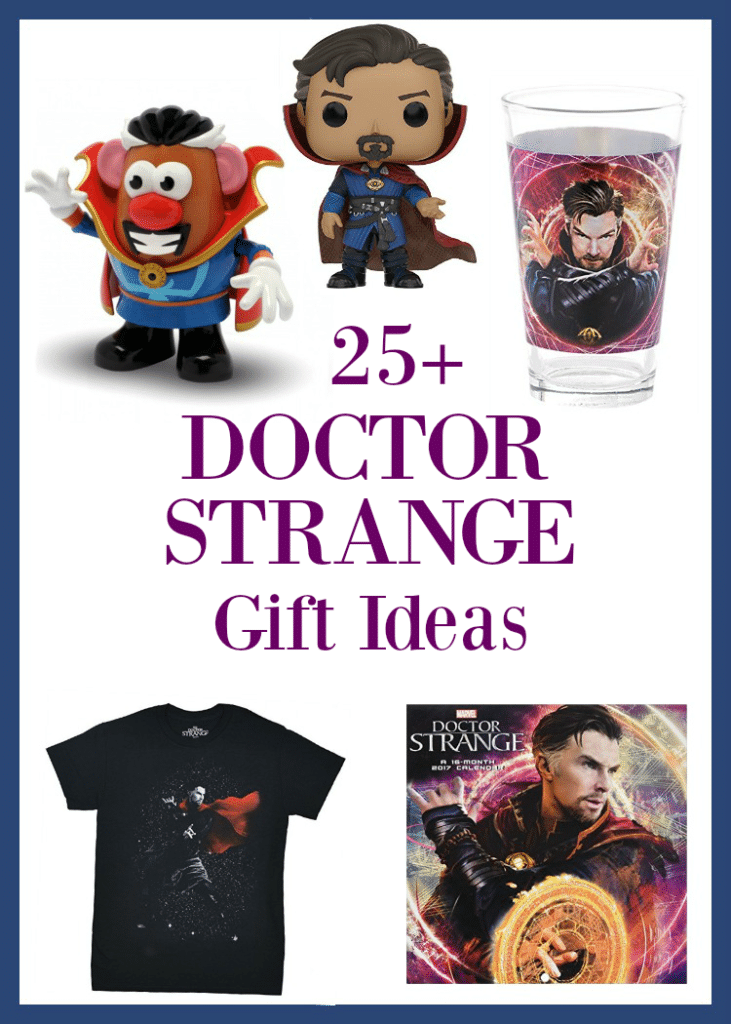 Don't miss our other Doctor Strange interviews with Benedict Cumberbatch, Tilda Swinton, Mads Mikkelson, Rachel McAdams and Director Scott Derrickson!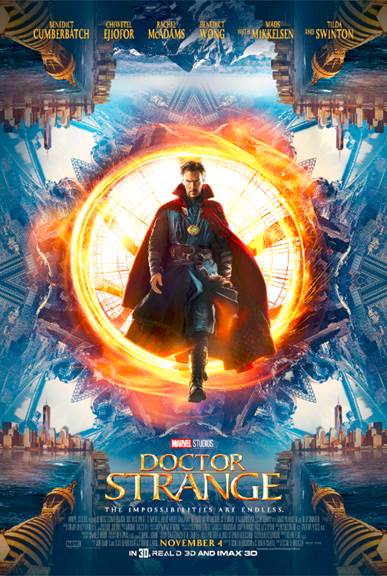 THIS is the weekend to see Doctor Strange, in theaters now! 
Like DOCTOR STRANGE on Facebook: https://www.facebook.com/DoctorStrangeMovie
Follow DOCTOR STRANGE on Twitter: https://twitter.com/DrStrange
Follow Marvel on Instagram: https://www.instagram.com/marvel/  
Visit the official DOCTOR STRANGE website here: https://marvel.com/doctorstrange
DOCTOR STRANGE is in theatres everywhere NOW!