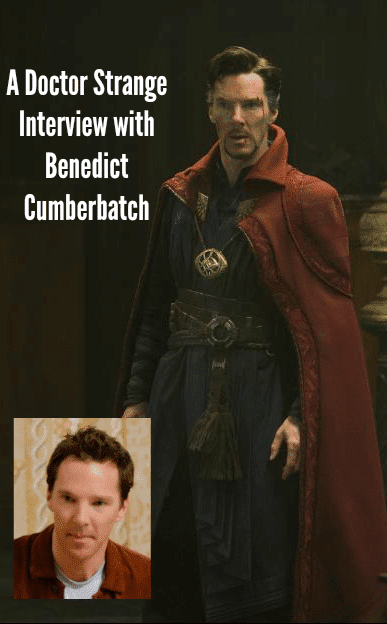 I have so been looking forward to sharing with you about my Doctor Strange press junket in Los Angeles last week and TODAY I finally get to start sharing the interviews with you. We started out our series of interviews with a BANG by interviewing none other than Benedict Cumberbatch himself!!
From the moment he started talking, one thing was apparent – Benedict Cumberbatch is soooo charming! I would be happy to sit and listen to him talk all day. He was excited to hear that we saw Marvel's DOCTOR STRANGE the previous night and LOVED it. I was a bit excited to have been able to see the final product even before the star himself! He had the option to see a previous version, but wanted to wait "until all the bells and whistles were on – until it was in the IMAX and 3D." I think he made a good choice!
About the Cloak

When asked about the first time he saw himself in full costume with the cloak and everything he said, "I felt like a kid. I mean it was just amazing. It was the first proper moment when I thought 'Oh my God, I'm actually playing a superhero.' There's nothing like it and I was very giddy. I was really, really giddy." Benedict said he never had playing Doctor Strange, or even being any superhero, on his bucket list. "As a kid I really enjoyed it, and as an audience member of Marvel's cinematic universe I just enjoyed being a part of watching it. I never thought, 'Oh yeah, I fancy to get at that."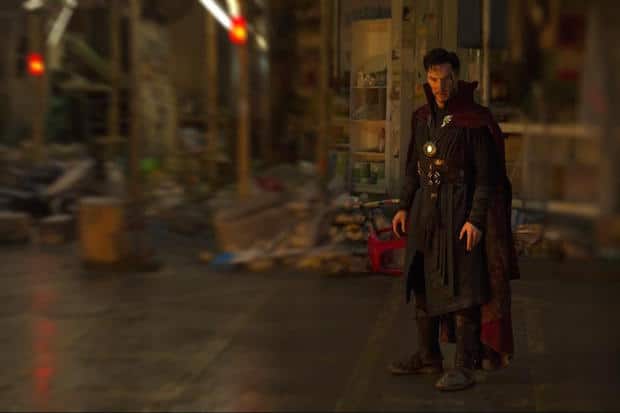 Training to Play Doctor Strange

As can be expected, a lot of training went into portraying Doctor Strange, starting with spell casting. Benedict said he trained with a "fantastic guy called Julian who's a world class tutter, which is a hand movement thing, very specific to the fingers." He compared it to break dancing from the wrists up. The biggest thing he accomplished was the gymnastics. "The aerial gymnastics for the wild work I did in the stunt scenes, or the flying or being catapulted backwards through endless glass cabinets was tough, I won't lie. But it was really enjoyable. I was training every day, or every other day, just to get my body in shape and to be fit enough to do it." He also did yoga to make sure his body was supple enough, martial arts and stunt choreography for specific fight scenes.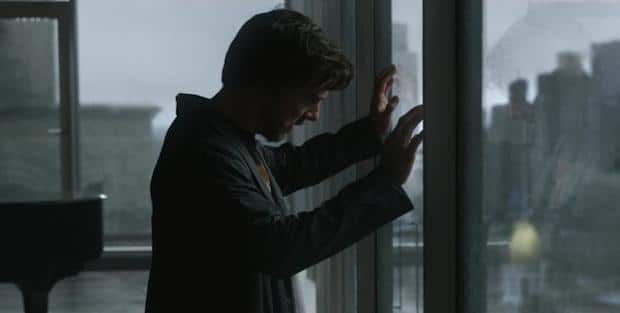 Benedict Cumberbatch Visits a Café in Manhattan in Full Costume

The first time Benedict had friends and his wife, Sophie, on set in the US he said it was madness. There were more paparazzi than there were crew. So he asked his Sophie and his friends, "Shall we just go somewhere?" His friends said, "You're in costume. You've got makeup on." Benedict said, "Yeah, but it's New York." So that's what they did. He related the moment to the scene in Ghostbusters when Rick Moranis is being chased by a monster and pounds on a restaurant's windows, but the patrons ignore him.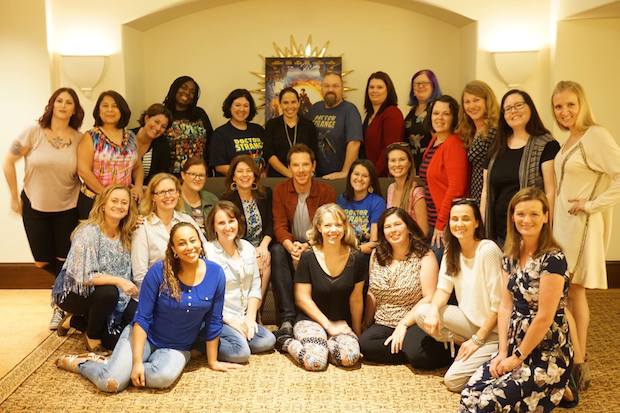 Looking to the Future of Doctor Strange

When asked what he would like to see his character do in the future, Benedict said "The sky's the limit. This guy defends our reality against other dimensions, sSo it's pretty hard to stop at one thing. And obviously I know it might be a bit of a leading question to see who I'd like to work with in the Avengers movie, but the truth is – all of them. I know a little bit about who I will be working with. I'm very, very excited about that. It's very cool, but it's hard to say without giving stuff away… Or them being really disappointed.
Way to leave us in suspense, Benedict!!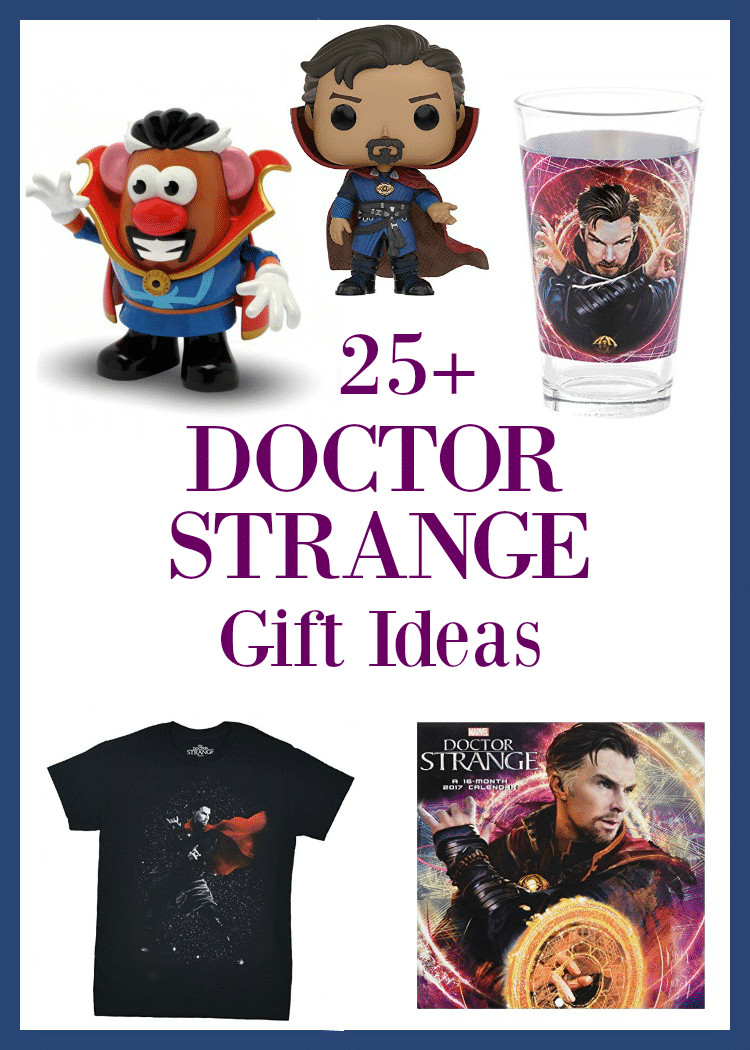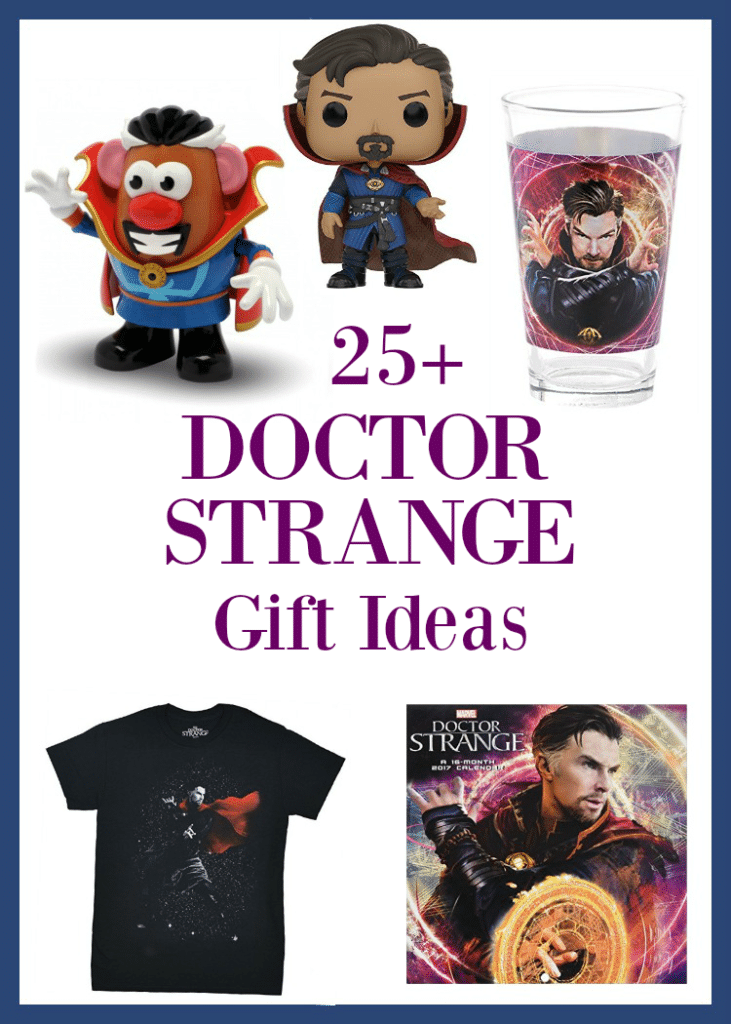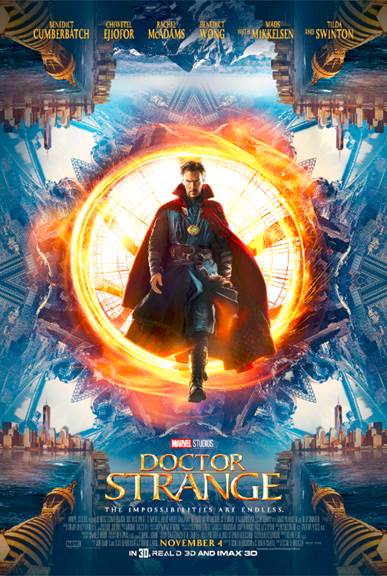 Like DOCTOR STRANGE on Facebook: https://www.facebook.com/DoctorStrangeMovie
Follow DOCTOR STRANGE on Twitter: https://twitter.com/DrStrange
Follow Marvel on Instagram: https://www.instagram.com/marvel/
Visit the official DOCTOR STRANGE website here: https://marvel.com/doctorstrange
DOCTOR STRANGE opens in theatres everywhere on November 4th!