When it comes to most popular desserts in the decadent category, brownies and brownie-related desserts often make their way to the top of the list. And while brownies don't even HAVE to be chocolate, all of my favorites are. It's hard to beat a rich, moist chocolate brownie. But, you CAN take brownies to the next level with a few twists, changes and additions like those in these 12 Decadent Brownie Recipes.
To help you out, we have this list of 12 Decadent Brownie Recipes! Besides a few twists on the classic chocolate brownie, like Double Decker Brownies and Salted Caramel Brownies, we have a few that go beyond just chocolate like Easy Raspberry Cheesecake Brownies and Cinnamon Chip Mexican Brownies. I especially like the M7M's Popcorn Brownies that look just perfect for movie night!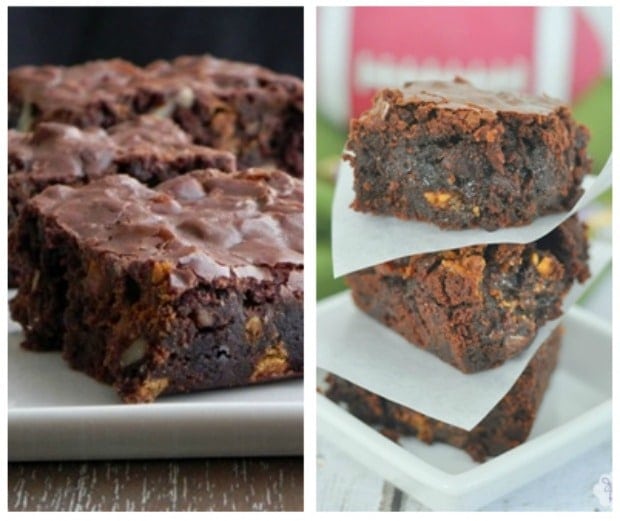 One of my favorite things about brownies is that they are easy to serve and can generally be eaten with your hands. That makes them perfect for both anytime snacks at home or for parties where people might be standing about or moving around. And, of course, they are always a big hit at potluck dinners or school bake sales!
Chicago Metallic Professional Slice Solutions Brownie Pan

Want to make serving your brownies even easier? The Professional Slice Solutions Brownie Pan creates flawless and uniformly sized brownies with an ingenious metal divider that pre-slices brownies as they bake. Simply pour your batter into the pan, insert the divider, bake and serve. There's no need to use a knife!
Are you ready to get baking? Take a look at all these recipe options for deliciously decadent brownies and then let us know your favorite!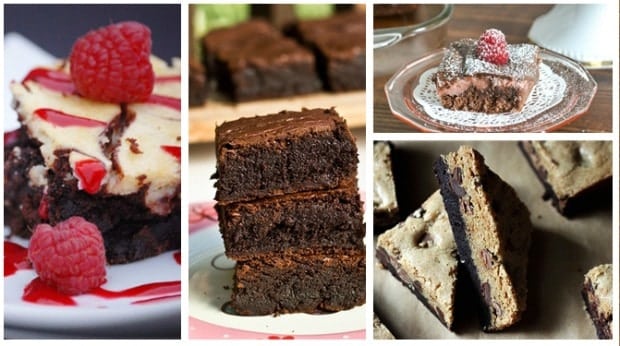 12 Decadent Brownie Recipes

Double Chocolate SNICKERS Brownies
Coffee Cream Brownies (with Gluten Free Option)
White Chocolate Peppermint Brownies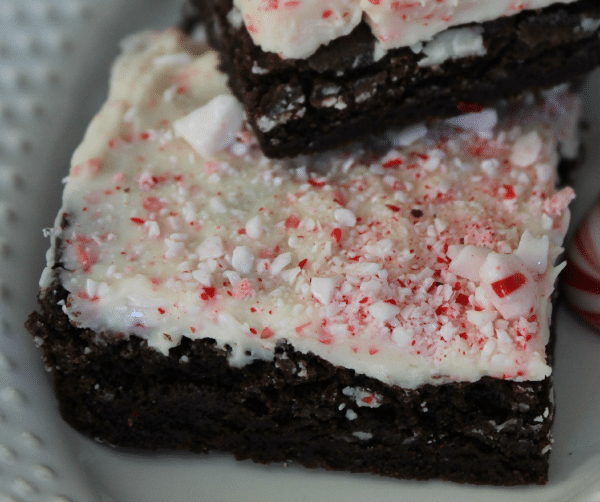 Gluten Free Orange Cream Cheese Brownies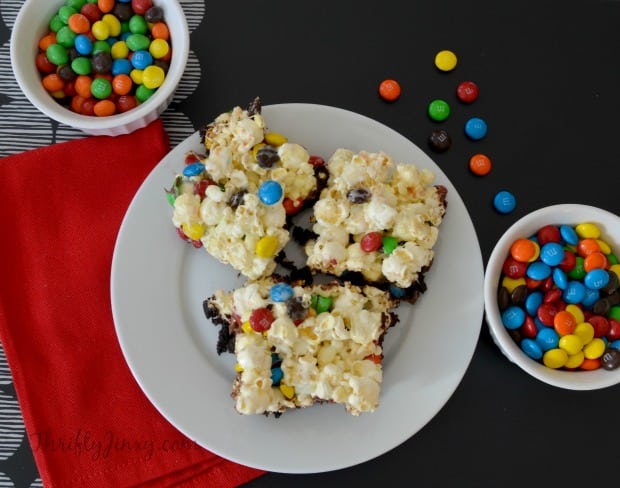 Easy Raspberry Cheesecake Brownies
Cinnamon Chip Mexican Brownies
Guinness Brownies with Butterscotch Fudge
Which of these brownie recipes are you ready to make first?