Few things are more heart-filling than watching your baby sleep. But have you wondered how to sleep as sound and restful? I rarely have trouble sleeping, and, when I do, simple better sleep tips are enough to solve the problem.
But there were a few occasions when things got a little out of hand and more extensive sleep improvement measures were necessary. Here are the things that always solve my sleep problems and I'm sure will work for you as well.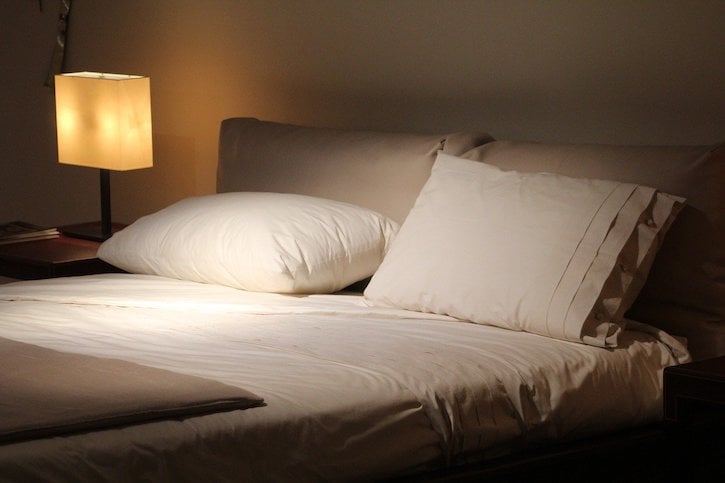 How to Sleep Better at Night
1. No or Early Afternoon Naps
I wish I had time to take a nap every now and then, but, seriously, if you usually nap in the afternoon and you have trouble falling asleep, start from there! That could be the reason why you fall asleep so late or wake up during the night. Try taking your nap earlier or give it up altogether. According to Mayo Clinic, naps extending after 3 p.m. may interfere with your nighttime sleep.
2. Build a Routine
Being spontaneous works when you're in your twenties, maybe even thirties, with no kids depending on you for breakfast and putting to bed, with no chores piling up and exhaustion getting the best of you. But there comes a time when going to bed late and waking up early no longer works.
When that happens, your best chance is to build a routine, one that allows you to get at least seven hours of sleep every night. A great starting point to building it is to try and wake up around the same hour every morning, even on weekends.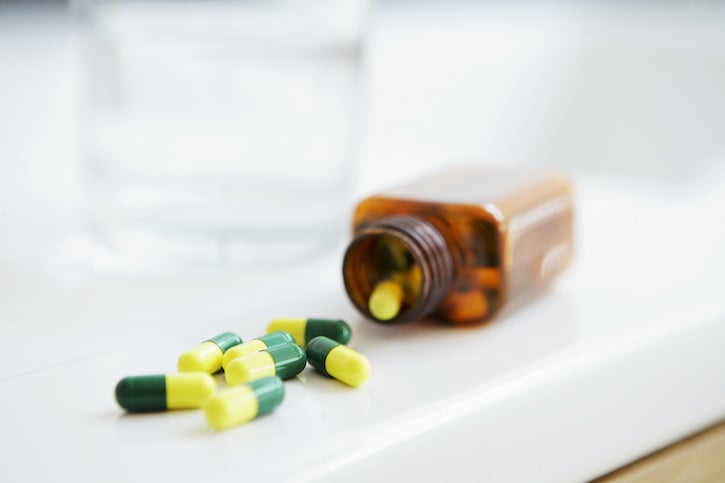 3. Check Your Medication
Do you take any type of medicine? Then read the leaflets carefully, keeping an eye on sleep-related side-effects. Harvard Health warns that several common medications have this effect. Their list includes:
Anti-arrhythmics
Corticosteroids
Beta blockers
Diuretics
Clonidine
Caffeine-based painkillers
Sedating antihistamines
Nicotine replacements
Selective serotonin reuptake inhibitors
Thyroid hormone
Sympathomimetic stimulants
Theophylline
If your medication is on this list, consider talking to your doctor or at least taking it earlier during the day, so as to allow its effect on sleep to wear out.
4. Avoid Late and Consistent Dinners
According to SELF, eating before bedtime negatively impacts your digestion, sleep, and weight. Your body needs time to digest the food you eat, and it's better to allow this time before going to bed than force your digestive system to work when you are asleep and it should be resting as well.
Moreover, some foods could cause heart burn, gas, and cramps, and late eating makes you fat. Therefore, have a light dinner with at least two hours before bedtime and forget all about late snacking in front of the TV.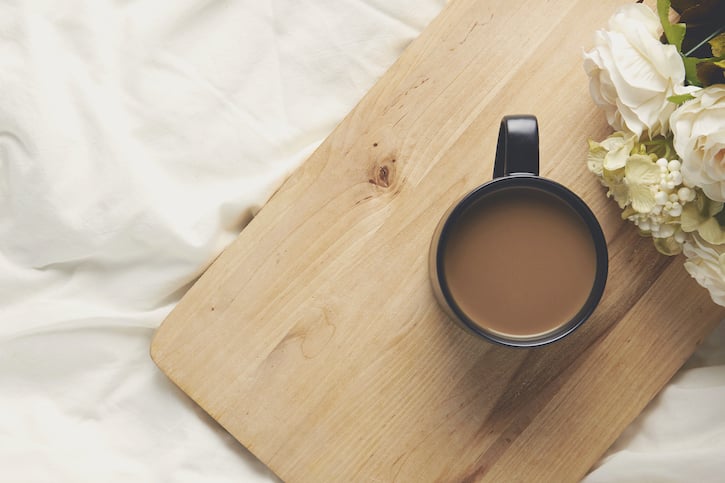 5. Watch Your Caffeine Intake
The National Sleep Foundation warns that caffeine is present in over 60 plants, including coffee but also tea, cocoa, chocolate, soft drinks, and drugs. Your body needs several hours to eliminate it. If you have trouble sleeping, check the ingredients of the foods and drinks you usually enjoy in your afternoon and try to stay away from those containing caffeine. You may notice immediate results.
6. Take a Warm Bath before Bedtime
After everything you've been through during the day, you deserve some comfort and relaxation. A warm bubble bath may help with your sleep problems as well. A study published by the University of Texas concluded that bathing with warm water with approximately 90 minutes before bedtime improves sleep quality.
How can you not love the foam and bubbles, the delicious smell, and the tingling effect of the bath bombs, bath salts, essential oils, or your favorite combination of these! Add a glass of your favorite wine and you have the perfect ending for even the most challenging day.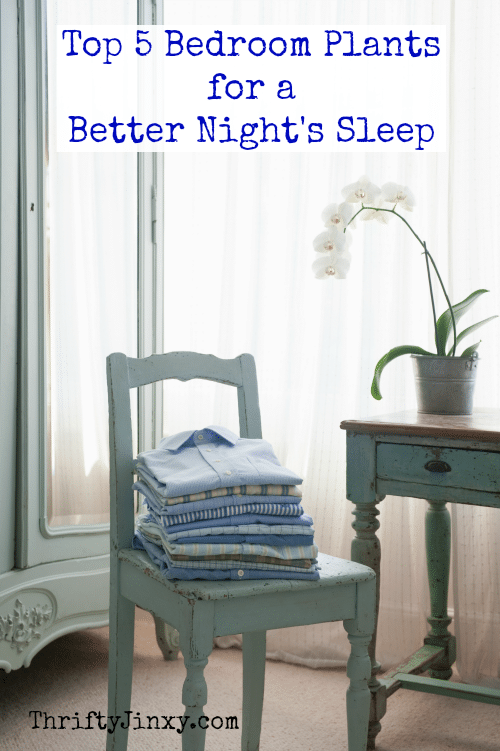 7. Upgrade Your Bedroom
Is your mattress comfortable, firm enough, suitable for your sleep position, and able to isolate motion so as not to allow every toss and turn of your sleep partner to disturb you? What about your pillows? Your sleep depends on them, so it might be time for an upgrade.
Depending on your bedroom's condition and on your budget, it can mean anything from new pillows to a mattress topper or a new mattress. If you're worried about costs, look up Amazon best-selling products on their manufacturer websites.
That's how I came across manufacturers like Sweet Night. Their products have hundreds of excellent reviews on Amazon, but you can save up to 30% buying them directly from the manufacturer. And shipping is free, too!
8. Use Essential Oils
I love essential oils and I believe in their therapeutic properties. Many of them are touted to improve sleep. While I haven't tried them all, I agree with VeryWellHealth in recommending lavender. It smells incredibly, helps you relax, and invites you to sleep. If you don't have a diffuser, just pour a couple of drops on the edge of your pillow case and you'll feel the effects.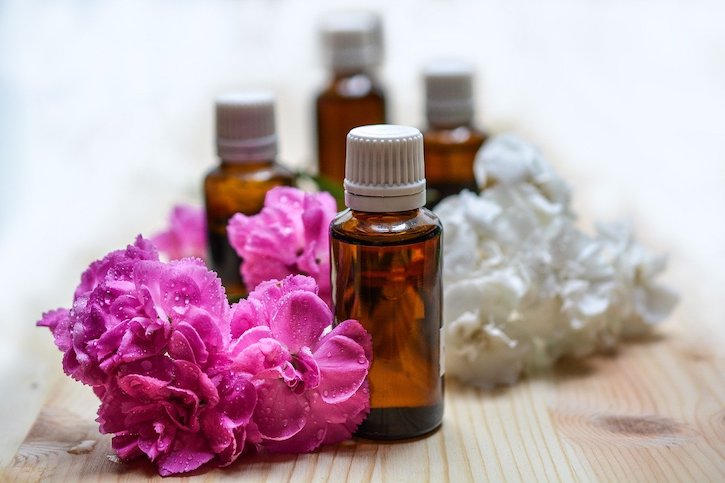 9. Eliminate Distractions
Browsing your social media feed before bedtime or watching movies that cause adrenaline to rush through your veins doesn't help you fall asleep. On the contrary, they keep you awake and engaged. Cleveland Clinic deems looking at your phone before bedtime a bad habit and does a great job justifying their position.
So set your phone to silent mode and put it away with at least half an hour before going to bed. If you're going to watch TV, choose a romantic, peaceful movie that stirs beautiful memories. Cuddle with your loved one or your kids, talk, or read a book to help you relax and get you in the mood for dreaming.
10. Listen to Relaxing Music or Nature Sounds
I'm not going to tell you what to listen to because there are plenty of options out there, and what works for one may not work for all. But do look into it, as you won't be sorry. Once you test some nature sounds and piano tunes, I'm sure you'll fall in love and no longer imagine falling asleep without them.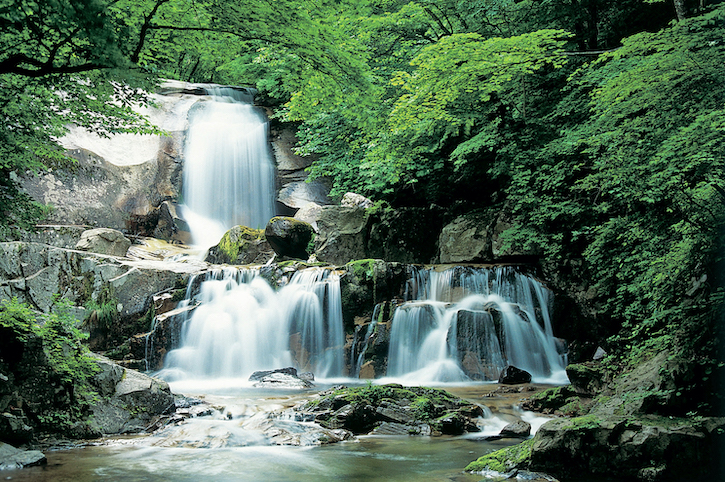 What Helps You Fall Asleep and Gets You Through the Night?
I've shared my tricks on how to sleep better, and I believe in them but my list is far from exhaustive. Don't hesitate to help complete it by contributing your own tricks and ideas in a comment below!