Add these plants to your bedroom to help you reduce stress, feel calm and sleep better at night!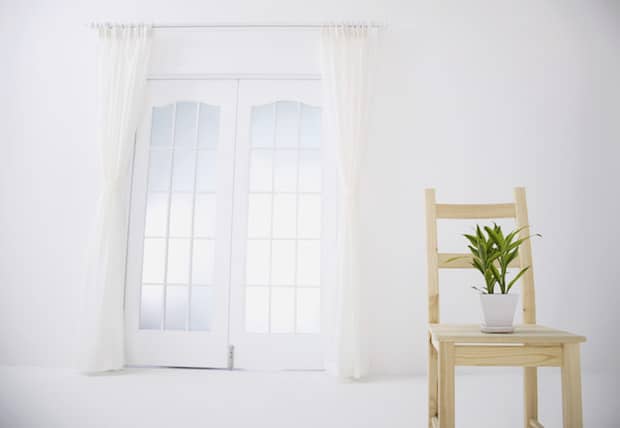 Did you know that stress and anxiety cause over half of all insomnia issues? We live in such a fast paced world no wonder we are stressed all the time.
This is why it is a great idea to fill your home and bedroom with a variety of plants that offer a calming effect! Studies do show spending time with nature reduces stress levels, why not bring nature indoors!
Nobody wants to toss and turn all through the night, and then finally dozing off only to be awoken by your alarm.
We all need a good night's sleep to be able to function properly each day. Not sleeping well really takes a toll on your mood, energy, and even immune system!
So think about adding some of these plants listed below to your bedroom and home to help you reduce stress, feel calm and sleep better at night!
Below are my top 5 plants to put in your bedroom and home. But feel free to do other plants as well.
Top 5 Bedroom Plants for a Better Night's Sleep
English Ivy: Very easy to grow and great for an air purifier. It is great for those who might have breathing problems and allergens. It is known to reduce air molds and studies have shown that English ivy can reduce air mold up to 94% in just 12 hours.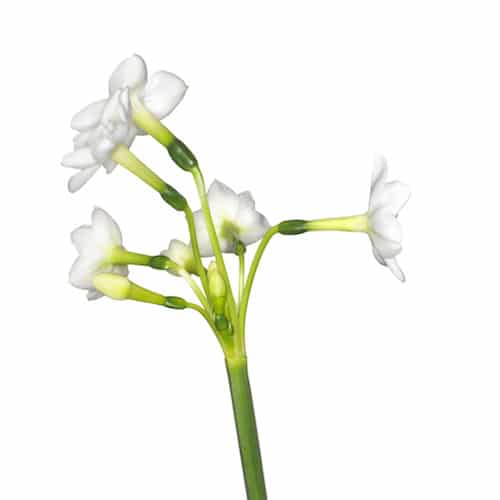 Jasmine: This gorgeous plant has been known to help reduce anxiety levels and when you are less stressed it leads to better sleep! It has also been shown to increase alertness and productivity, so that should give you an extra boost after your good night of sleep!
Lavender: I have heard this time and time again that lavender really helps relax and allows you to sleep deeper. Studies have shown it helps lower your heart rate and blood pressure. Resulting in becoming more relaxed.
Aloe Vera: Did you know that this plant, emits oxygen at night? This is one of the top plants for cleaning the air in your home. Having fresher air in the home is key to sleeping better. Plus you can use this for minor cuts and burns. Just break off a little and rub on area that is hurting.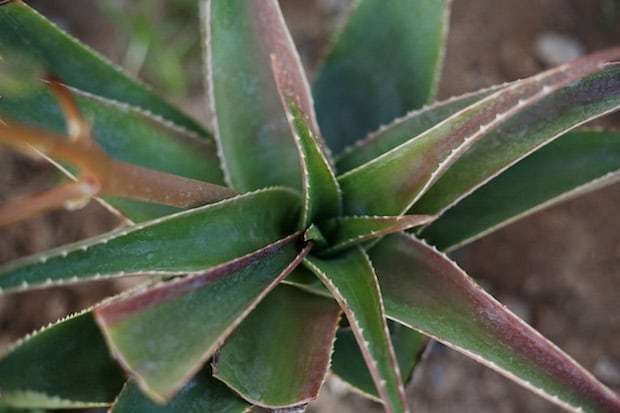 Snake Plant: Also known as mother in laws tongue! It is a very easy plant to keep alive and maintain. It emits oxygen at night as well, and takes the carbon dioxide from the air! Plus it filters out nasty household toxins.
You can put these plants all throughout your home, it is known plants are great to have inside. I do recommend to put one or two in the bedroom and some in other rooms. Try hanging the ivy from a planter, if you are in a smaller home with less floor space.
Baltic English Ivy Plant

Hirt's Night Blooming Jasmine Plant – Cestrum nocturnum

Bonnie Plants Elegance Lavender Herb Plant

Aloe Vera in Pot

Futura Snake Plant, Mother-In-Law's Tongue, Barbershop Plant-Sanseveri

Jasmine Plant 25 Seeds Indoor/Outdoor Herbal Plant With Tiny White Flowers